The Instagram video editor you won't stop using
Level up your Insta presence with WeVideo's Instagram video editor. Our templates and tools help you get scroll-stopping, brand-boosting results every single time.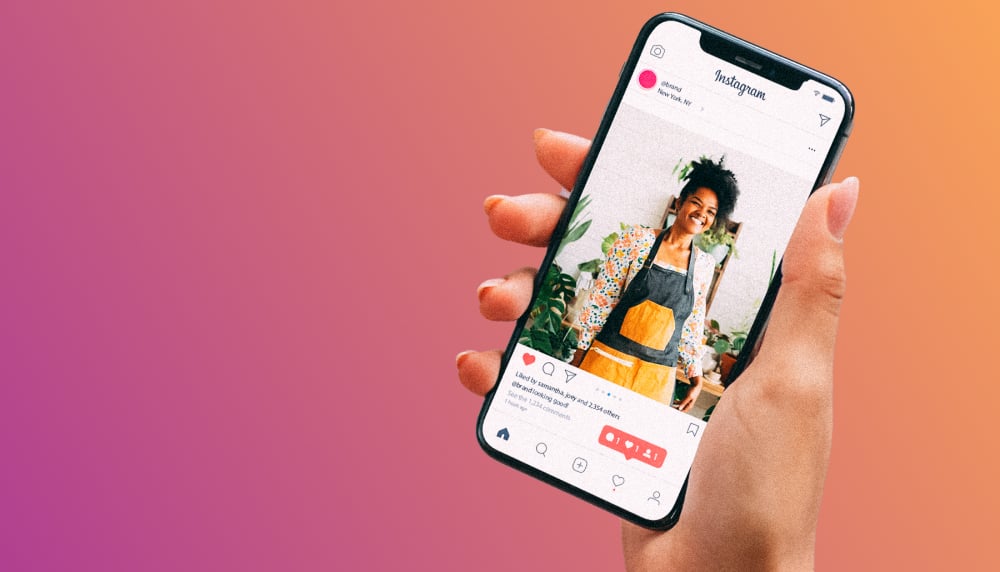 How to make Instagram videos
Start from scratch or with a
video template
. Add your own photos and videos, then drag and drop to the editor. Easy!
All done? Click Finish in the top right corner. Choose your video resolution and file type, then download and share to the Gram. Professional and Business subscribers can also share directly to Instagram from the WeVideo editor. Looking good!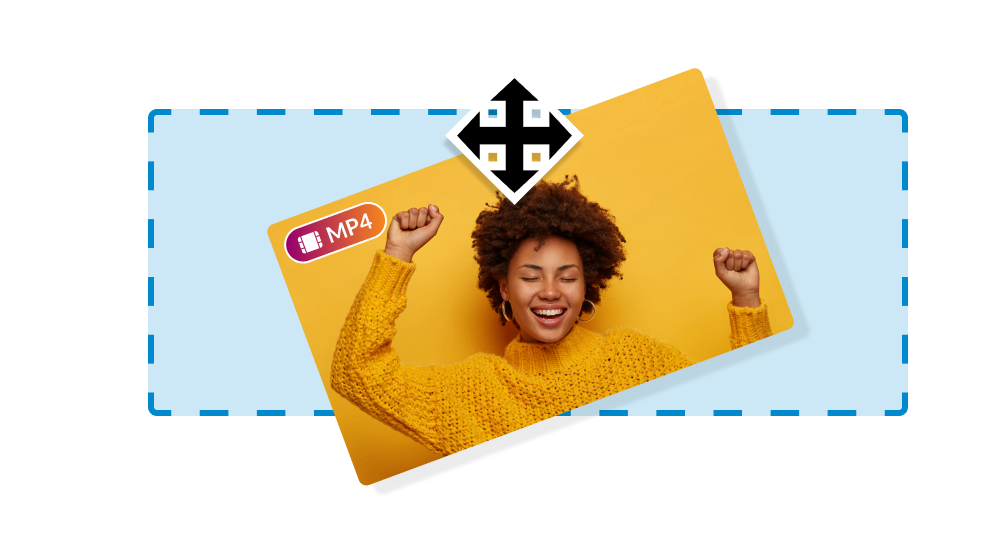 Never run out of content again
Ain't no shame in the template game! Kickstart your content creation with professionally designed
video templates
, then customize every facet to speak to your brand. With so many templates to choose from (and the ability to save your own!), you'll have a full content calendar all year long.
Amp up all your Insta videos
Get all the virtual "oohs" and "ahhs" when you create your Instagram videos in WeVideo. Animated motion titles, studio-quality transitions, and 1M+ professional stock assets give you the tools you need to earn those Insta hearts. You can even try out fancy effects like
green screen
with just a few clicks!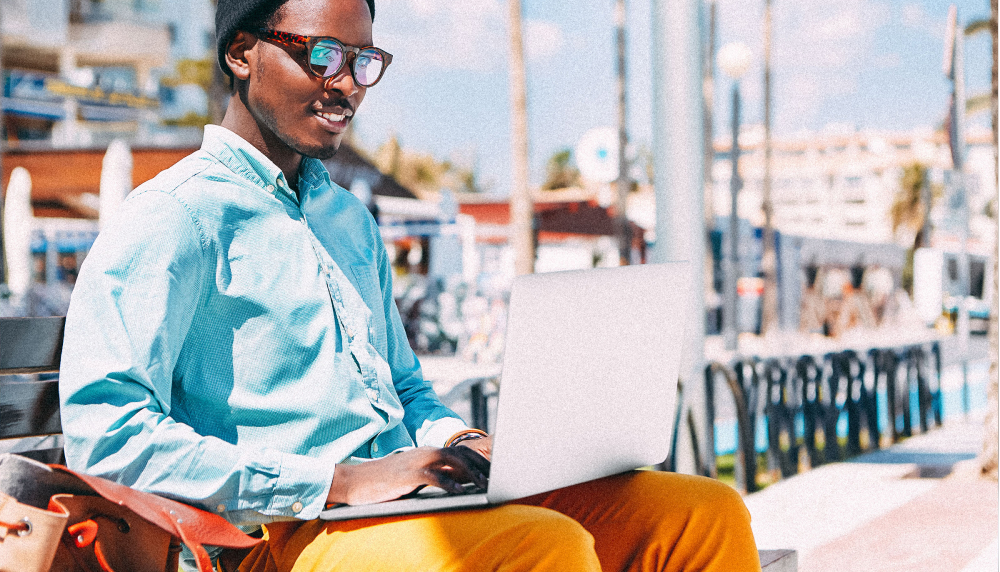 Tips for successful Instagram videos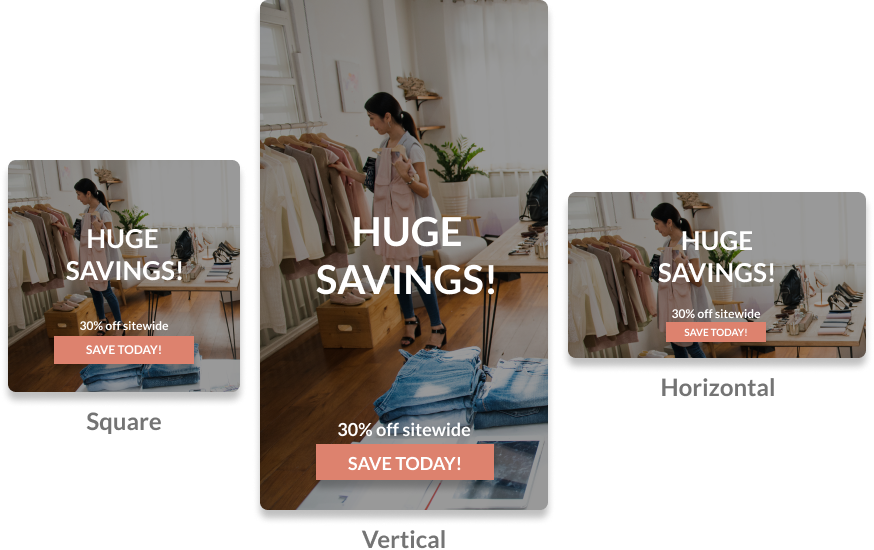 Customize content
No two Instagram videos are alike—and they shouldn't be, either! Customizing your content to your audience is the only way to stop the scroll. Experiment with different video formats (feed, Stories, Reels, IGTV, and Live) as well as different Instagram video lengths. Some audiences love the bingeable sound bites while others prefer long-form content with text captions.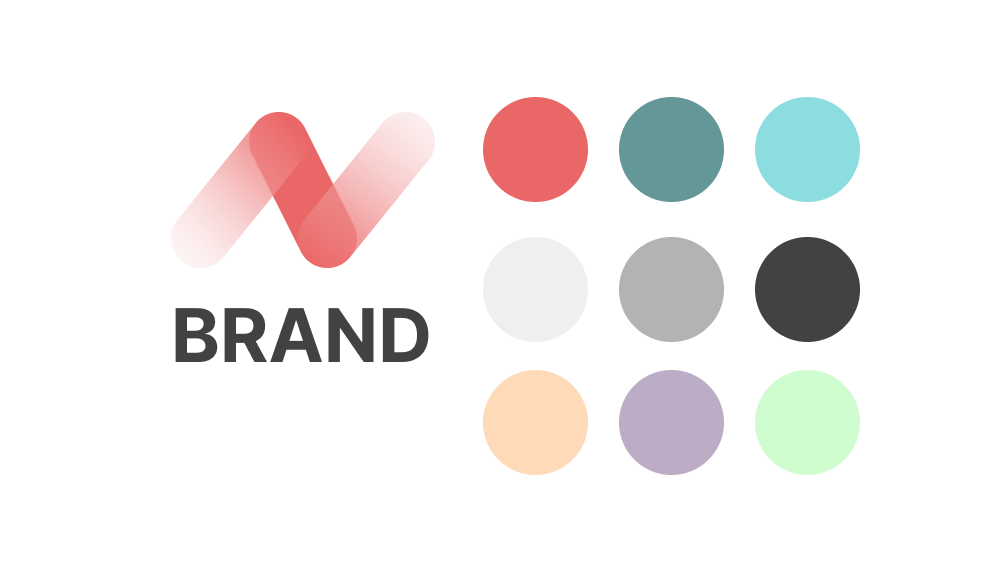 Develop your brand
WeVideo = Insta branding made easy. Start by saving your brand kit so that every video automatically takes on your logo, colors, and fonts. Then create a video from scratch, or get a head start by choosing one of WeVideo's professionally designed video templates. Motion text, transitions, and other special effects can help you build a dynamic brand across videos!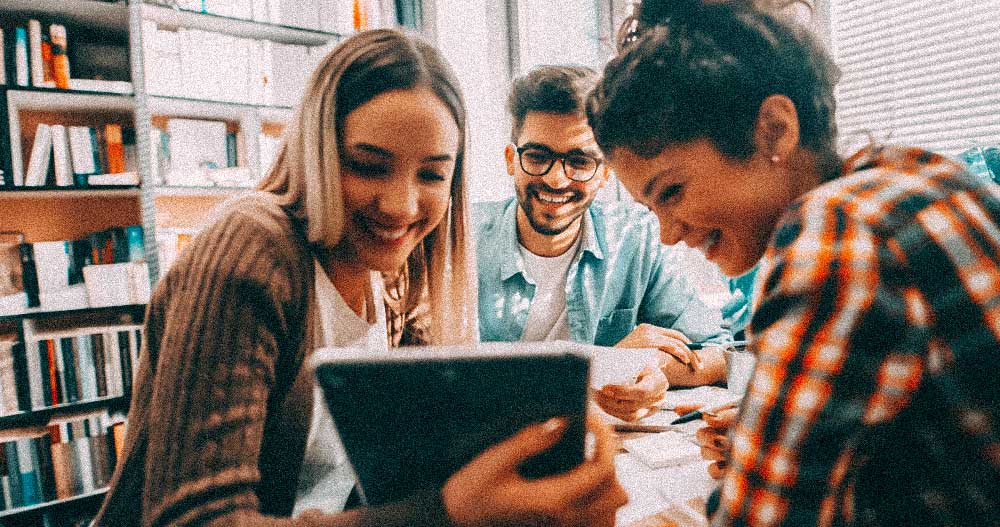 Engage your audience
Engaging content comes down to story. Figure out the narrative you want to craft. Then (and only then) can you begin to design your Instagram video and map out your greater strategy for what to post on your feed, Stories, and Reels. WeVideo's Instagram video creator makes it easy to regularly create and post content your audience loves.
Frequently asked questions
When you're learning how to make videos for Instagram, customizable templates and easy-to-use tools are crucial. That's why we recommend WeVideo's online Instagram video editor. Quickly customize a professional template, or DIY. Either way, our video editing tools make it simple to get the job done right.
The best video format for Instagram is an MP4. Since the max file size for Instagram videos is 4 GB, an MP4 file will help keep your file size at bay, while still providing high-quality output.
The best Instagram video size depends on where you're posting your video. While square videos (1080 x 1080 pixels) have always been Instagram's go-to, you can also post portrait (1080 x 1350 px) or landscape videos (1080 x 608 px) to your feed. If posting an Instagram Story, you'll want a video sized 1920 x 1080 px.
Good Instagram videos do three things: entertain, engage, and encourage (in that order). An entertaining video that speaks to who you are and is catered toward your audience will be engaging. Intentional use of text, hashtags, and a primary CTA will encourage your viewers to take whatever step it is that you'd like them to take.
Make stunning Instagram videos in minutes, not hours
Instagram ads? Check. Instagram Stories? Check. IGTV content? Yeah, that too. Make what you want, how you want it. No video editing experience required.