Robust course creation software
Our course creation software is your all-in-one platform for effective online instruction — both in school and in business. Guide learners through sequenced paths, test knowledge via interactive assessments, and monitor course outcomes with real-time analytics.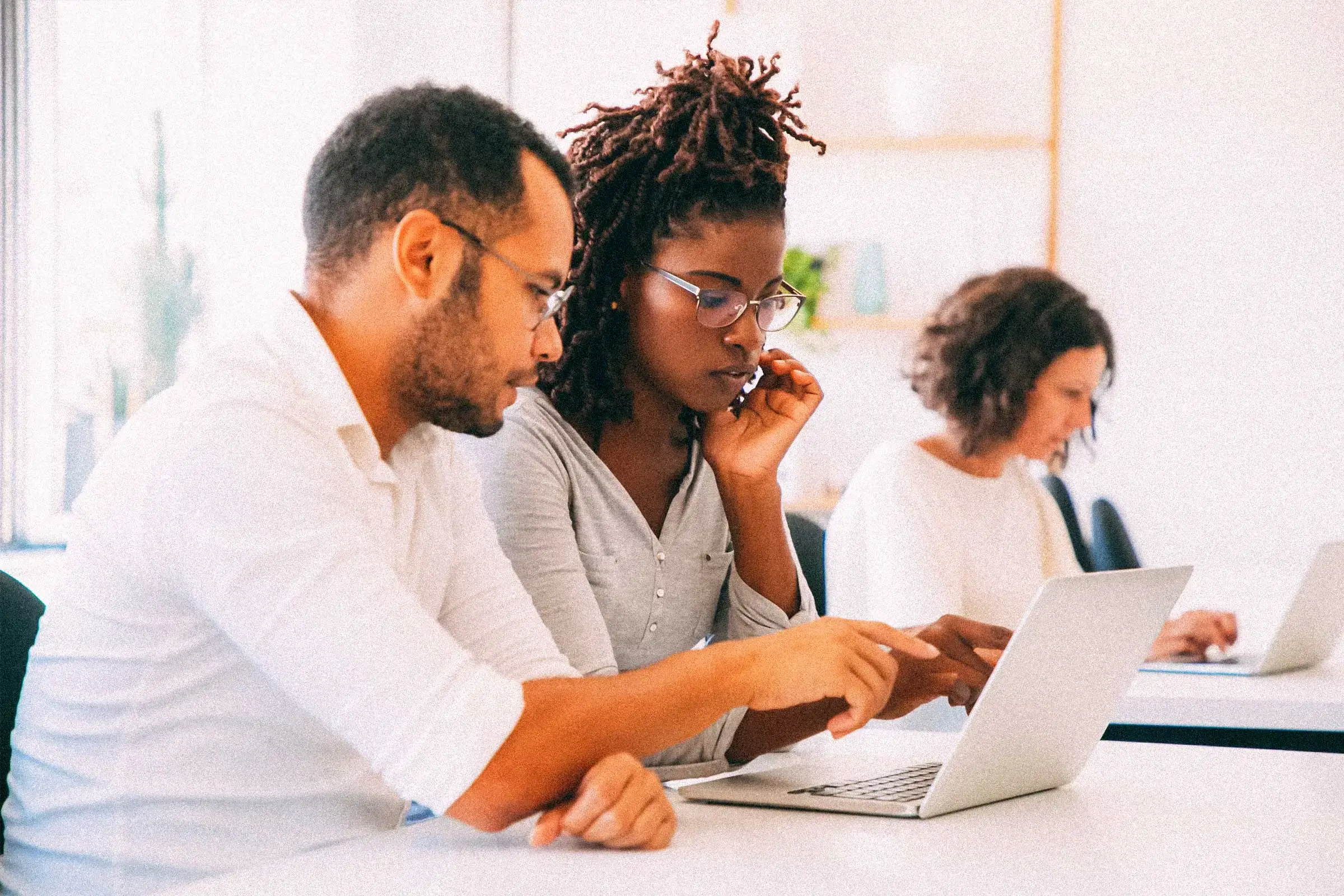 Easily build, monitor, and update courses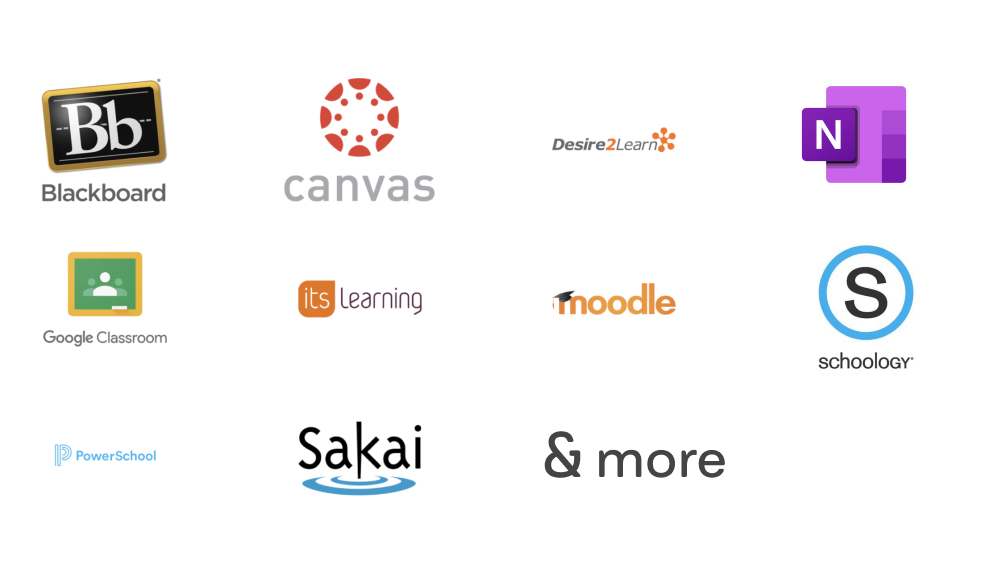 Dozens of LMS options
Forgo the pain of tech that doesn't integrate. With PlayPosit, you get LTI integration with dozens of LMS platforms like Blackboard, Canvas, and Schoology.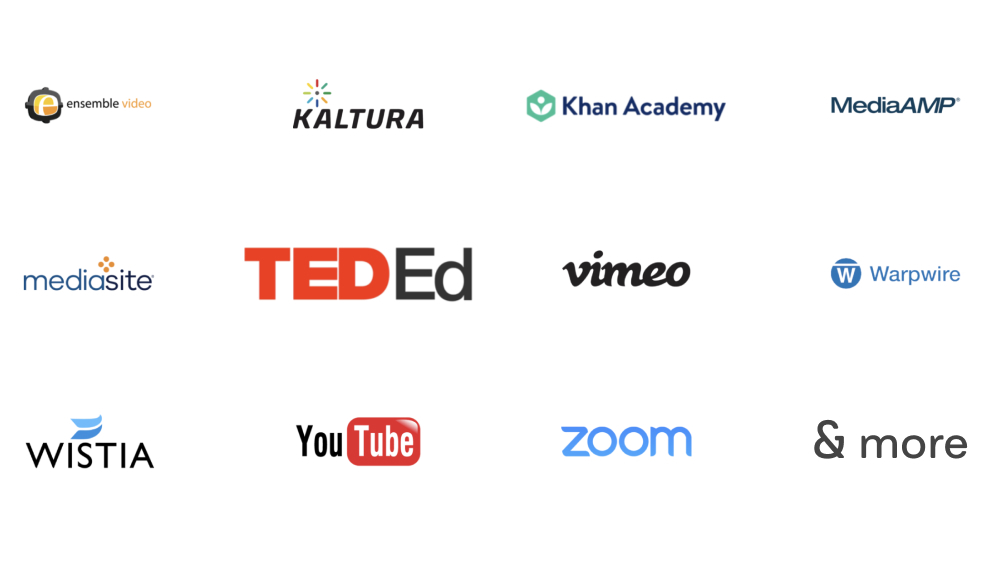 Integrated video hosting
Doesn't matter what hosting platform you're using—access your full video library from within PlayPosit. No passwords. No hassle.
What our customers are saying
"Every educator deserves access to top-rated professional learning support. PlayPosit brings our person-to-person coaching model to life asynchronously. The New Teacher Center is proud to be able to offer partners engaging, community-based learning experiences that work for them without sacrificing quality."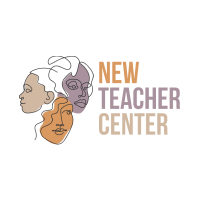 New Teacher Center
"I am a previous [interactive video platform] user and PlayPosit offers way more and gives so many more options for our teachers including videos and interactions, I am excited to show them!"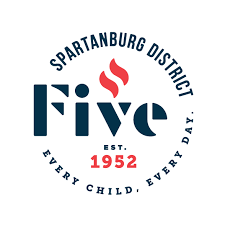 Stephanie Harrison Instructional Technology Coach, Spartanburg 5
Design & deliver more effective instruction
Host standalone classes, structure trainings, and build self-paced courses that keep students connected to the learning process — wherever they're learning! Engaged students + informed instructors = a better course experience all around.
Frequently asked questions
Well, we recommend our course creation software! Whether you're creating K–12 resources or a monetized course for your business, our course designer is flexible and easy to get up and running. Import your own video content or add media from any website. Layer interactivity—like jumps, assessments, and peer reviews—to give students multiple ways to explore and engage. Then check out the learner analytics to find out how you can improve. It's easy enough to do again and again.
The key to an effective online course—especially one that is fully remote and/or self-paced—is to be as clear as possible.
At the beginning of the course, list the expected course outcomes. Add a table of contents (preferably with live links) so that learners can preview the units ahead. Divide information into chunks so that it feels more organized and surmountable. As much as possible, give students the opportunity to jump back to previous sections if they need a quick review. In short, the more interactive, the better the structure.
Depending on your website platform, there are many ways to sell courses: self-hosted pages, API-driven widgets, etc. However, most course creators (big and small) choose to sell their courses through a dedicated platform, which allows them to design, host, and register students for courses all in the same place.
Try our online course creation software for yourself
.