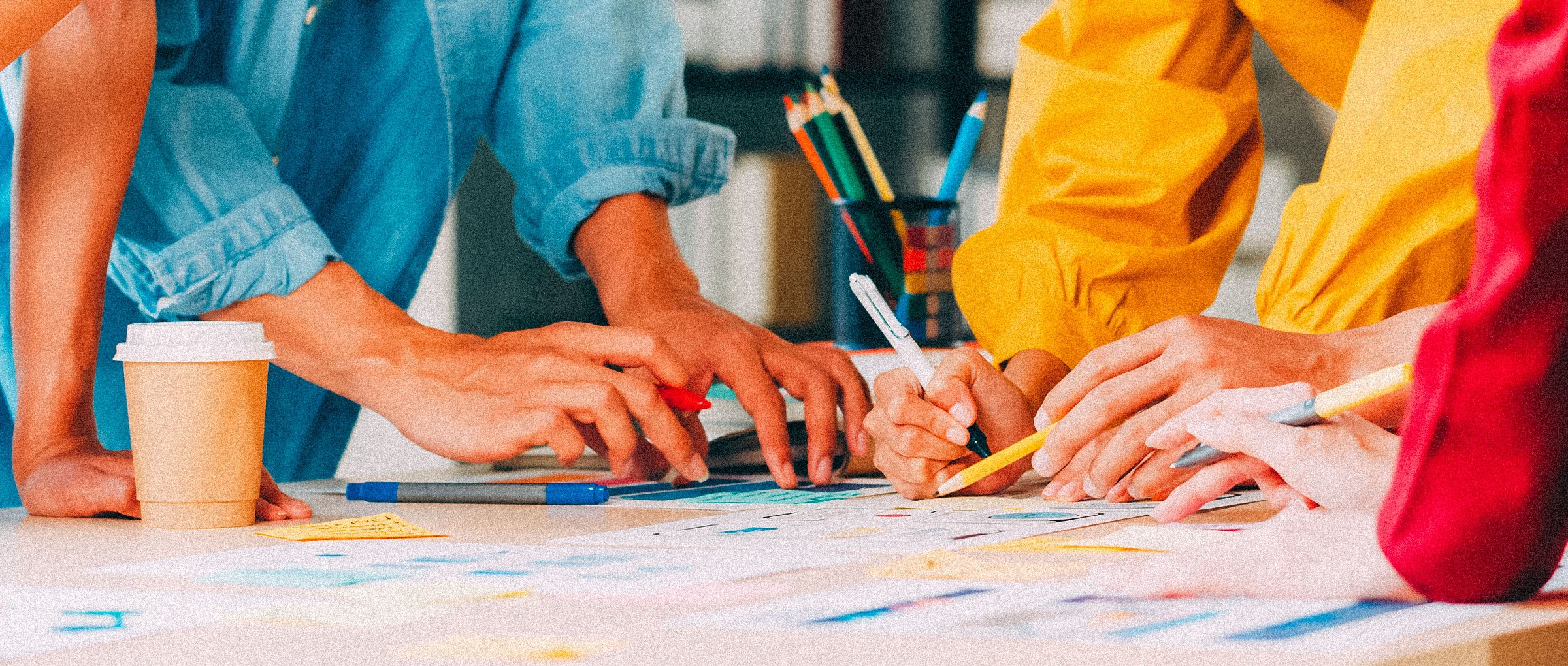 Empowering everyone to impact their world through creative expression
About WeVideo
WeVideo was founded on the idea that everyone, from school children to professionals, should have the power to create, collaborate, and communicate through easy-to-use, affordable, and accessible creative tools. Today, we have 100+ employees working hard to provide the best experience possible for 30+ million accounts.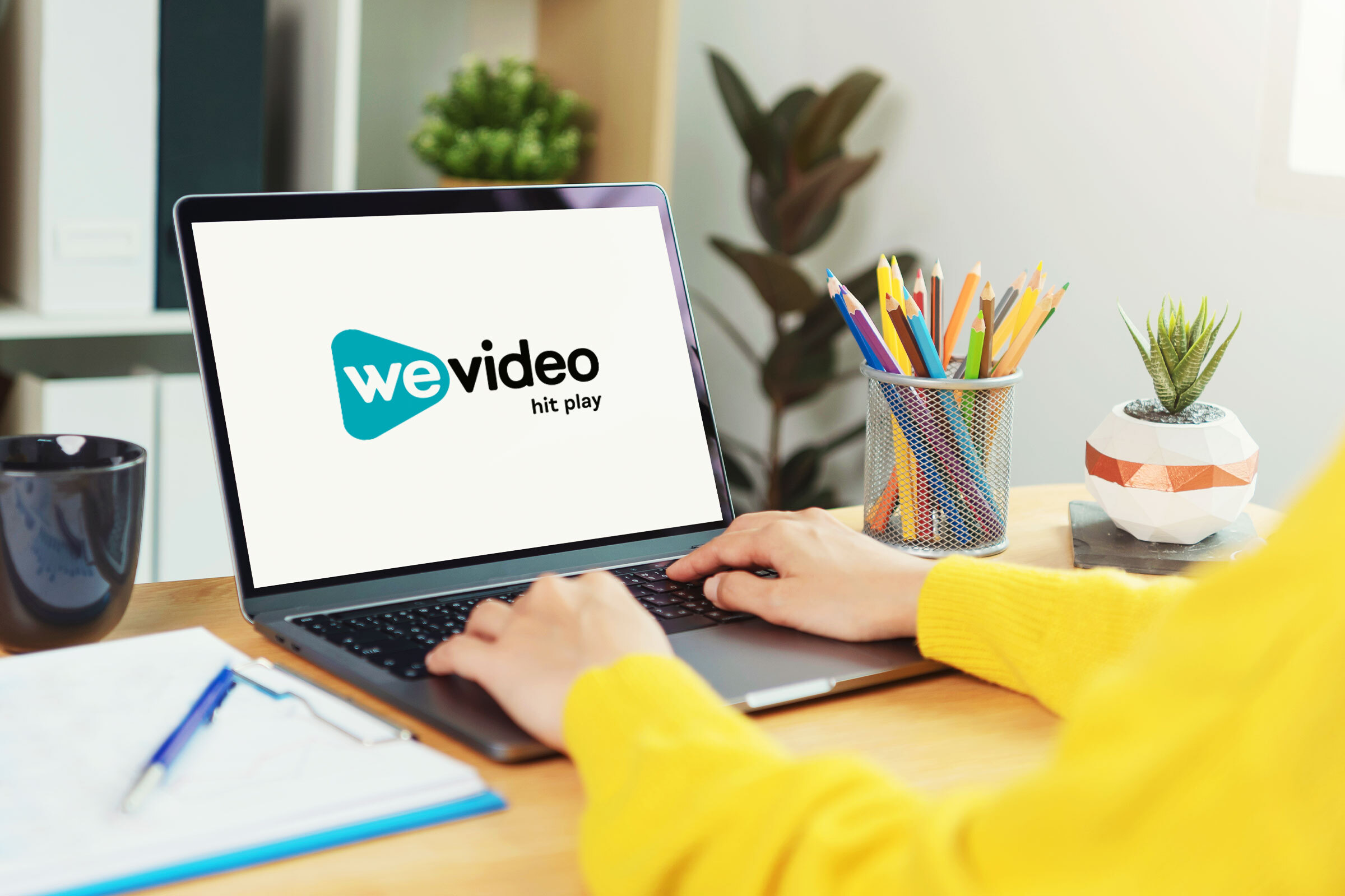 Chief Executive Officer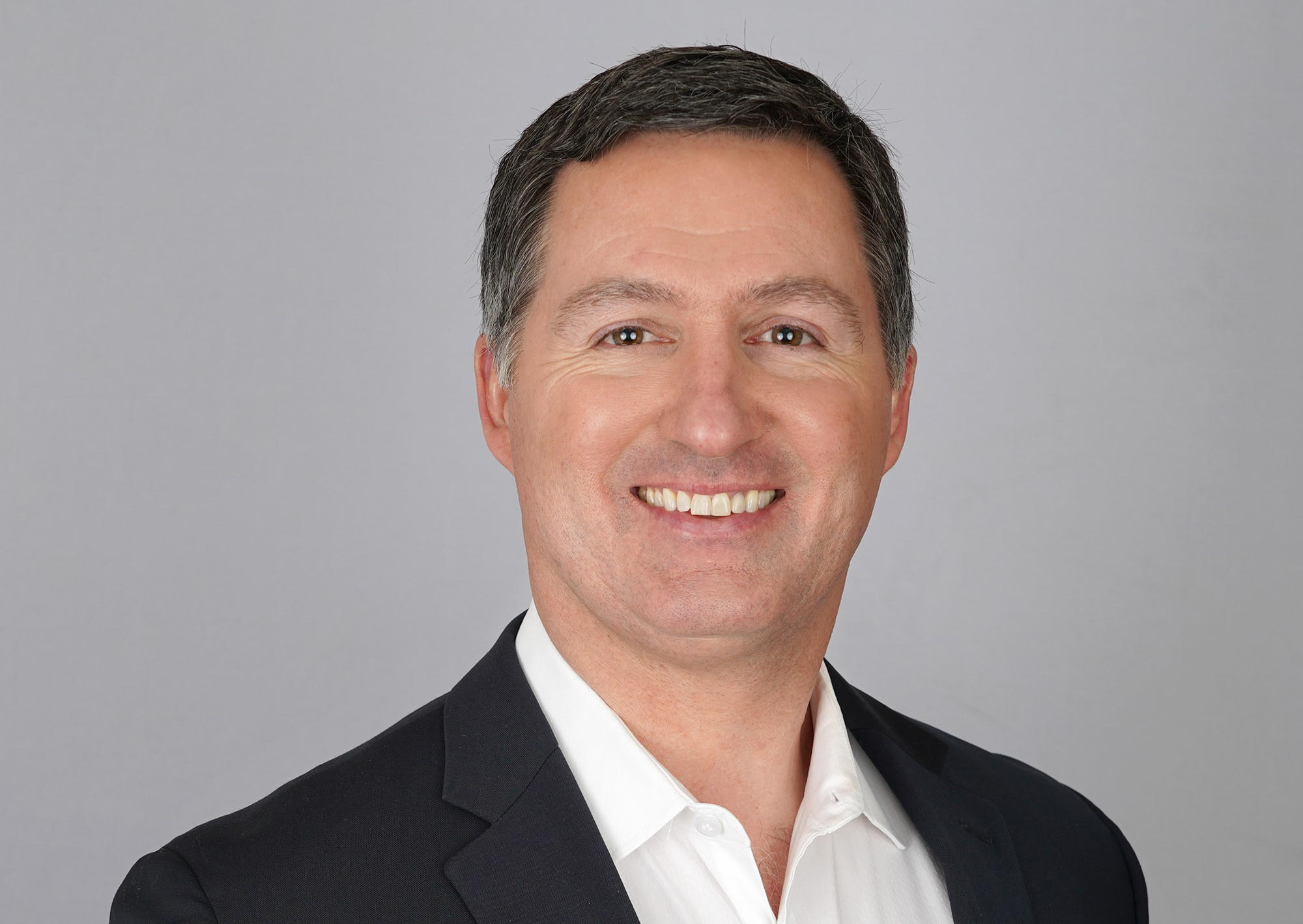 Kevin Knight
President & Chief Technical Officer
Krishna Menon
Chief Customer Officer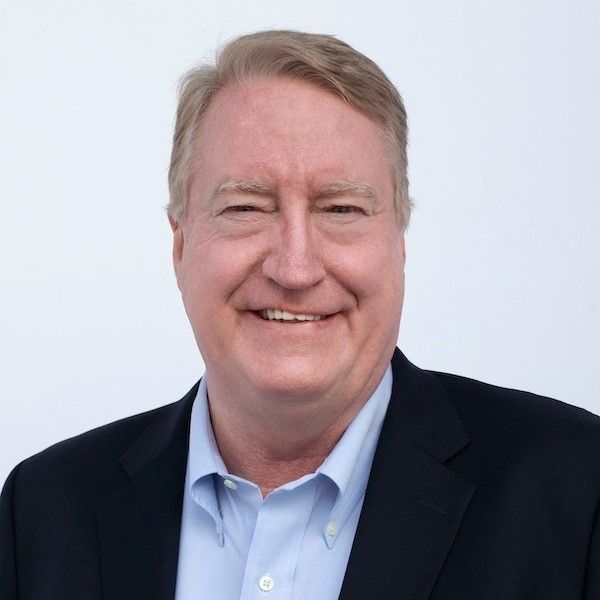 David Lahey
Vice President of Engineering
Lucian Cioroga
Board of Directors
David Krall
Video creation for all
WeVideo is a cloud-based editing platform that allows users of all skill levels the opportunity to create professional-style videos, podcasts and more.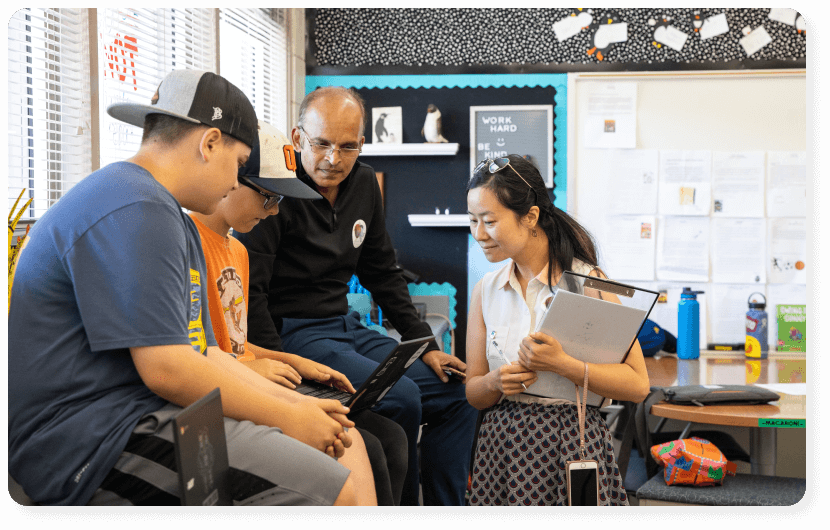 In the hub of technology
Born in Norway in 2011, WeVideo now calls Mountain View, California home. With offices in the US, Romania and a collection of remote teams throughout the world, we're fortunate to have made a global impact and look forward to more growth.