About WeVideo
We empower everyone to impact their world through creative expression
Video creation for all
WeVideo is a cloud-based editing platform that allows users of all skill levels the opportunity to create professional-style videos, podcasts and more.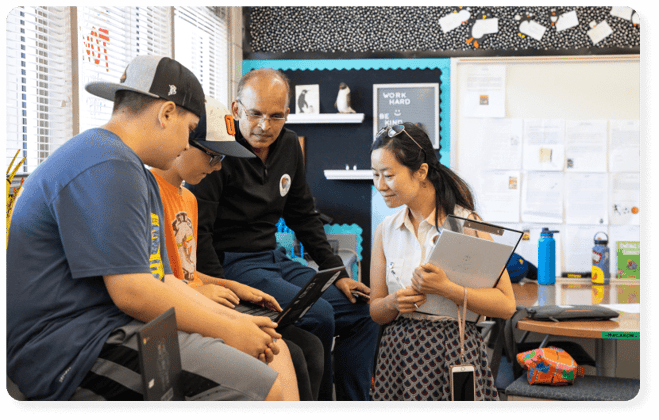 In the hub of technology
Born in Norway in 2011, WeVideo now calls Mountain View, California home. With offices in the US, Romania and a collection of remote teams throughout the world, we're fortunate to have made a global impact and look forward to more growth.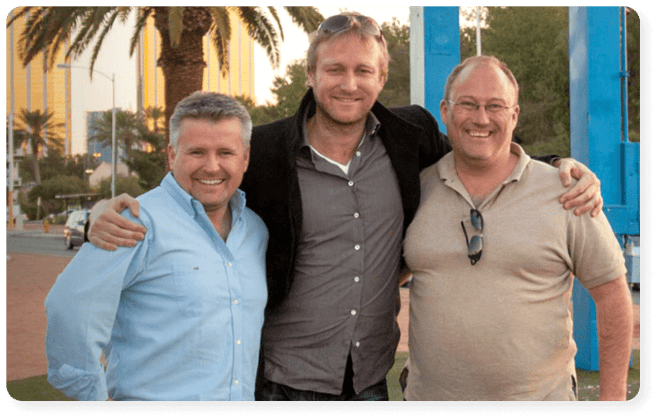 One platform for all
Whether you're a content creator with millions of social media followers or a grade school student creating a book report, we have the tools to help bring your creative vision to life.