Dynamic audience response system
Turn run-of-the-mill presentations into interactive experiences that draw audiences in. Whether in a classroom or a keynote speech, spark meaningful audience participation with live polls, Q&As, quizzes, surveys, and more.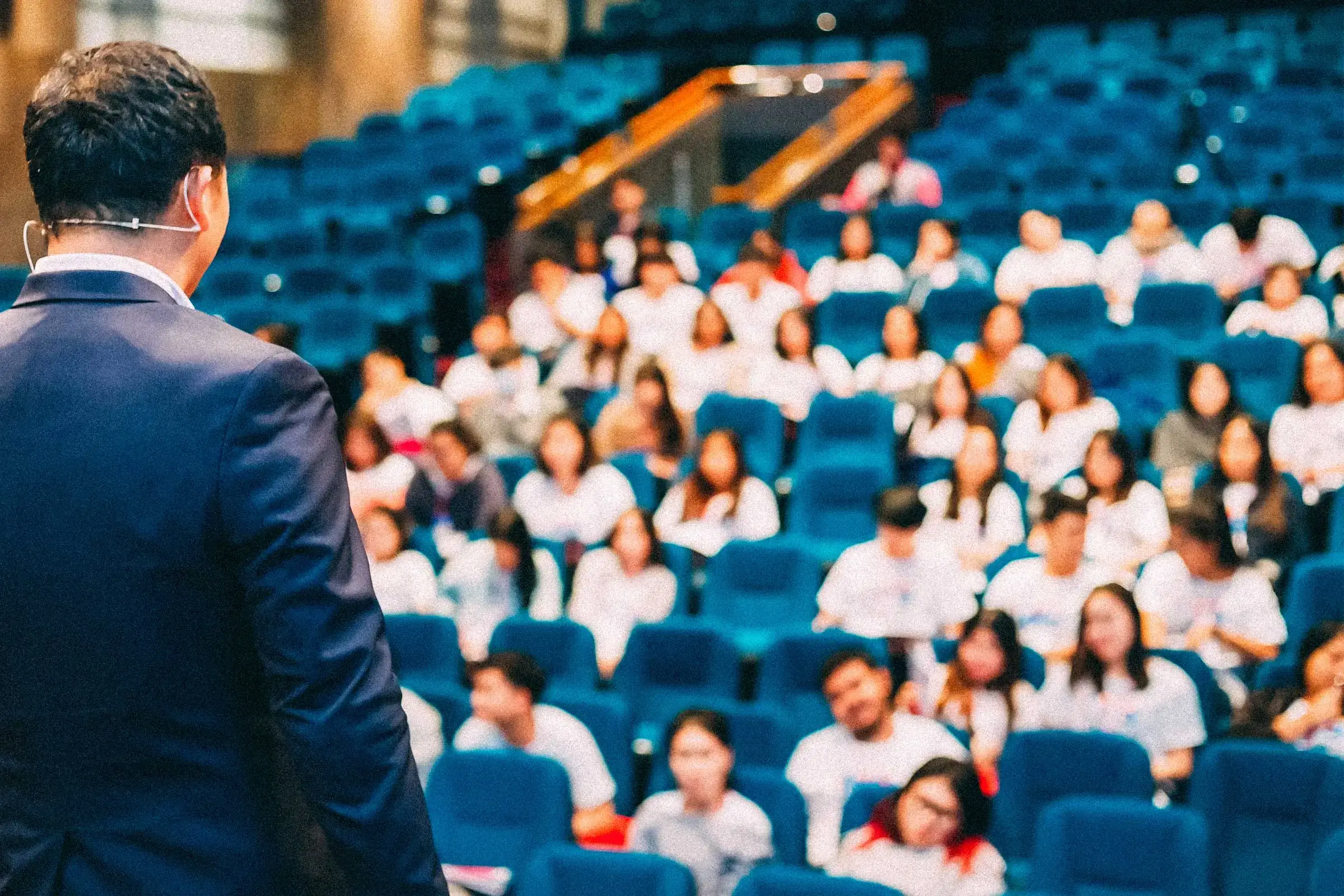 Wave farewell to lifeless presentations
Dozens of ways to engage the audience
Blank stares and bored audience members? Banish these all-too-common presentation woes with PlayPosit, a WeVideo product. Take quick surveys, pose thought-provoking discussion questions, and engage groups during breakout sessions. Dozens of interactions let you collect the feedback you want.
Maintain control over presentation flow
As the instructor or presenter, you're in the driver's seat. Prompt your audience to give feedback at any point in your presentation, and choose exactly how long they have to respond. The audience has a voice, but your script stays on track!
Hassle-free participation from any device
No more clunky clickers of yesteryear! With our web-based audience response system, participants can log in via direct link from any device—laptop, tablet, phone, you name it. Instructors grant access and authenticate users so that audiences remain as open or closed as needed.
Broadcast in person or remotely
Your presentation, your way. Our platform works just as well as an in-person student response system as it does for remote corporate training, virtual webinars, or online conferences. You can even broadcast over Zoom or any video conferencing app of your choice.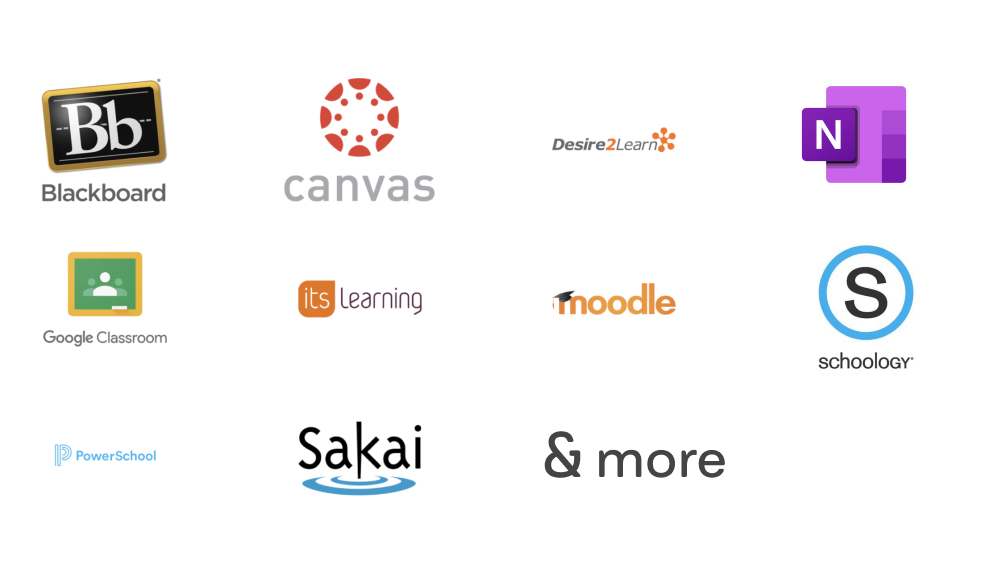 Dozens of LMS options
Forgo the pain of tech that doesn't integrate. With PlayPosit, you get LTI integration with dozens of LMS platforms like Blackboard, Canvas, and Schoology.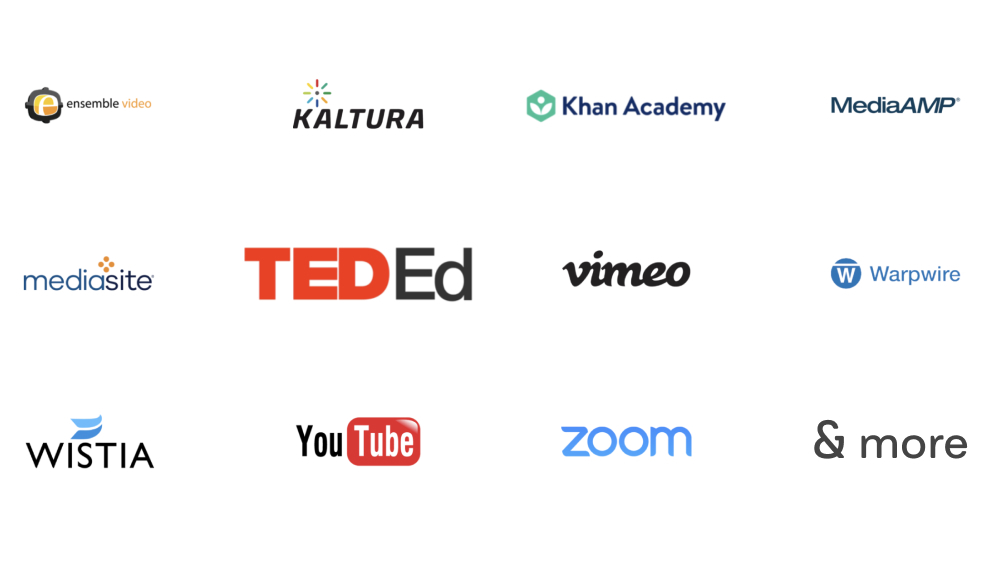 Integrated video hosting
Doesn't matter what hosting platform you're using—access your full video library from within PlayPosit. No passwords. No hassle.
What our customers are saying
"Every educator deserves access to top-rated professional learning support. PlayPosit brings our person-to-person coaching model to life asynchronously. The New Teacher Center is proud to be able to offer partners engaging, community-based learning experiences that work for them without sacrificing quality."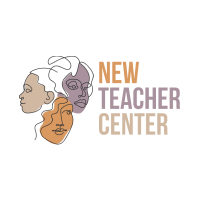 New Teacher Center
"The features in PlayPosit have been a hit here in DC Public Schools because they allow for all learners—students and adults—to engage with learning in an alternative format."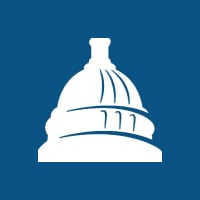 Sakon Kieh Director of Educational Technology, DCPS
"I am a previous [interactive video platform] user and PlayPosit offers way more and gives so many more options for our teachers including videos and interactions, I am excited to show them!"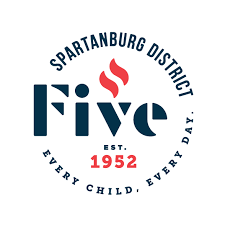 Stephanie Harrison Instructional Technology Coach, Spartanburg 5
Give your audience an active role
No one wants to be talked at. Instead, turn your presentations into engaging two-way conversations with our interactive presentation software. Whether you're teaching kids or training employees, your audiences will thank you—and so will your presenters!
Frequently asked questions
Interactive presentation software comes in many different forms, but essentially, it's a tool that allows audience members to participate in some way.
Rather than having the presenter or instructor speak for an hour without interruption, audiences have the chance to raise questions, share ideas, and exchange information. This added interactivity helps participants pay attention and remember information.
Audience engagement tools run a wide spectrum, ranging from tech-based solutions (like our audience response system) to simple exercises like whiteboards, anonymous paper polls, and the good ole "show of hands." With so many options, the best tools will be those that work for you!
Try our interactive presentation software and see if it's a good fit.
Synchronous remote presentations can be notoriously challenging in terms of audience engagement. (We've all been to ghost meetings where everyone's muted with the camera off, right?) One way to engage these audiences is through an audience response system. Participants can log in through a protected link and participate in live polls, surveys, or open Q&As—even with the camera off. Rich analytics give you great post-presentation data to crunch, too.