Create videos in minutes
Use our editable templates or easily customize your own video.
Categories
All templates
Browse templates
Easily Make Videos Online
Choose from our video templates. Customize it with text & images, set style, music and ratio.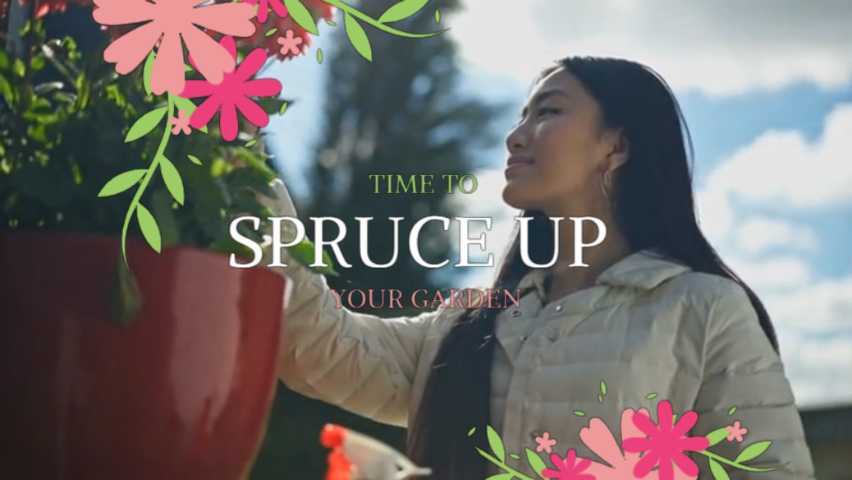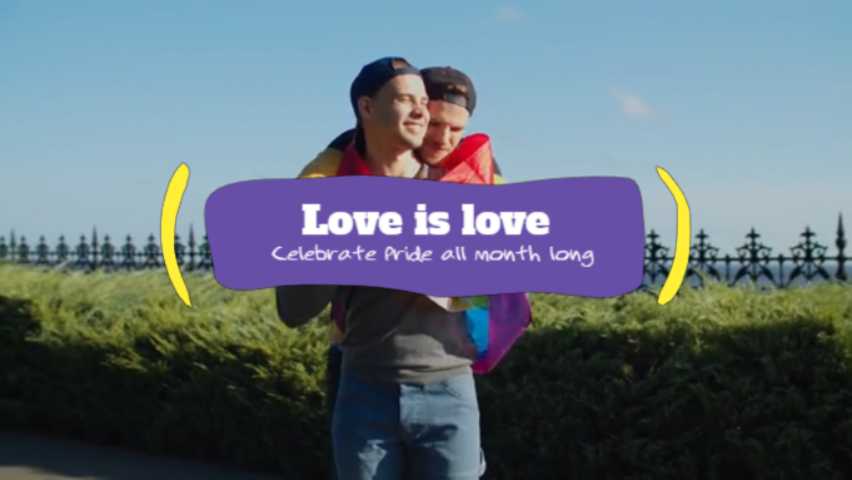 Pride Month - Love is love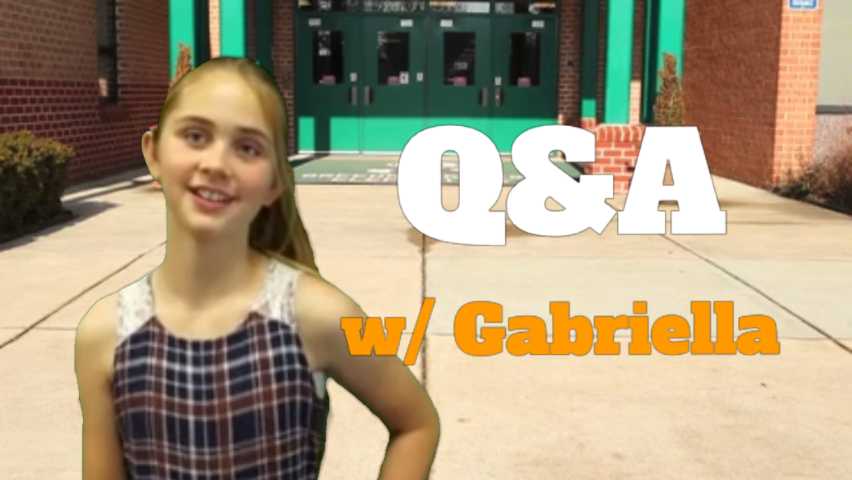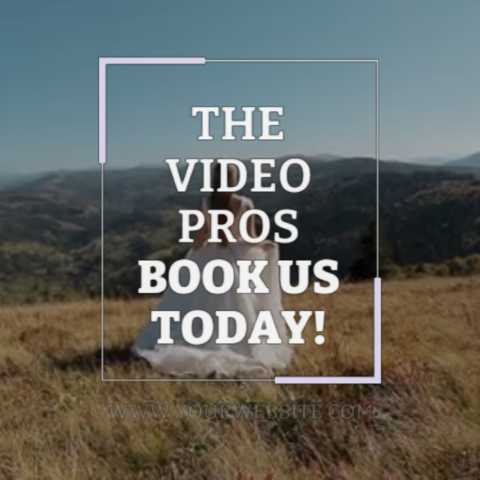 Book the wedding: video pros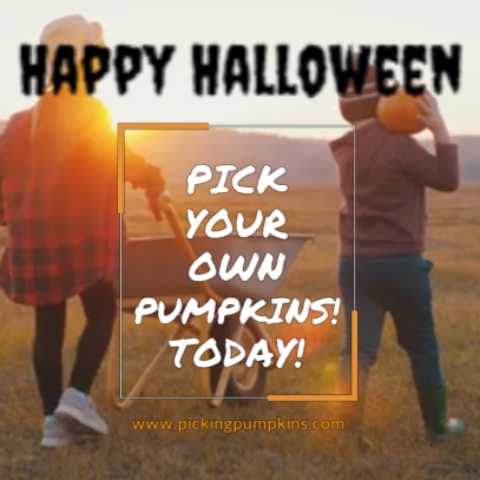 Halloween invite (local biz event)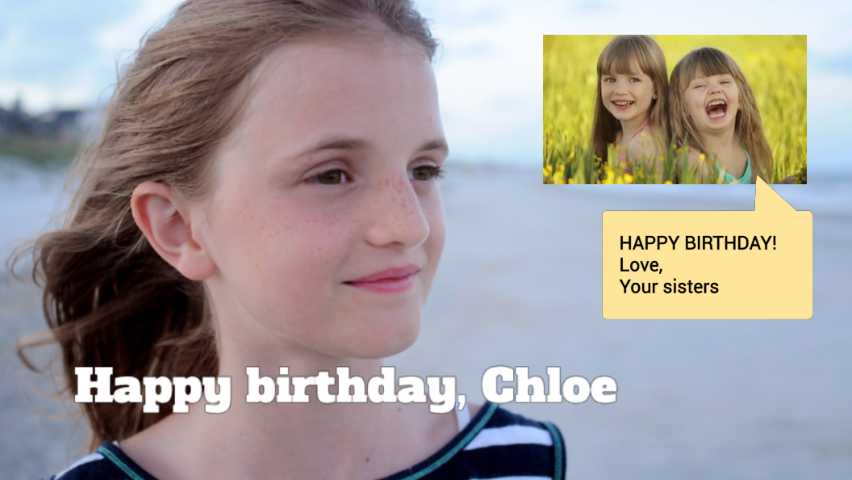 Morning announcements K-12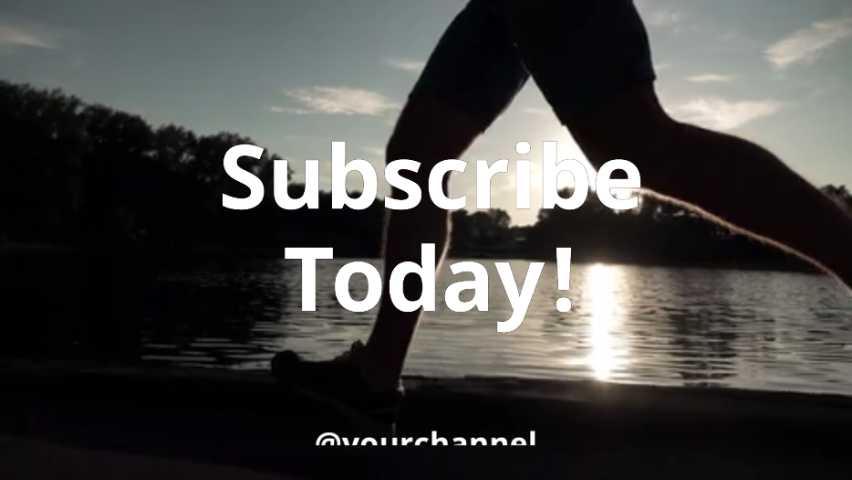 YouTube intro - workout and fitness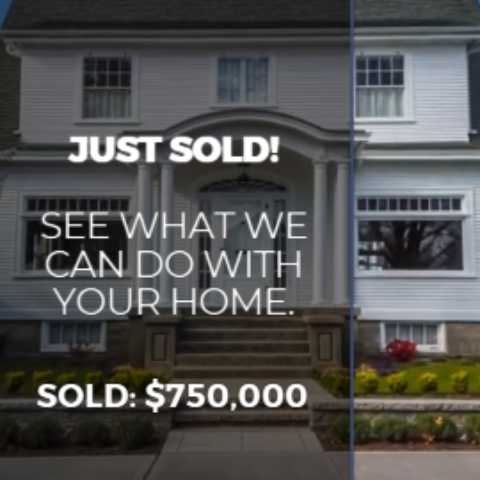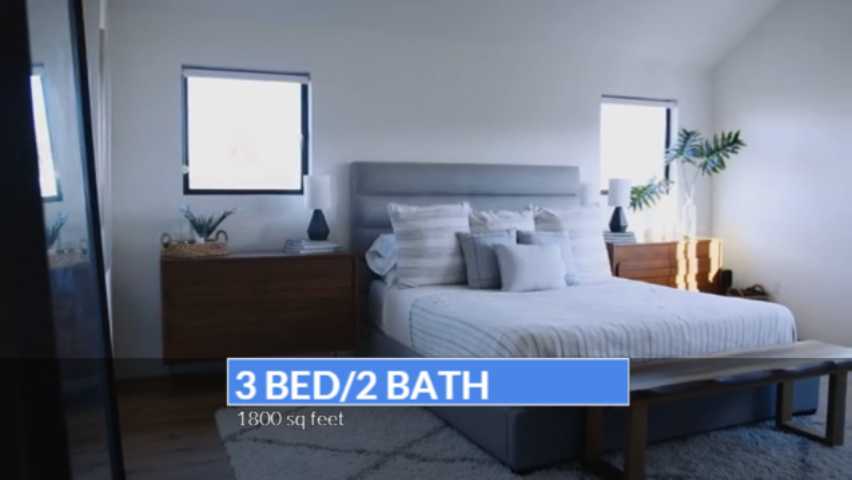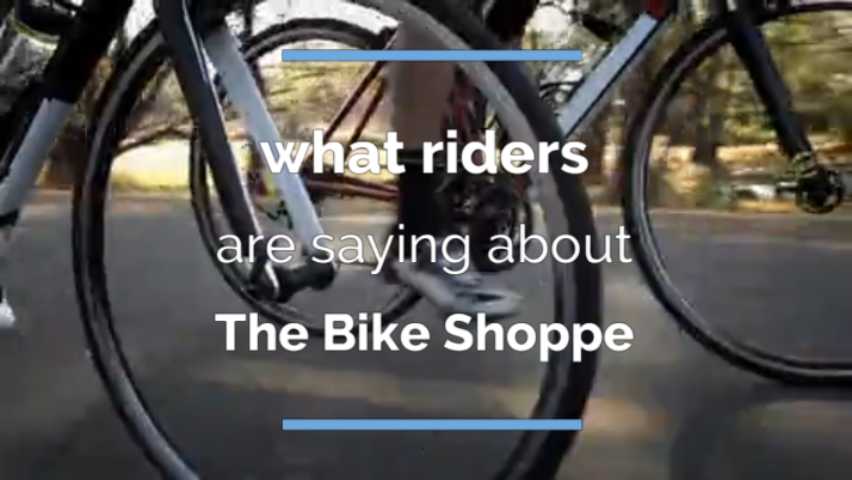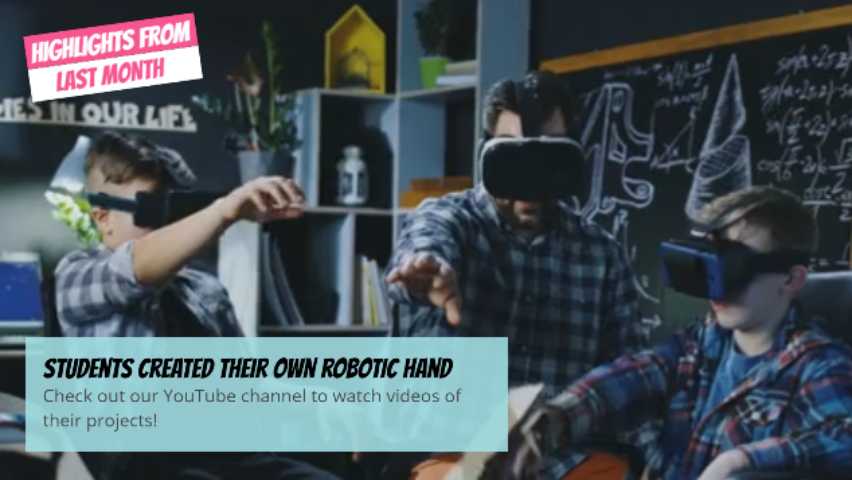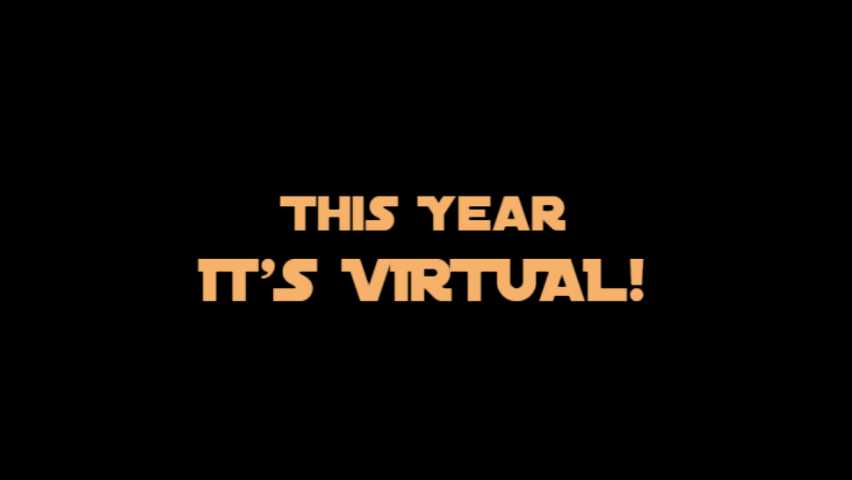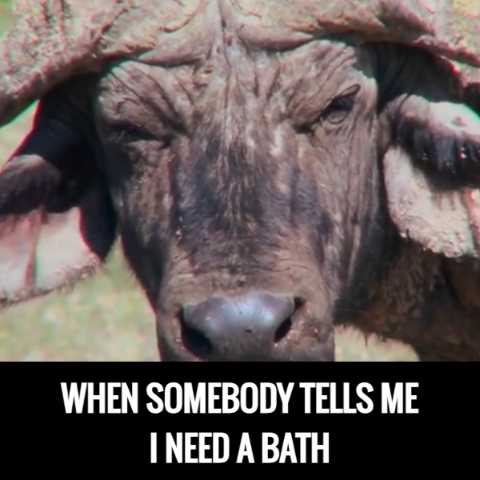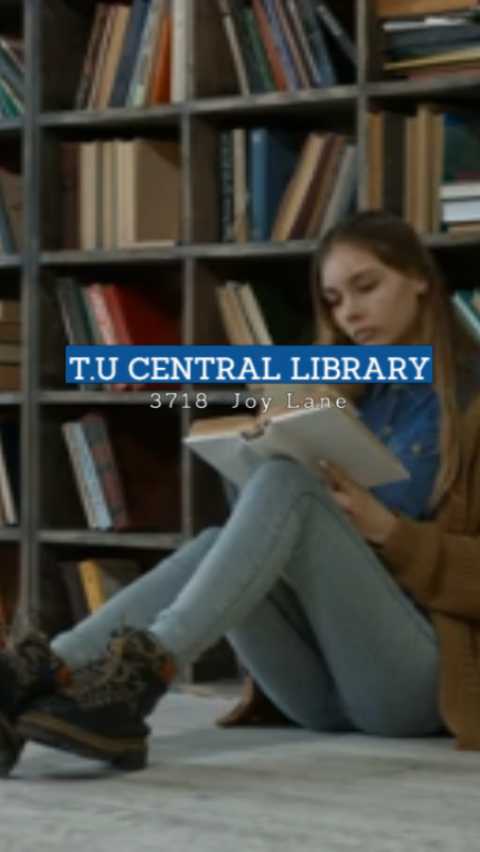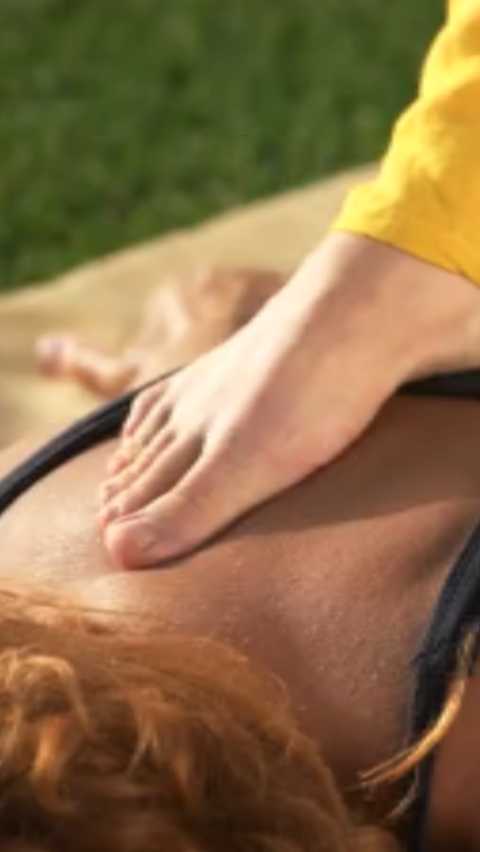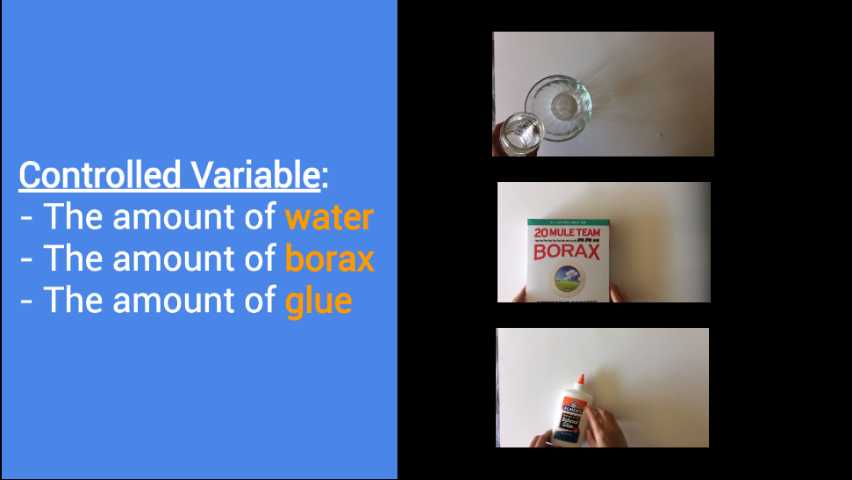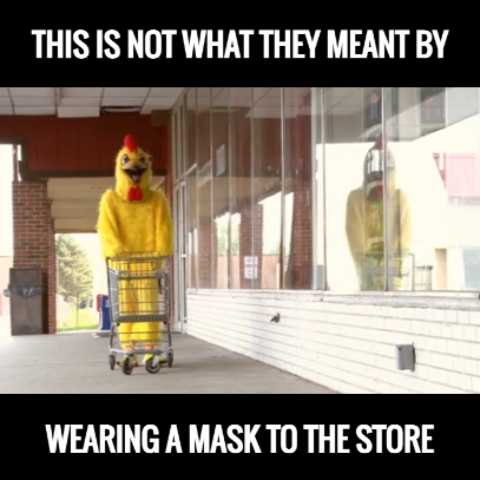 Testimonial from a seller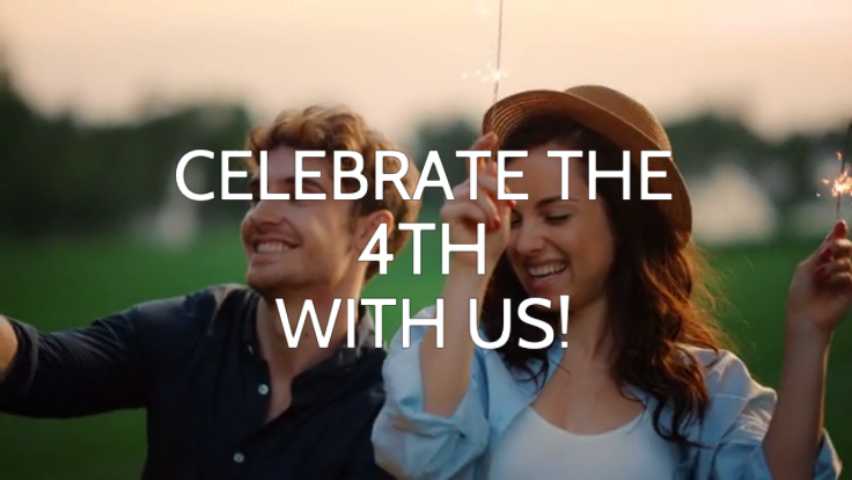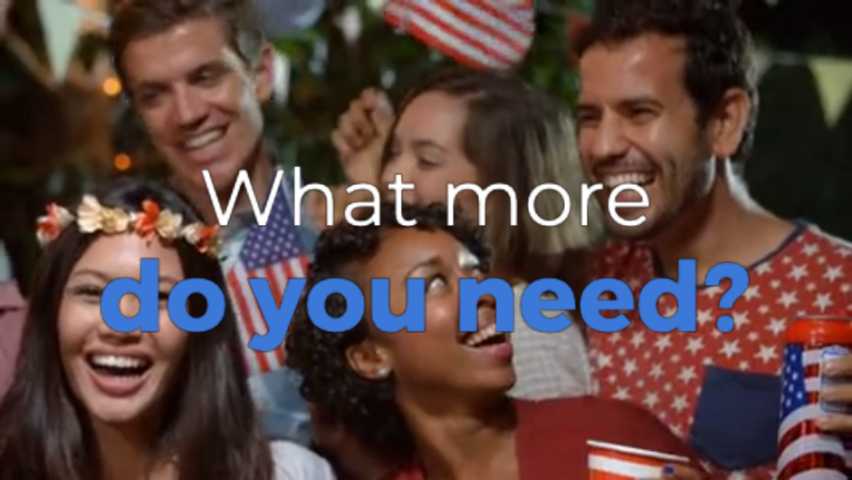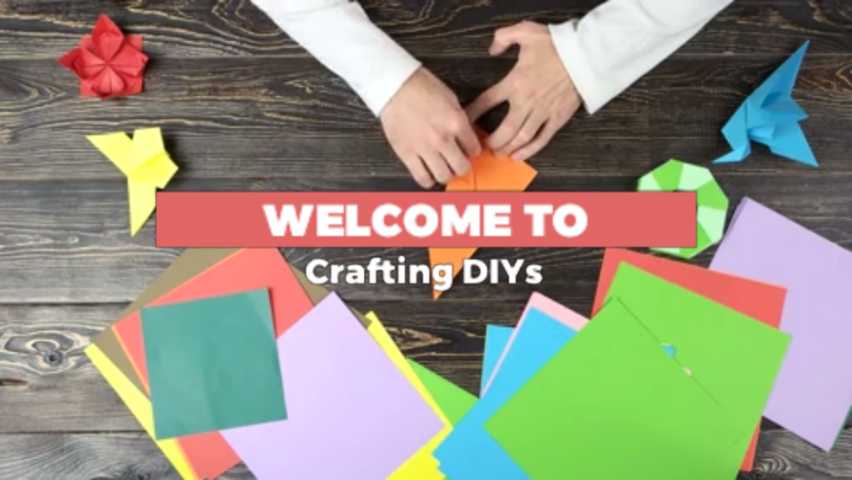 YouTube intro - DIY channel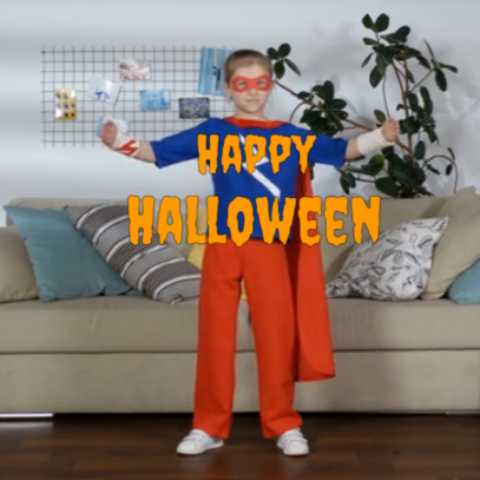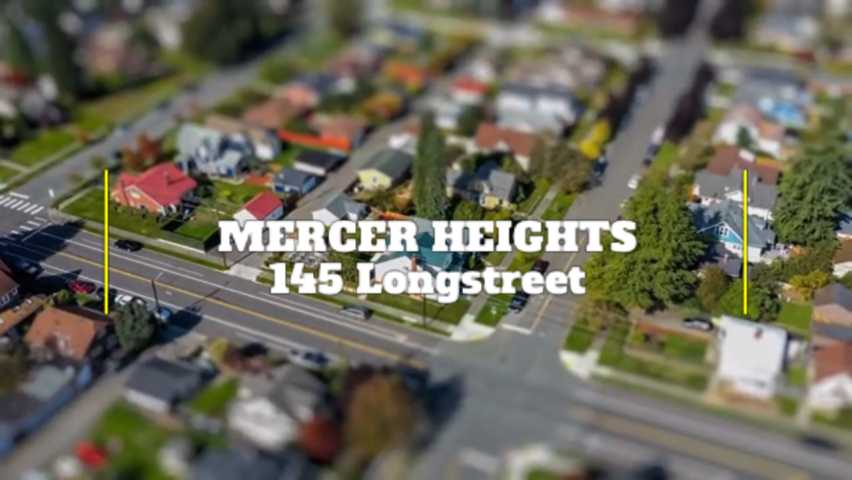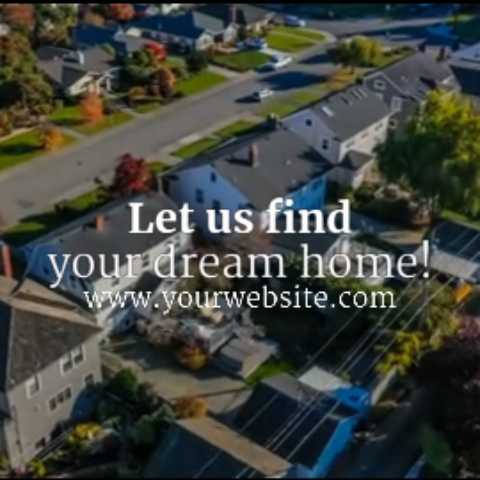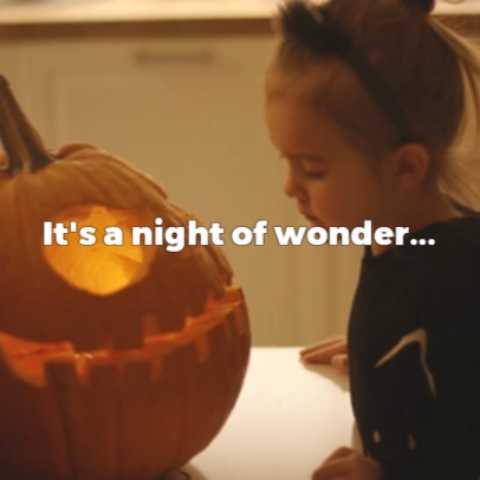 Halloween night of wonder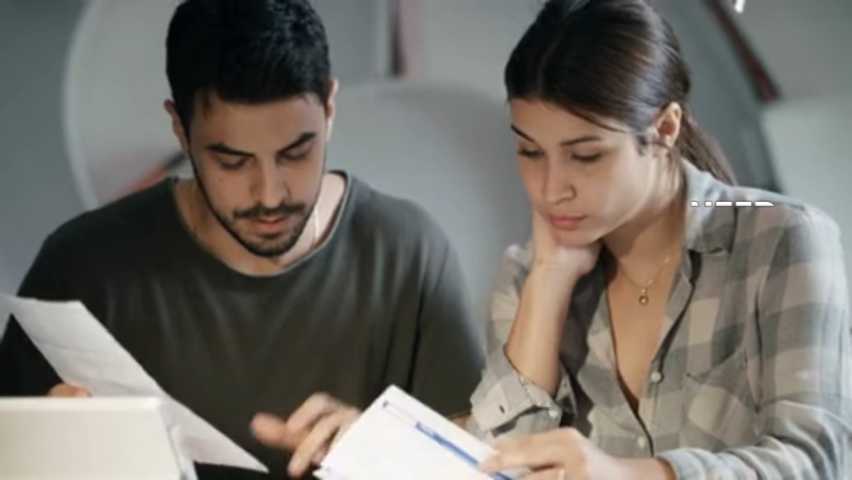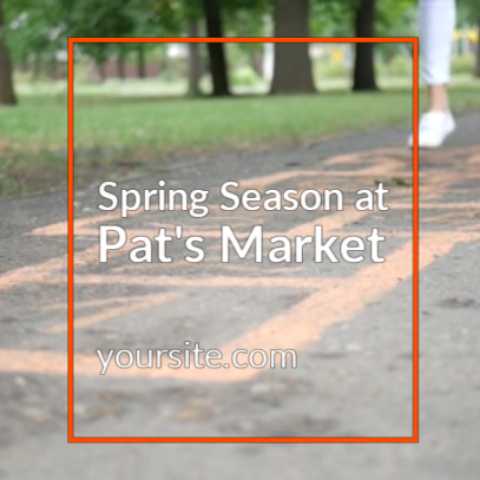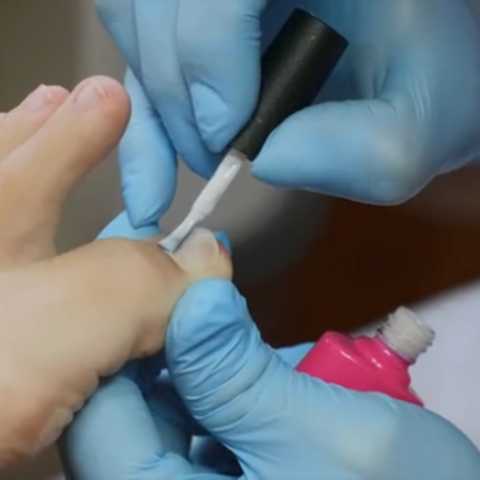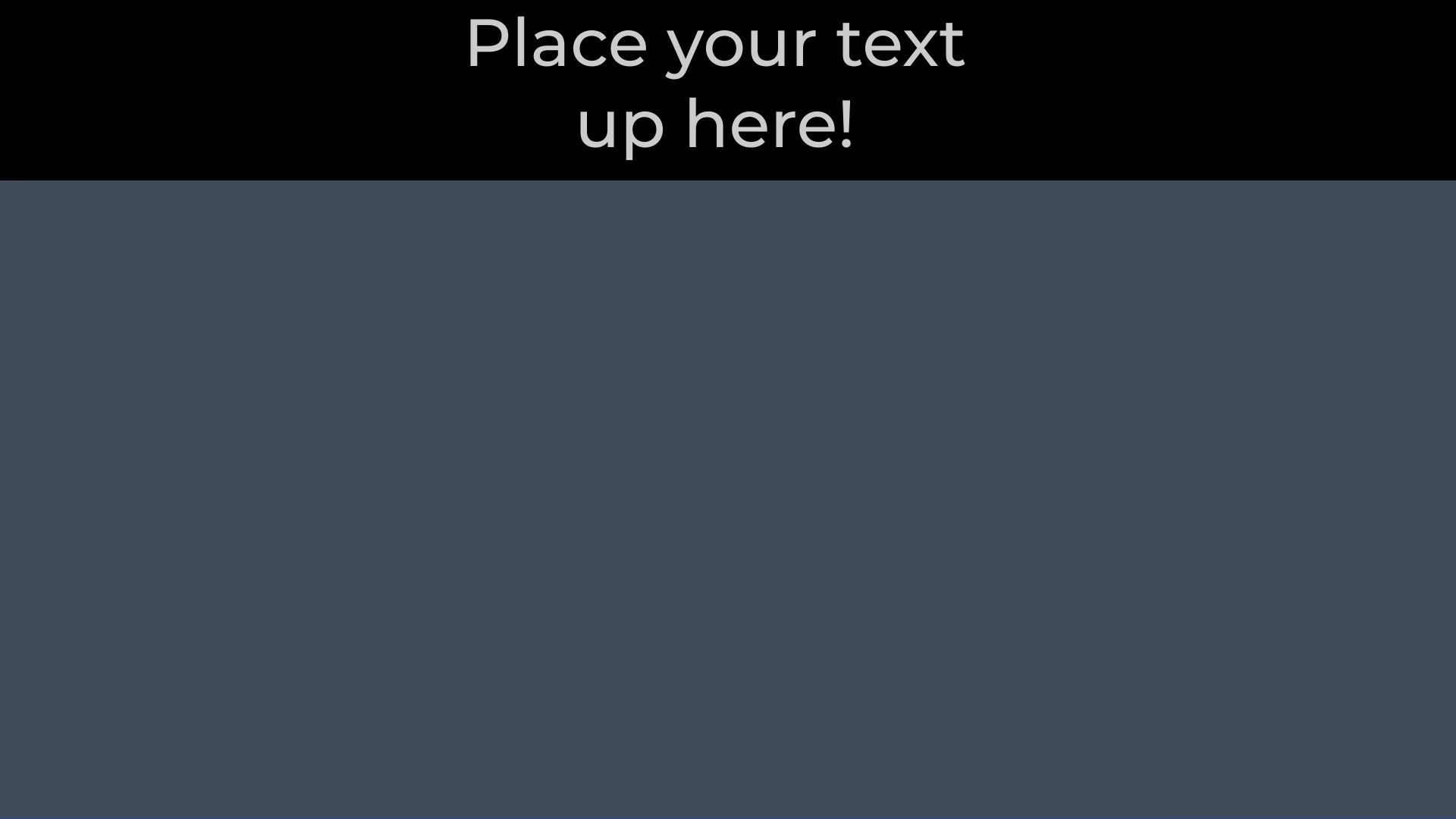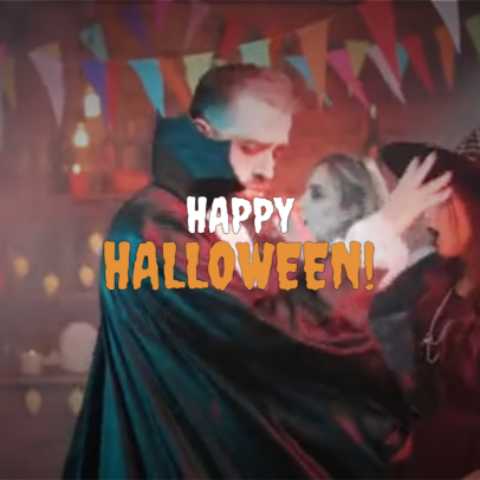 Happy Halloween greeting card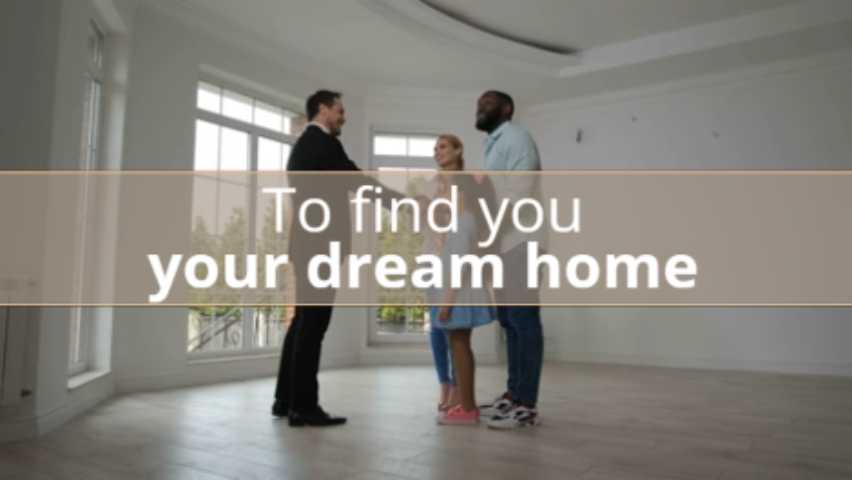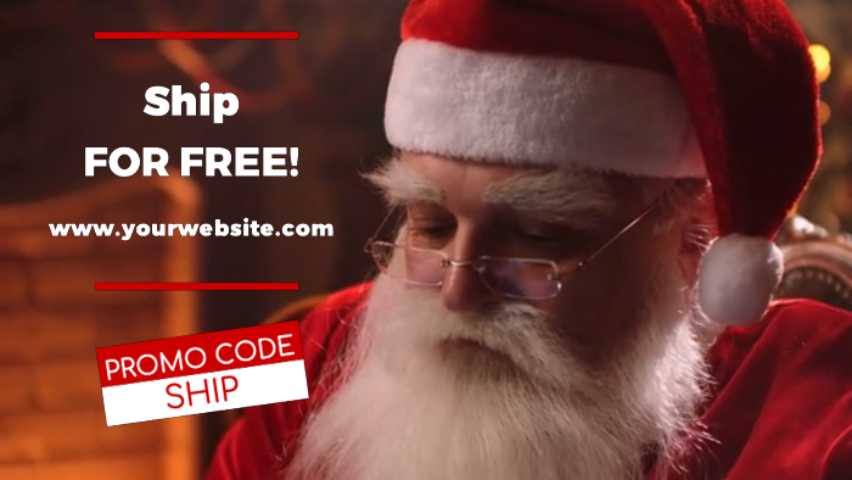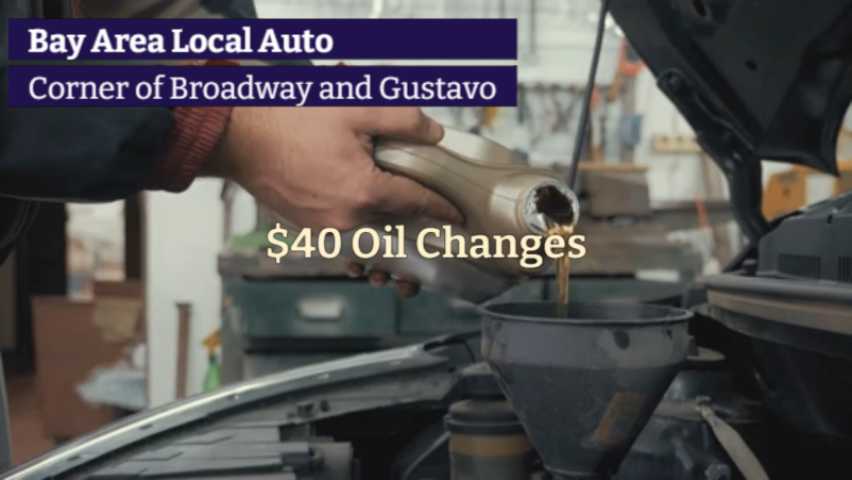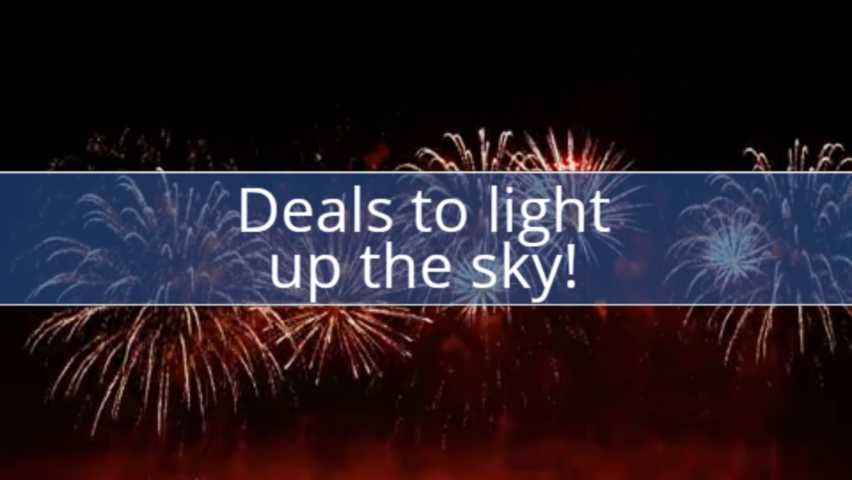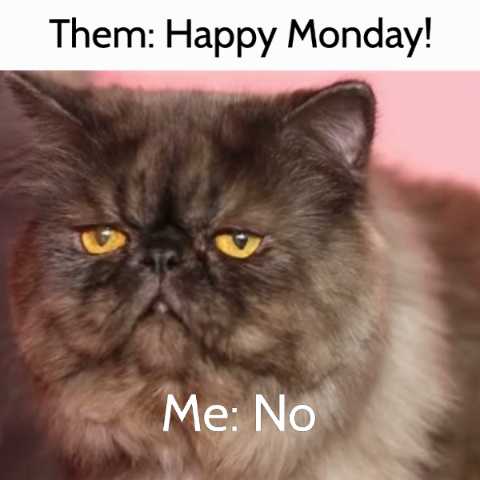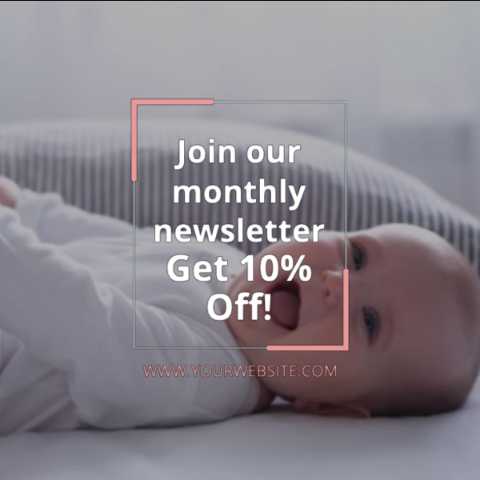 Congratulations! A new baby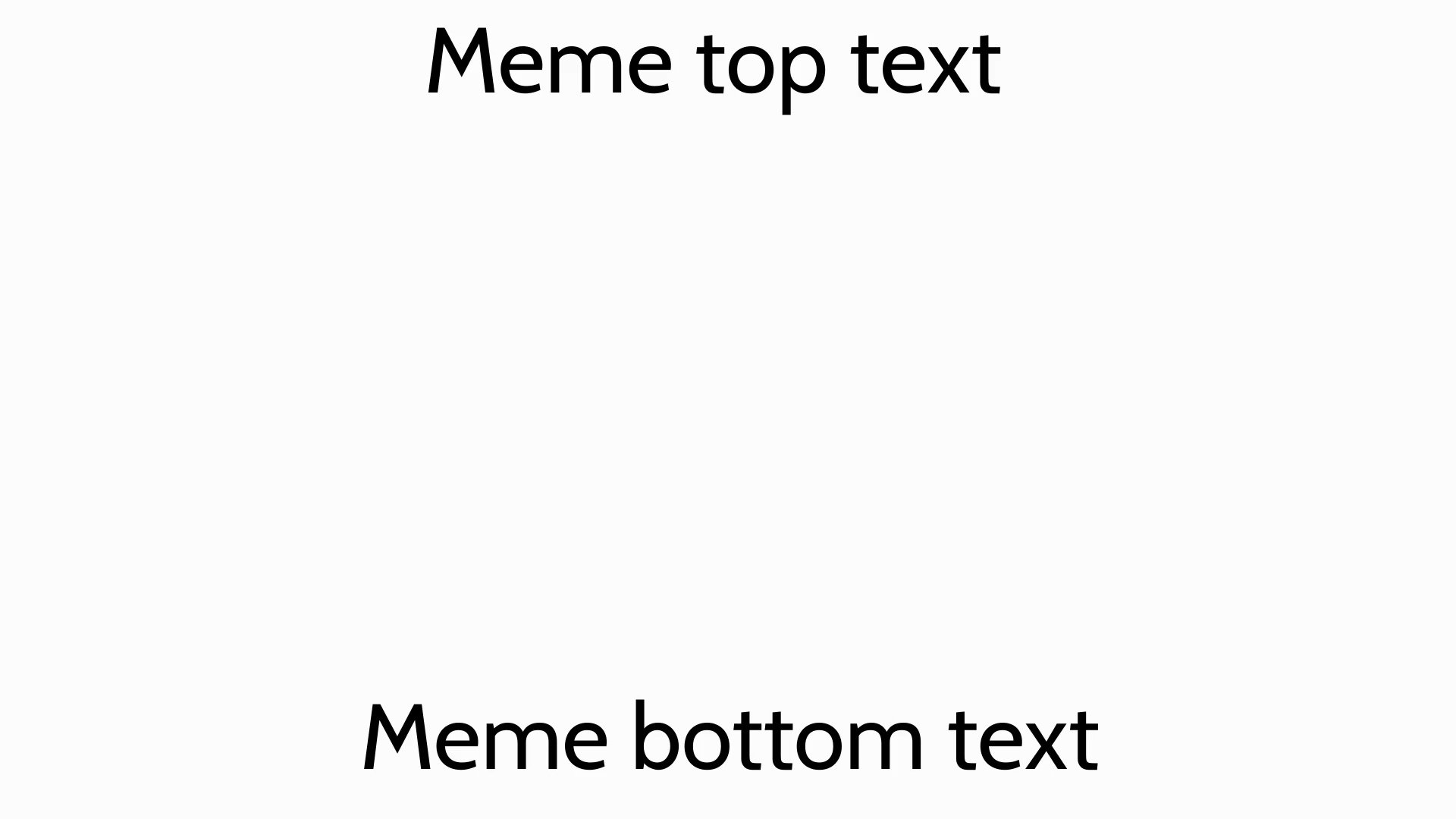 Off to college - Next chapter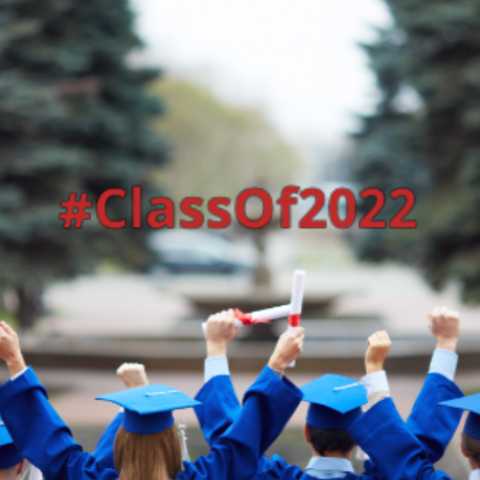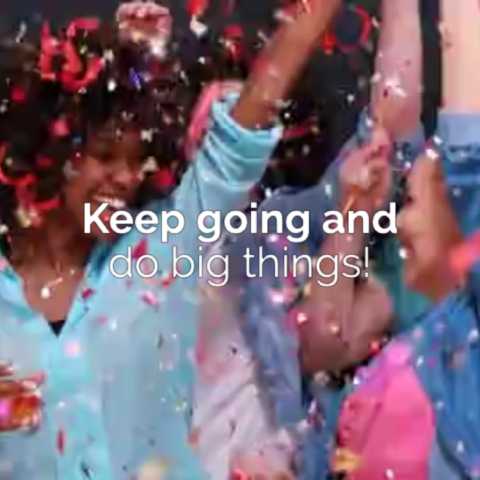 Congratulations! A celebration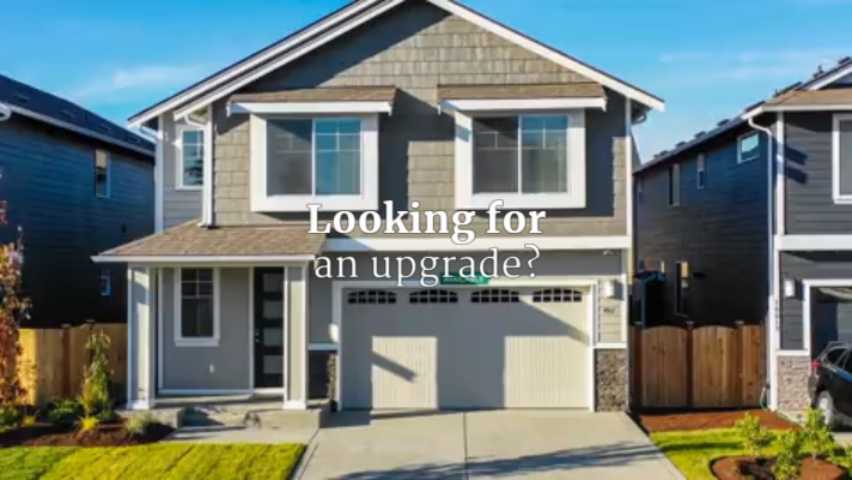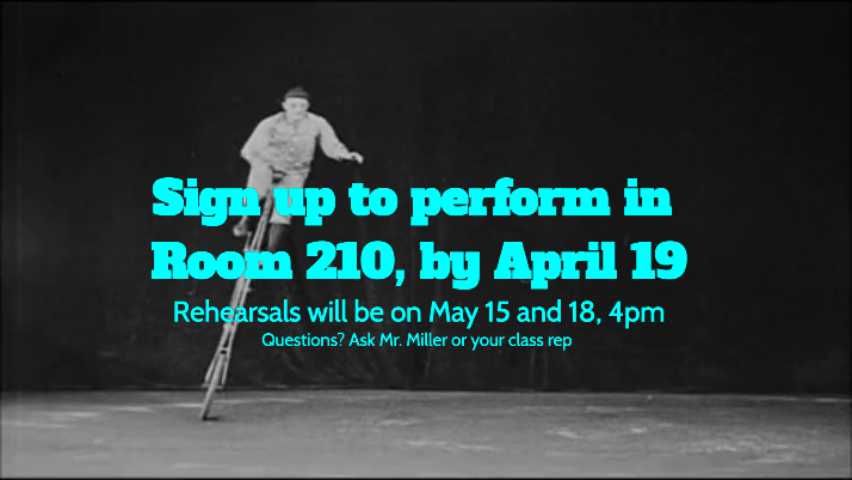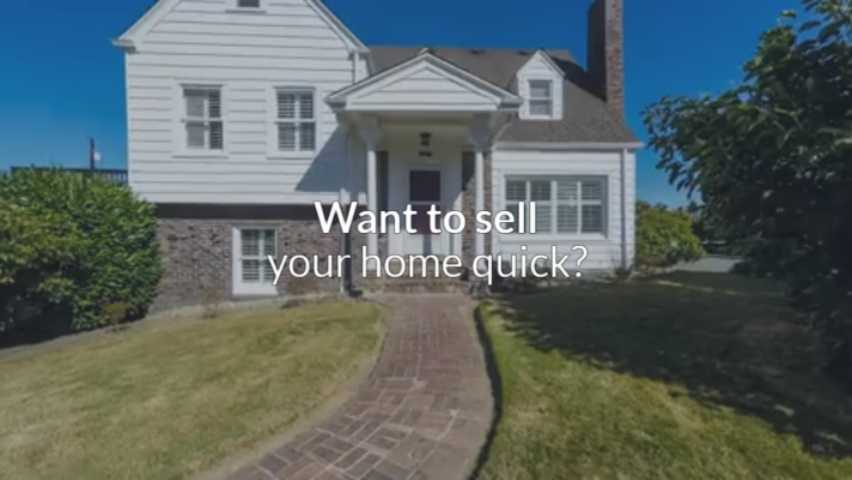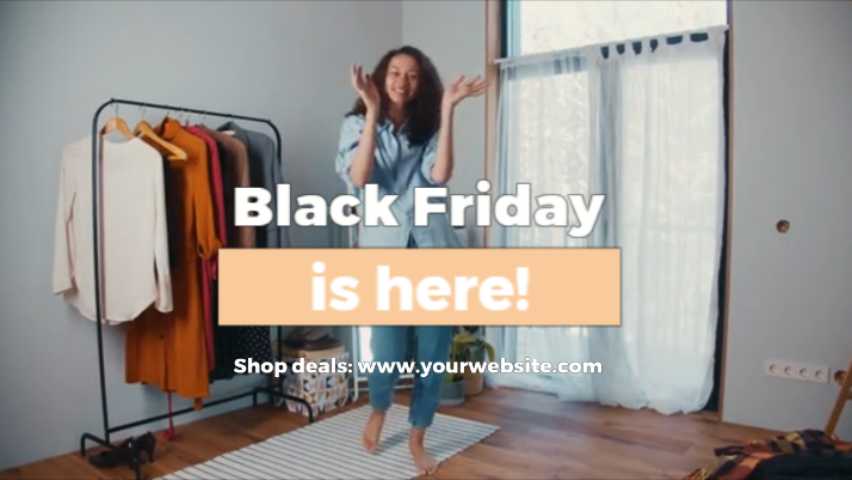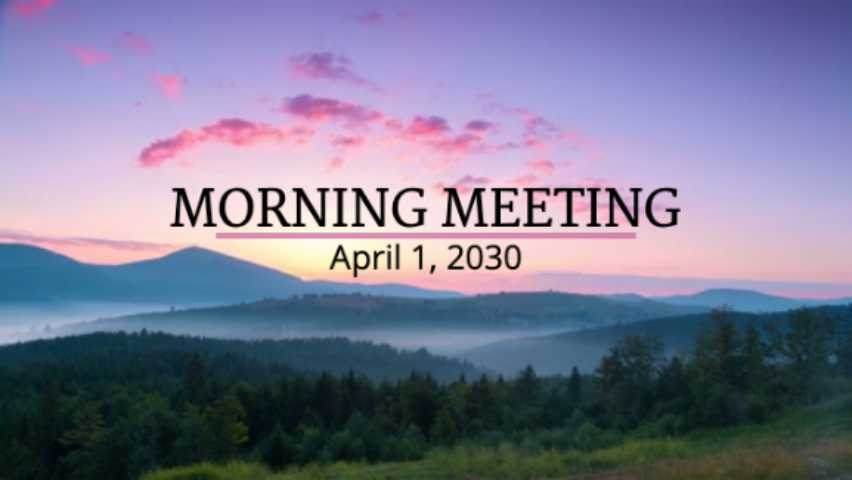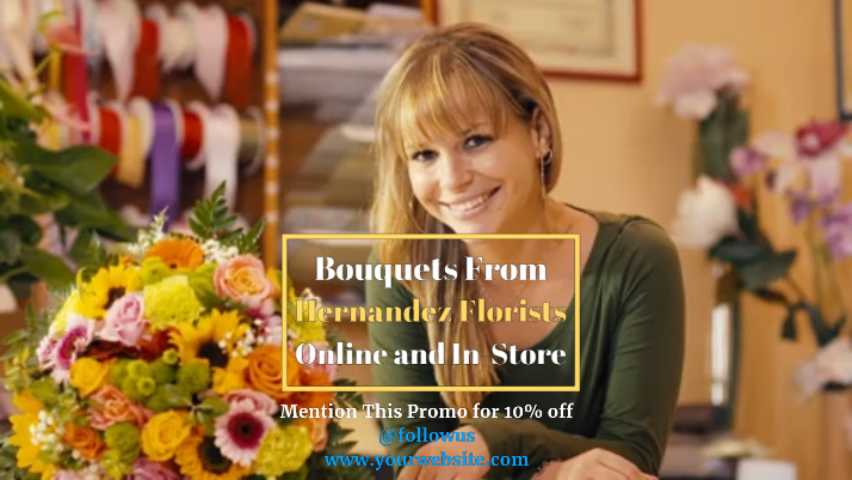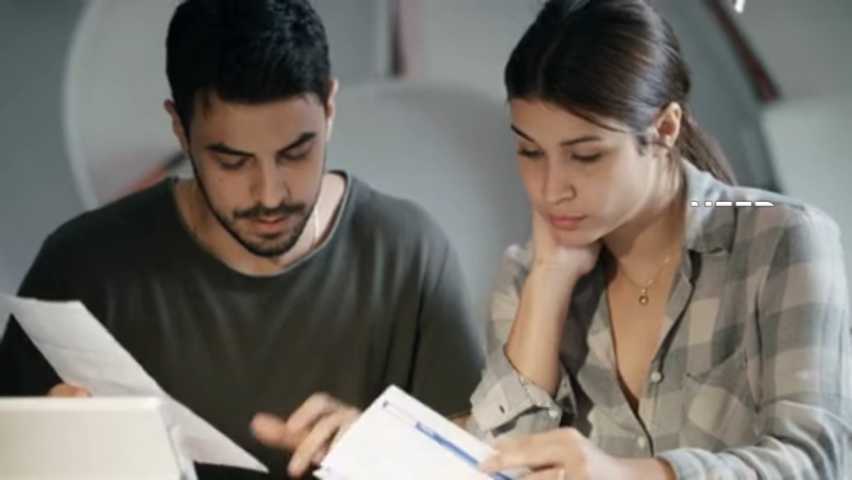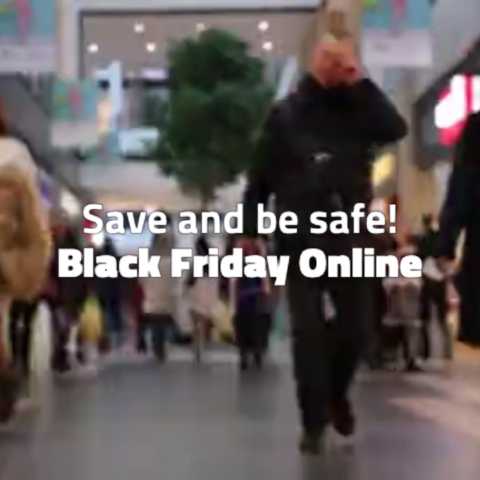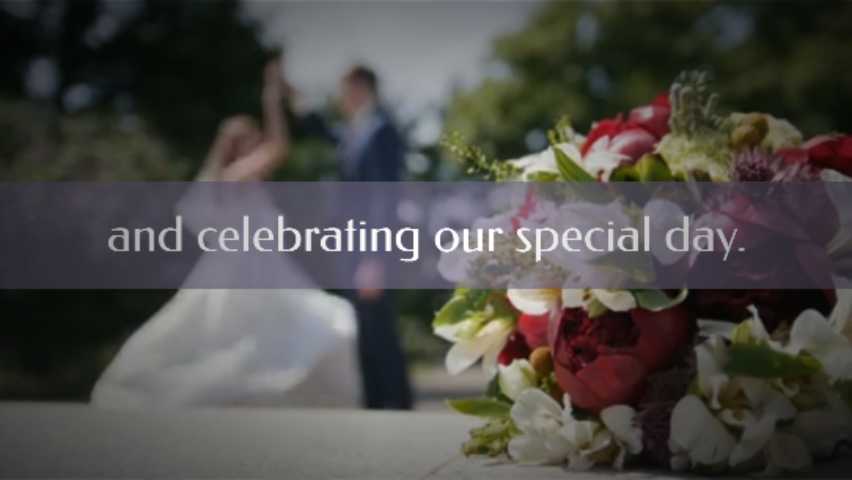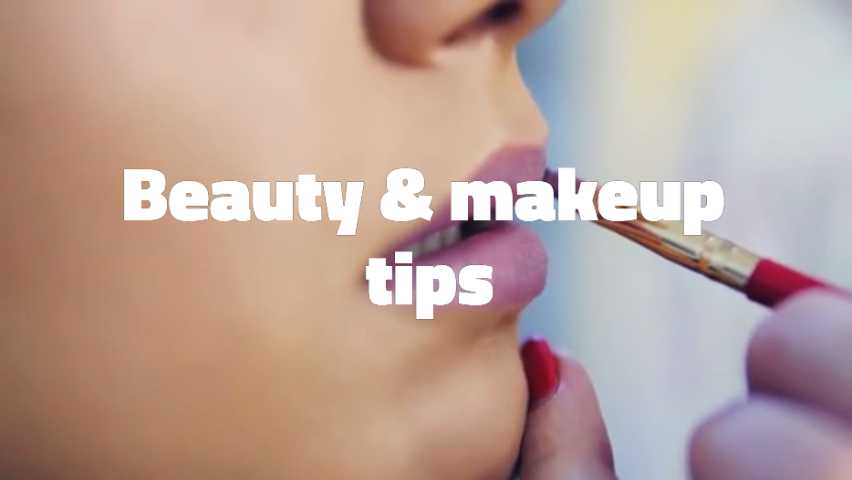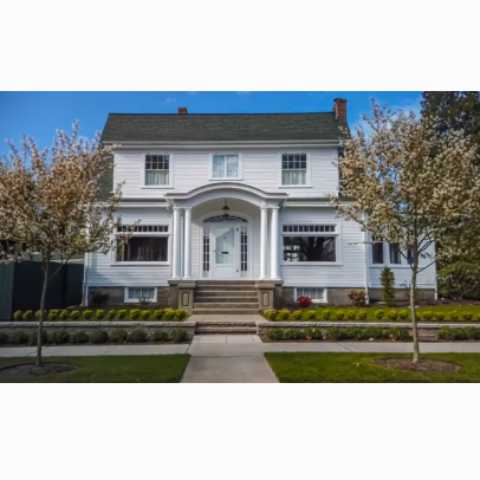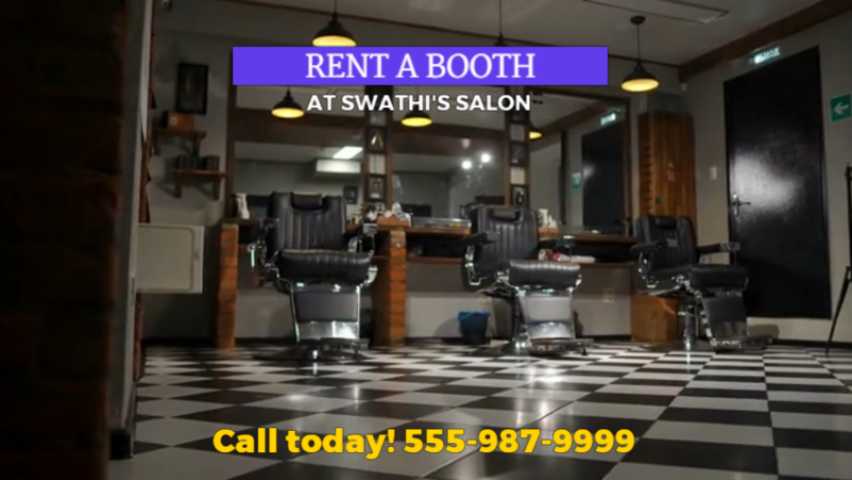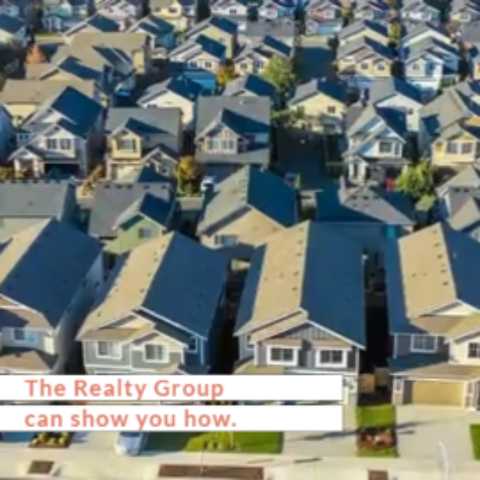 Increase property value tips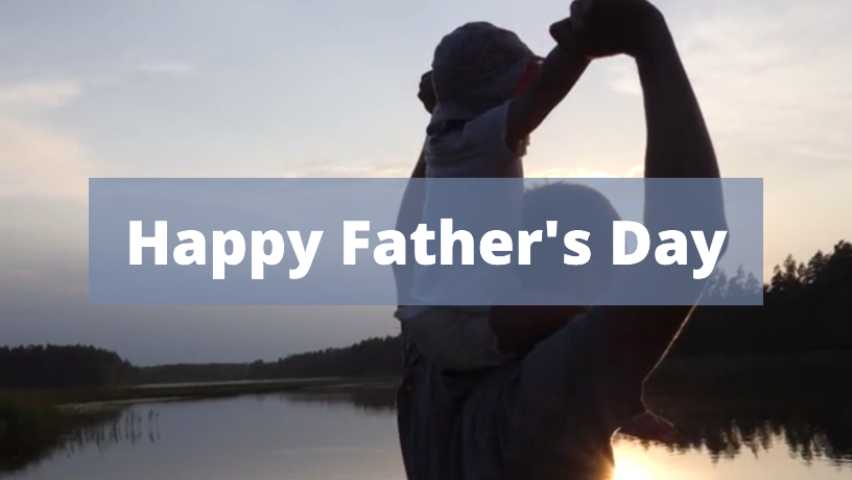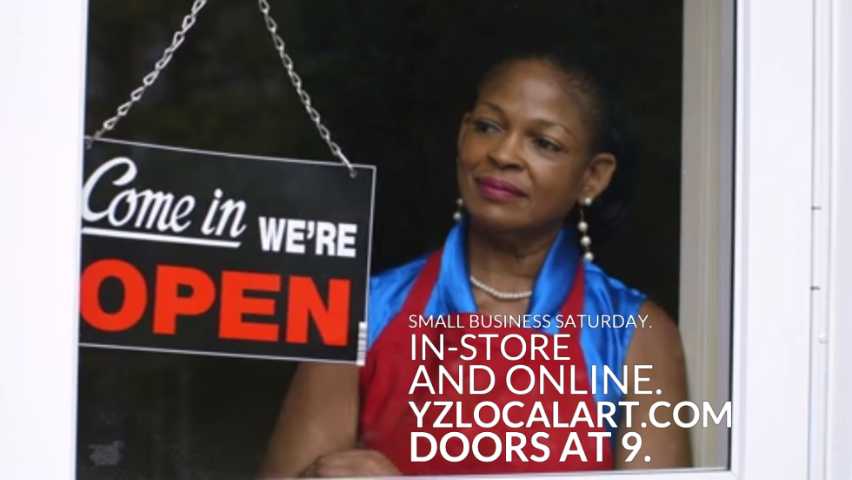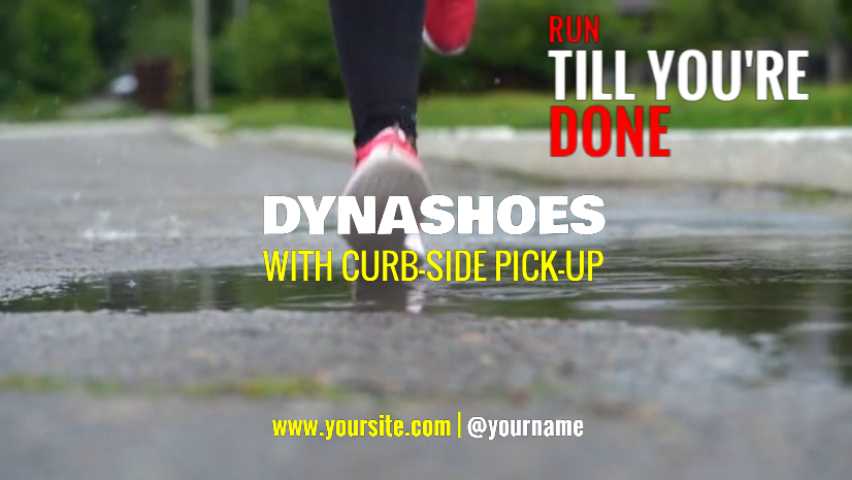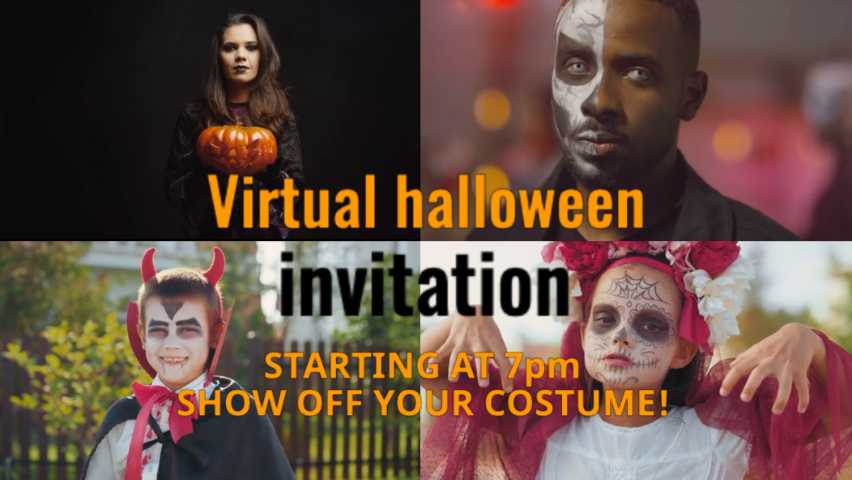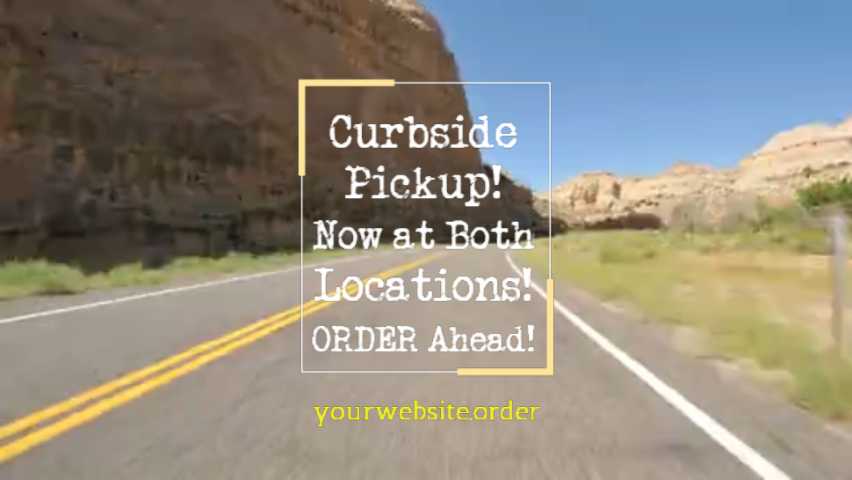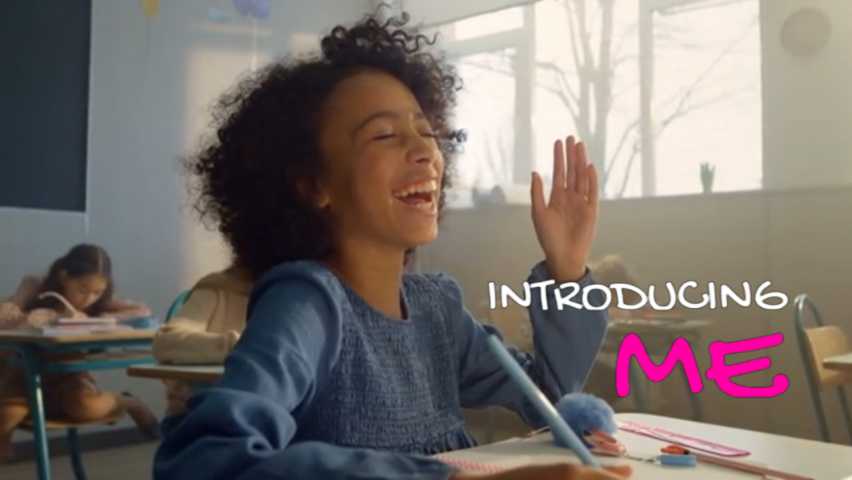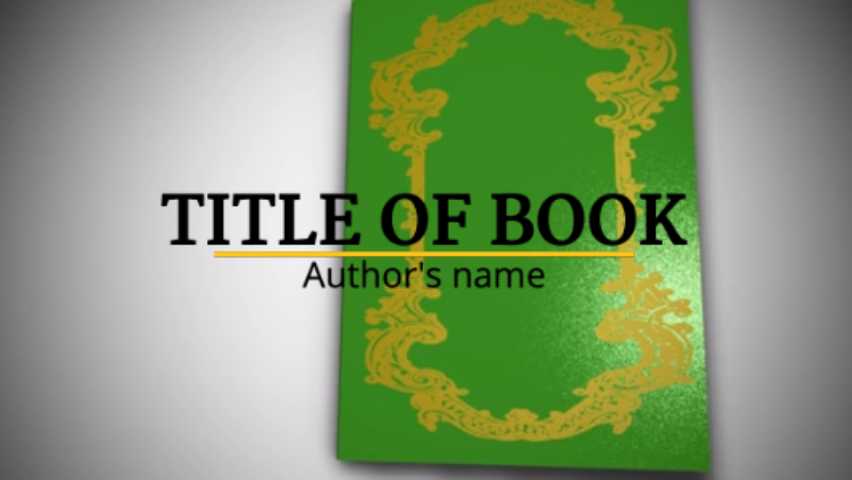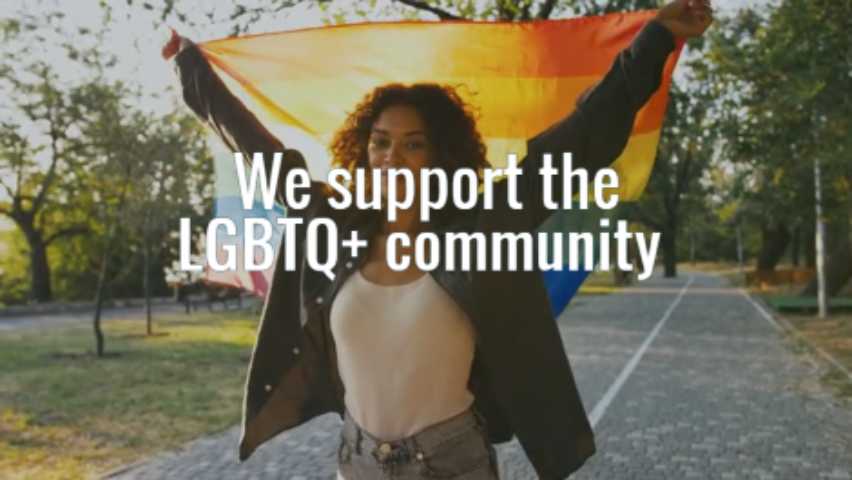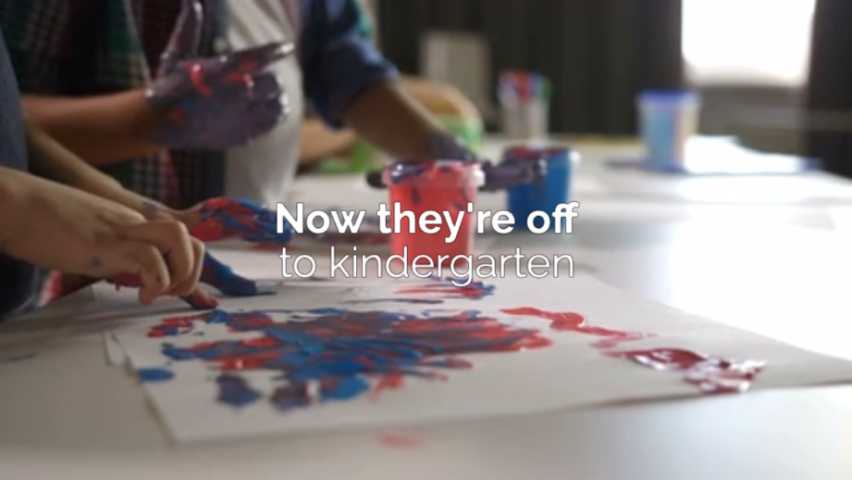 First day of kindergarten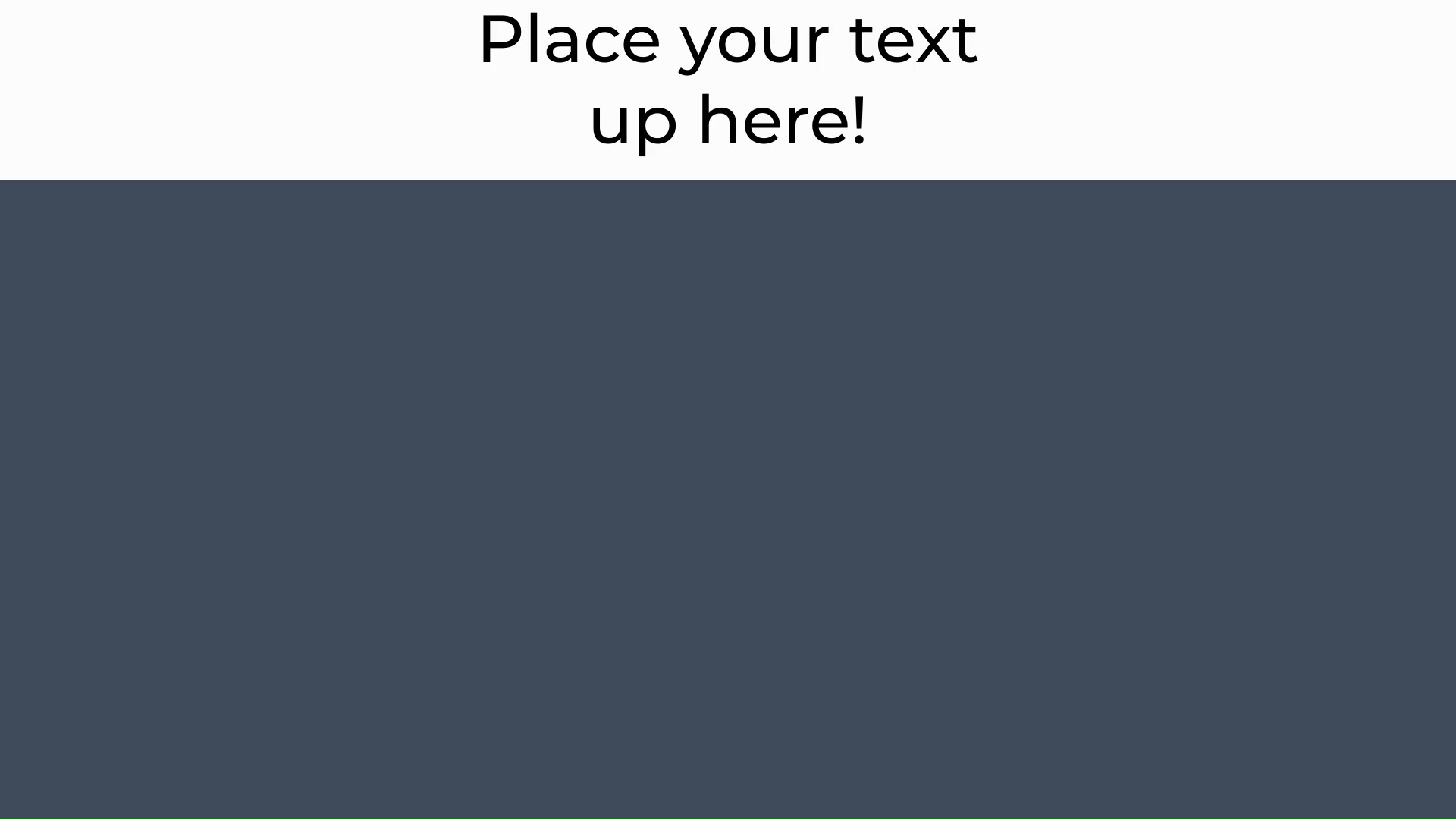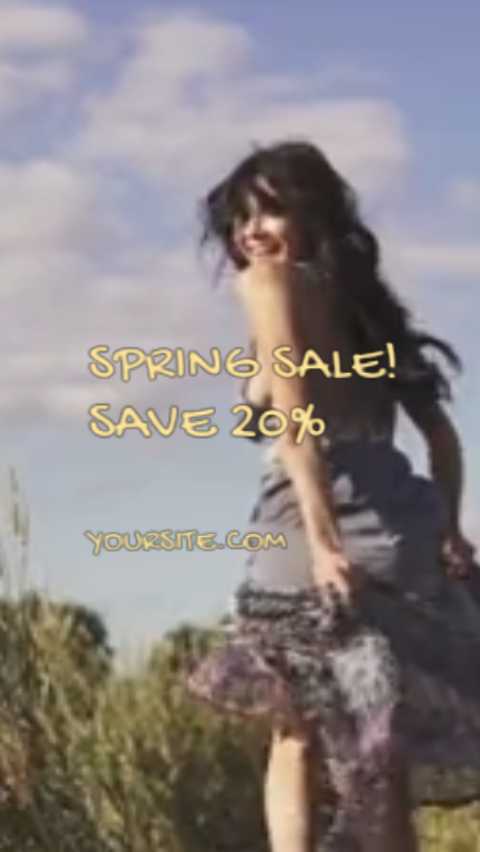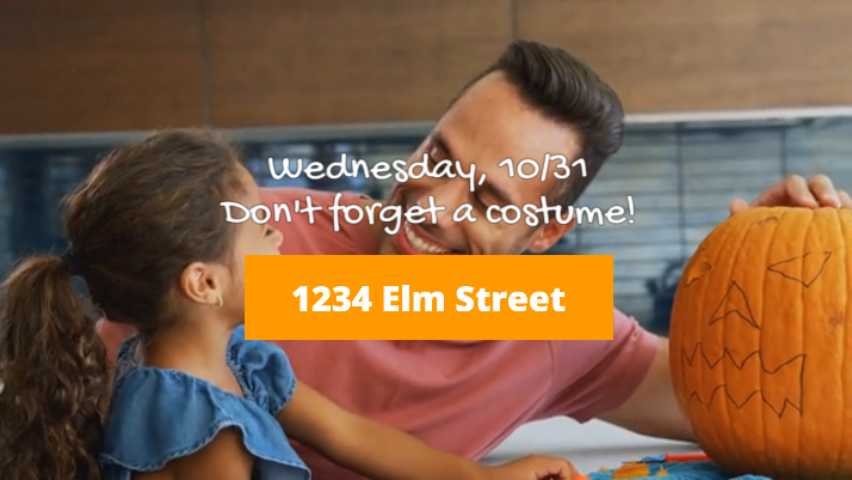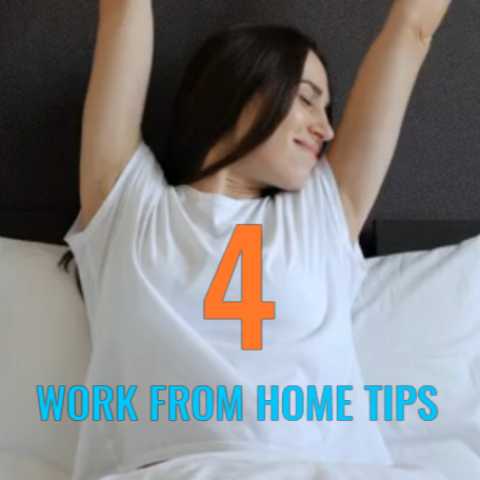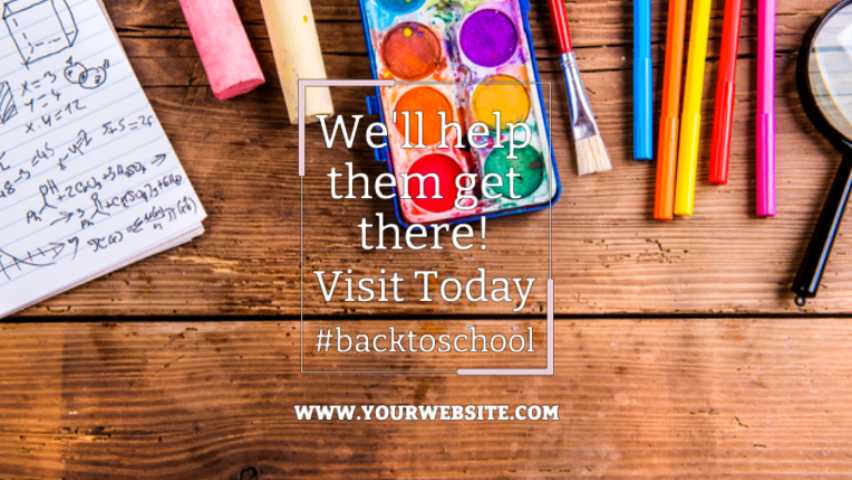 Back to school - Inspirations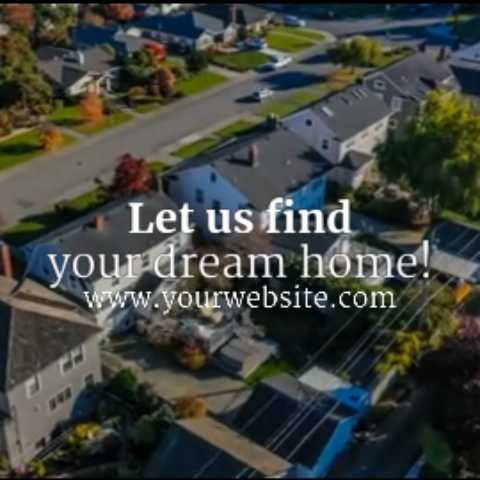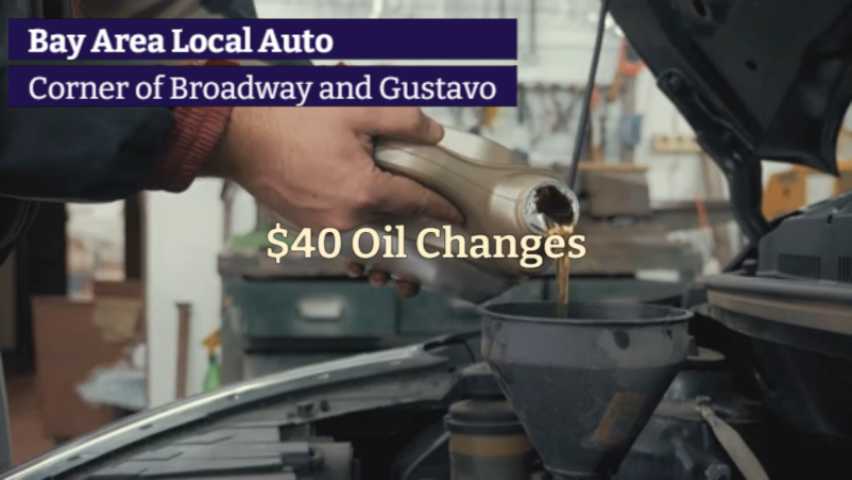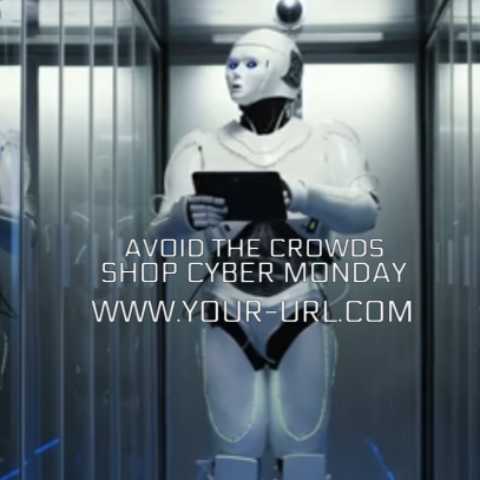 Cyber Monday for your feed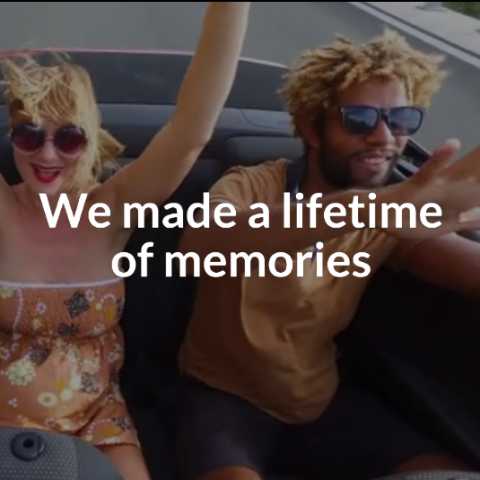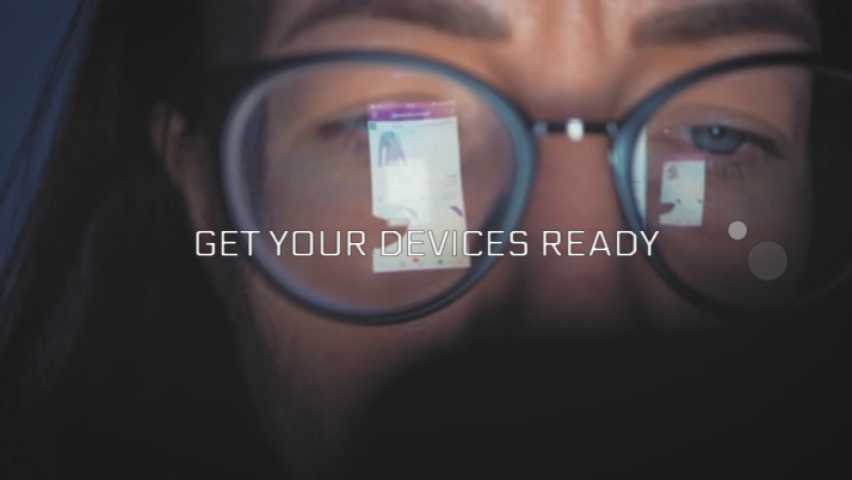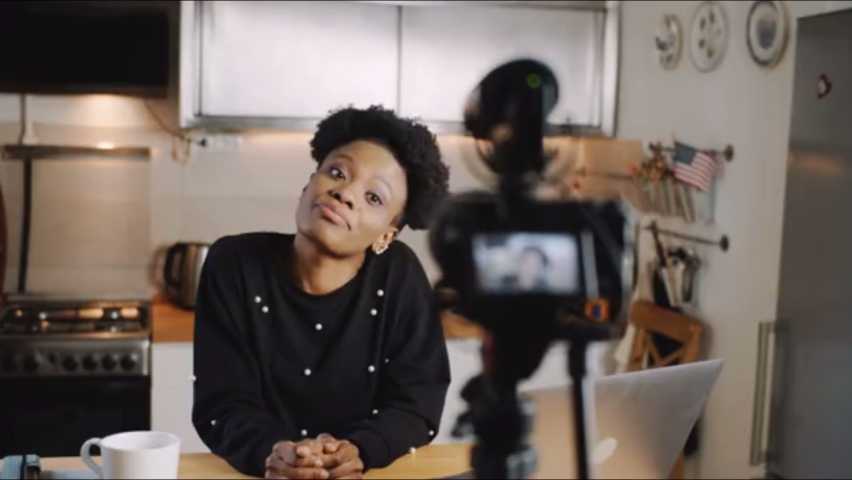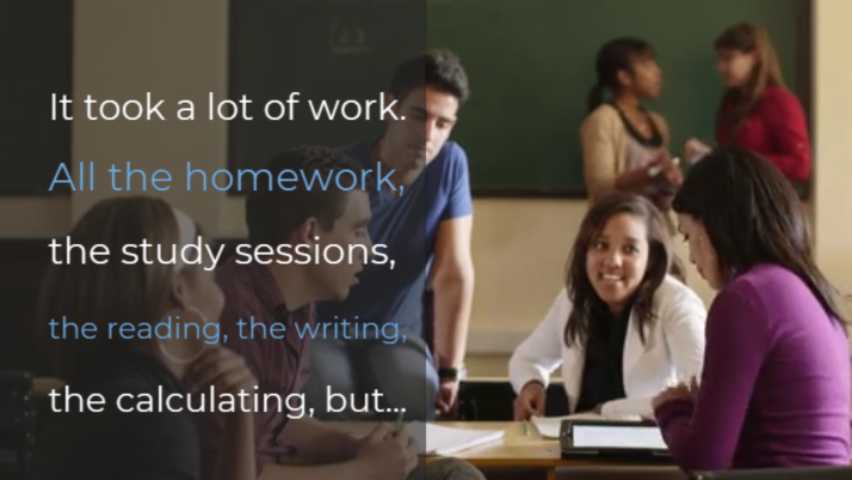 Graduation student quotes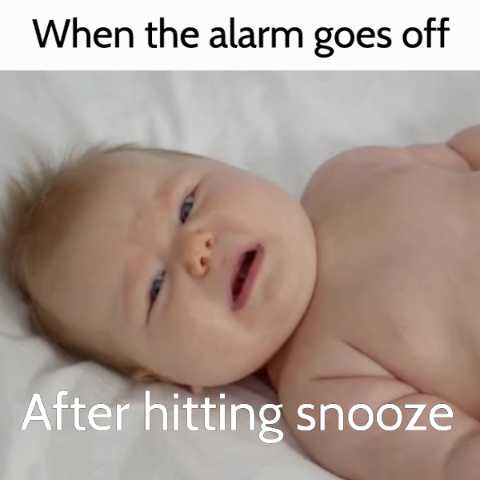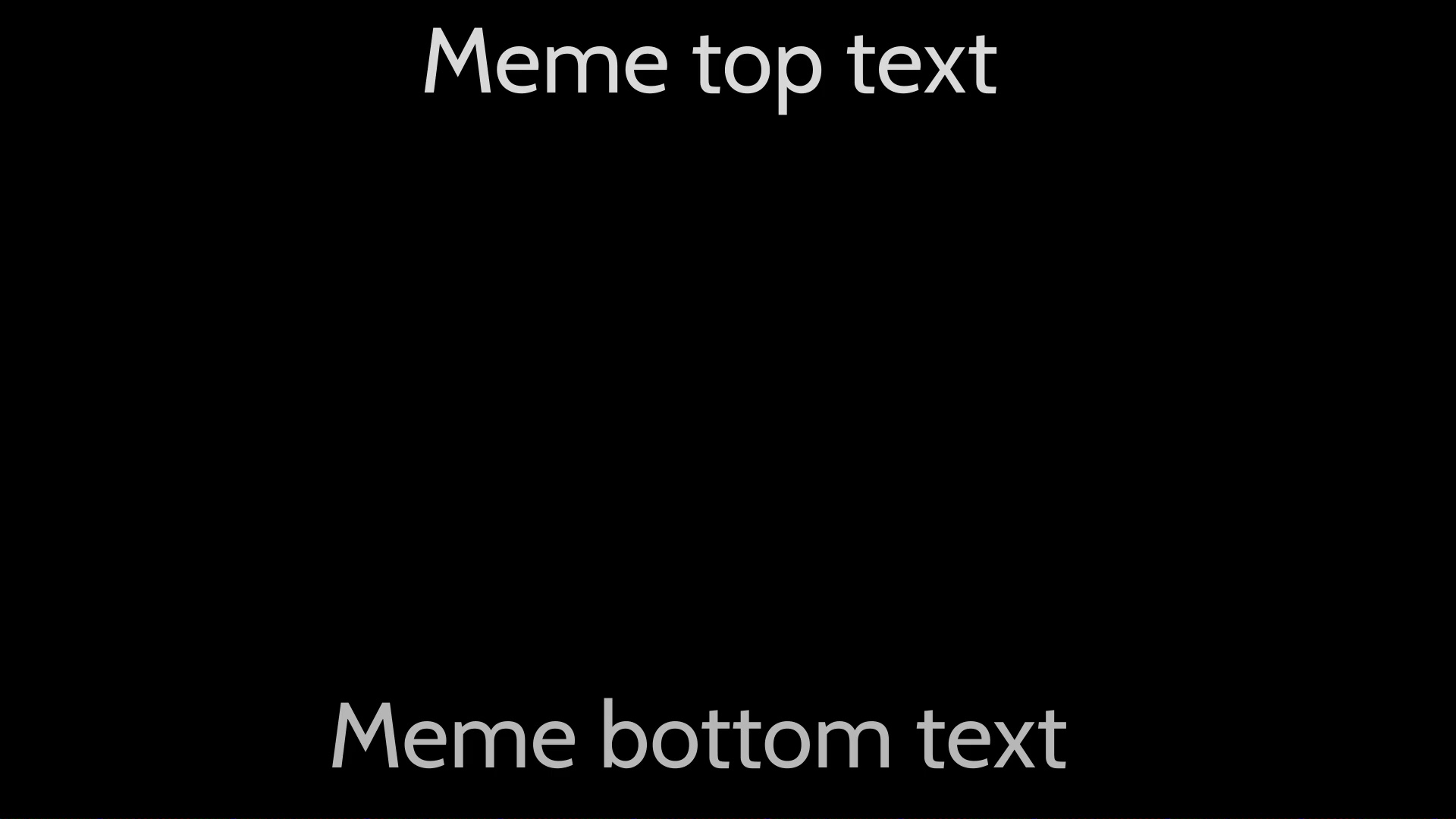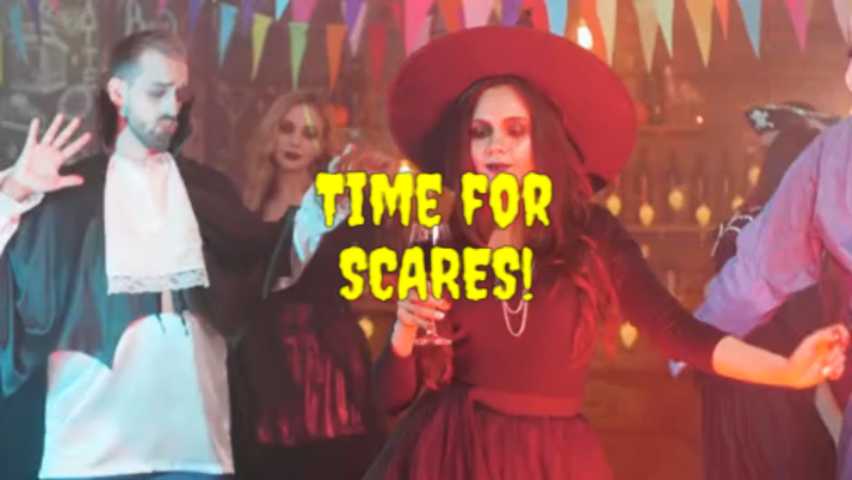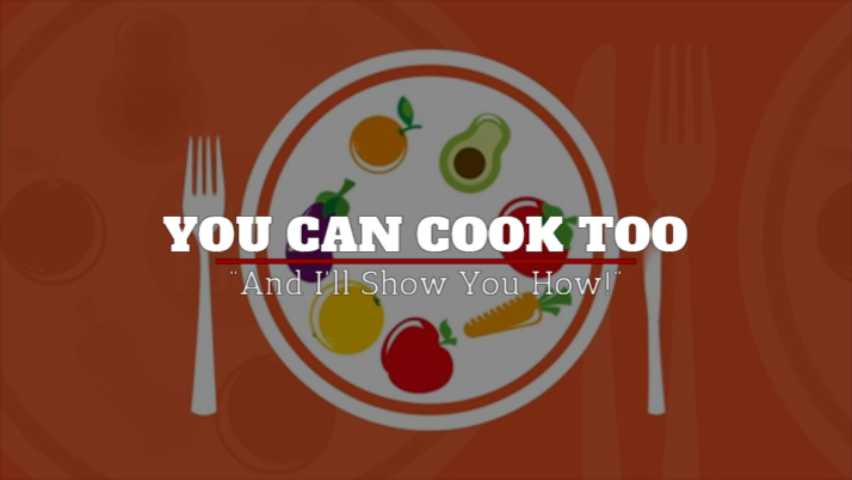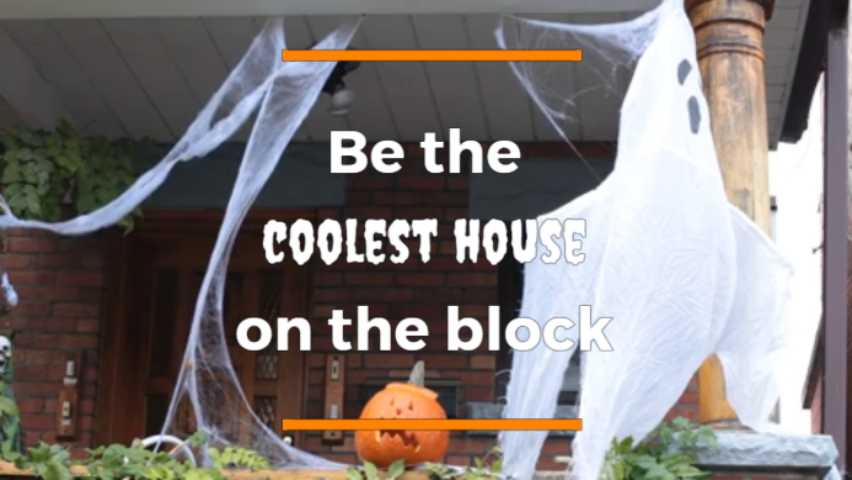 Halloween decoration sale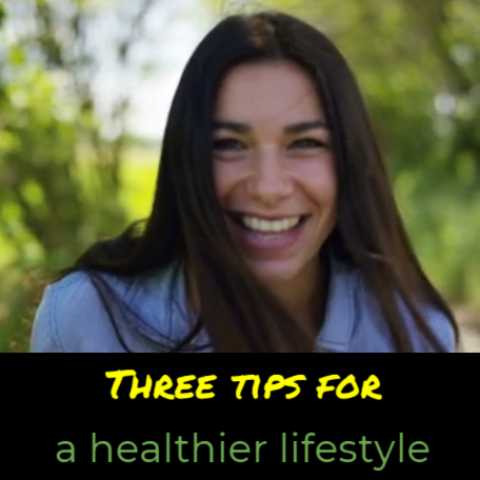 3 tips for a healthier lifestyle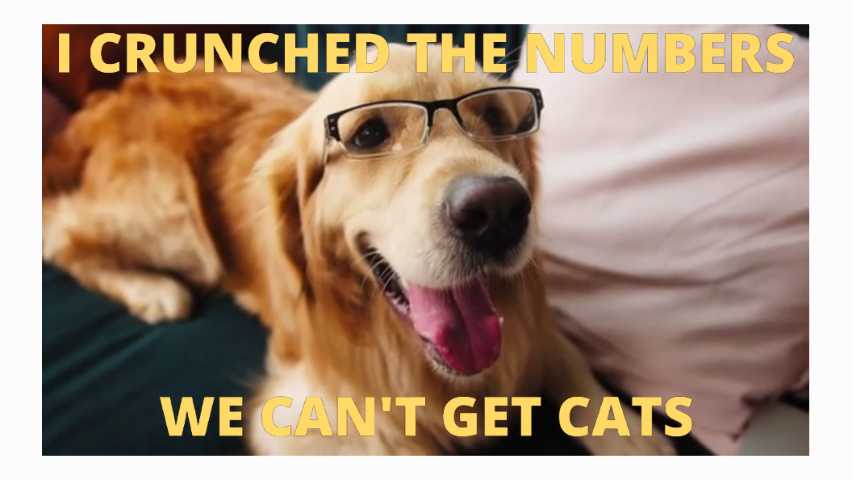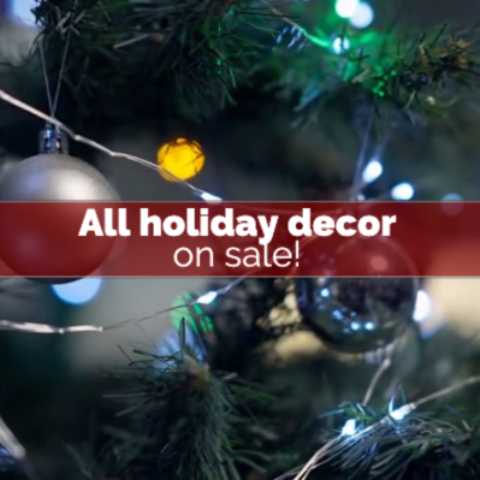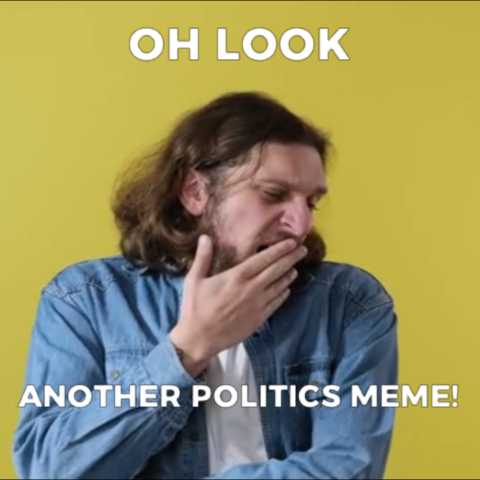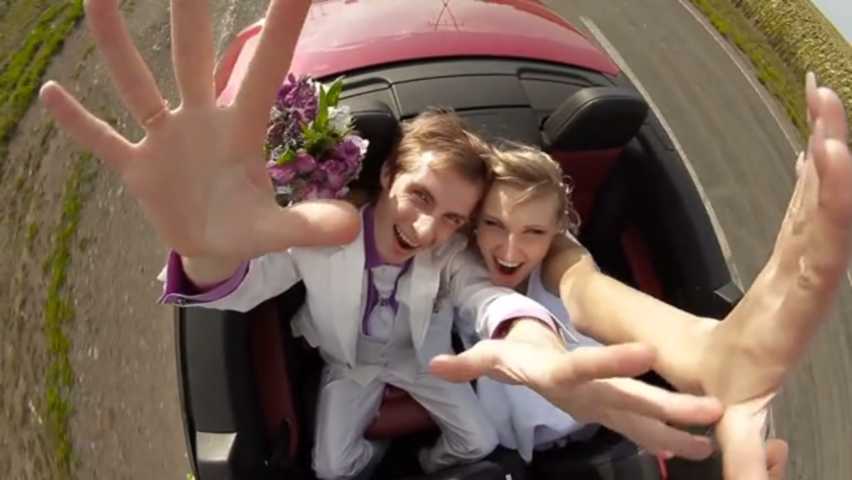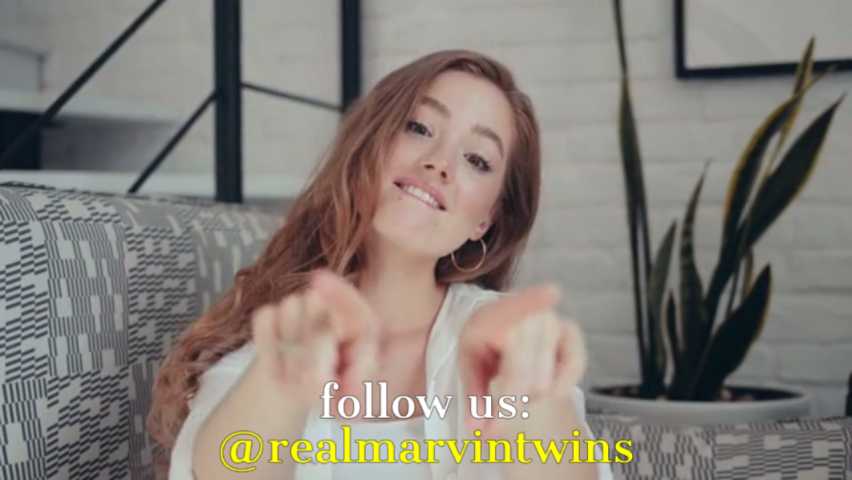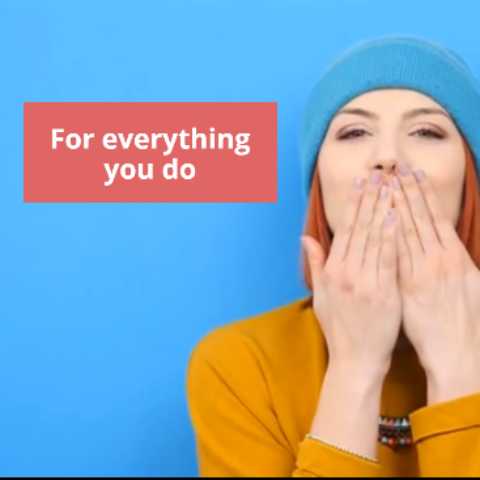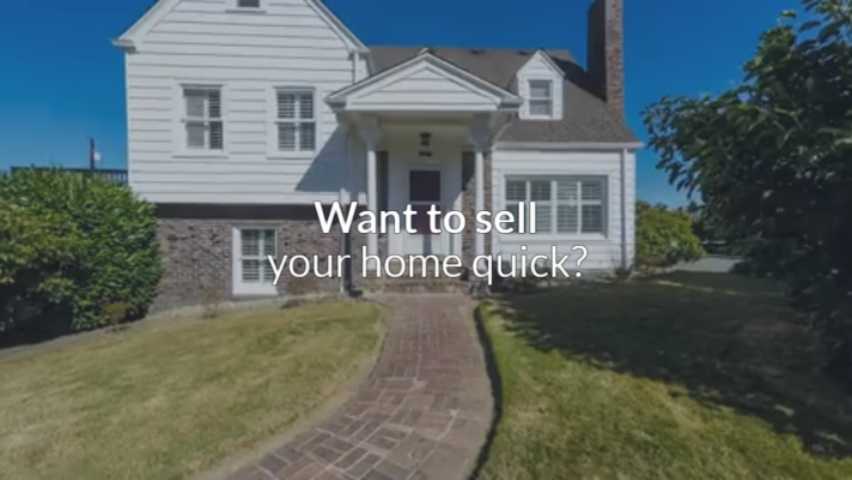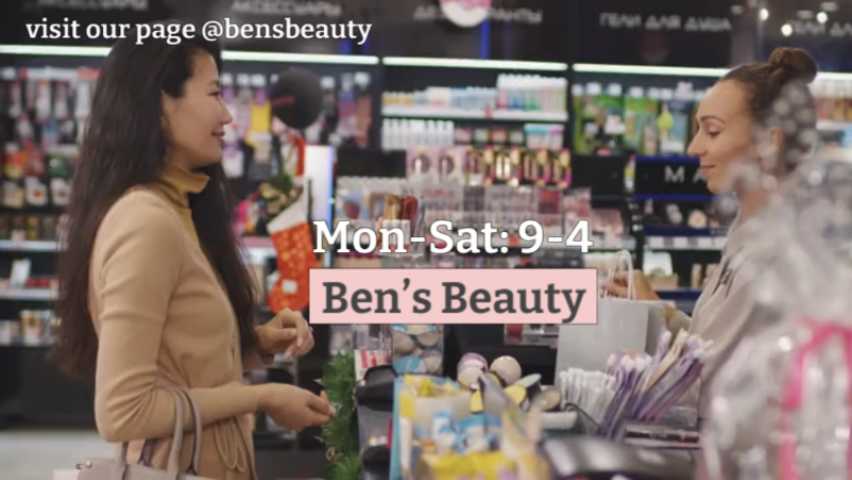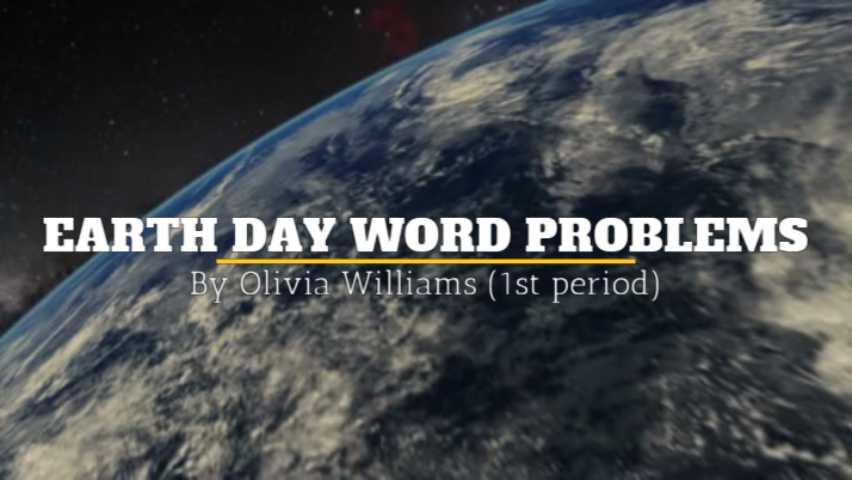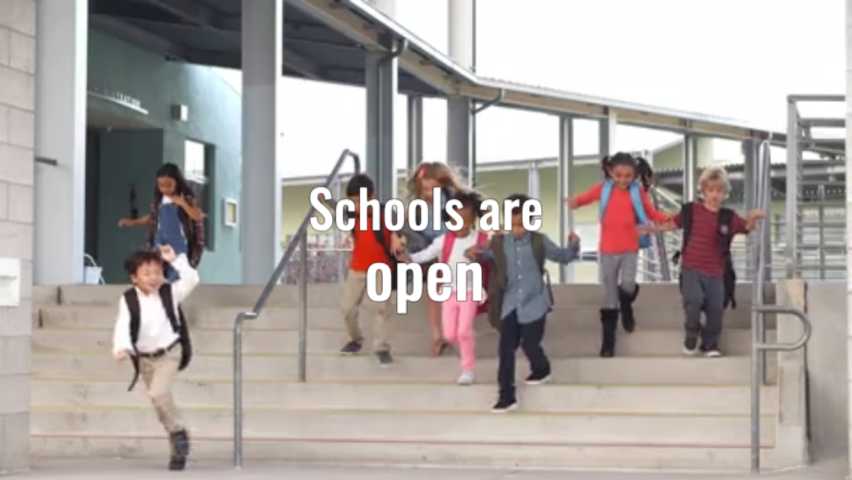 First day of school - It's back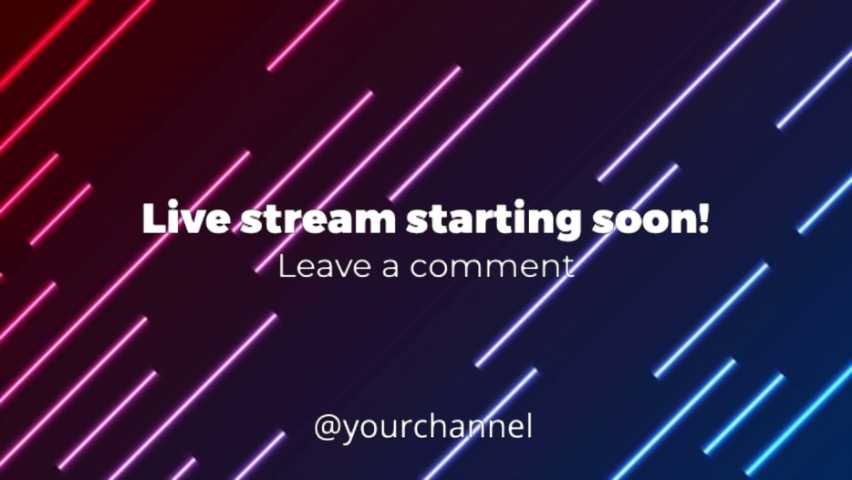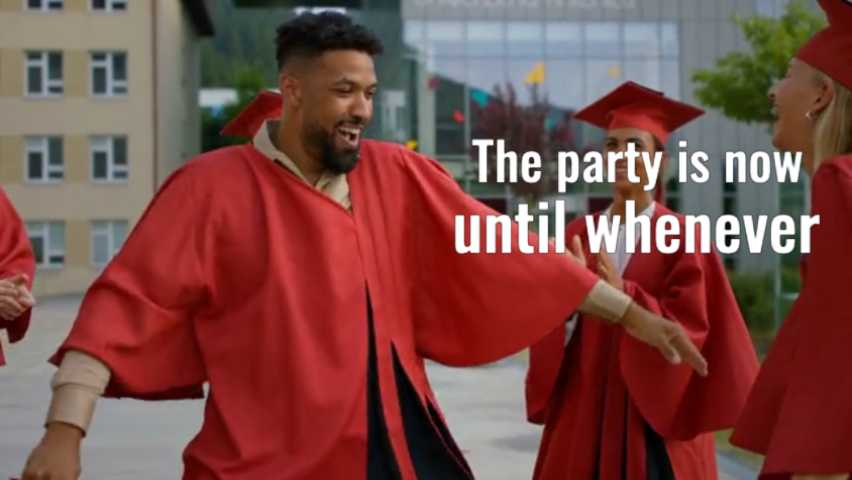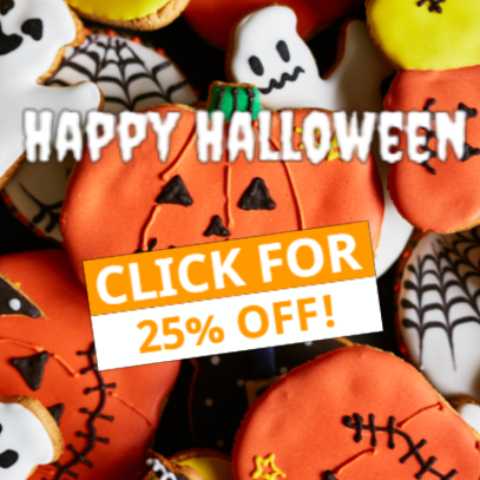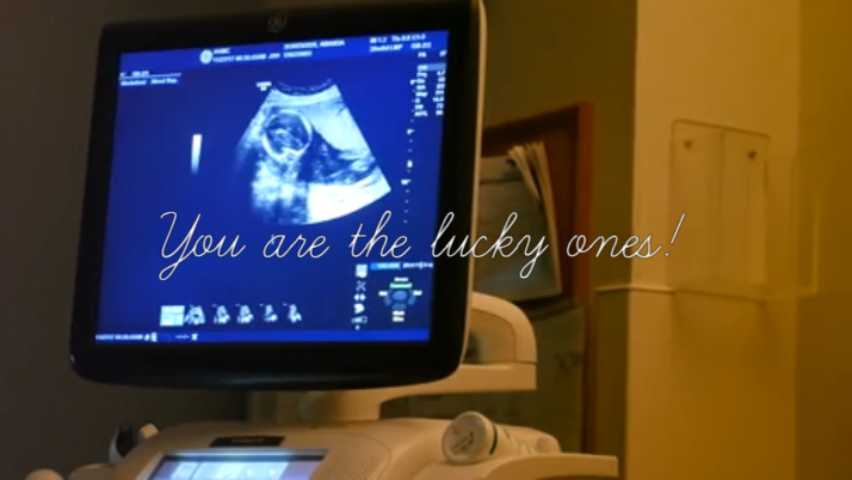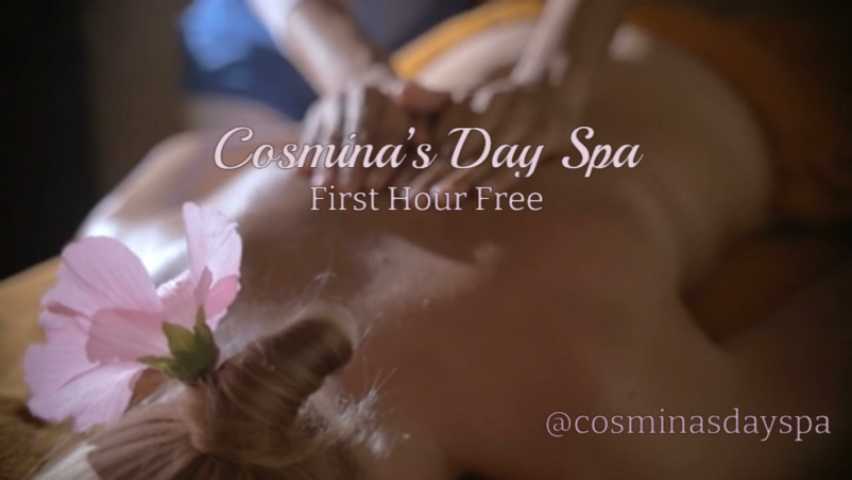 Day spa - first hour free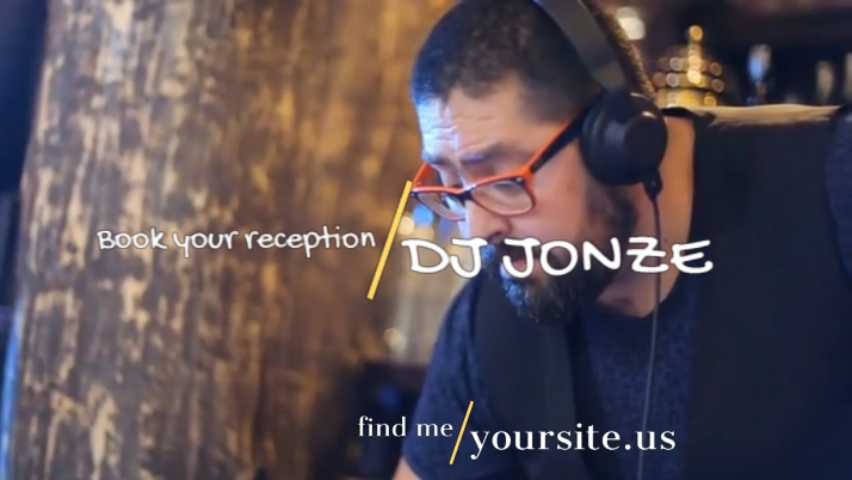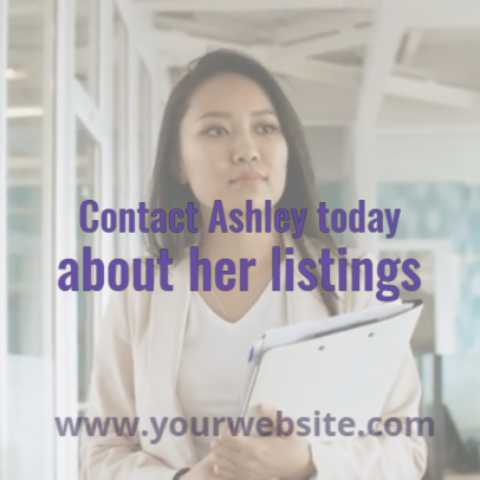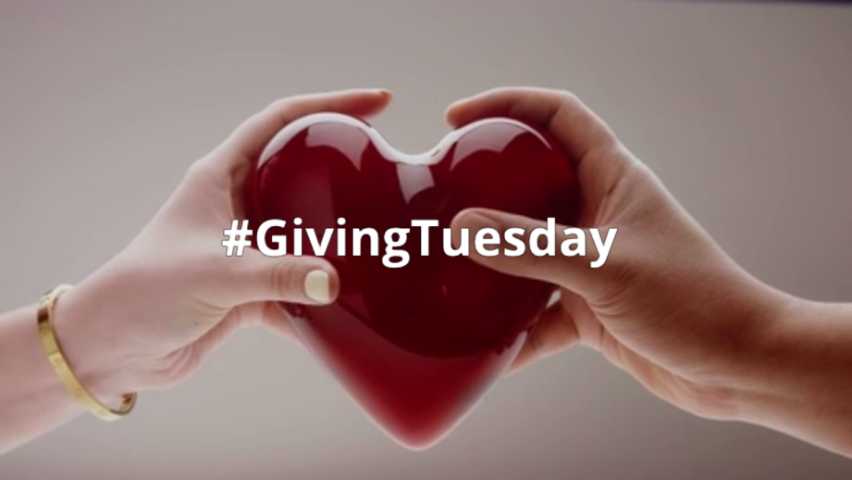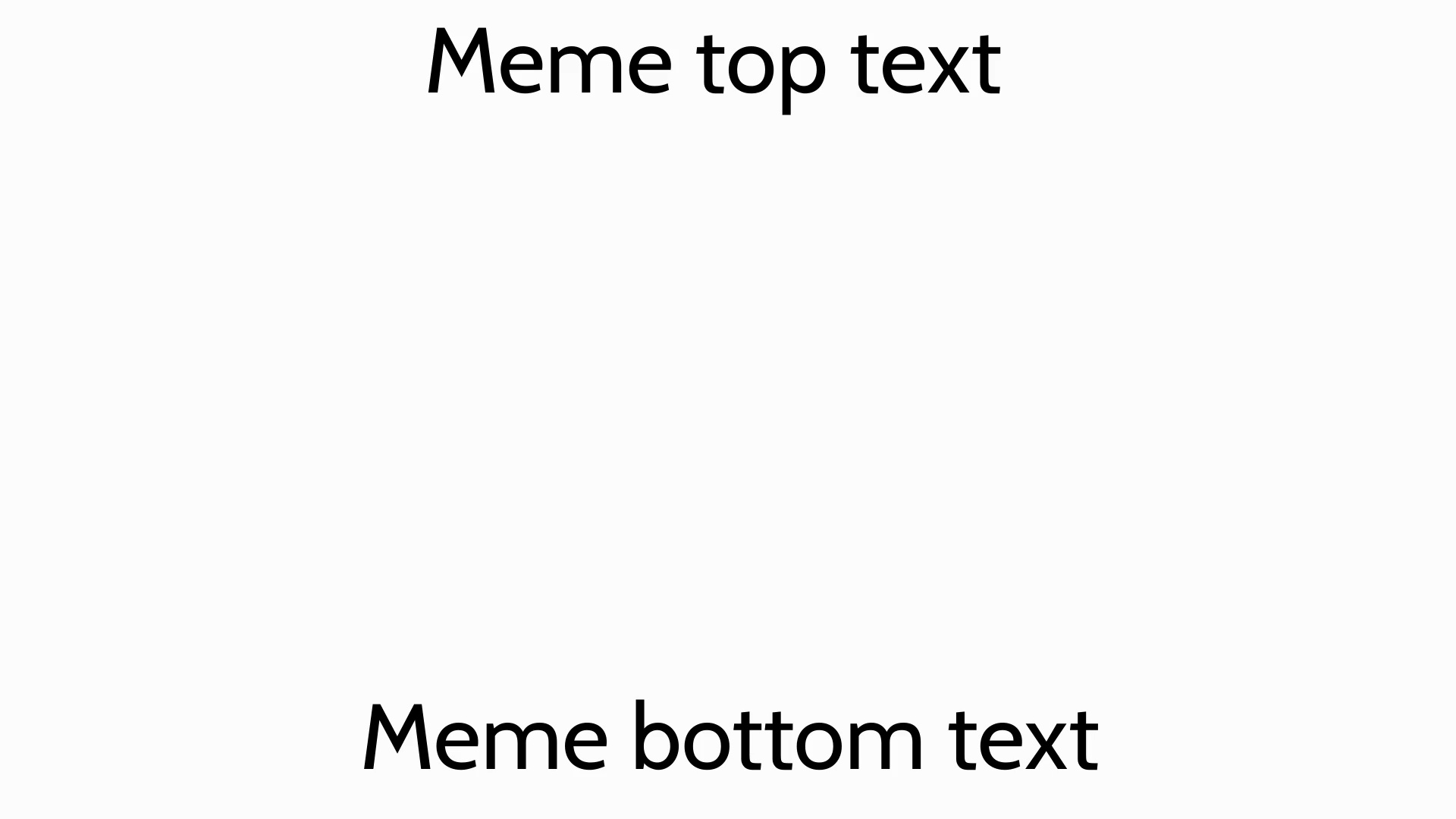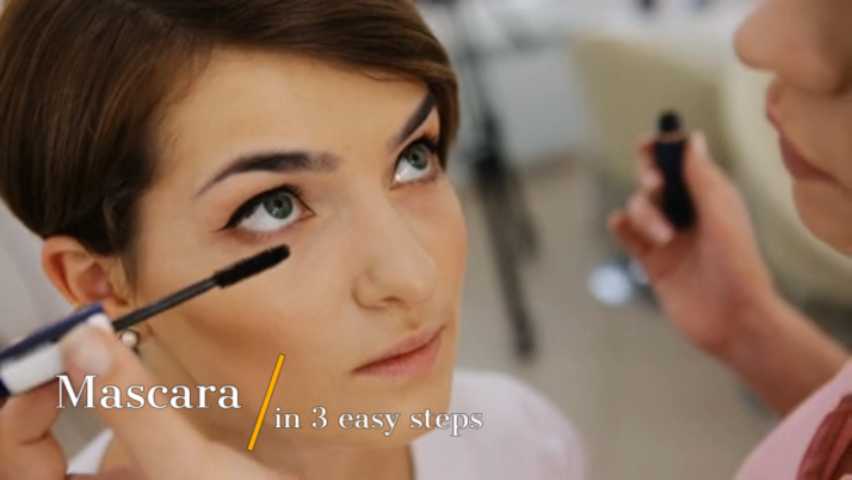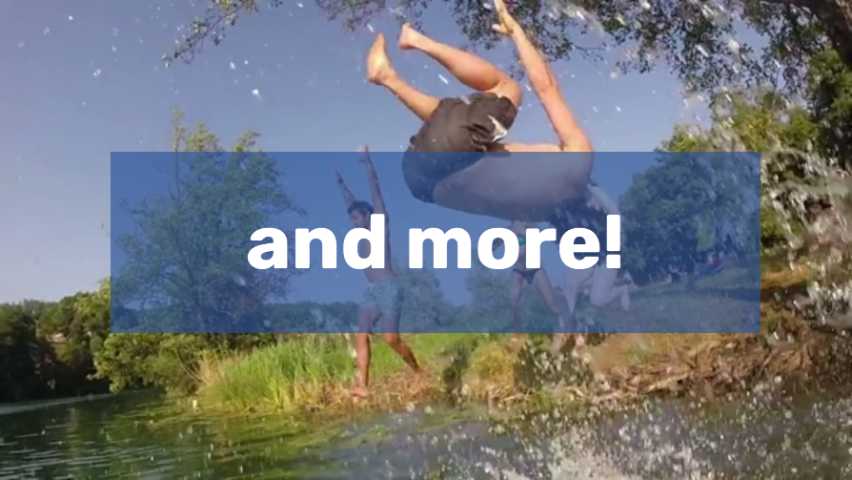 Summer vacation adventure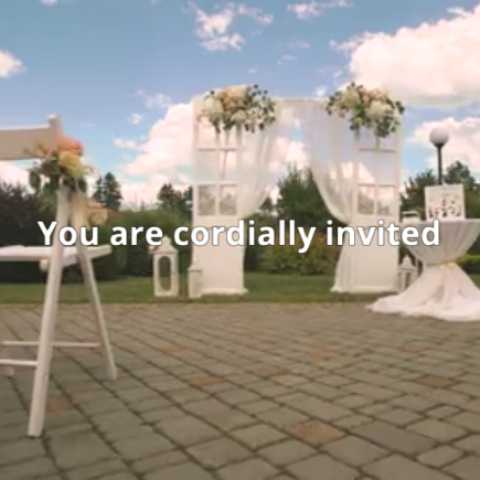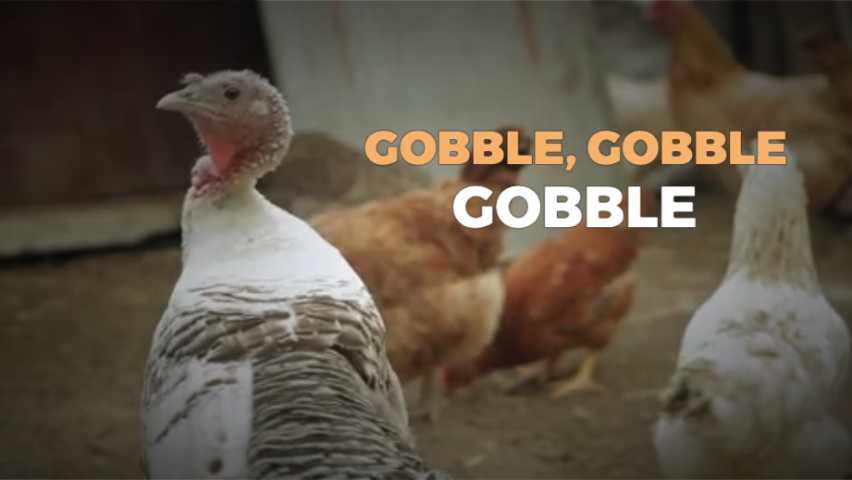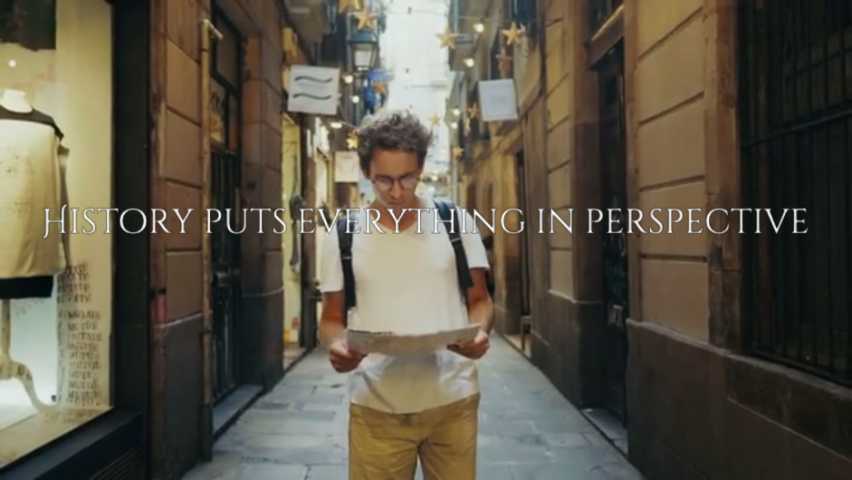 Summer historic travel sites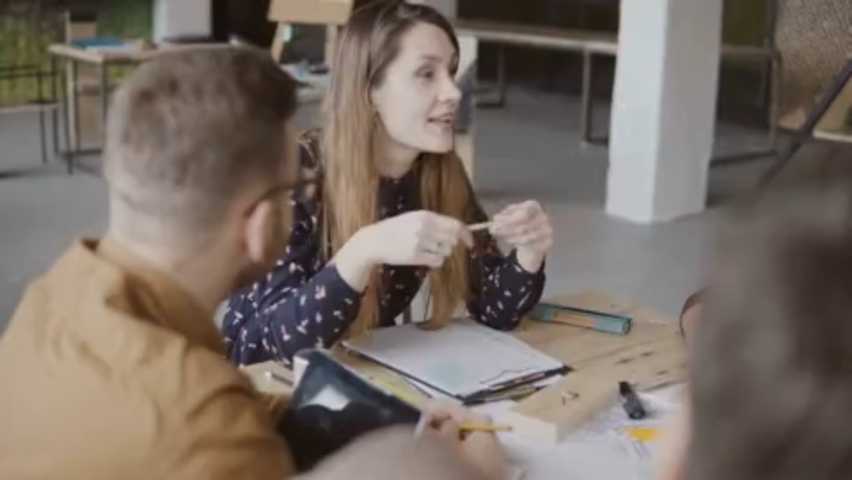 Accounting for small business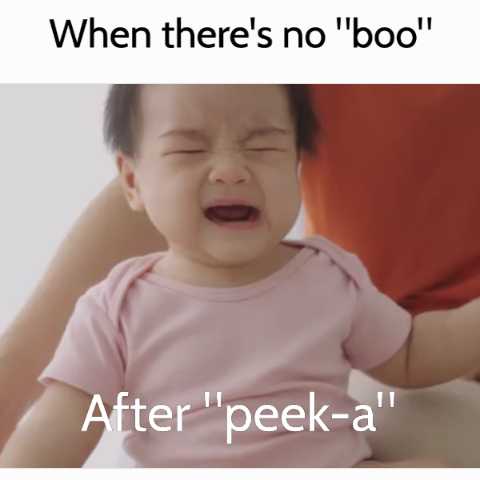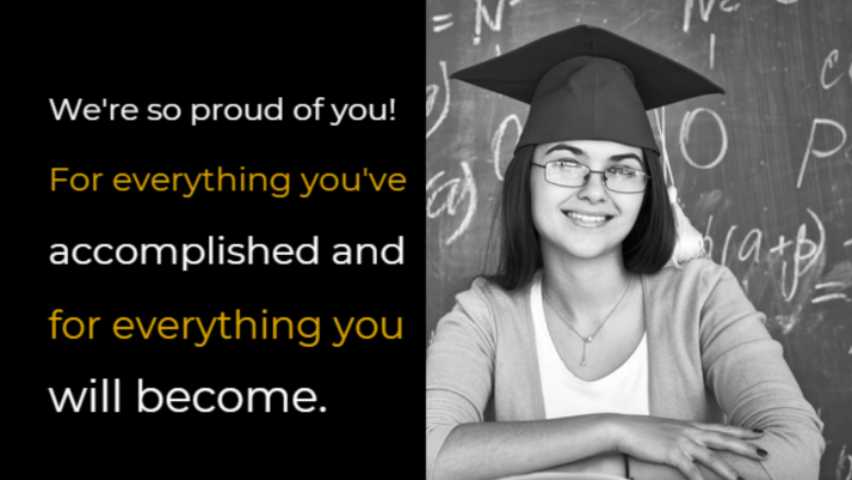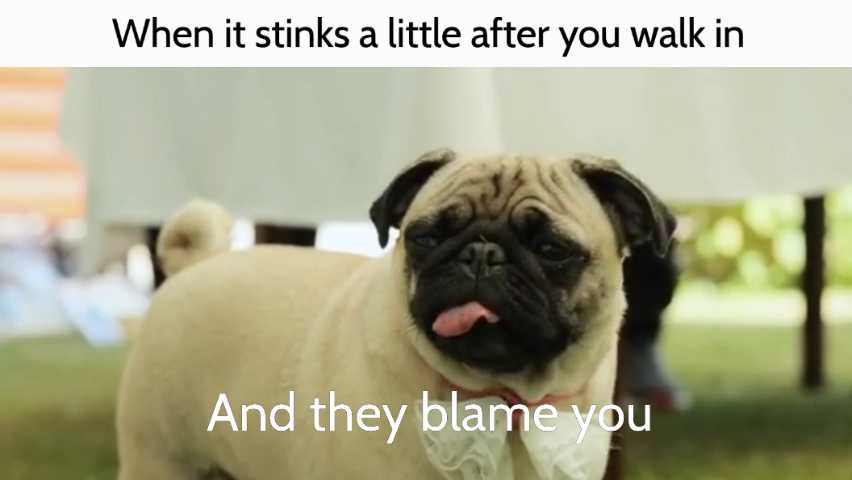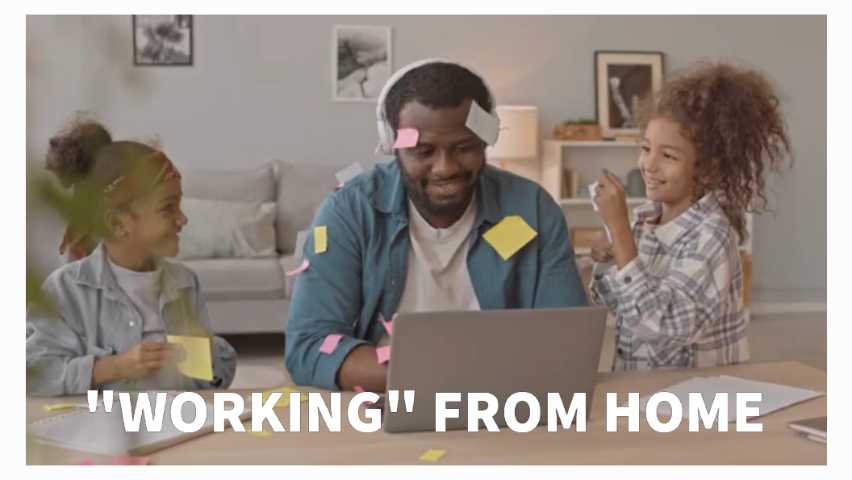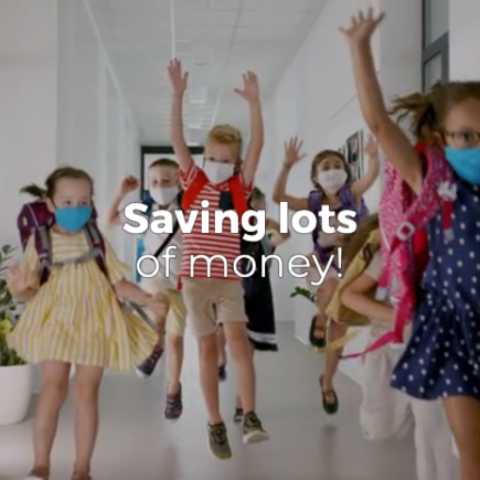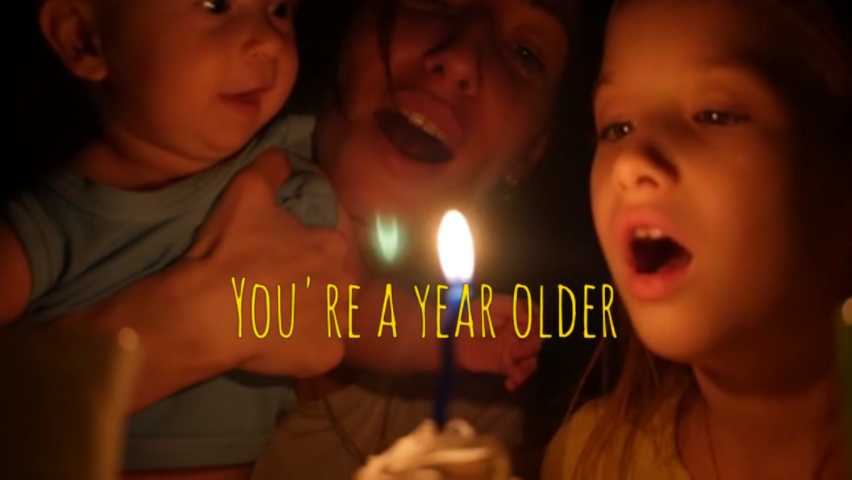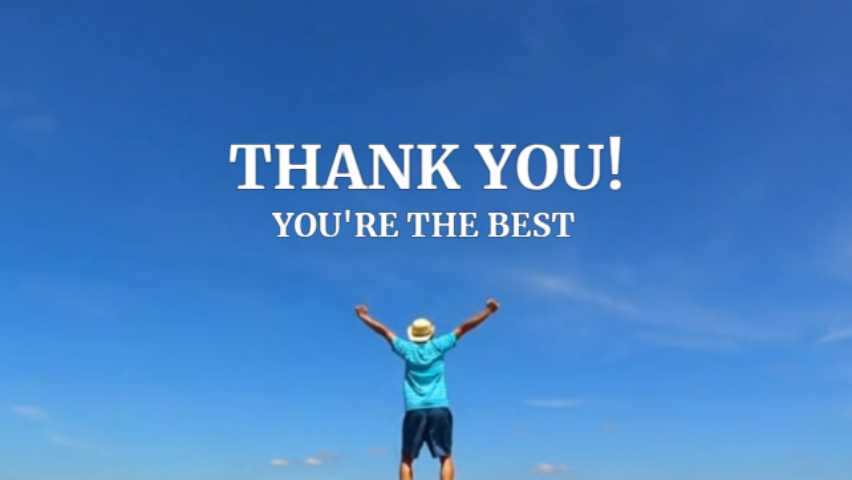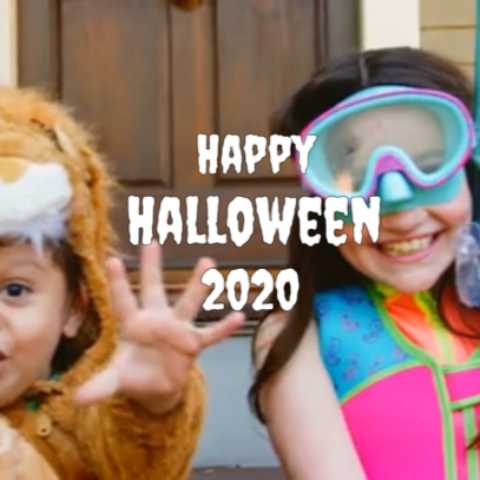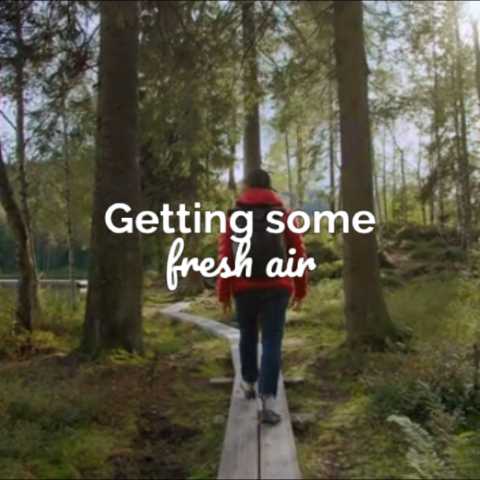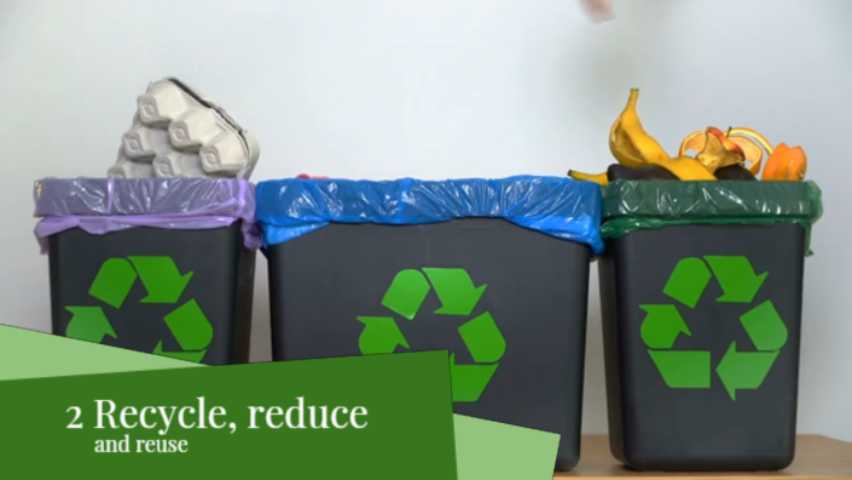 5 ways to reduce your impact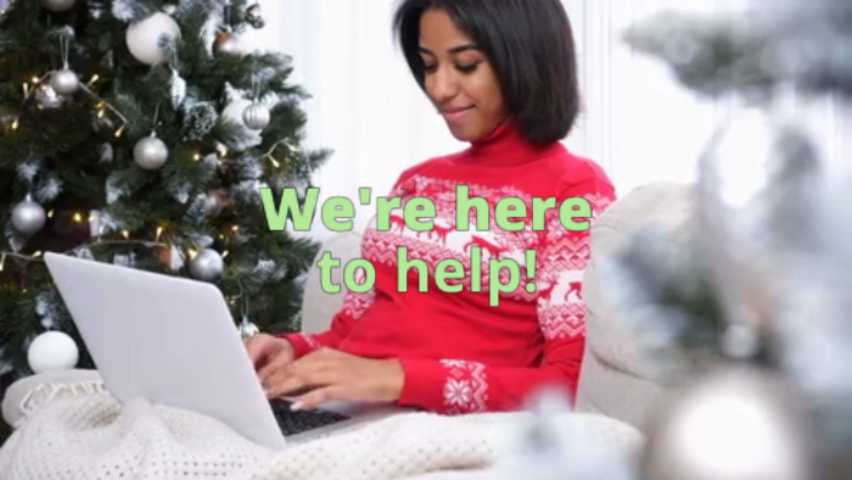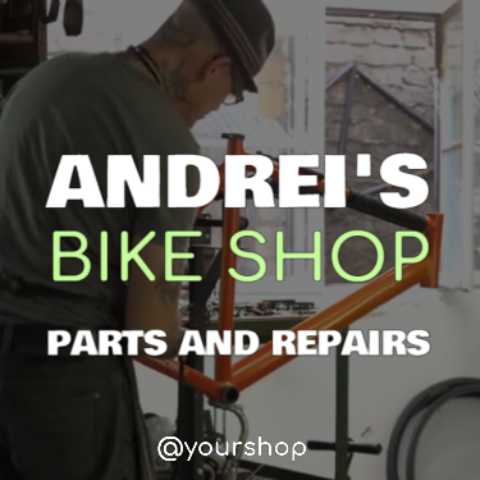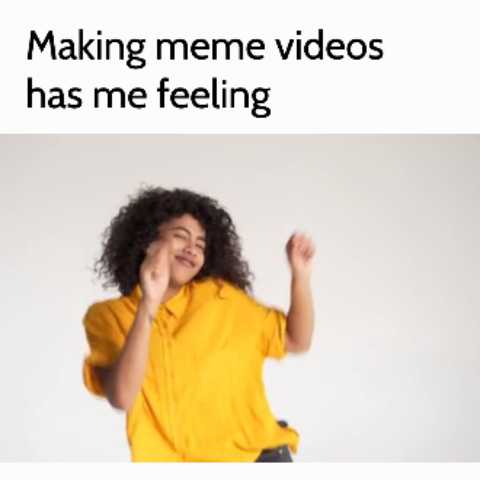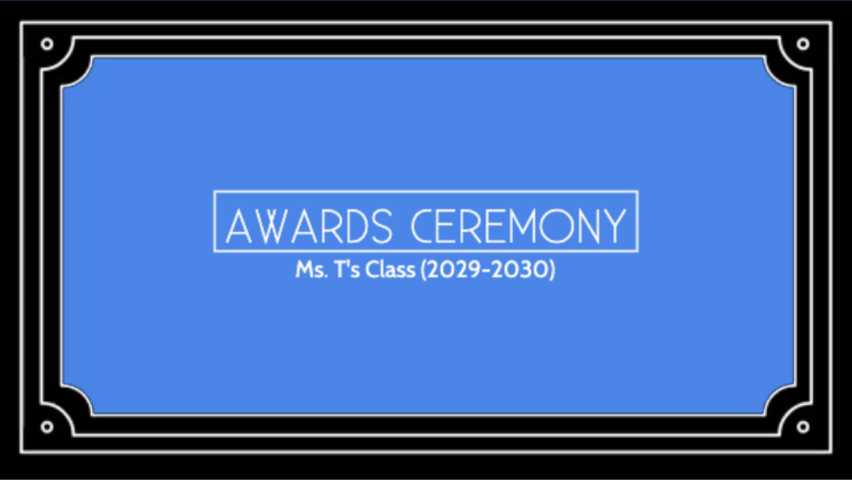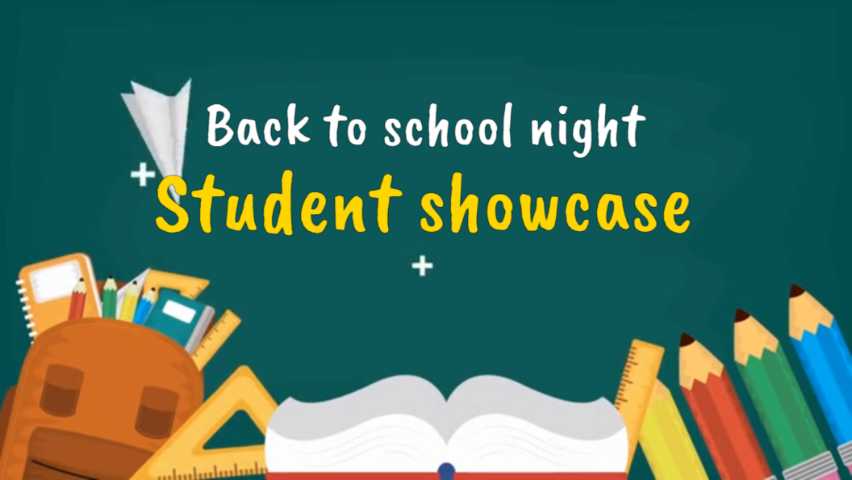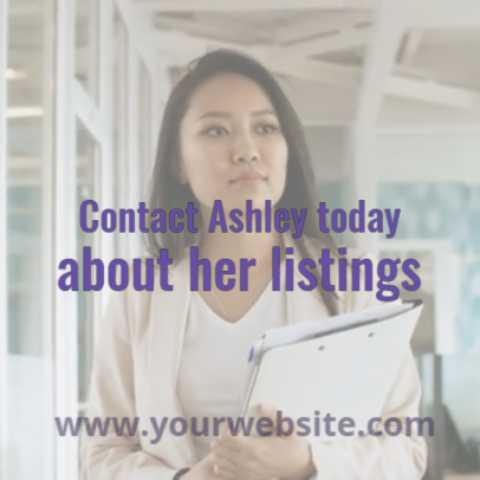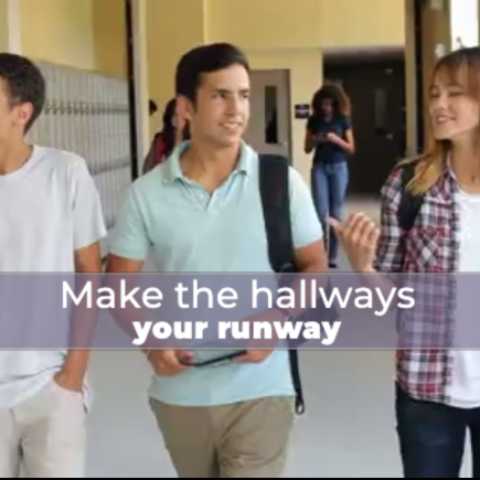 Back to school - Fashions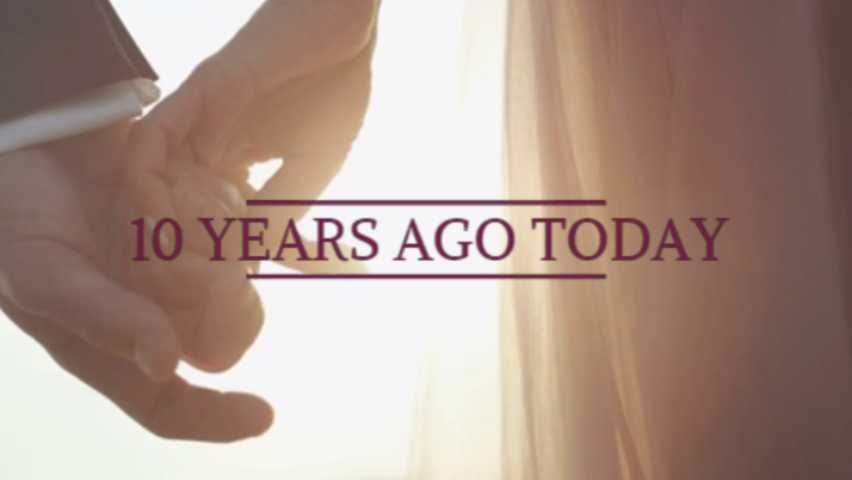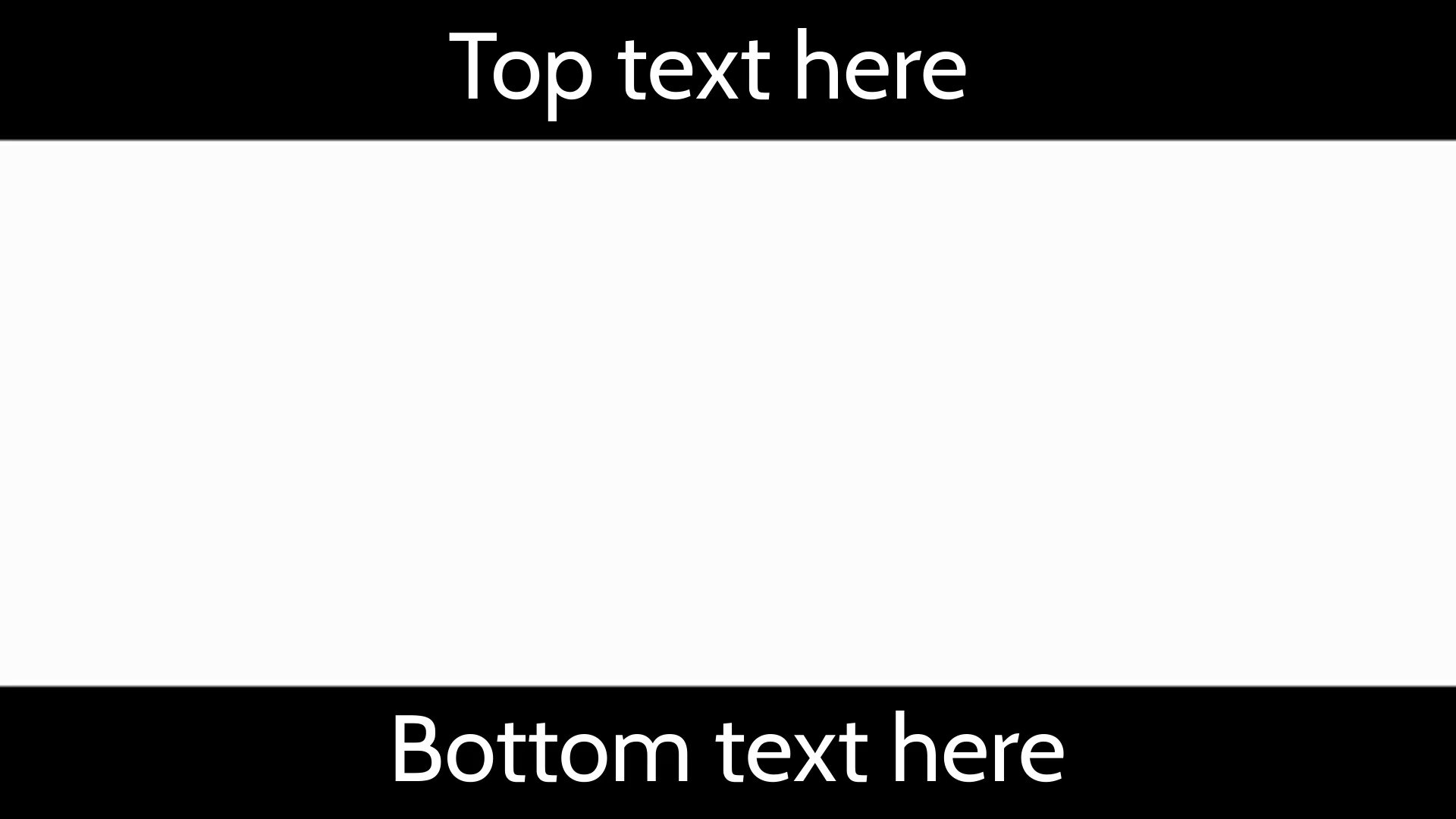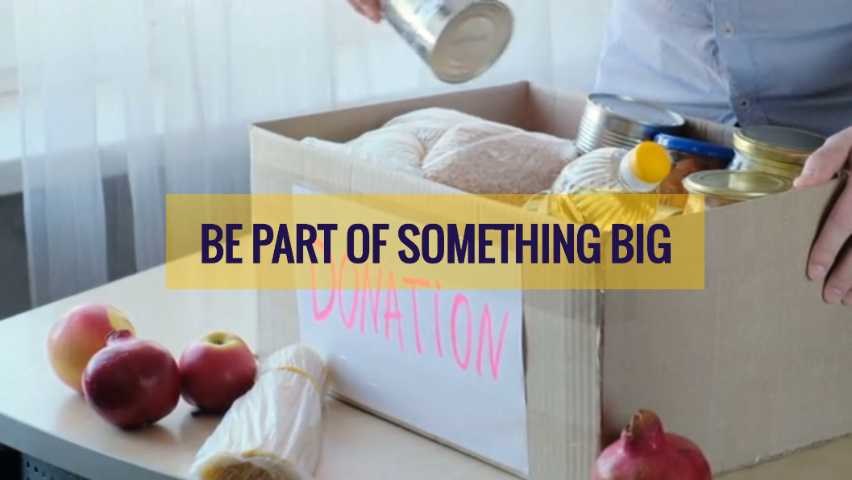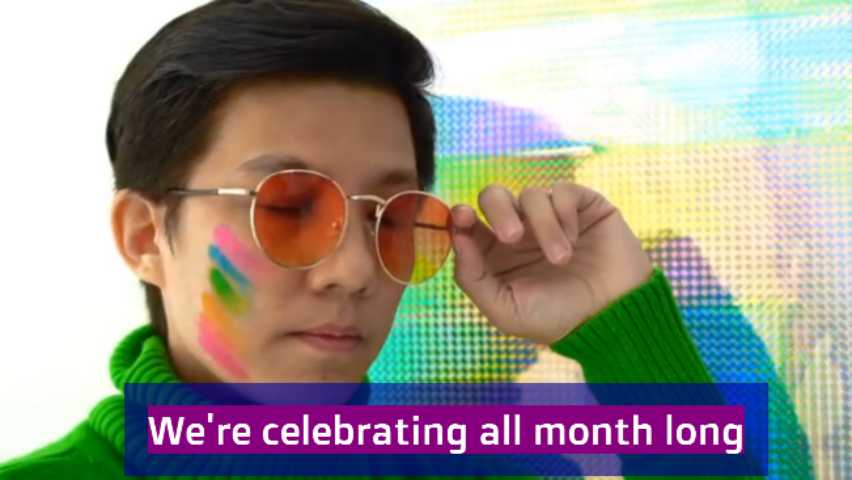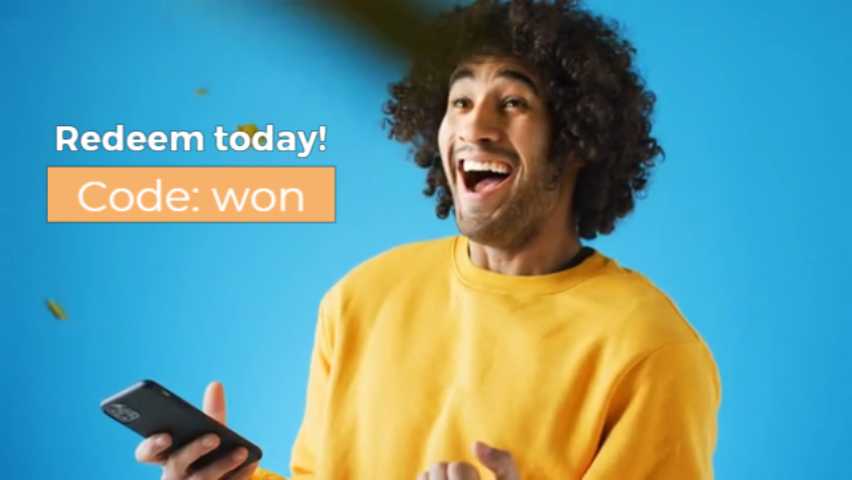 Congratulations! You won!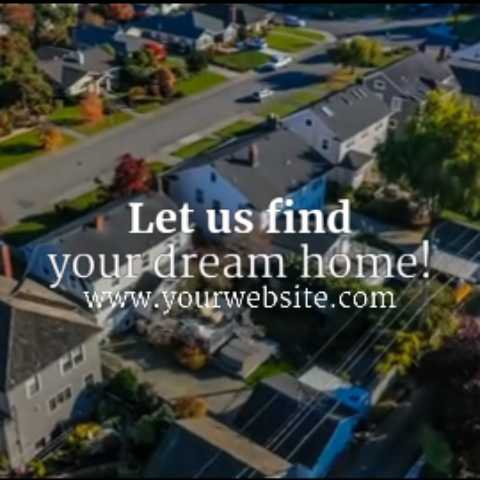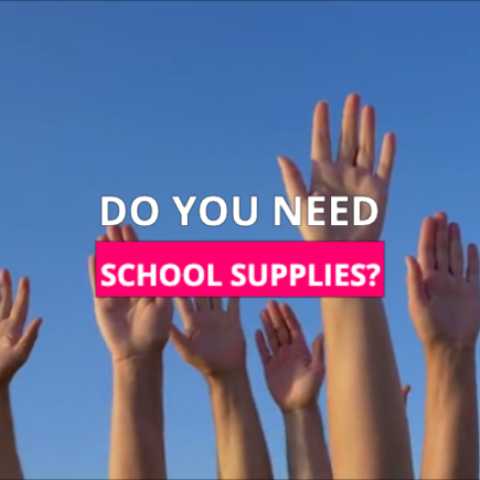 Back to school - Supplies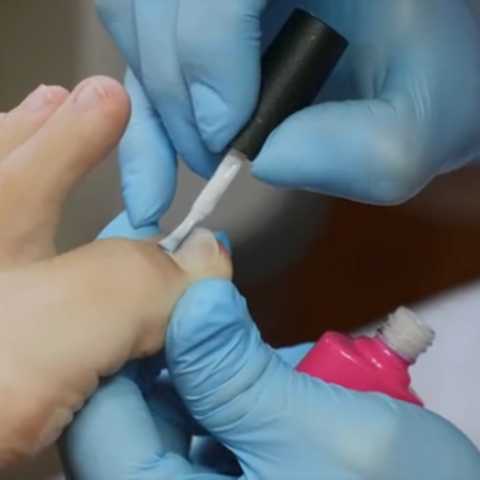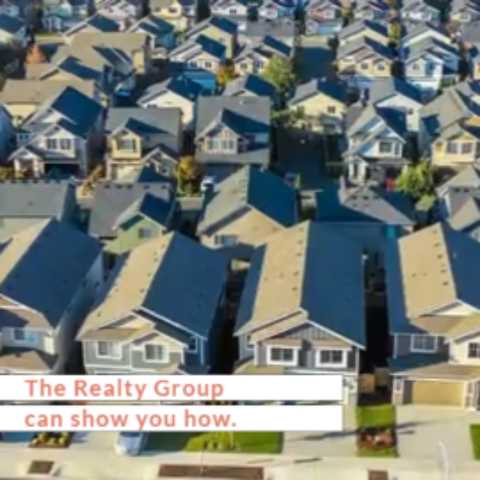 Increase property value tips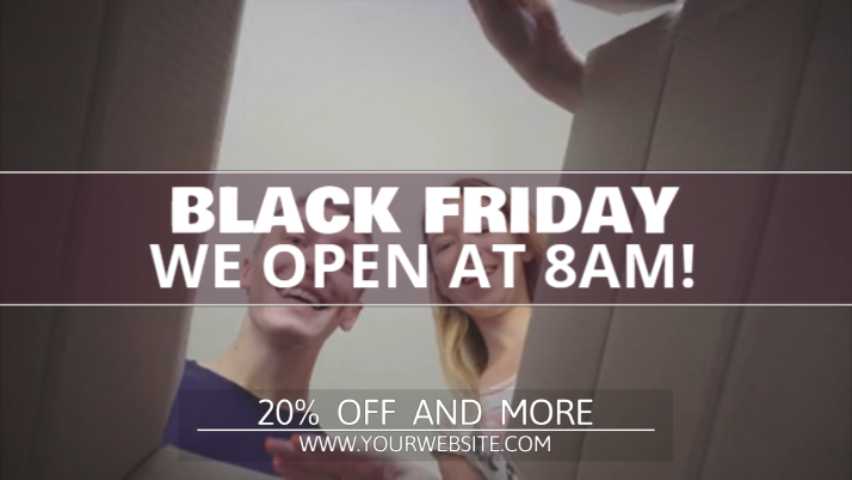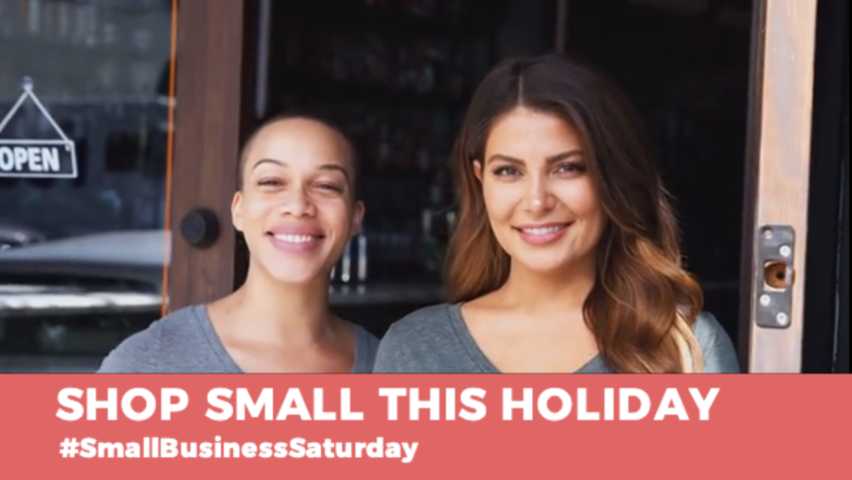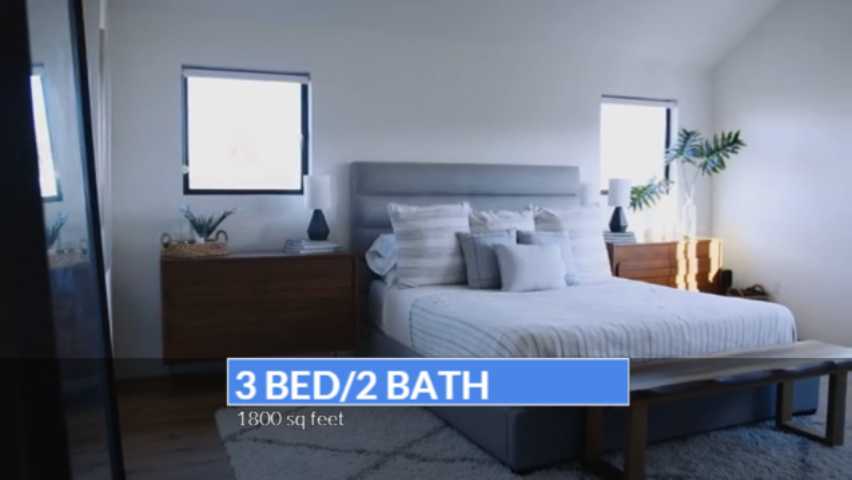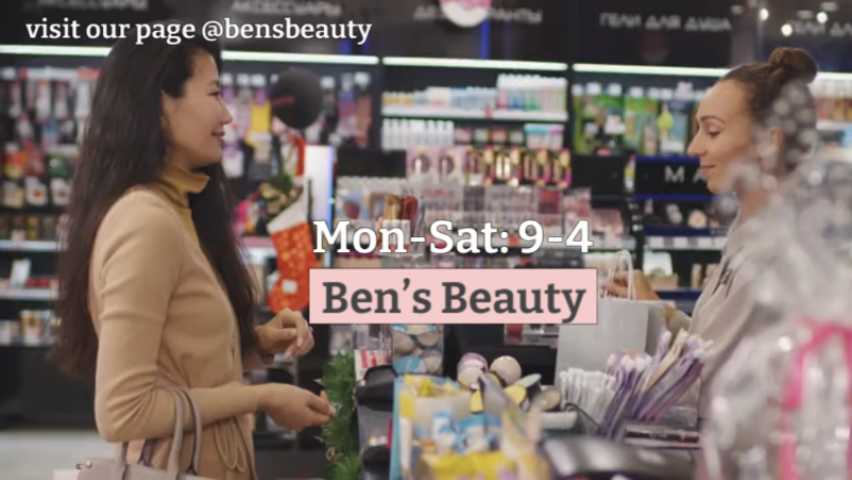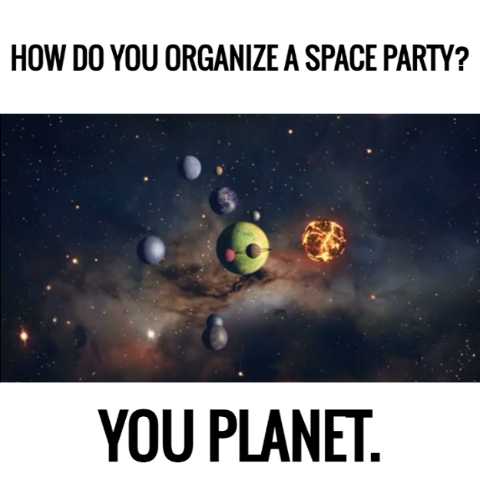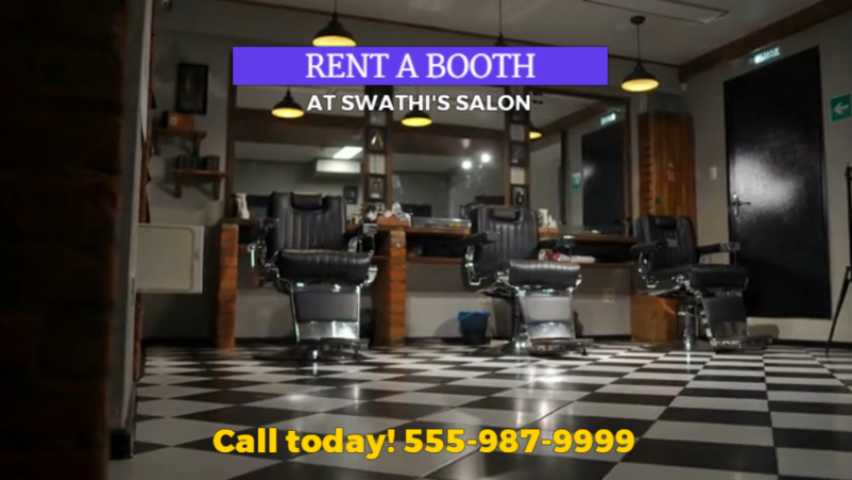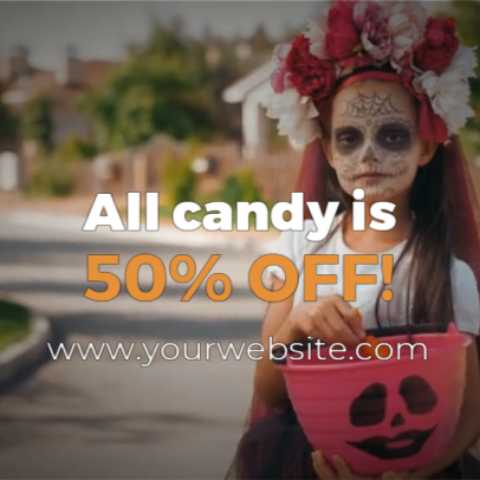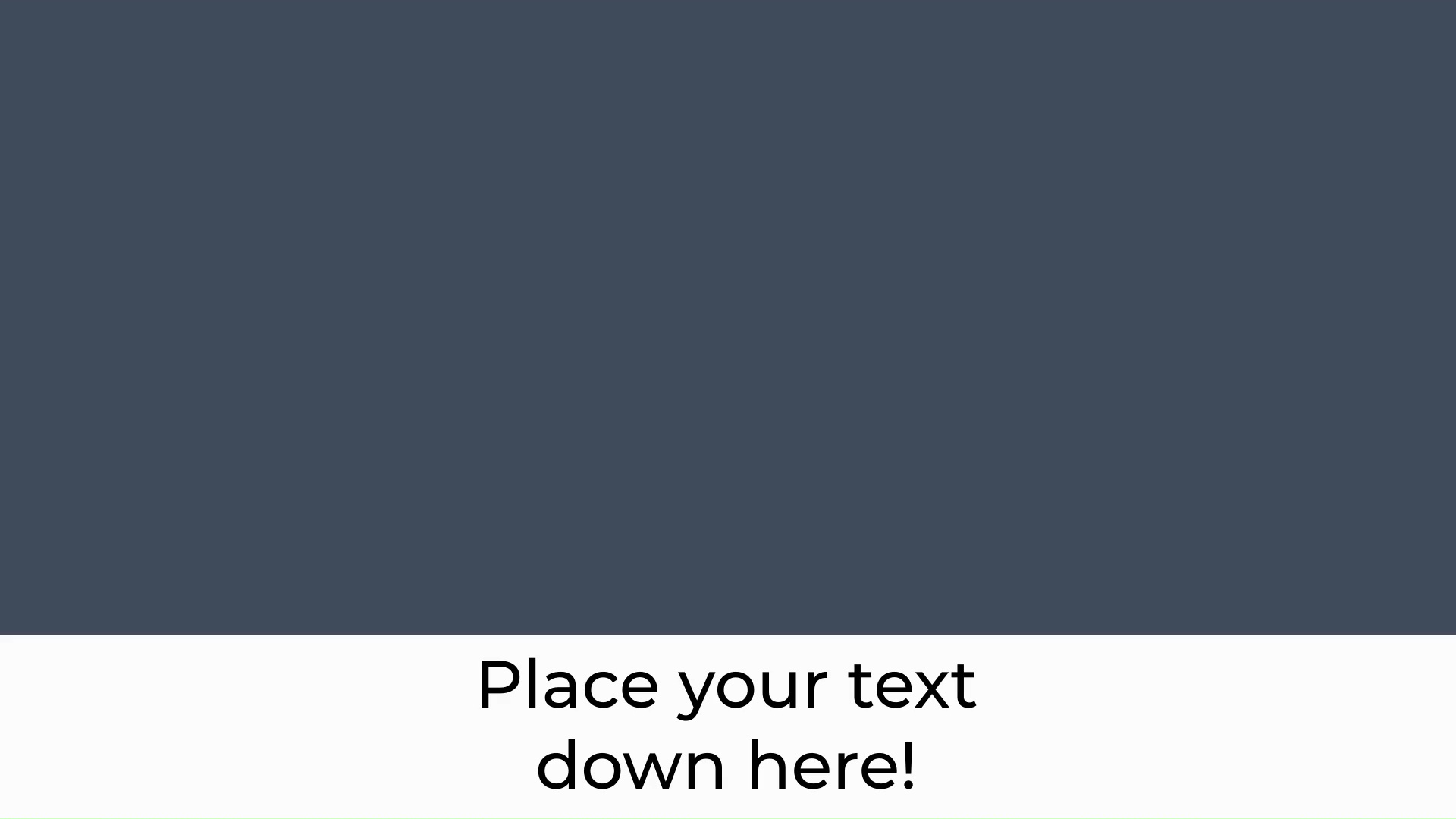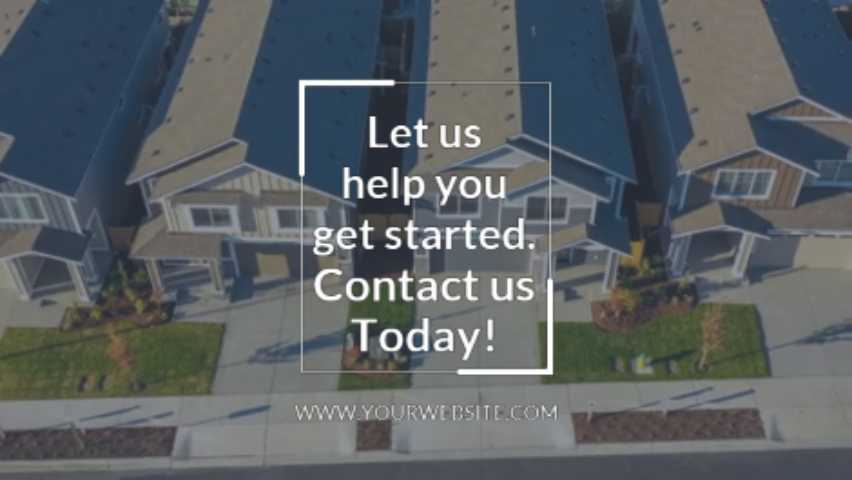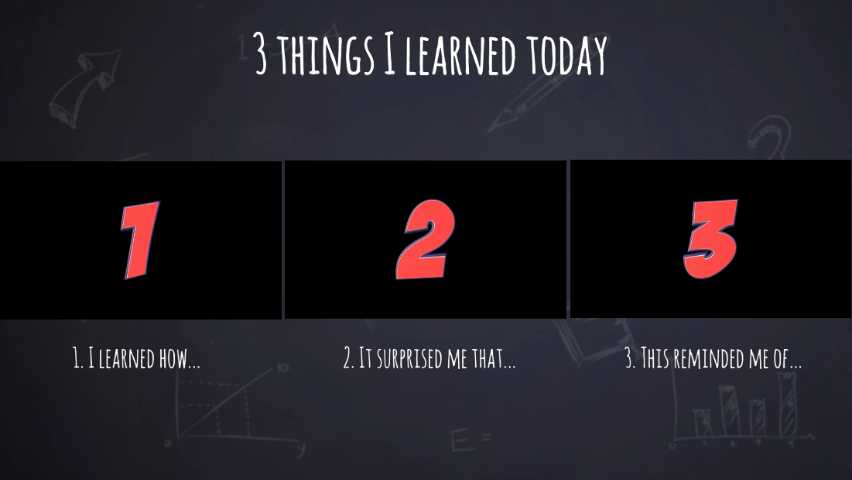 Student exit ticket - Universal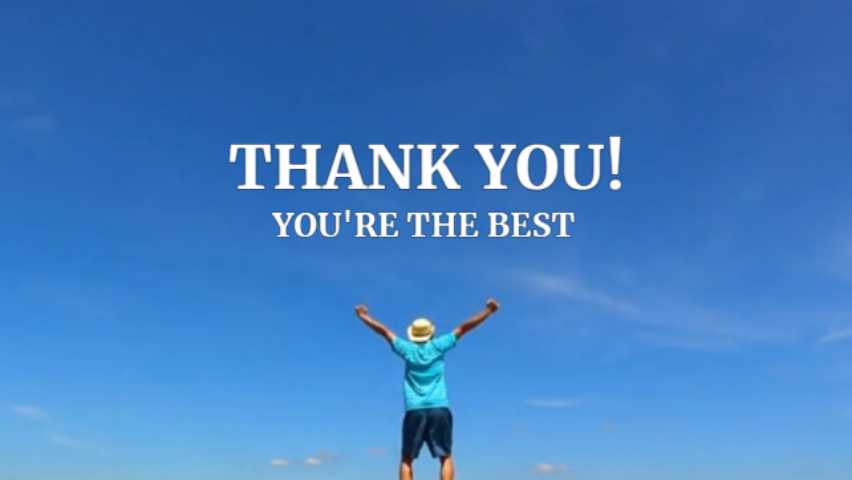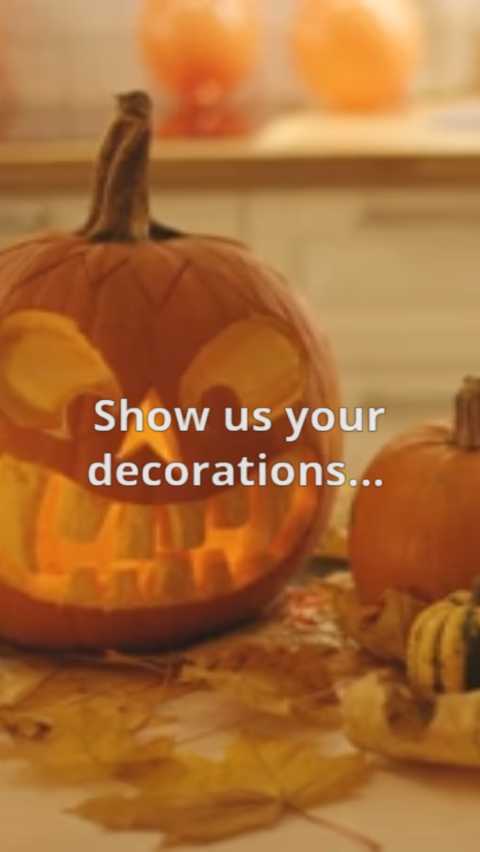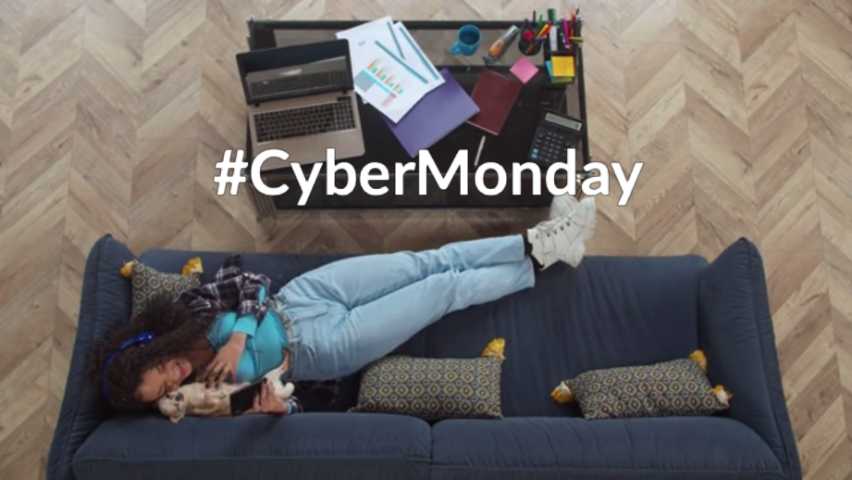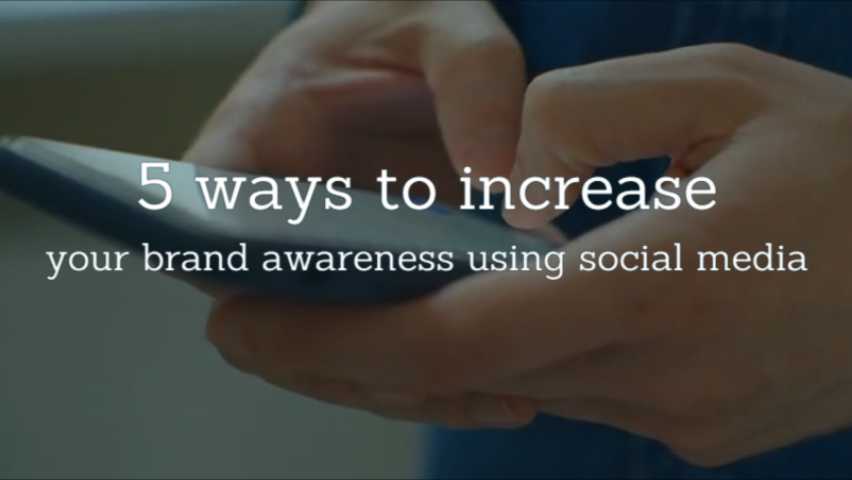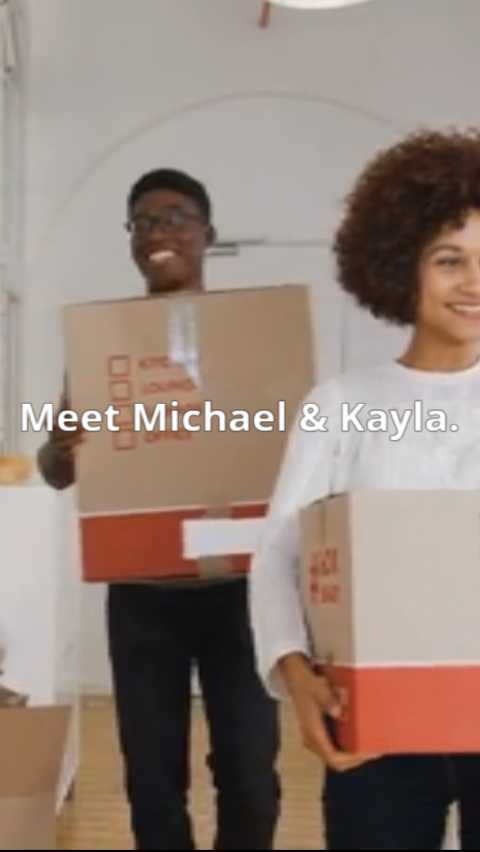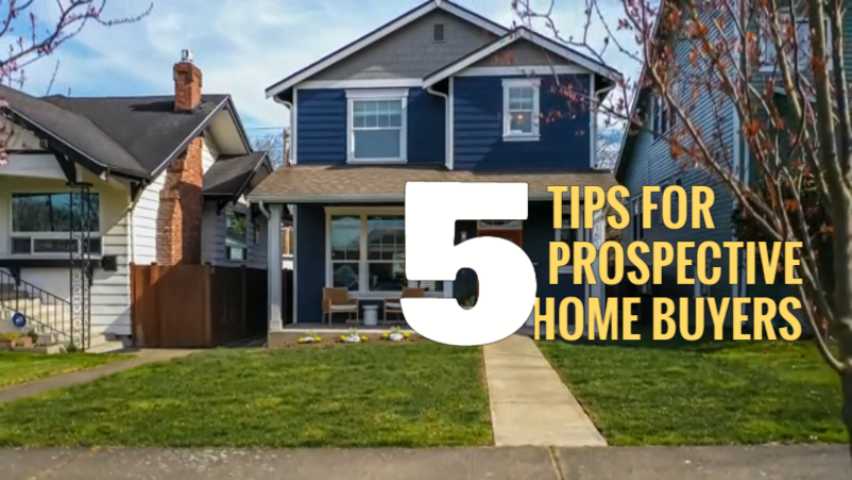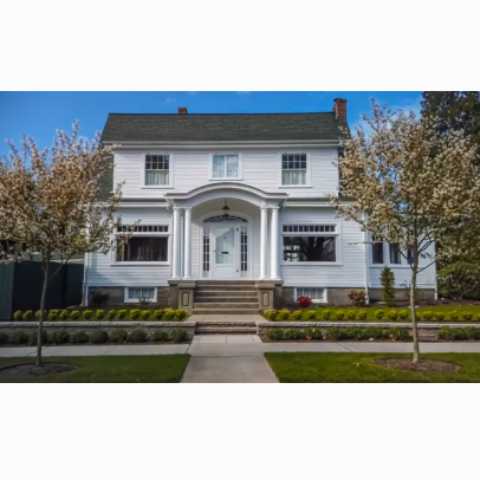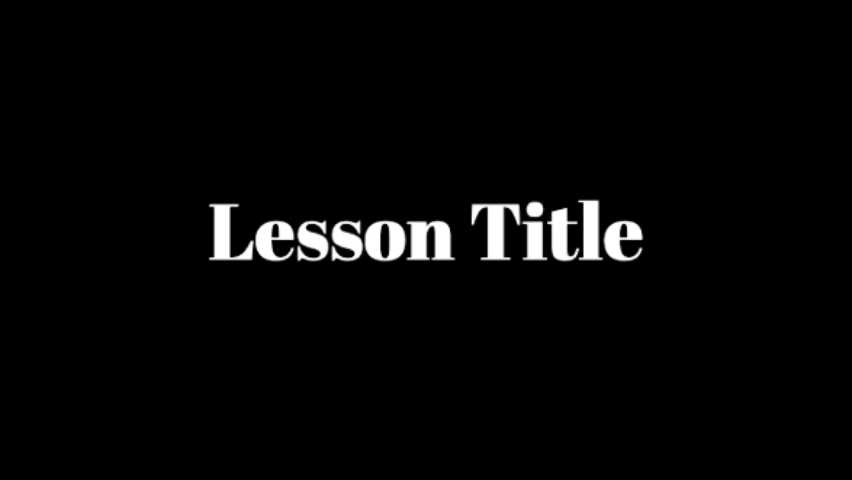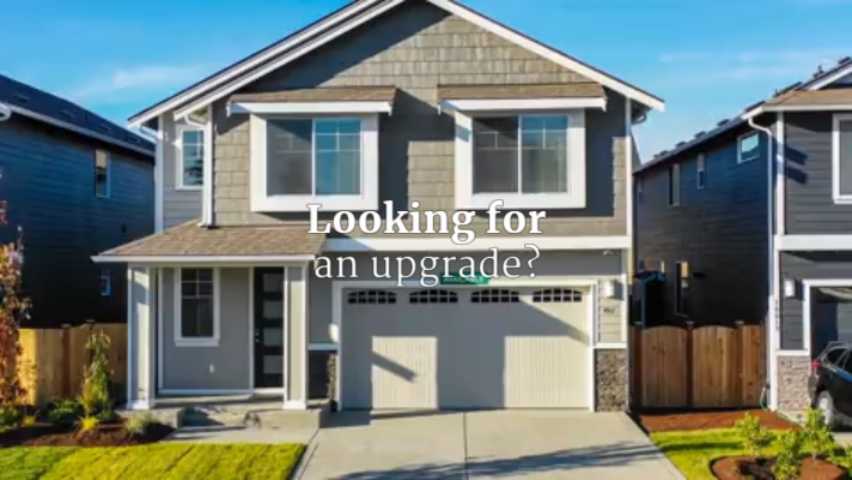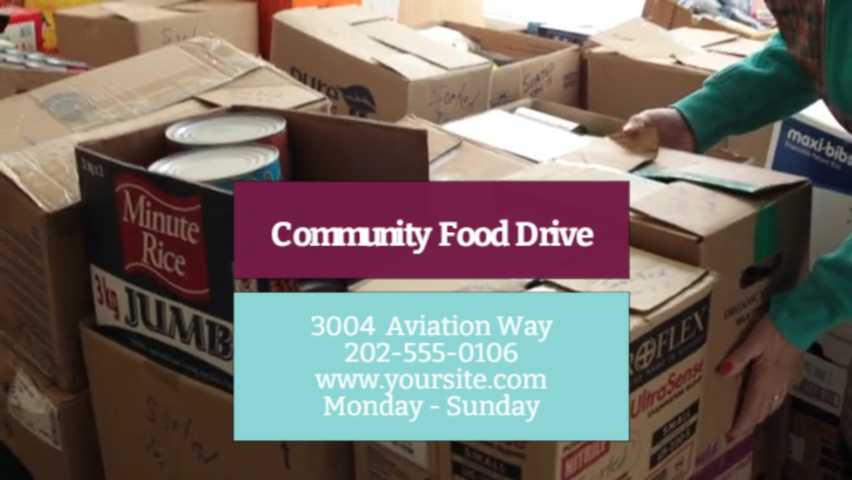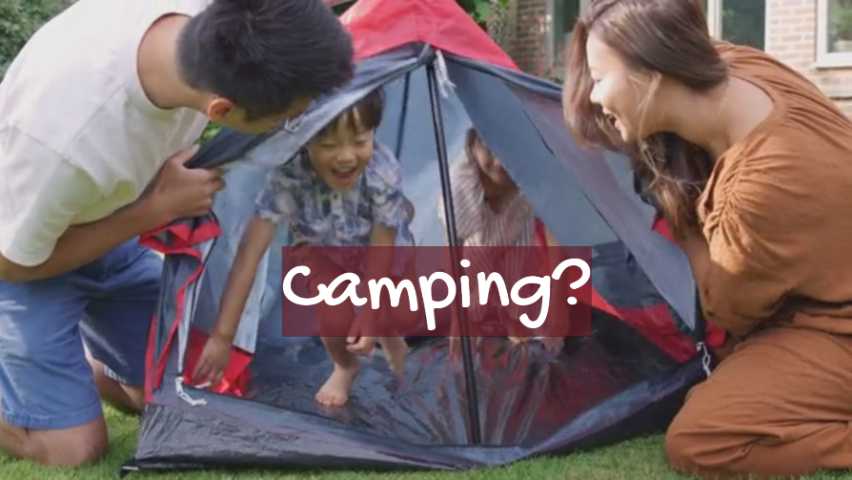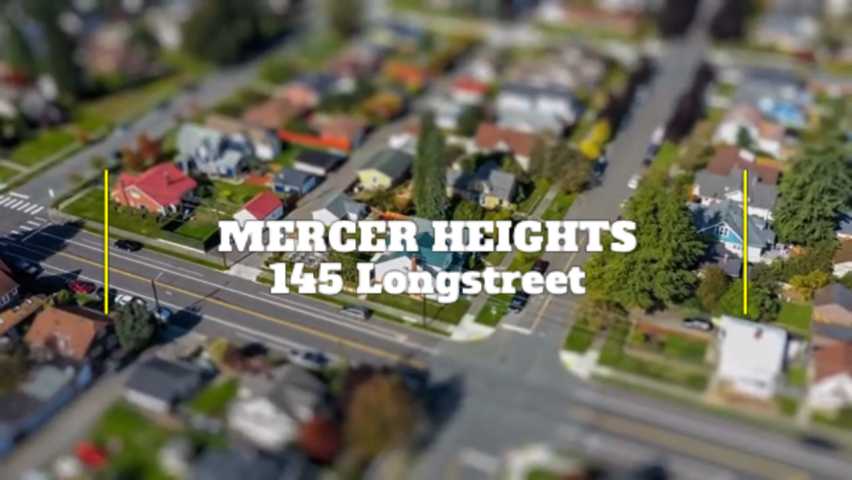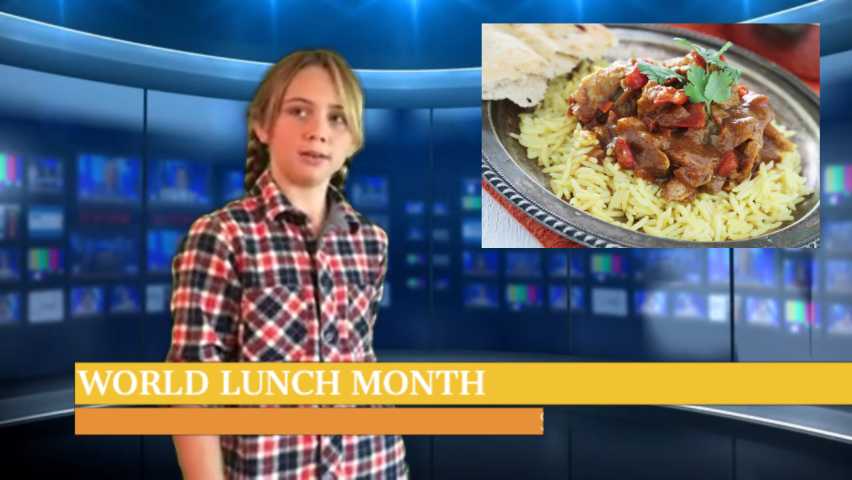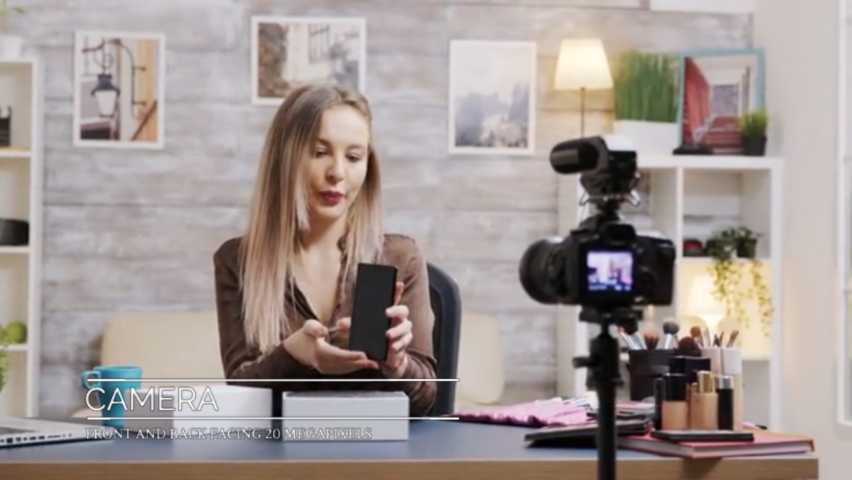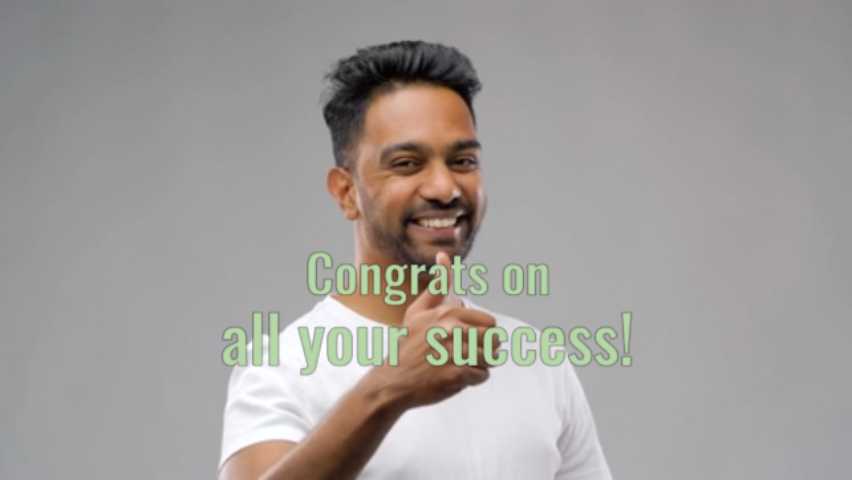 Congratulations! Thumbs up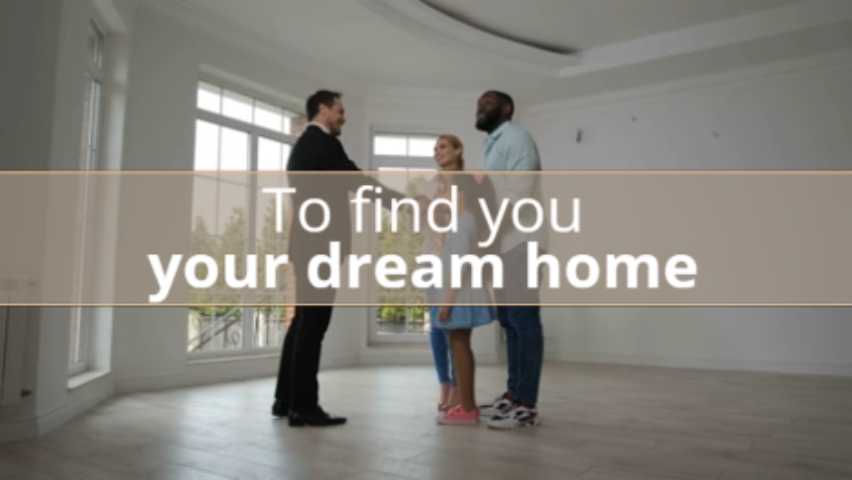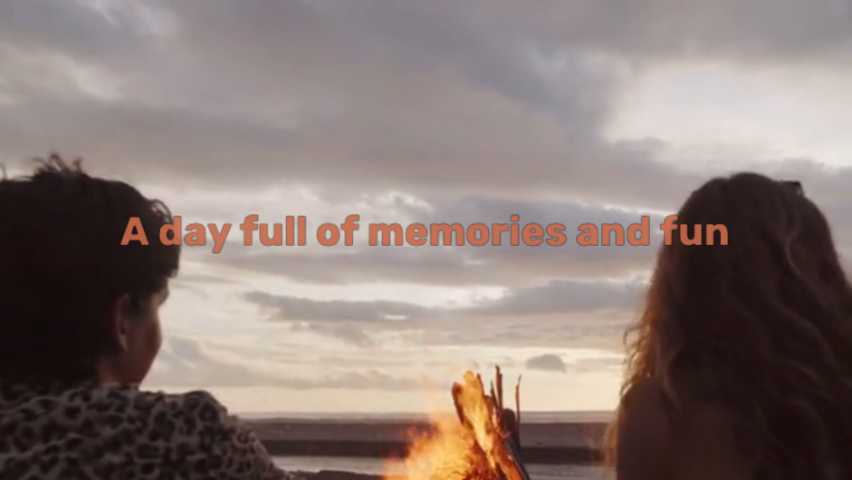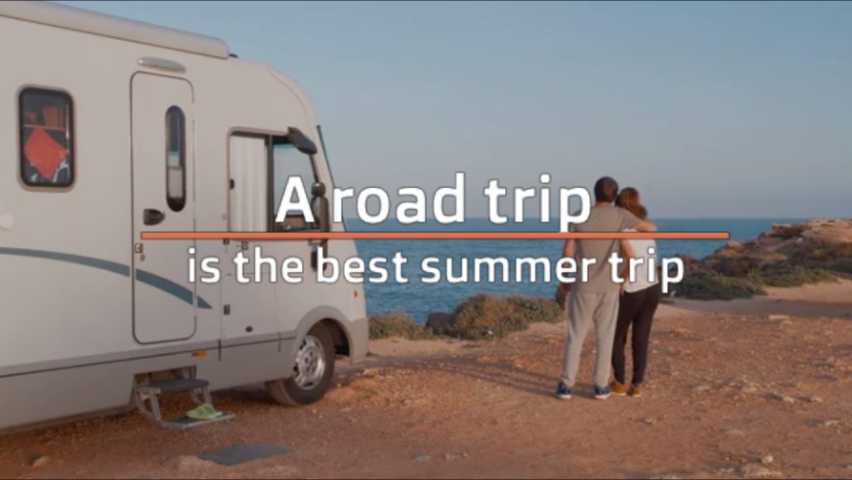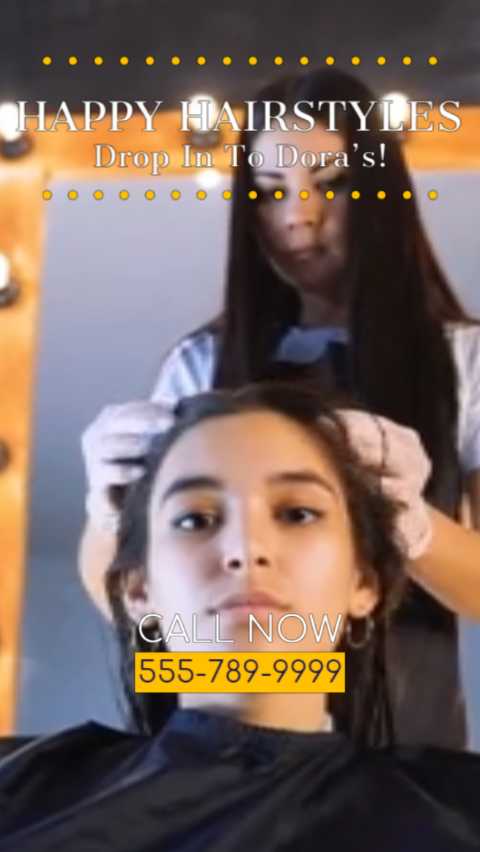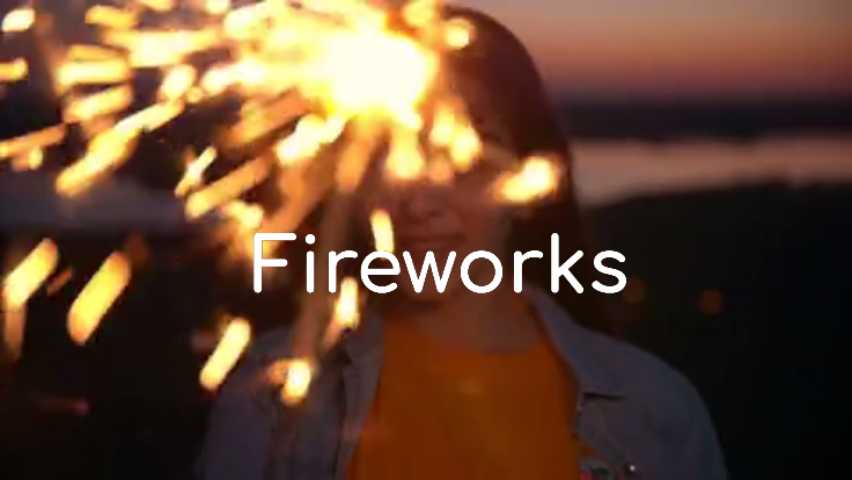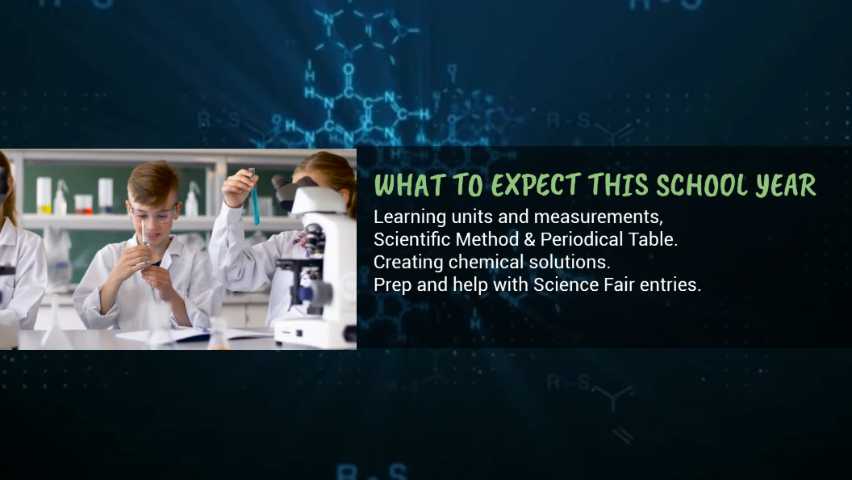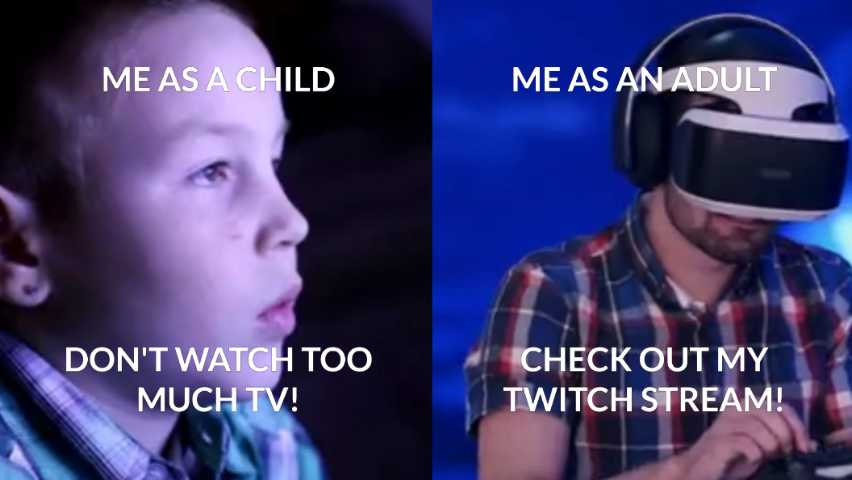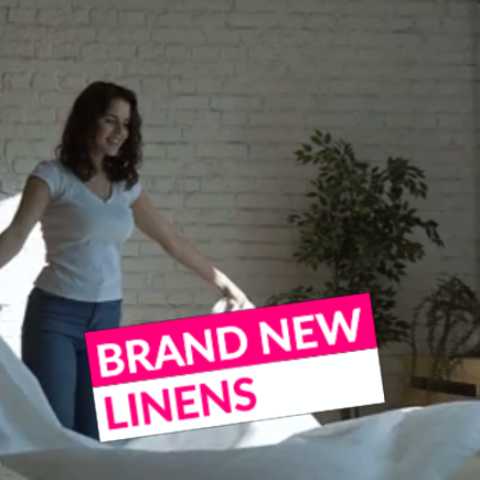 Back to school - Dorm room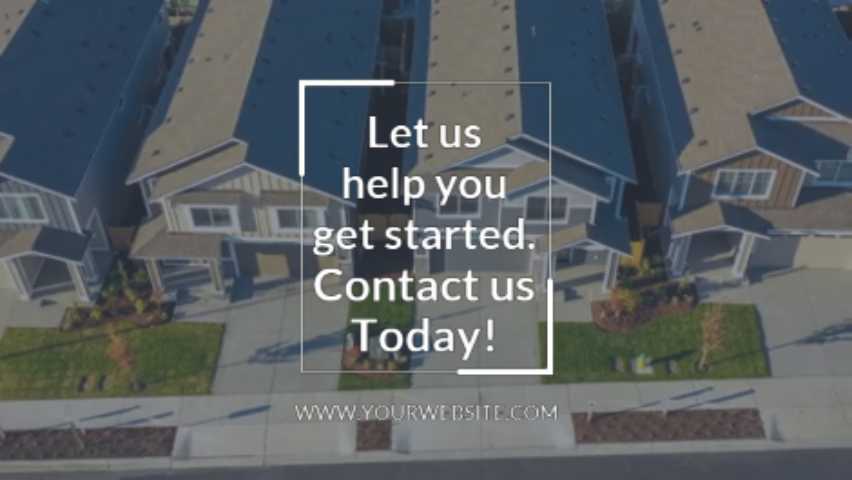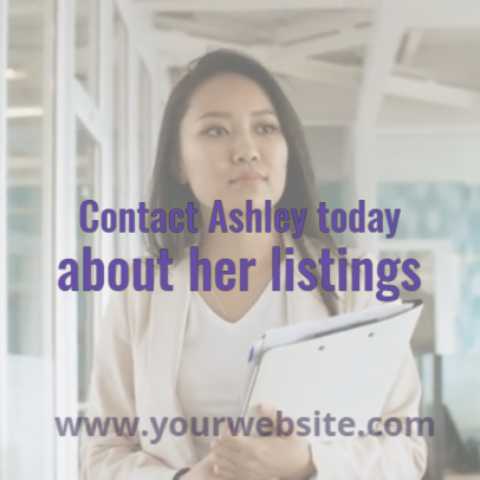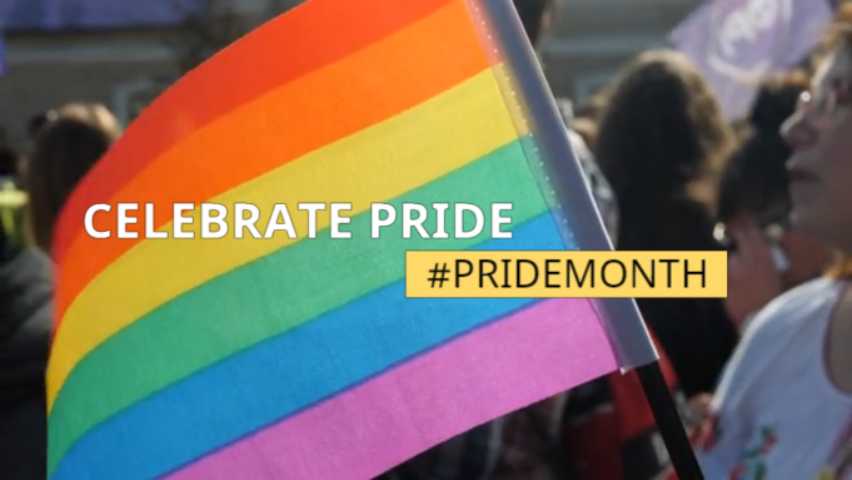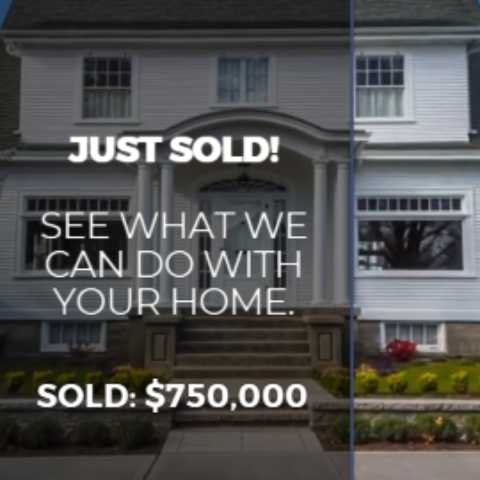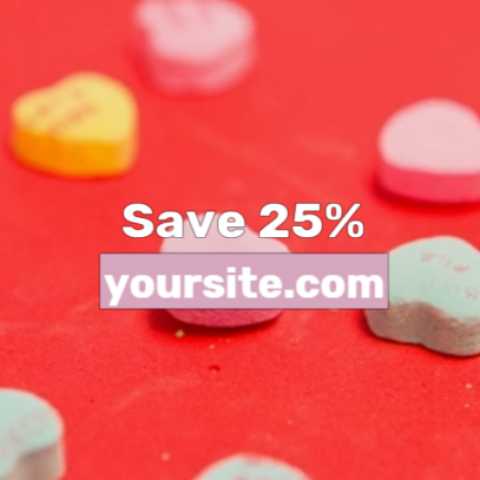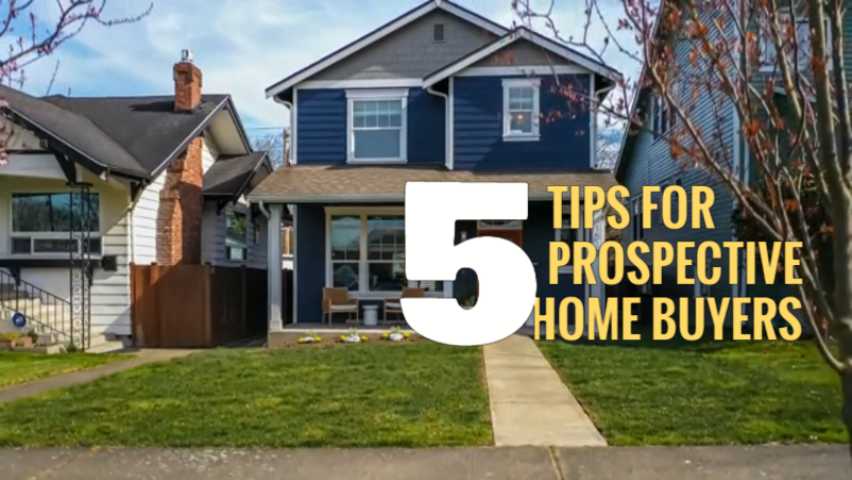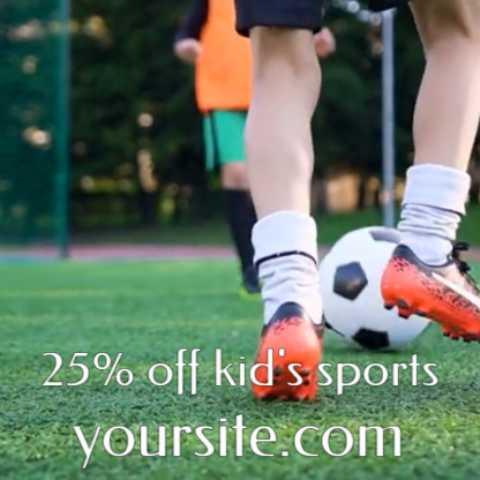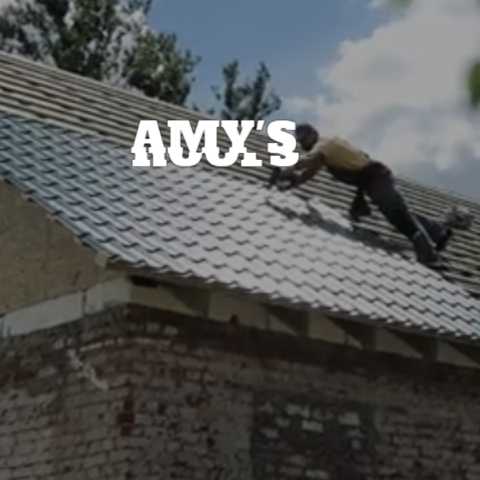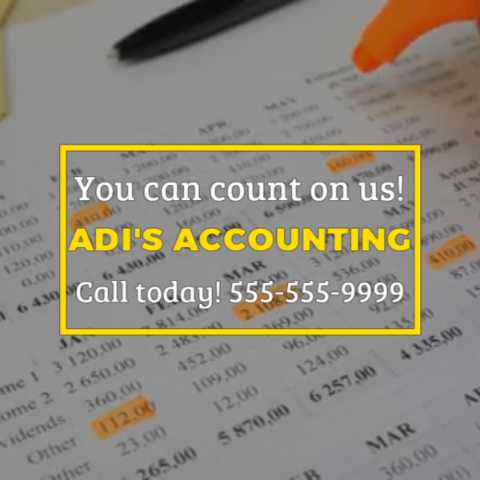 Adi's accounting services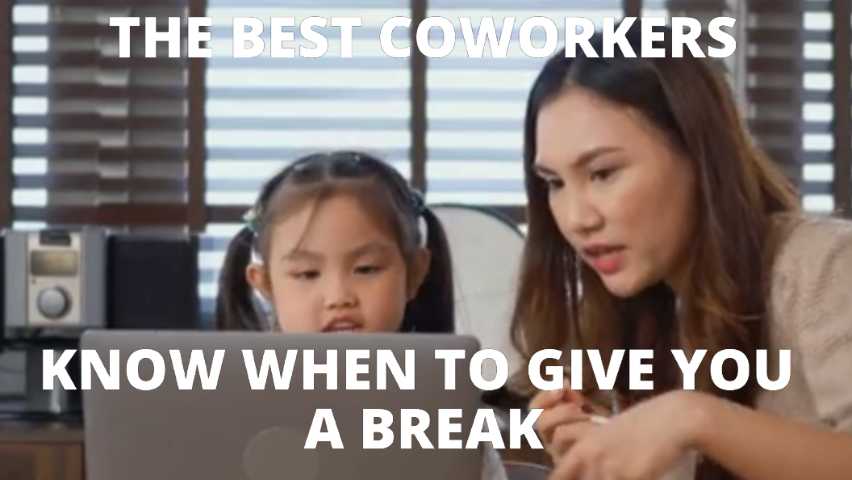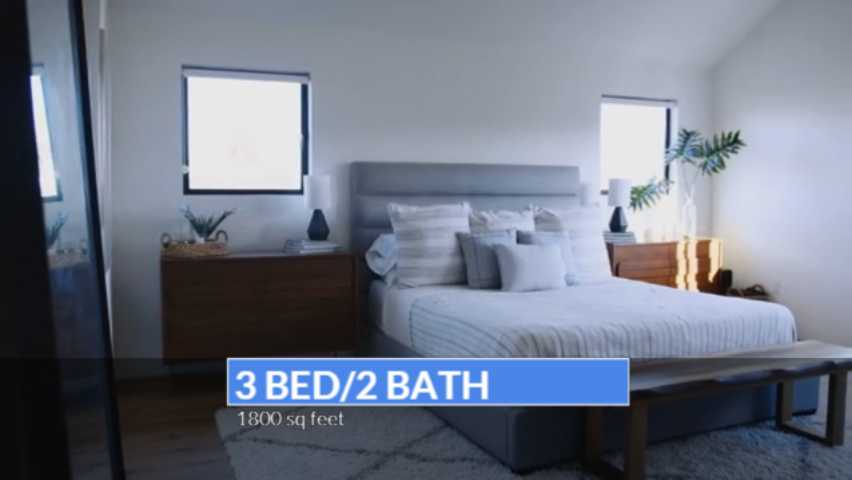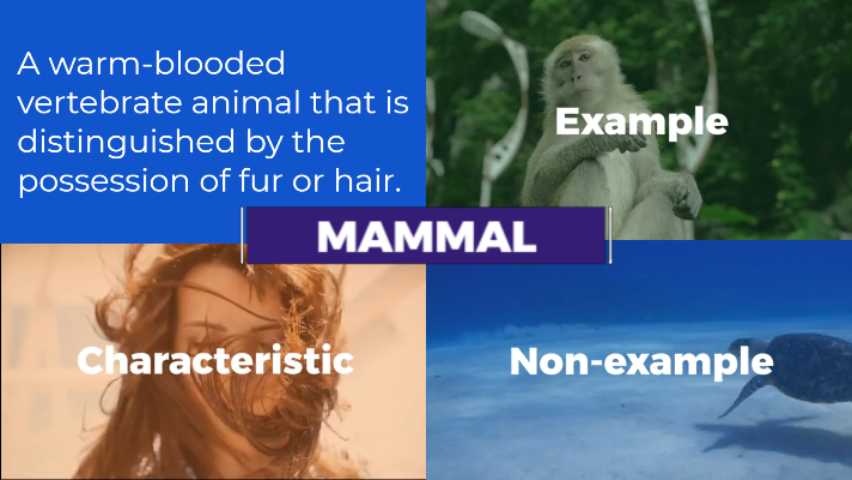 Frayer model - Learning words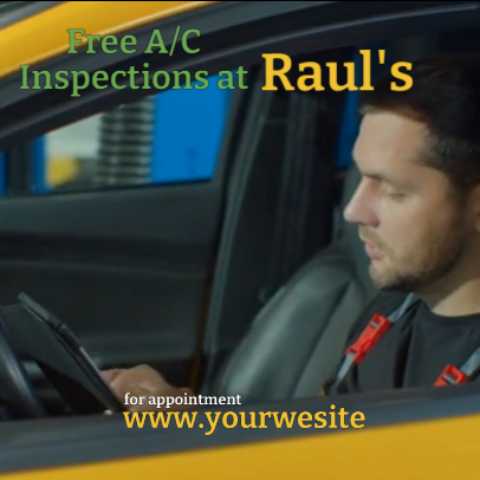 Auto - free AC inspection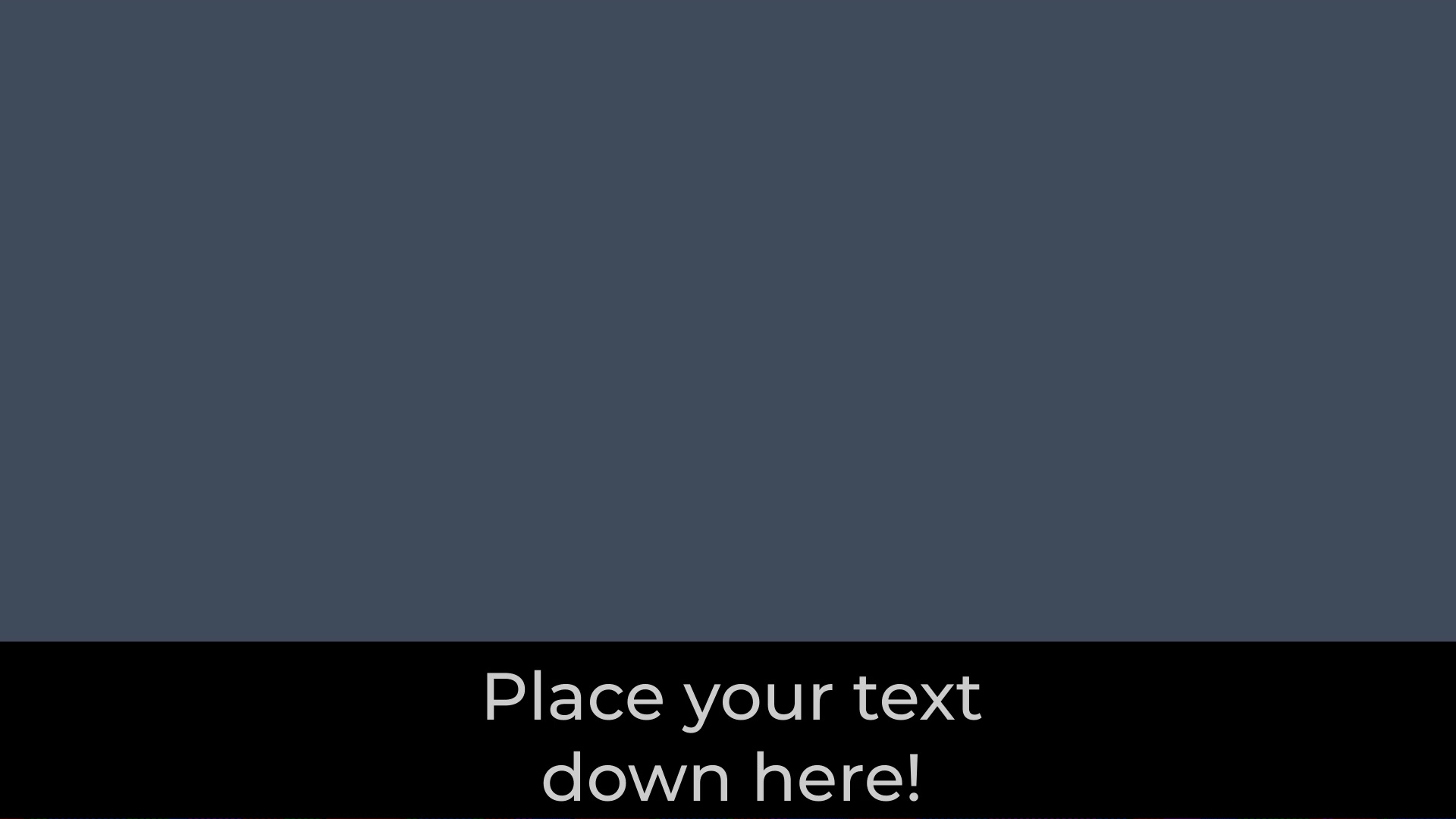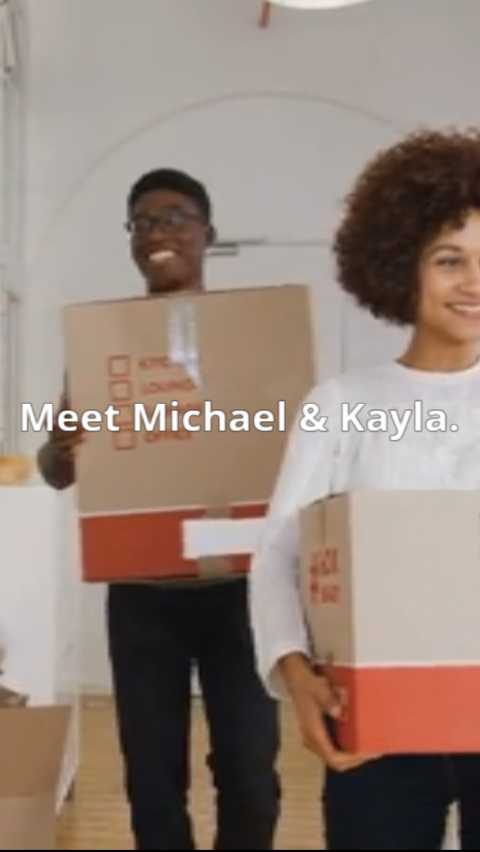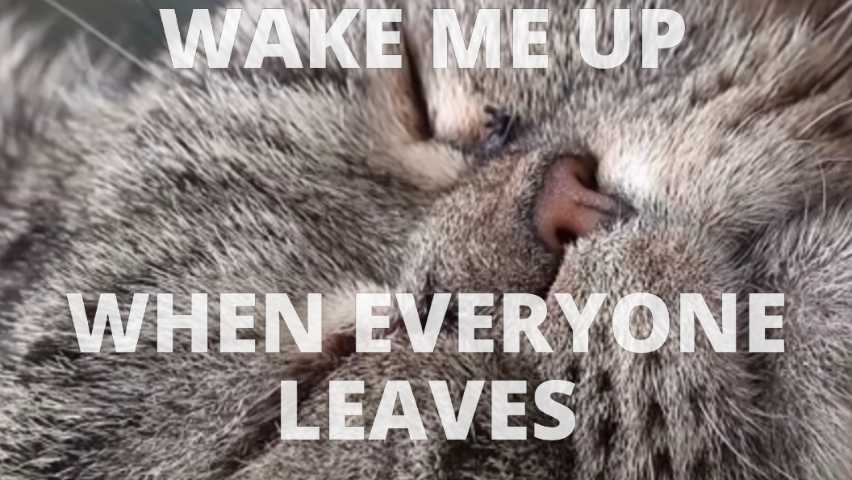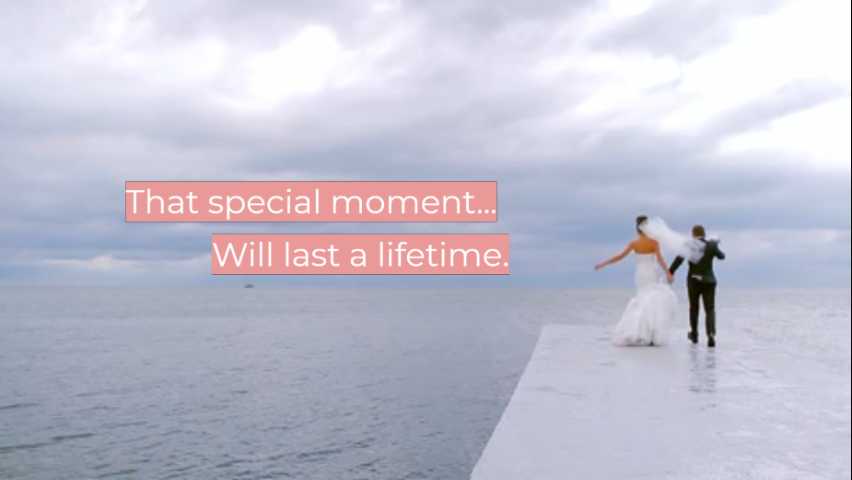 Wedding moment lasts a lifetime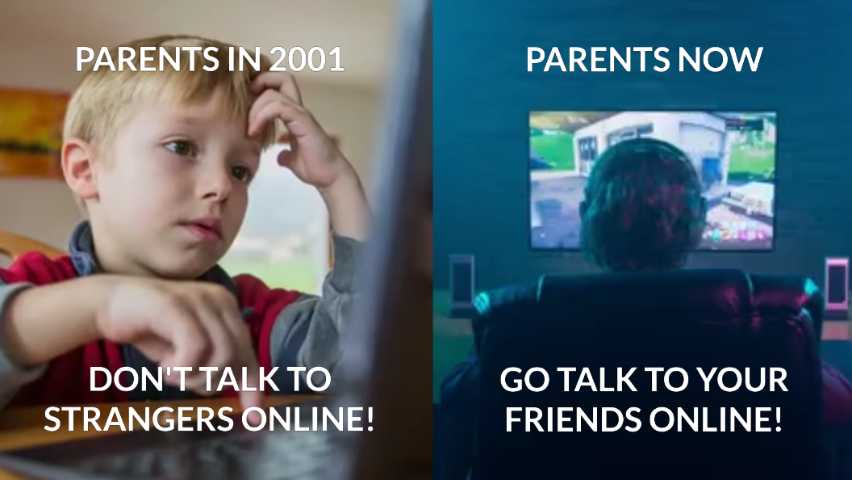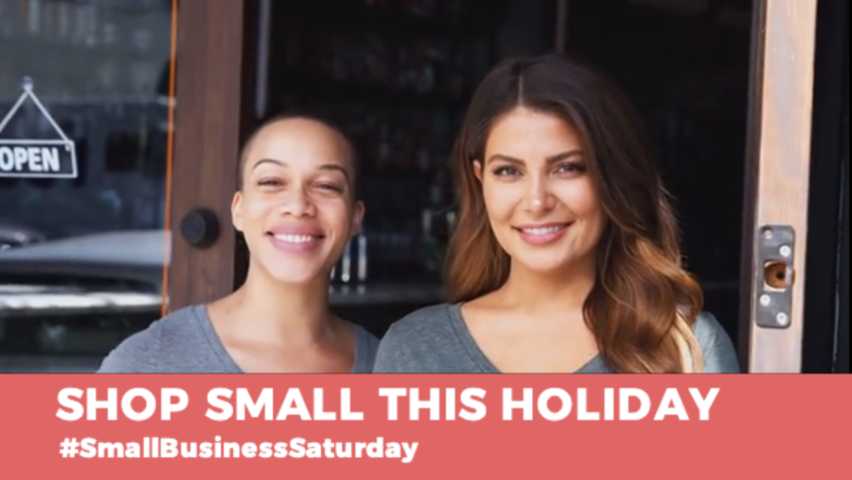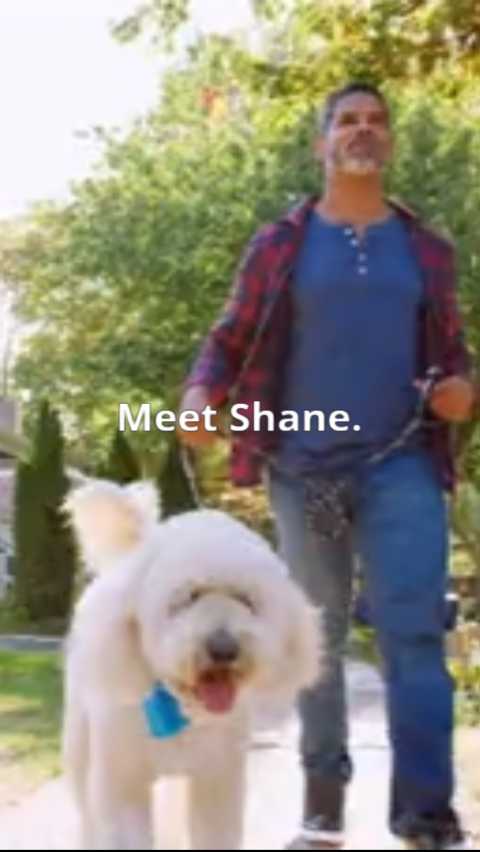 Testimonial from a seller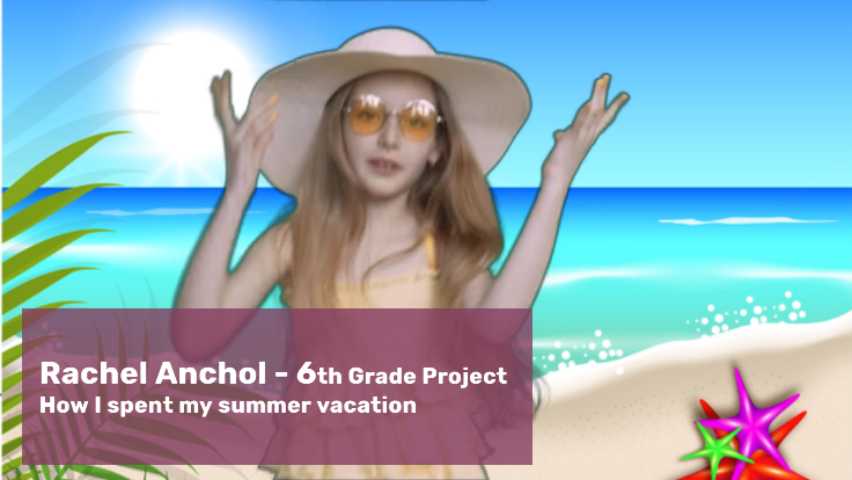 How I spent my summer vacation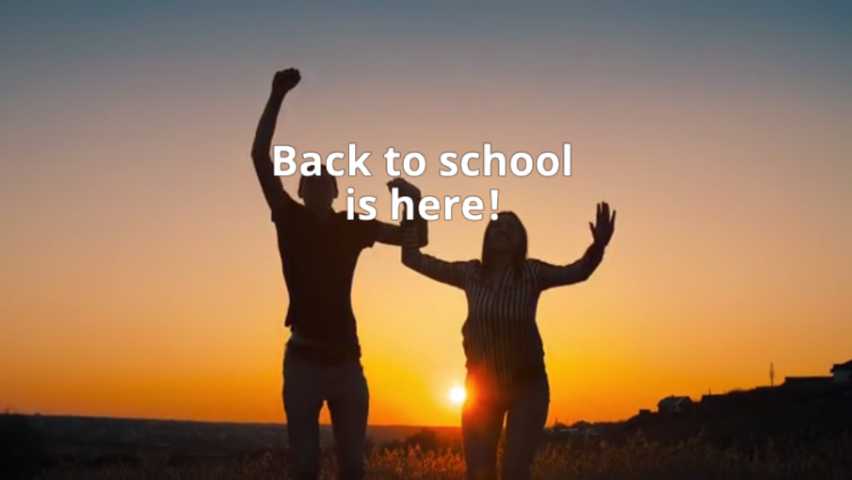 Back to school - Countdown