Video collaboration for brand content, faster
Work together — in office, at home, anywhere — to create impactful multimedia with WeVideo's video collaboration tools. From concept to approval, watch your workflow bottlenecks vanish.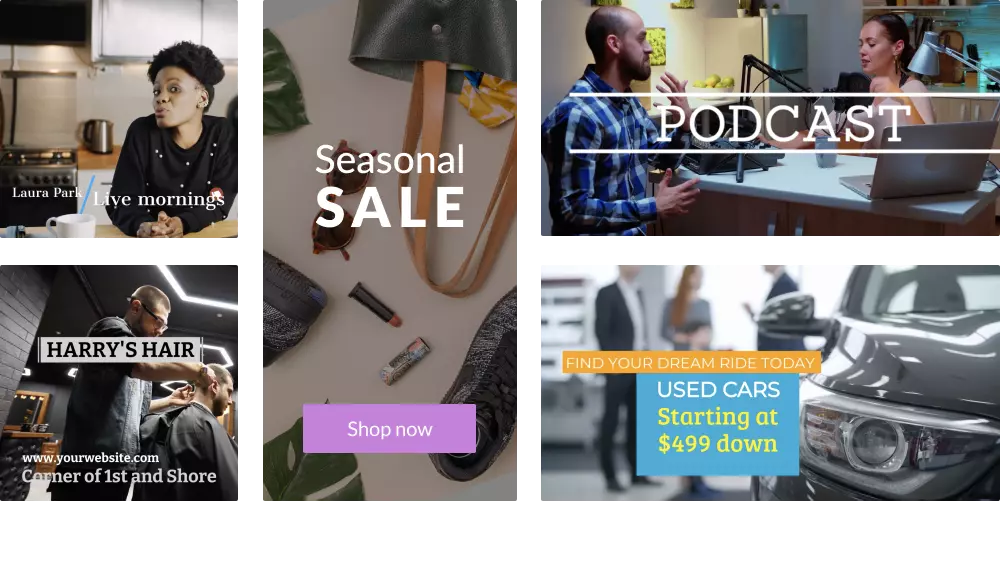 Branded templates, approved by marketing
We've reimagined video creation so your team won't have to reinvent the wheel. Upload brand assets to WeVideo, then create custom templates and share with your team. Anyone can create studio-quality, on-brand videos. Again and again and again.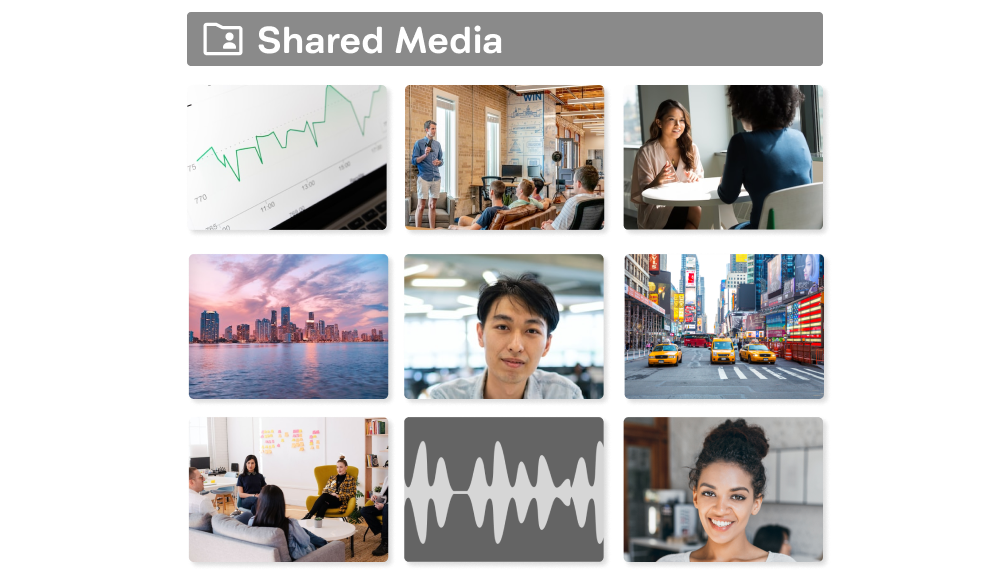 Shared libraries, projects, and assets
Finally, a central hub for your entire video library. Oh, and did we mention the shared assets built right into our collaborative video editor? Audio clips, videos, images—millions of 'em, available to your whole team!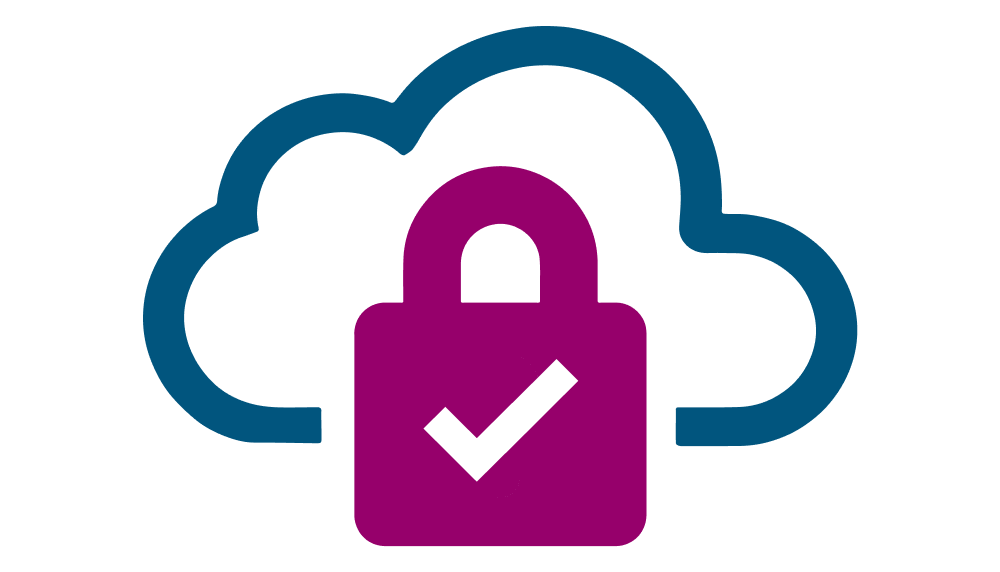 Easy-to-manage user permissions
No need to panic over first-day interns accidentally hitting delete or sharing an unfinished file to all your socials. WeVideo lets you set individual user access to keep your projects secure. You choose exactly who gets to access, create, edit, review, and share content.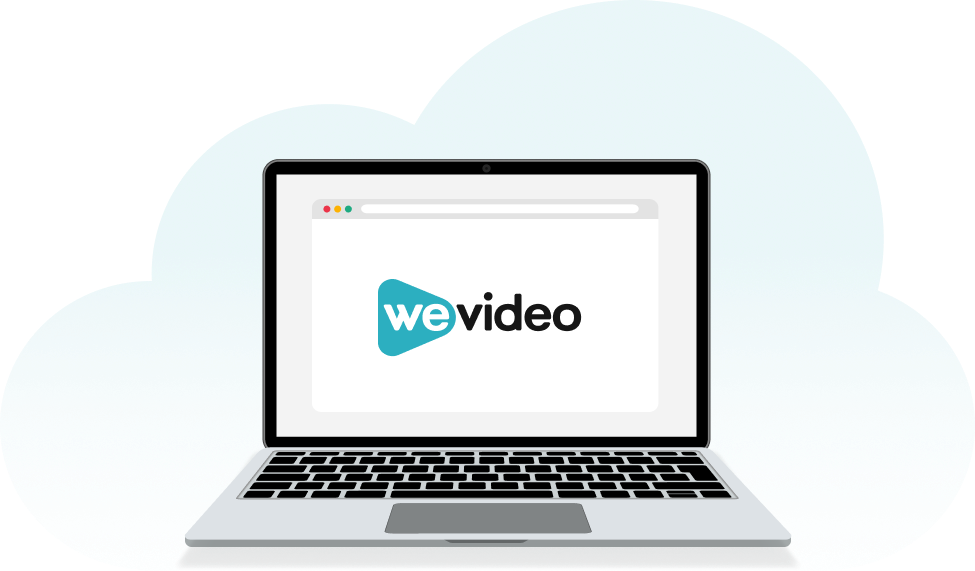 Cloud-based to create from anywhere
WeVideo runs on any device with an internet connection (with dedicated apps for mobile, too). Whether they're globally distributed or sitting a few desks away, your team members can collaborate entirely through our secure cloud. No clunky software or massive files sent back and forth.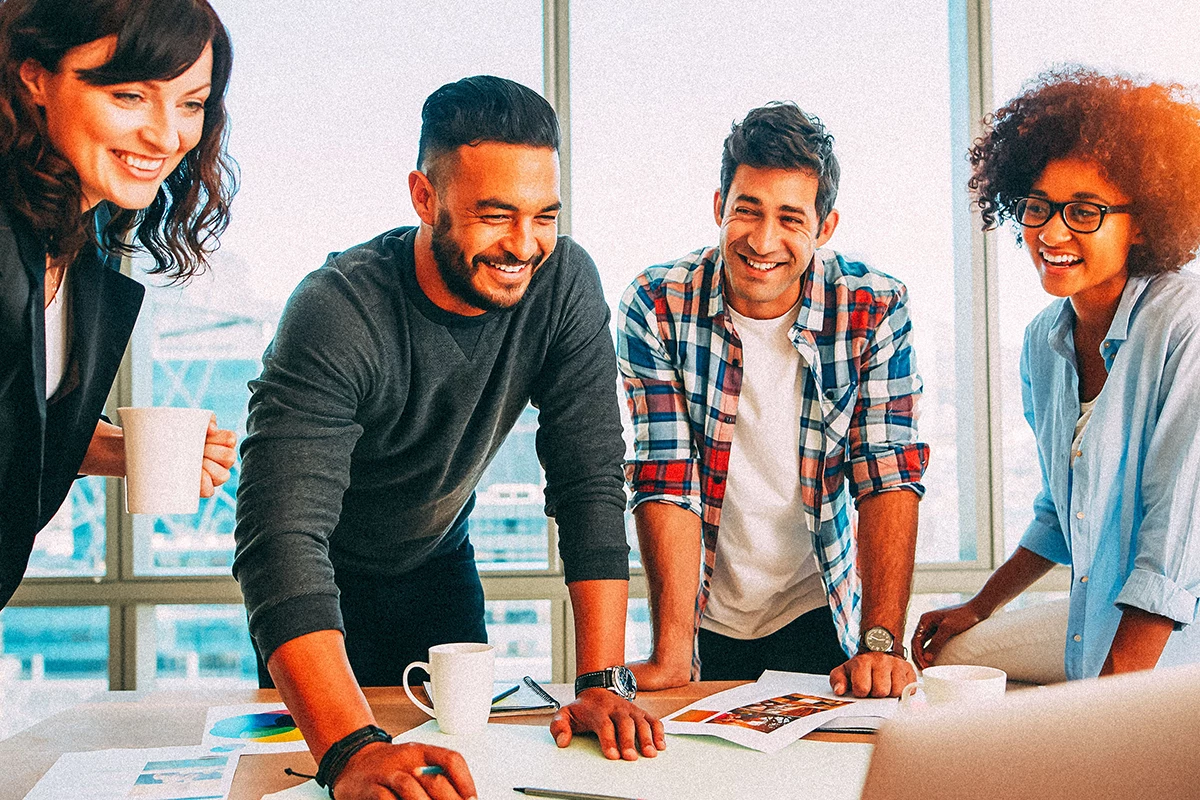 Save time (+ sanity) with start-to-finish collaboration
Stick to the roadmap
When video collaboration is built in, frustrating bottlenecks are a thing of the past. Have Lee from marketing create the template, Jose from product upload the latest footage, and Ava from customer support manage the voiceover.
Whatever your workflow, you can distribute roles clearly and set the right user access in WeVideo. Result: smoother projects, less confusion, and happier teams.
Give marketing back their time
Your marketers are bombarded with requests they can't possibly get to. Pitch decks,
product demos
, social ads,
customer onboarding
,
internal training
…so why not let each department take charge of their own multimedia queue? Branded templates and shared assets let you easily distribute the workload—without marketers losing sleep over the end result.
Use one platform for all the videos
We hear you—more tech? But trust us, WeVideo makes work easier, not harder! It's a single collaborative tool for all of your multimedia needs. Create screen recordings, announcements, and other internal comms in the same easy-to-use platform where you create social ads, customer support videos, and sales collateral.
Work together at every step
Video collaboration isn't limited to the creation phase. Gather insights from your team (or your customers!) to benefit from collaboration even after your videos are published.
How? Create videos in WeVideo and then add interactive polls, comments, and forums in PlayPosit. Actionable feedback—plus detailed engagement analytics—gives you the power to iterate with every video you release.
What our customers are saying
"WeVideo gives us the ability to scale our video offerings without extensive staff training or design experience. For example, a social media manager is empowered to create simple videos using the templates we establish in the system, and this allows more people within the agency to be video creators."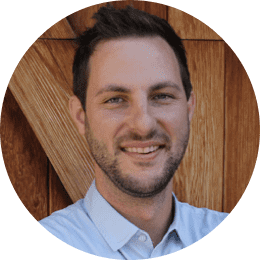 David Tisdale Marketing Director at Vx Group
"The simplicity of layout and the ease of use in WeVideo helps us produce beautiful promotions in the newest way possible."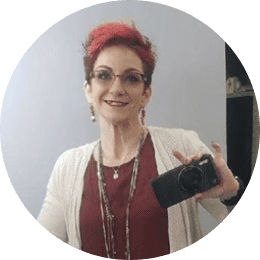 Melissa Fulwilder Salon Manager, Bella Hair Salon
Get more from video by working together
Collaborate to create the branded videos you need for bottom-line ROI in every facet of your business. For a streamlined workflow that fits any-sized team, explore our plans now.