Interactive peer reviews you can embed anywhere
Live peer reviews on any video? (Even for remote courses?) Yes! With PlayPosit—a WeVideo product—you can easily weave peer feedback into any teaching or training environment.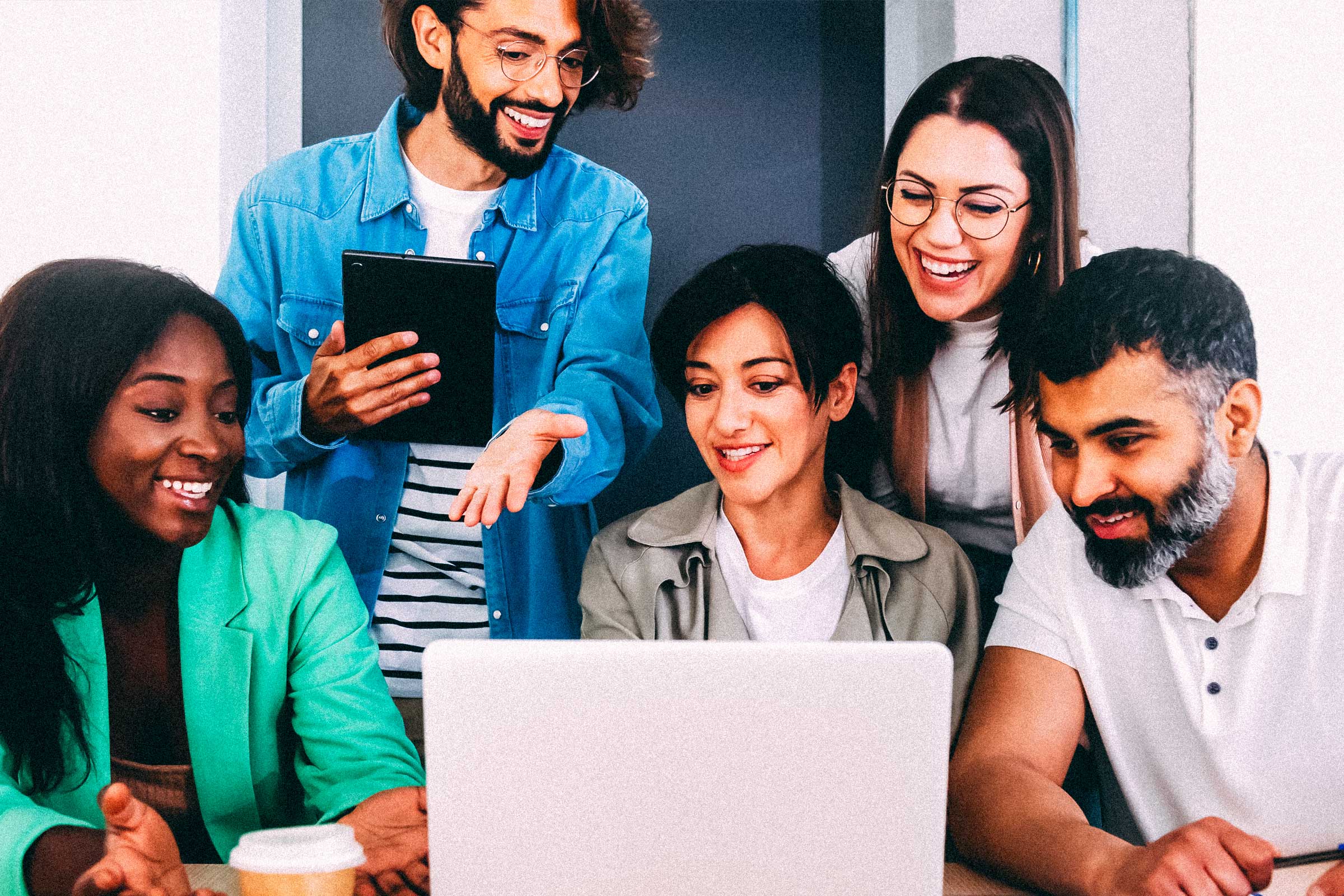 Promote learning and growth in any organization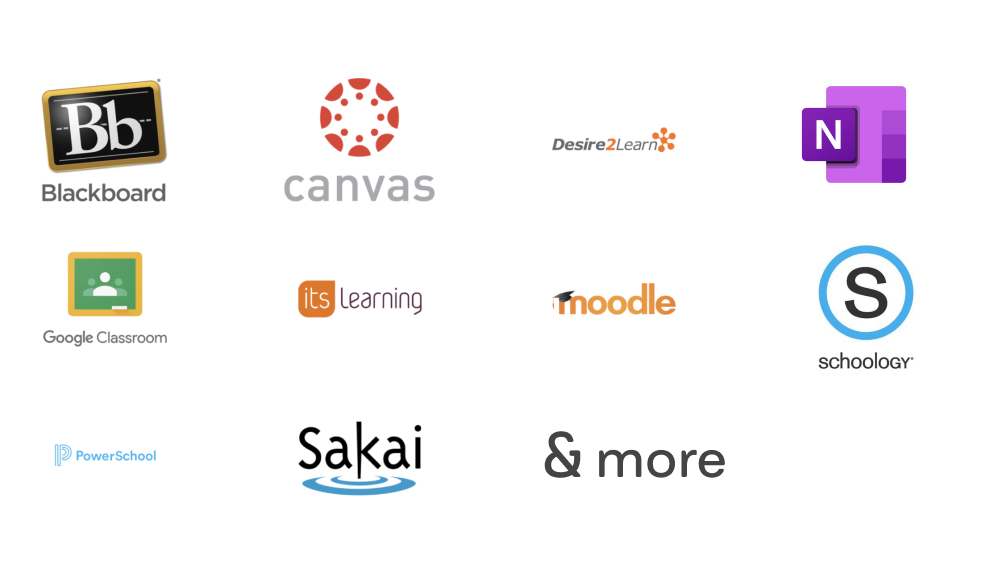 Dozens of LMS options
Forgo the pain of tech that doesn't integrate. With PlayPosit, you get LTI integration with dozens of LMS platforms like Blackboard, Canvas, and Schoology.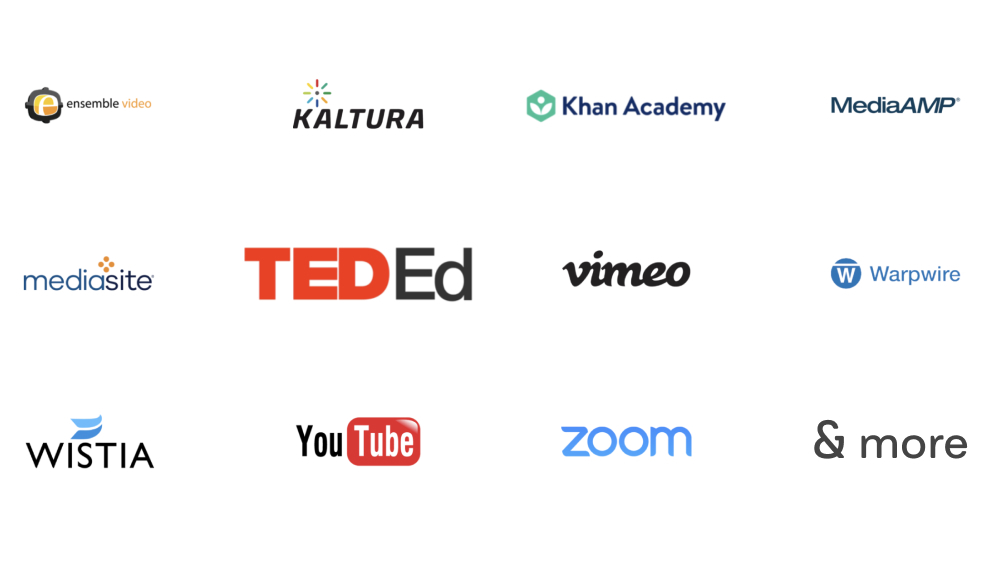 Integrated video hosting
Doesn't matter what hosting platform you're using—access your full video library from within PlayPosit. No passwords. No hassle.
What our customers are saying
"Every educator deserves access to top-rated professional learning support. PlayPosit brings our person-to-person coaching model to life asynchronously. The New Teacher Center is proud to be able to offer partners engaging, community-based learning experiences that work for them without sacrificing quality."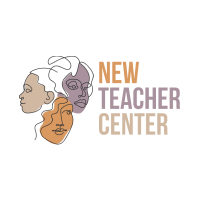 New Teacher Center
"Easy to use and infinitely more impactful than traditional learning environments."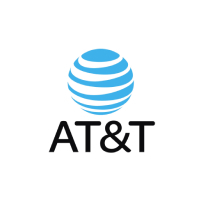 AT&T
"I am a previous [interactive video platform] user and PlayPosit offers way more and gives so many more options for our teachers including videos and interactions, I am excited to show them!"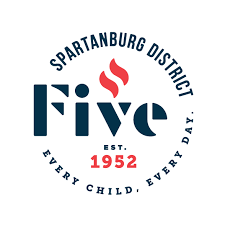 Stephanie Harrison Instructional Technology Coach, Spartanburg 5
Learn as a team through peer reviews
See results from your video training by integrating peer feedback! Learners benefit from new perspectives, and you benefit from better engagement, greater cohesion, and data-driven insights. Doesn't learning sound better together?
Frequently asked questions
Peer review is a catch-all term for all kinds of peer feedback. It could be as simple as sharing a few thoughts verbally or as complex as a formalized academic review with manuscripts and editors' notes.
Either way, the premise is the same: one person shares their ideas and others comment on them with the goal of improving accuracy, quality, or originality.
From the business world to K–12 schools and higher ed, every organization can benefit from peer feedback.
Peer feedback allows individuals to develop a variety of soft and hard skills: communication, creativity, tact, adaptability, and critical thinking—just to name a few! At the greater organizational level, peer review ensures consistent quality, reduces errors and oversights, and allows for more creative solutions to bubble up.
There are tons of ways to incorporate online collaboration in a classroom or training environment, but our peer review feature is definitely among the easiest! Just create a video (or take one you've already made) and then embed peer-to-peer feedback in the form of time-stamped discussions, polls, or free-response answers. Observe students as they participate and jump in with your own feedback at any time.