Our mission and vision
We're on a mission to empower everyone to make an impact on their world through creative expression. If this excites you, we can't wait to meet you!
Life at WeVideo
We're a mission-driven, hardworking bunch inspired to think big. We're dedicated to our customers, never satisfied with the status quo, and (last but not least) we're kind and considerate humans, too!
What it's like to work here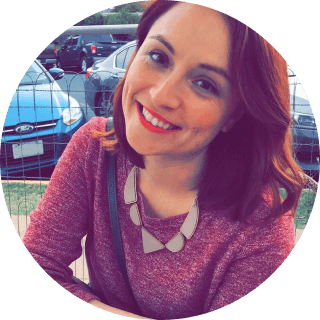 My favorite thing about working at WeVideo is the people. Every day I get to work with people who genuinely care about our users. We're a close-knit bunch that enjoys sharing our skills, ideas and passions. We take pride in our work, and we're committed to learn and grow every day.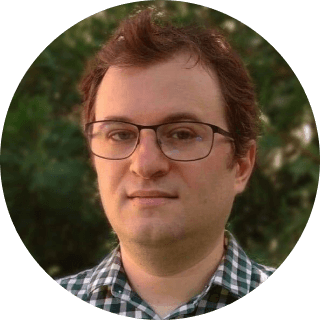 Working at WeVideo has been the most important step in my career and has helped me grow on both a professional and personal level. In the Timisoara office, we have more than a friendly environment. It is a place where each individual is treated the same and where I can't wait to come back the next day.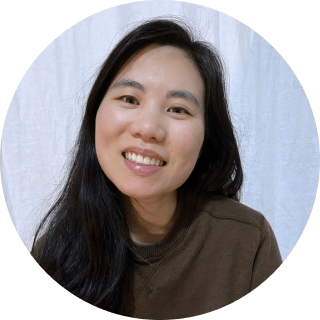 It's wonderful to work at a company with such passionate users. I'm inspired by our students and teachers, and how they use WeVideo to develop skills like creativity, collaboration and communication. As a former teacher, it's important for me to work at a place that's making a difference in the lives of educators and students. That makes working at WeVideo so fulfilling for me!
Benefits at HQ
Benefits may vary by location.
Open positions
**COVID-19 update**: Currently, we're all working from home with plans to return to the office when deemed safe to do so. Interviews will be held via phone and video conference in the meantime.
Location
We're headquartered in Mountain View, California with offices in Romania and Norway. We also have a few folks working remotely across the US.