9. Film Production & Storytelling with WeVideo
Learn how to tell a better story through media by exploring film industry techniques for planning, shooting, and editing. Workshop participants not only explore the theory behind effective storytelling but actually apply their learning to create a short scene in the WeVideo editor — an activity that can be replicated with students in the classroom.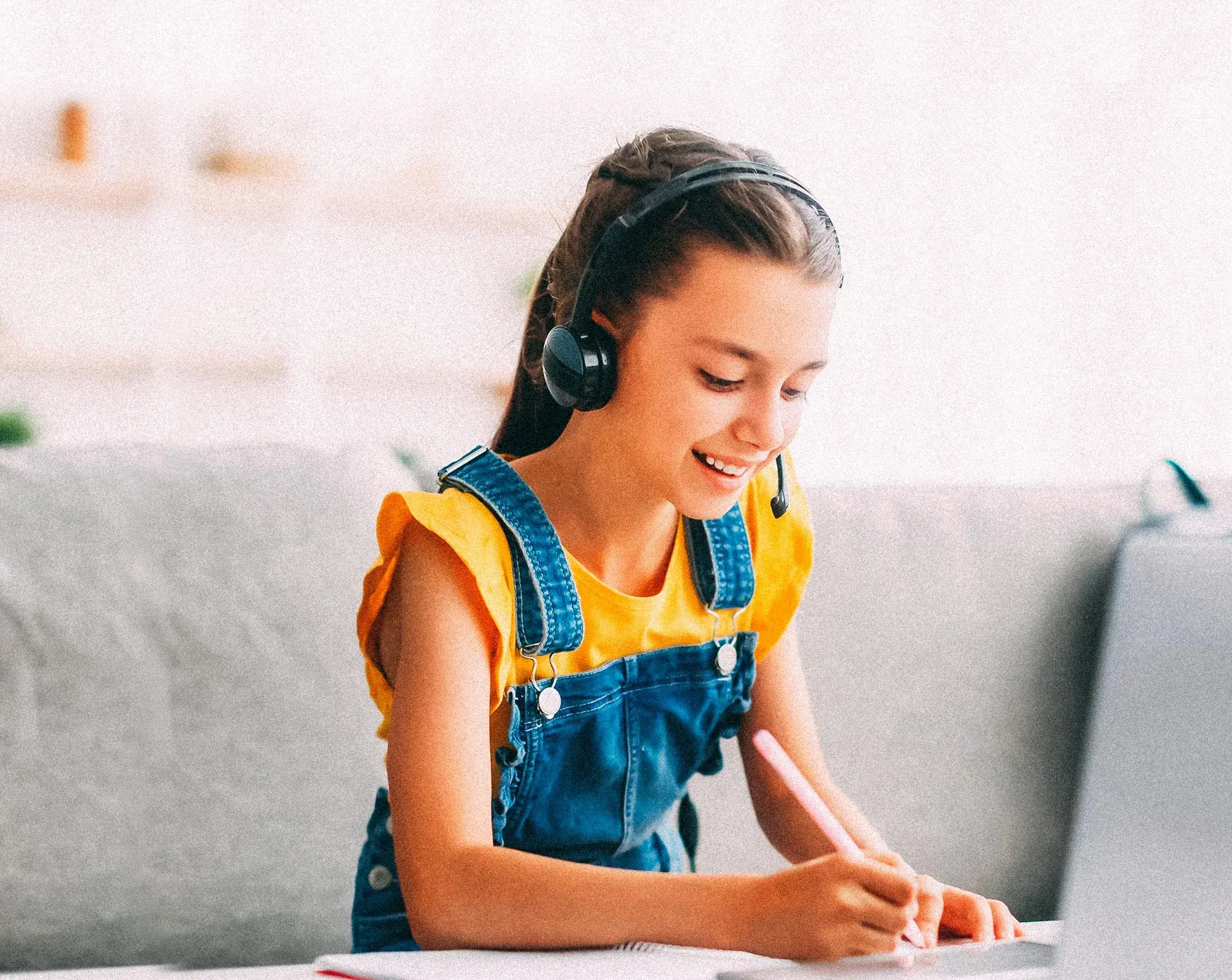 Ryan is WeVideo's Director of Customer Success Enablement with over a decade of experience in K-12 education. Ryan creates instructional resources, designs and leads teacher training and workshops, and provides all kinds of ideas on how to use WeVideo in the K-12 classroom. Ryan holds a Master's degree in Curriculum, Teaching, and Learning with an emphasis in educational technologies from Sonoma State University.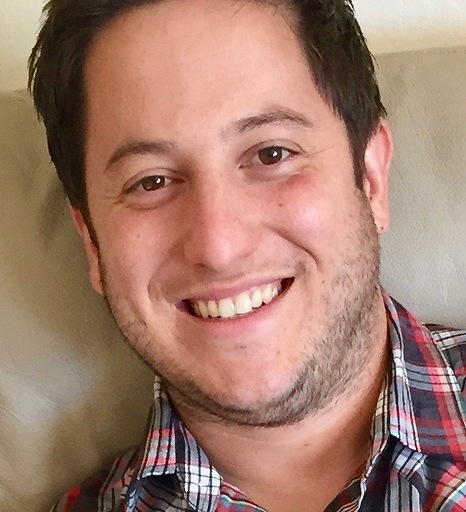 Ryan Kochevar Director, Customer Success Enablement
Stu Jernigan is an Education Specialist on the WeVideo Customer Success Team, pursuing a passion for helping teachers and students discover their creative spark. He most recently worked as a Digital Learning Specialist for San Francisco Unified School District leading professional development and co-designing district-wide systems for leveraging technology in support of 21st century learning. This included leading SFUSD's digital storytelling initiative aimed at elevating student agency, choice, and voice. Stu is the recipient of the 2021 CUE SF Teacher of the Year award, and a PBS Certified Media Literacy Educator.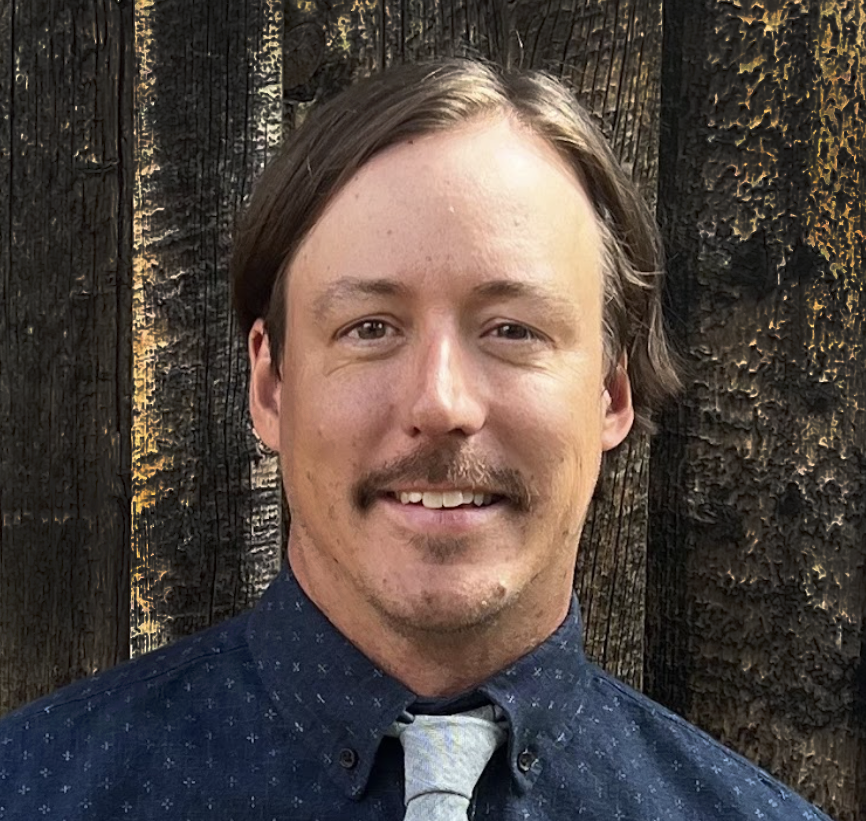 Stu Jernigan Customer Enablement Specialist