Asynchronous learning to reach every learner
Create personalized learning experiences that are accessible anytime, anywhere! With PlayPosit, asynchronous learning is just as powerful as in-person instruction—only with the added benefit of real-time monitoring and actionable analytics.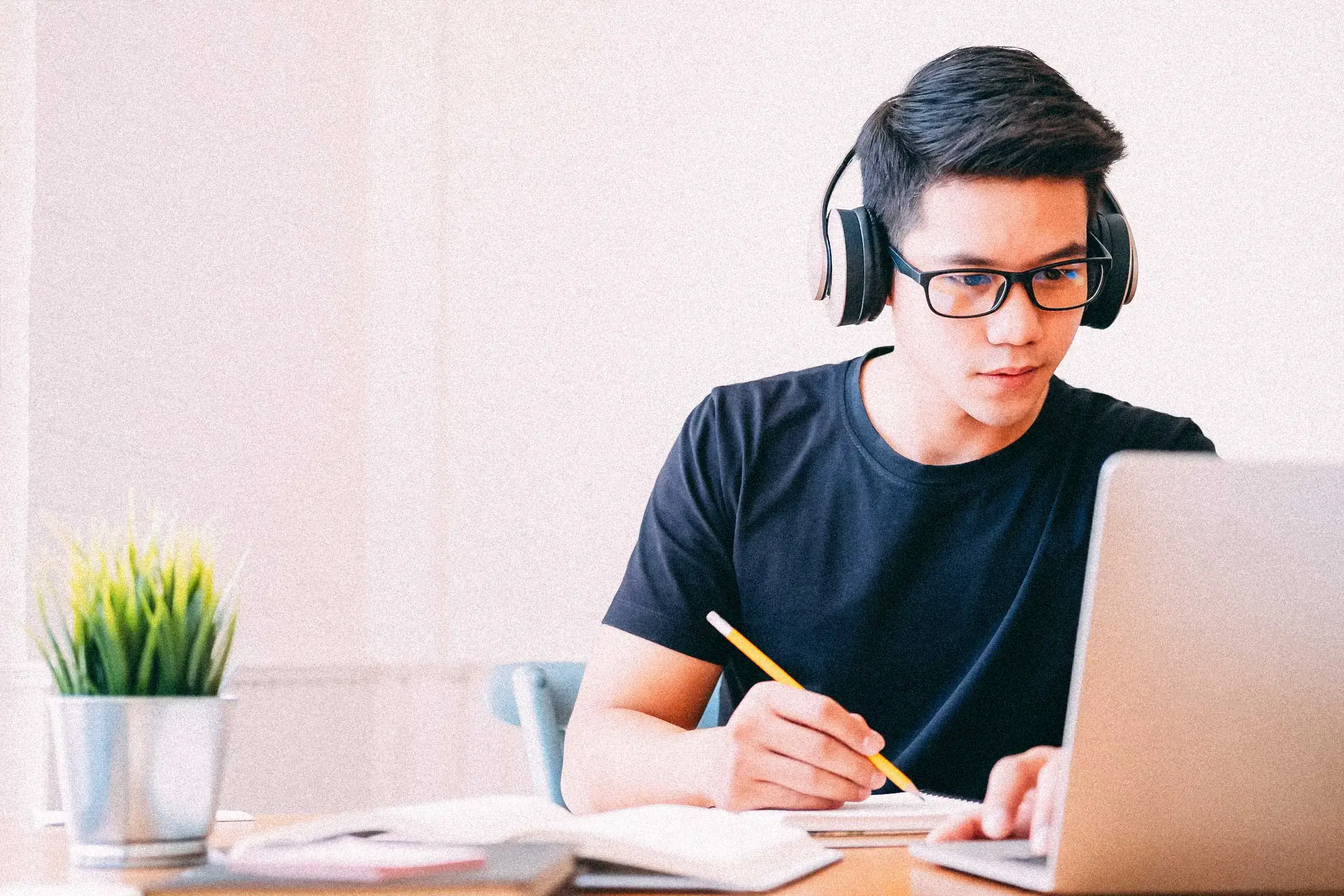 Make self-paced courses more effective & engaging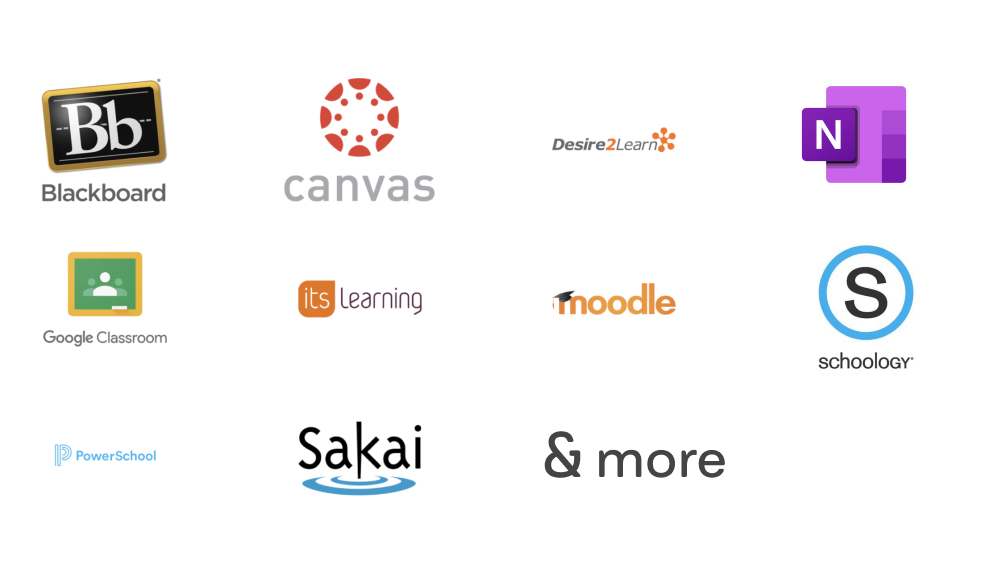 Dozens of LMS options
Forgo the pain of tech that doesn't integrate. With PlayPosit, you get LTI integration with dozens of LMS platforms like Blackboard, Canvas, and Schoology.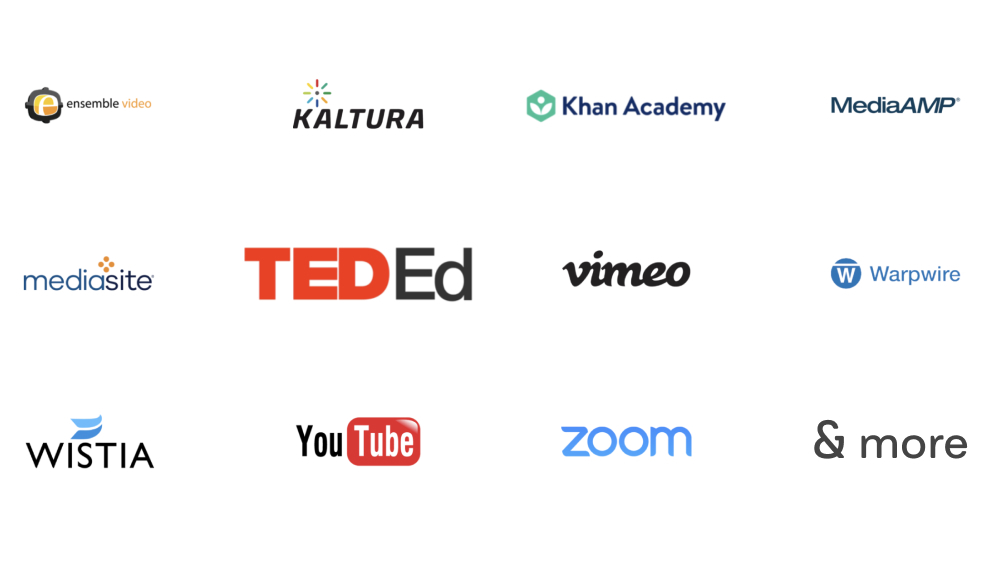 Integrated video hosting
Doesn't matter what hosting platform you're using—access your full video library from within PlayPosit. No passwords. No hassle.
What our customers are saying
"Every educator deserves access to top-rated professional learning support. PlayPosit brings our person-to-person coaching model to life asynchronously. The New Teacher Center is proud to be able to offer partners engaging, community-based learning experiences that work for them without sacrificing quality."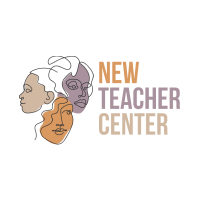 New Teacher Center
"The features in PlayPosit have been a hit here in DC Public Schools because they allow for all learners–students and adults– to engage with learning in an alternative format."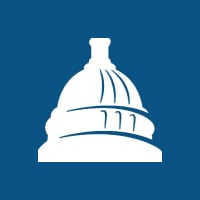 Sakon Kieh Director of Educational Technology, DCPS
"I am a previous [interactive video platform] user and PlayPosit offers way more and gives so many more options for our teachers including videos and interactions, I am excited to show them!"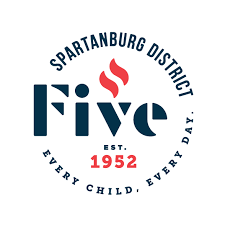 Stephanie Harrison Instructional Technology Coach, Spartanburg 5
Empower students to learn effectively at their own pace
Advanced interactivity supports deeper asynchronous remote learning for students of all ages, subject areas, and learning styles. Bring student-centered experiences to your online or flipped classroom today!
Frequently asked questions
Synchronous learning occurs when students and instructors meet at the same time, either online or in person. Traditional in-person classes are an example of synchronous learning. Asynchronous learning, on the other hand, can happen anywhere at any time. Students are able to explore course materials and create content at their own pace as long as they're meeting the established course deadlines.
Asynchronous online learning is often called "asynchronous remote learning" and takes place any time, anywhere. Students typically log into an online course platform and progress through a guided series of units, assignments, and assessments.
With PlayPosit, asynchronous learners can still benefit from rich interactions and detailed instructor feedback—making the online experience similar to the high-touch environment of a traditional classroom.
There are so many ways to personalize the asynchronous learning experience! Use course jumps to establish multiple paths, or present different options based on student responses. Enrich feedback with links, resources, and embedded audio or video to connect with students of different learning styles. Along with auto-graded questions, enable manual grading to provide personalized feedback to each and every learner.