Foster active learning experiences
Turn passive students into engaged video creators, and watch as they gain mastery! From remote employee training to traditional school classrooms, active learning is part and parcel of every course created in PlayPosit, a WeVideo product.
Improve learning outcomes, engagement, and retention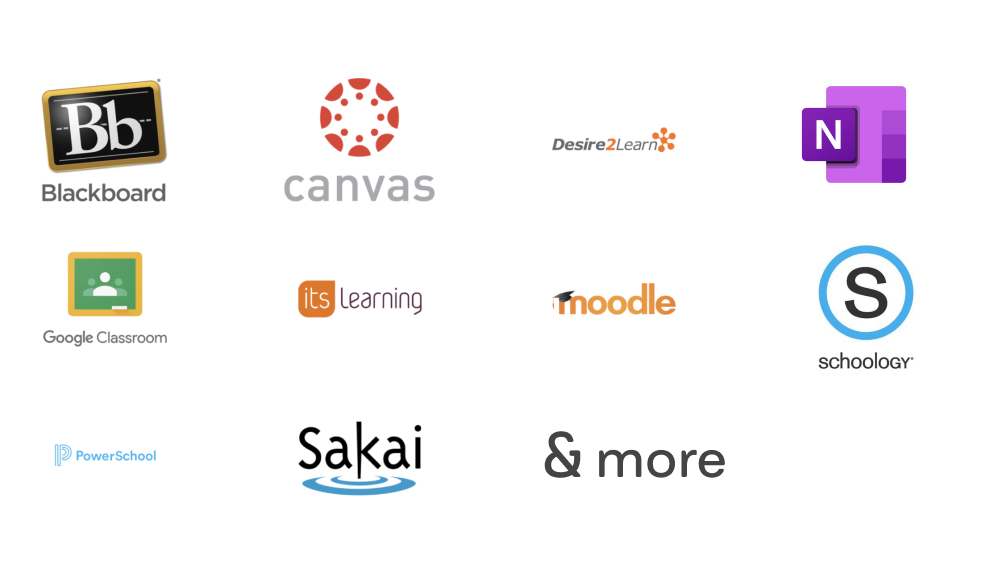 Dozens of LMS options
Forgo the pain of tech that doesn't integrate. With PlayPosit, you get LTI integration with dozens of LMS platforms like Blackboard, Canvas, and Schoology.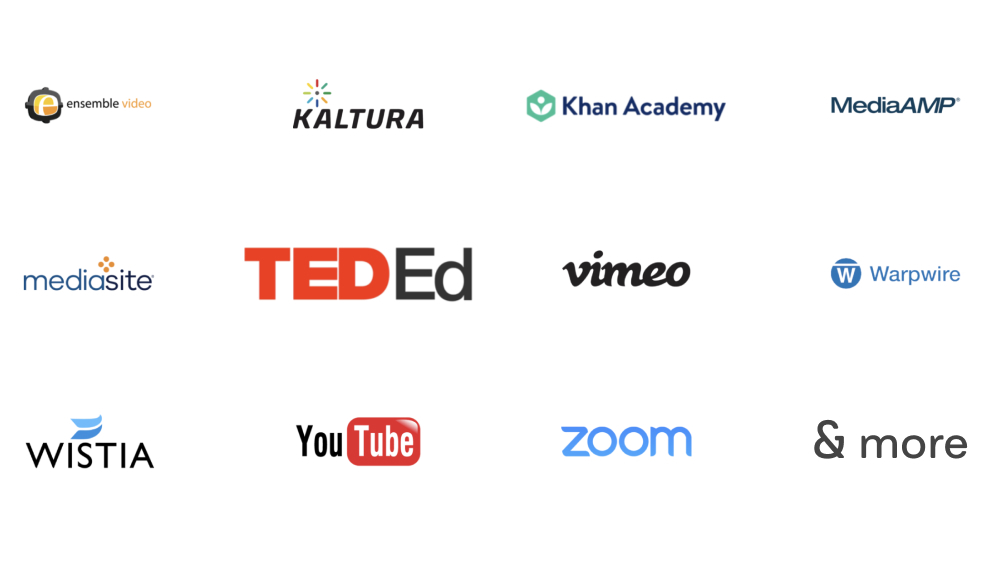 Integrated video hosting
Doesn't matter what hosting platform you're using—access your full video library from within PlayPosit. No passwords. No hassle.
What our customers are saying
"Every educator deserves access to top-rated professional learning support. PlayPosit brings our person-to-person coaching model to life asynchronously. The New Teacher Center is proud to be able to offer partners engaging, community-based learning experiences that work for them without sacrificing quality."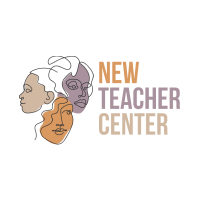 New Teacher Center
"Easy to use and infinitely more impactful than traditional learning environments."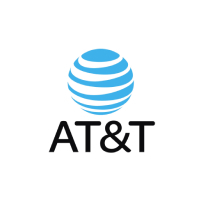 AT&T
"I am a previous [interactive video platform] user and PlayPosit offers way more and gives so many more options for our teachers including videos and interactions, I am excited to show them!"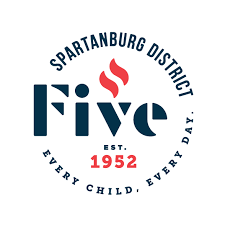 Stephanie Harrison Instructional Technology Coach, Spartanburg 5
Give students the tools to learn actively
Capture attention, measure understanding, and improve learning outcomes by having students create their own content. When students are equipped for active learning, even fully remote courses can be a dynamic experience.