Create, monitor, and measure engagement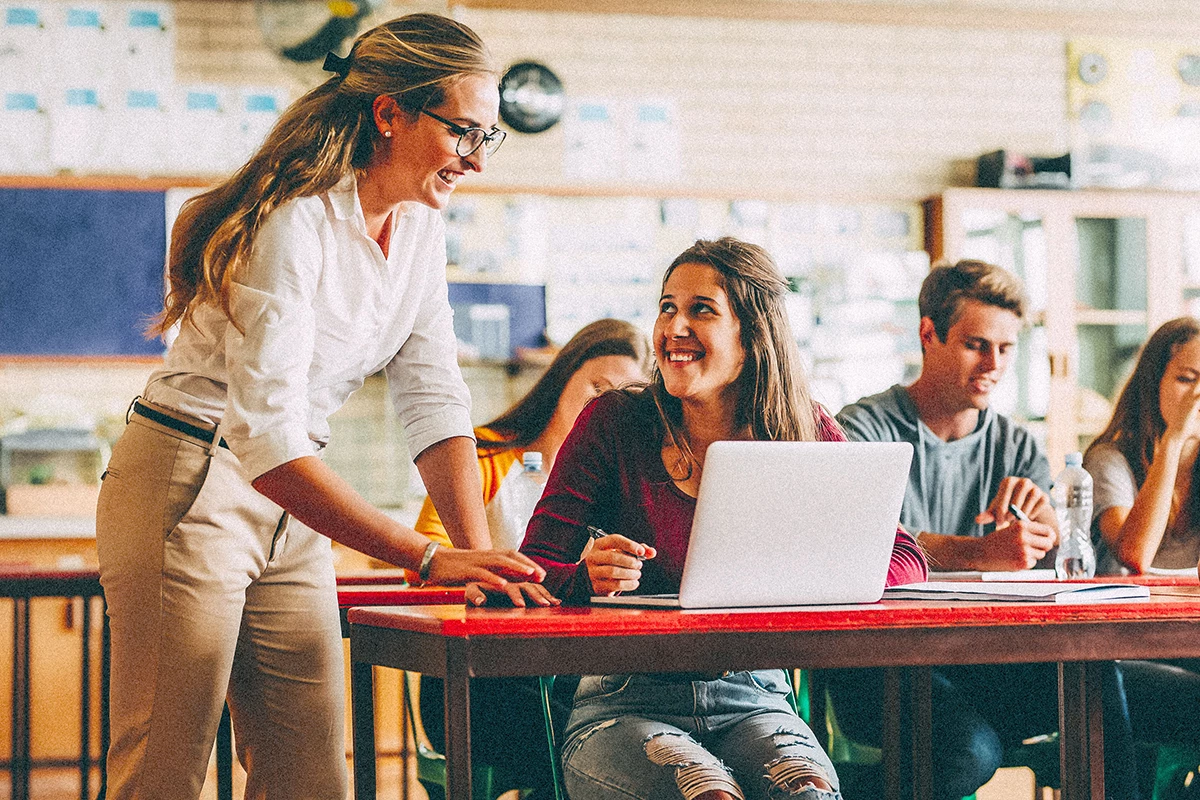 Compatible with your LMS & tech stack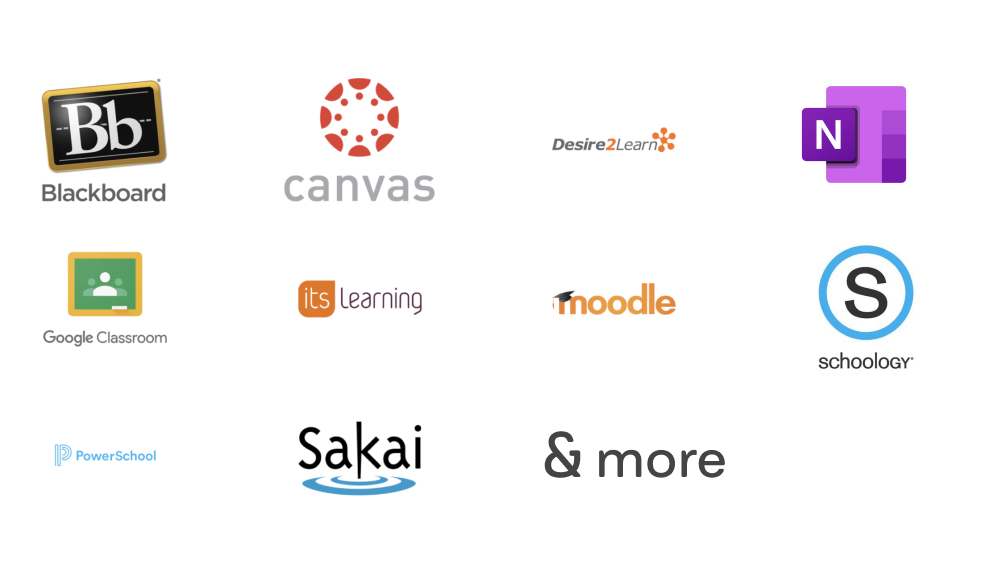 Dozens of LMS options
Forgo the pain of tech that doesn't integrate. With PlayPosit, you get LTI integration with dozens of LMS platforms like Blackboard, Canvas, and Schoology.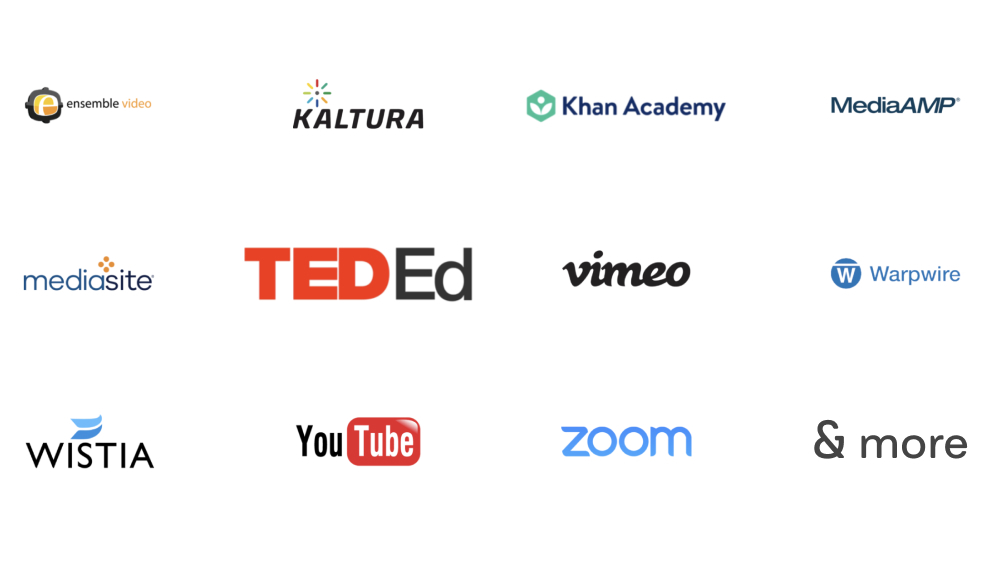 Integrated video hosting
Doesn't matter what hosting platform you're using—access your full video library from within PlayPosit. No passwords. No hassle.
Education
Standardize the learning experience across curriculum, professional development, student services, and more.
For education
Business
Use interactive videos to max out employee engagement and improve content retention, productivity, and customer satisfaction.
For business
What our customers are saying
"Every educator deserves access to top-rated professional learning support. PlayPosit brings our person-to-person coaching model to life asynchronously. The New Teacher Center is proud to be able to offer partners engaging, community-based learning experiences that work for them without sacrificing quality."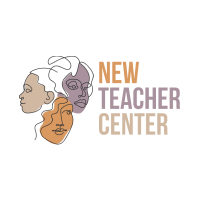 New Teacher Center
"Easy to use and infinitely more impactful than traditional learning environments."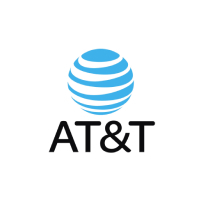 AT&T
"PlayPosit has revolutionized my distance education courses and given them an interactivity as students watch my lecture and other videos that we simply did not have before."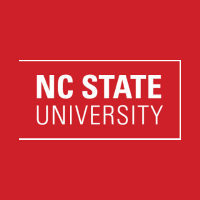 Dr. John Kuzenski Professor, NC State University
"The features in PlayPosit have been a hit here in DC Public Schools because they allow for all learners–students and adults– to engage with learning in an alternative format."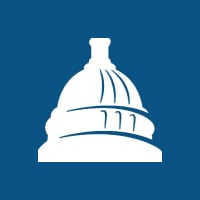 Sakon Kieh Director of Educational Technology, DCPS
"I am a previous [interactive video platform] user and PlayPosit offers way more and gives so many more options for our teachers including videos and interactions, I am excited to show them!"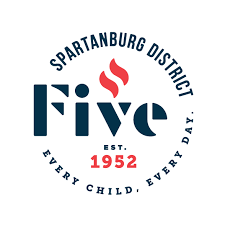 Stephanie Harrison Instructional Technology Coach, Spartanburg 5
Reach every learner, with the data to prove it
Plus—save time for educators, maximize the impact of professional development programming, and empower curriculum & instruction teams to create actionable and multifaceted content with interactive video tools.