Scale your business with video
Maximize customer engagement, train and retain your teams, and simplify communication — across the board.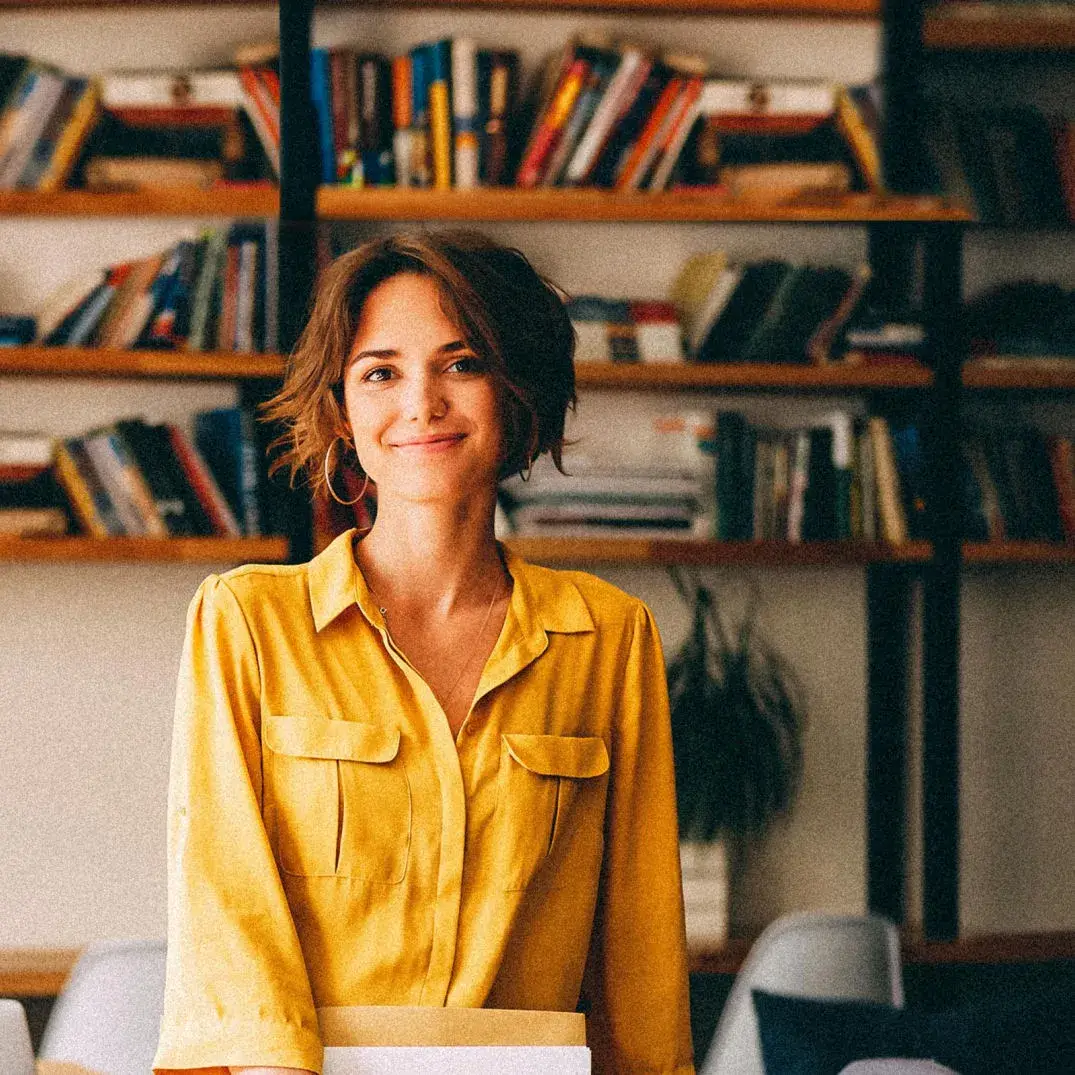 Designed for businesses small and large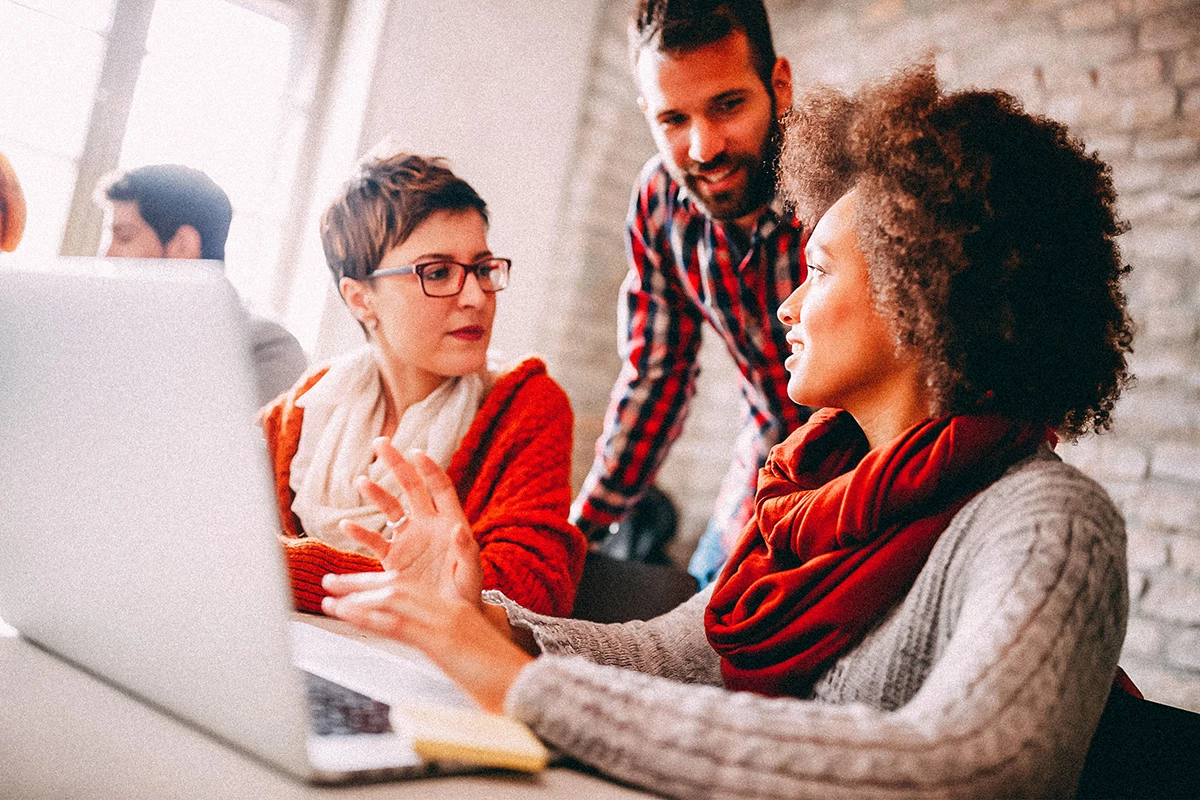 SMB
Small team, large to-do list? Easily create on-brand multimedia content that builds awareness, turns leads into conversions, and maintains customer relationships. Then? Do it again and again and again.
Explore our SMB plan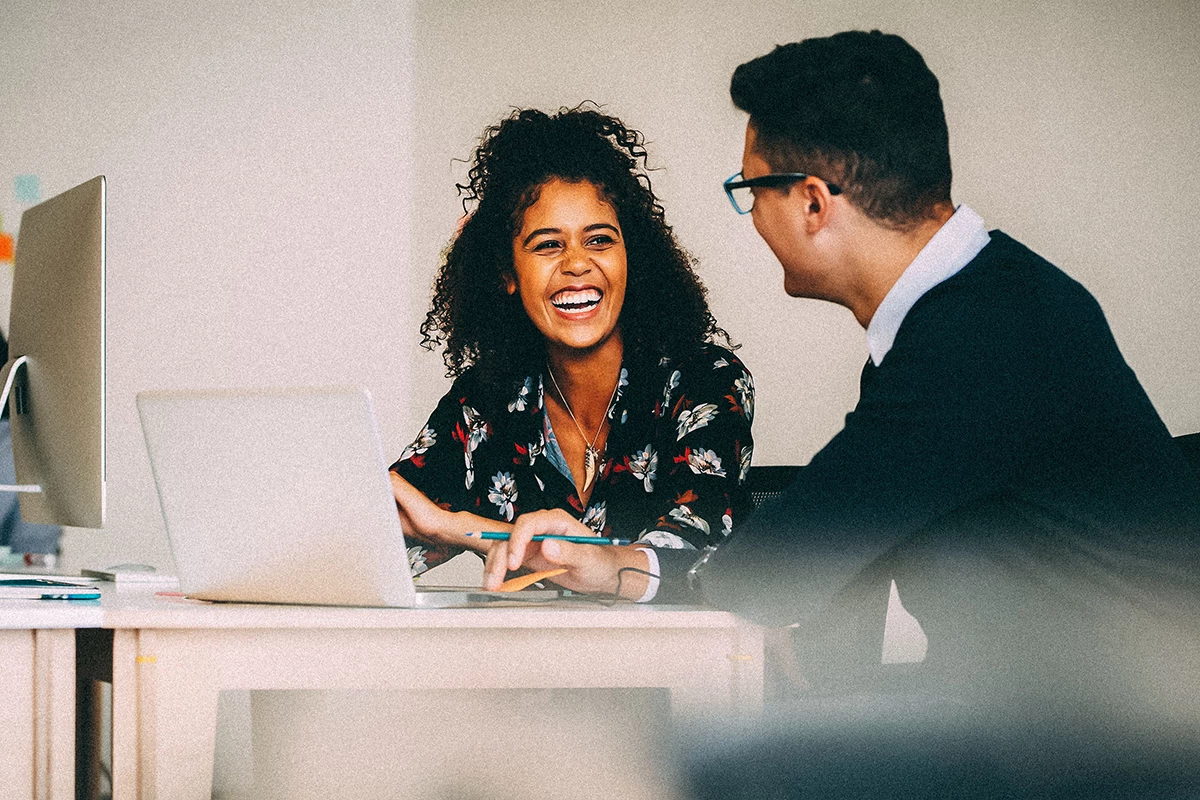 Enterprise
Elevate your learning and development programs. Reduce customer support calls. Enable sales to sell more effectively. There are endless ways to empower your organization to communicate with video, and with WeVideo—anyone can!
Explore our enterprise plan
Why businesses love WeVideo
"WeVideo gives us the ability to scale our video offerings without extensive staff training or design experience. For example, a social media manager is empowered to create simple videos using the templates we establish in the system, and this allows more people within the agency to be video creators."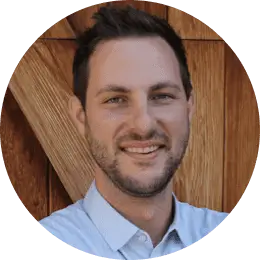 David Tisdale Marketing Director at Vx Group
"The simplicity of layout and the ease of use in WeVideo helps us produce beautiful promotions in the newest way possible."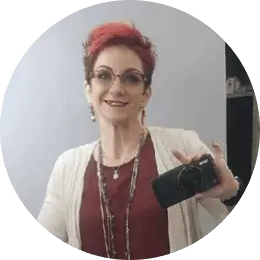 Melissa Fulwilder Salon Manager, Bella Hair Salon
"The video content I've created with WeVideo has added credibility to my work and has helped me scale my business. It has completely freed up my time so that I'm able to take on more. I went from having the capacity to service 5 clients at one time to 25 clients."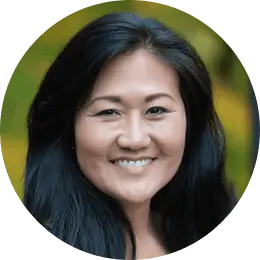 Cara Heilmann CEO, Ready Reset Go
"Video is my own, preferred way of learning and I will always have it as a large piece of how I work and communicate with clients. The projects I have created with WeVideo have established me as an influencer and expert in my field, helped sell my book, and introduced me to people who have not known me before."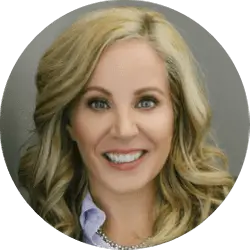 Laura Currie Life Coach & Author of Difficult Happens
Unlock ROI with WeVideo
Video is the present, the future, and the future after that. Give employees and customers what they crave – engaging multimedia content – and reap the rewards. Have questions about how we can help you make an impact with video? Let's talk.