The holiday season is right around the corner and that means holiday shopping! Did you know 38% of Americans begin their holiday shopping before the end of October? However, the biggest shopping days are all in November.
A complete guide to holiday video marketing
Thanksgiving 11/25
We all know and love Thanksgiving. It's a day for Turkey, family and football, but in recent years it's become a day of shopping. More businesses (online and in-store) are posting sales earlier and earlier on this Thursday to get a head start on Black Friday.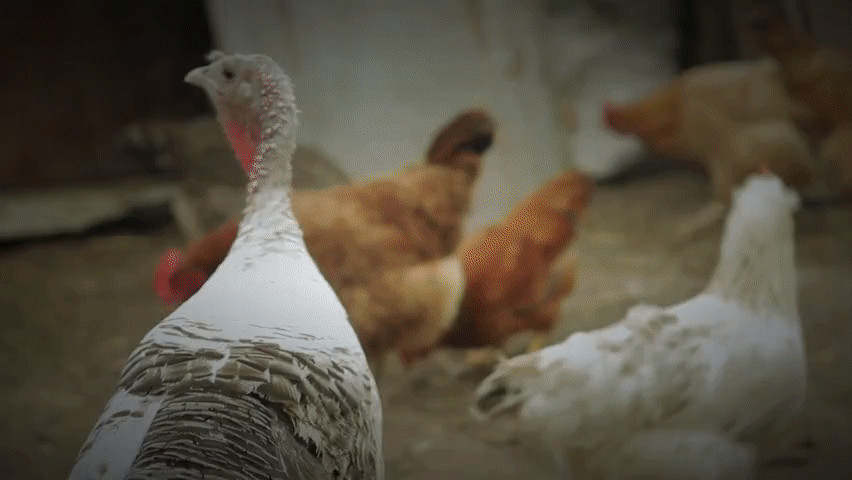 Black Friday 11/26
What many consider the biggest shopping day of the year hasn't lost any of its lusters. There are people still lining up the night before and rushing through doors to get all those amazing deals. The only difference is you can get those same deals online.
Small Business Saturday 11/27
For mom and pop stores or the solopreneur looking to build an empire, this day is for the local shops who make the economy go. Highlight your business, products/services or brand and be a go-to in your community.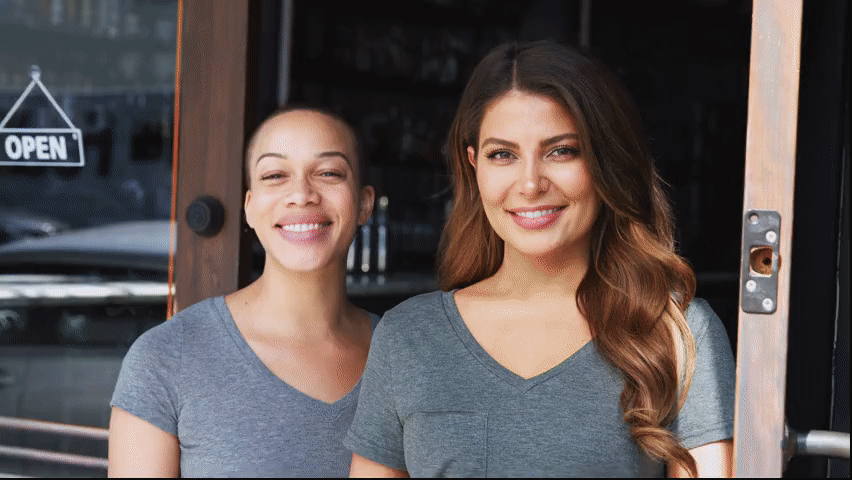 Cyber Monday 11/29
Why line up for stores or go into any building when you can just stay home and shop? The Monday after Thanksgiving has seen an increase in popularity for sales and is a great time to stay in your PJs eating leftovers while you shop.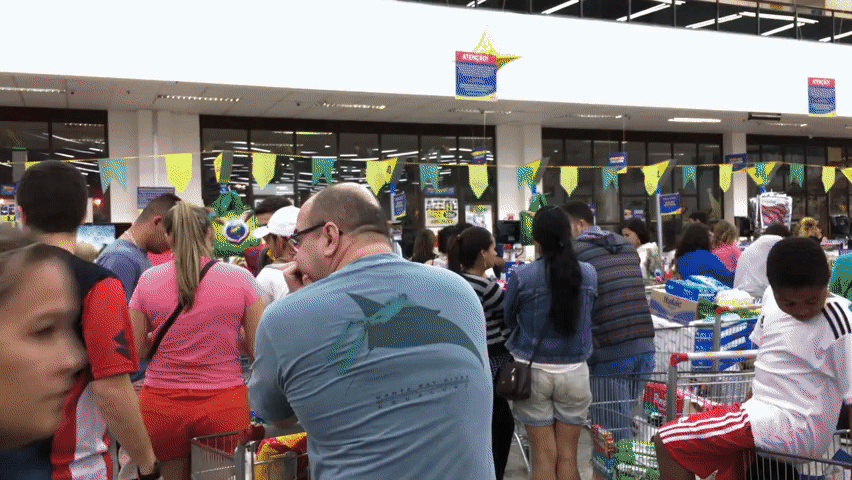 Giving Tuesday 11/30
The holidays aren't all about feeding our own appetite, it's also about giving to others. Highlight your nonprofit and ask for donations creatively with a video geared towards prospective donors.