Multimedia creation tools for teachers
Easily create dynamic instructional videos, GIFs, podcasts, and more with WeVideo's multimedia tools.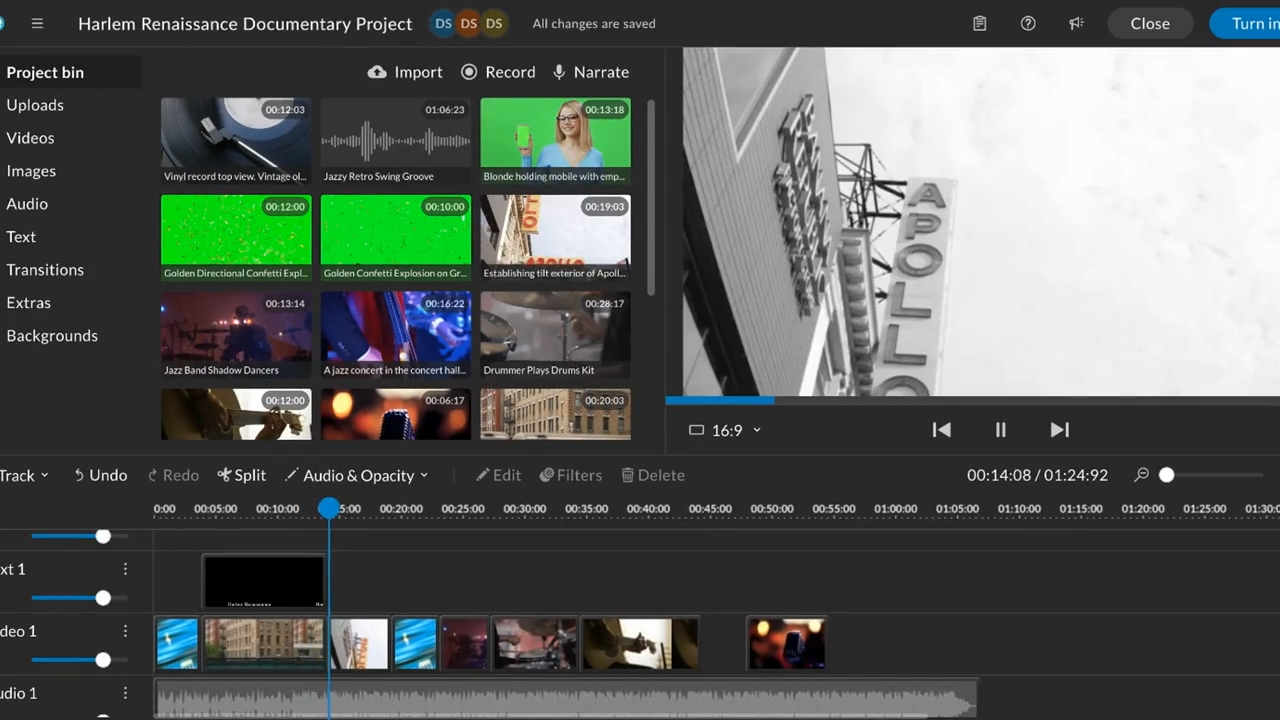 Designed for teachers to do their best work
Supercharge engagement and retention with powerful instructional content, made by you!
Easy-to-use editing tools





1M+ stock images, videos, and audio clips





Screen & webcam recording (+ a Chrome extension to get it done faster!)





Premium effects like green screen, animation, and motion titles





Ready-to-go templates for when you need to create quickly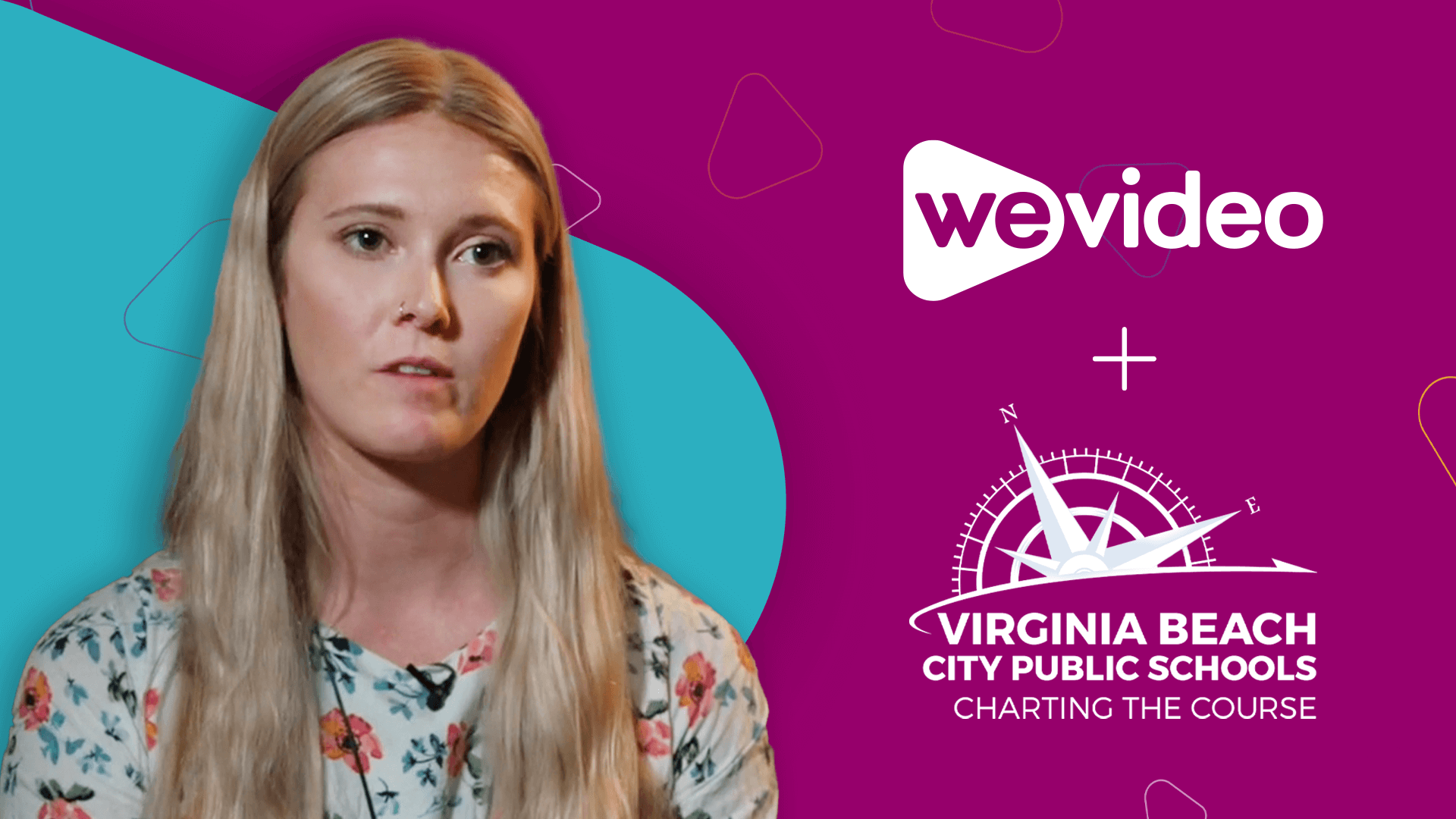 "As an avid content creator, I have tried numerous video editing tools, but none have come close to the versatility, user-friendliness, and feature-richness that WeVideo offers. A standout feature of WeVideo is its collaborative capabilities. WeVideo's real-time collaboration feature allows multiple users to edit a project simultaneously. This collaborative environment promotes seamless communication, enhances productivity, and streamlines the entire editing workflow."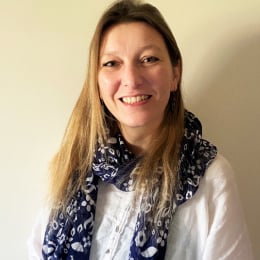 Zita Joyce Primary Years Program Coordinator, Stonehill International School
"WeVideo's Quick Recorder is a lifesaver. I can quickly make tutorial videos to teach necessary skills and put them in a Google Doc so kids can refer to them when needed."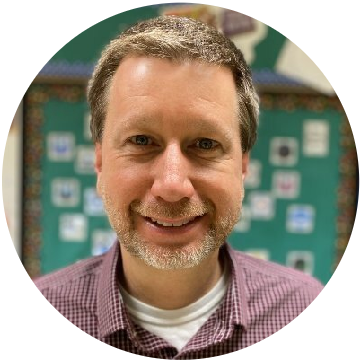 Craig Dunlap 2nd grade teacher, Yealey Elementary School
Frequently asked questions (FAQ)
WeVideo for Schools was designed specifically for an education environment and schools, teachers and students.
Our single-user plan is made for individual K-12 teachers who want to unlock the power of full creativity in their classrooms.
WeVideo also offers a classroom plan which accomodates an option for 30+ available seats.
More than just a video editor, WeVideo sparks creativity with tools for collaboration, green screen, podcasting, simultaneous screen and webcam recording, and much more. Students learn through revision and iteration with peer review tools like inline comments, combined edits which allows students to collaborate on projects.
We are signatories of the well-known and rigorous Student Privacy Pledge. Student data is not collected, stored or shared. We are fully compliant with laws protecting the privacy of minors using online services, including COPPA and FERPA federal laws and many state laws. A WeVideo for Schools account is managed by school staff, and allows the account administrator to control student membership, sharing and activities. Our Privacy policy is here. Our Terms of Use agreement is here.