Empower educators to create standards-aligned lessons
WeVideo brings you a fantastic solution to support classroom instruction, empowering educators to bridge academic gaps, differentiate instruction, and provide students with valuable opportunities to practice essential future-ready skills.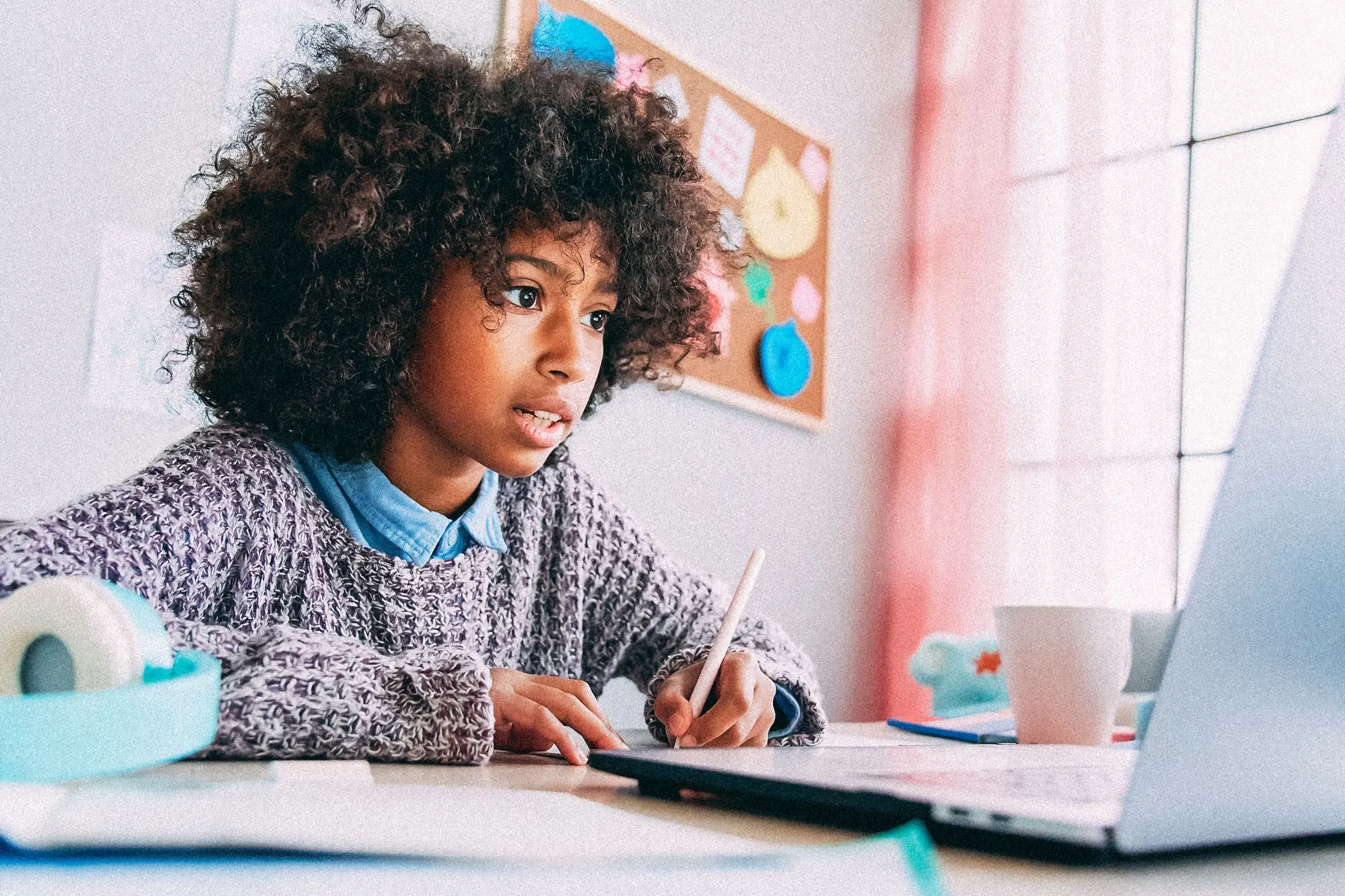 Learning for all environments
Whether reaching students online or in person, our interactive video elements and tailored customization are powerful time-saving tools for teachers.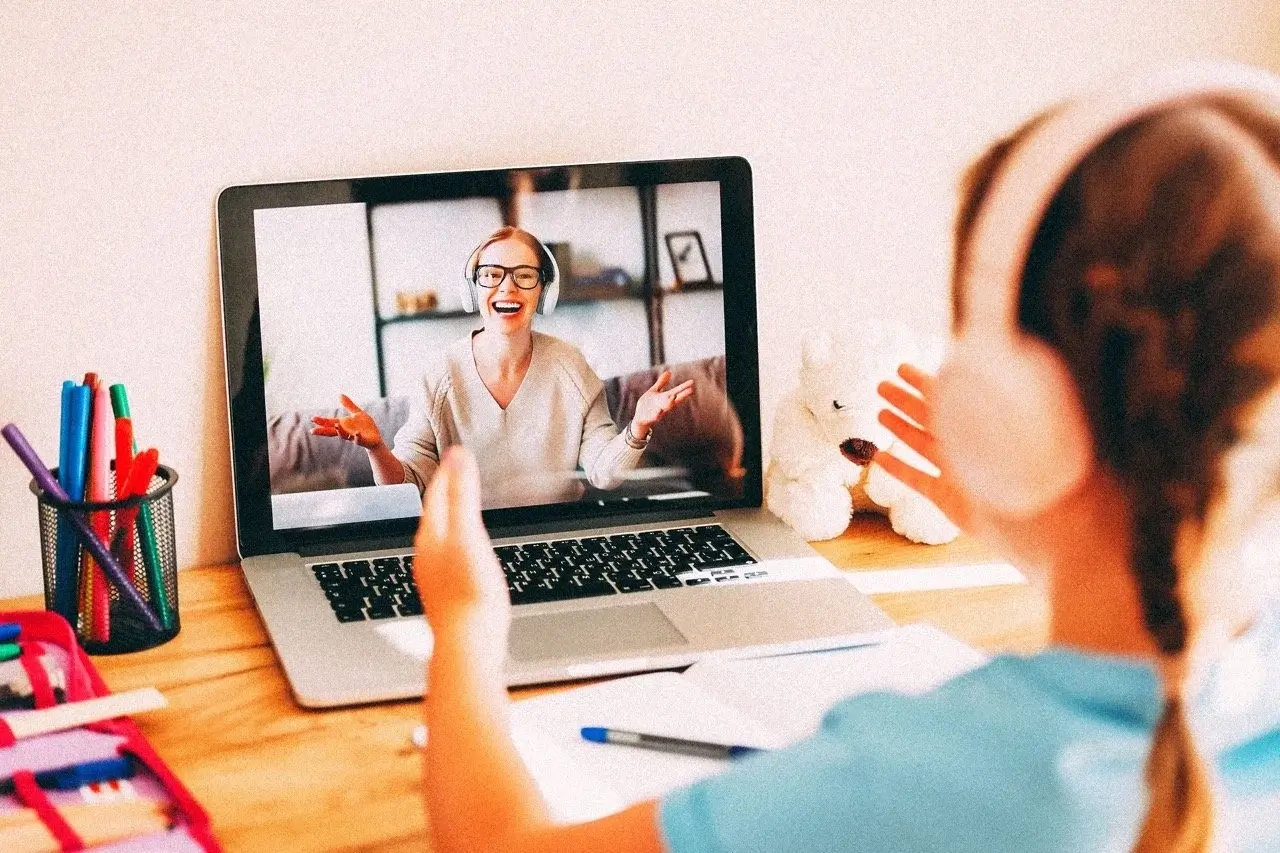 Why districts like yours love WeVideo
Engage students with effortless integration
WeVideo reduces your tech stack by offering creativity, collaboration, and interactivity in one package. Elevate teaching to new heights as you harness the full potential of multimedia to unlock the joy of learning and drive transformative educational outcomes.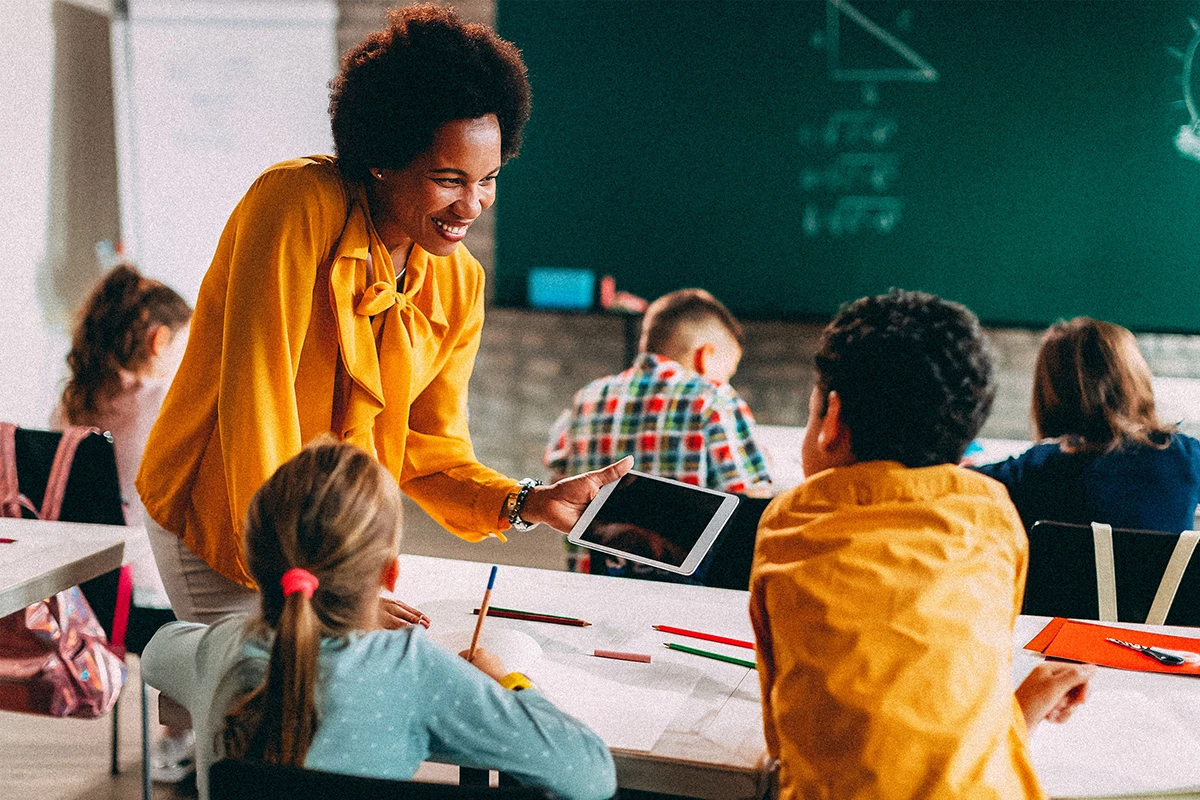 Designed to support all learning environments
BYLD, BYOD, and district device compliant
Integrates into your district's choice, whether BYLD, BYOD, Mac, Windows, or Chrome.
Engage students & get the data
Interactive multimedia is a win-win! Students love it, and teachers love the robust learner analytics.
Use with your LMS
It's easy! We're compatible with Canvas, Schoology, and other Learning Management Systems.
Student-centered learning
With multimedia, you have endless ways to encourage learner creativity, agency, collaboration, and voice!
Multimedia on the go
Tap into students and teachers on the move with the WeVideo app on any device.
Training & support
Access our educator resources 24/7 or talk to our friendly support team.