Dear Educators,
It's a brand new year and a perfect time to get inspired. Do you have any resolutions for your classroom this year? If you need a little help brainstorming, we've got you covered. We're bringing you 4 New Year's resolutions to develop more creatively confident students, PLUS an app smashing tutorial in the Education Resource Hub that you don't want to miss. More on that from the WeVideo team!

4 New Year's resolutions to develop creative confidence in students
Who doesn't love FREE stickers?
Our WeVideo stickers got a makeover! Snag a free pack of 5 stickers by submitting your videos, tutorials or lesson plans.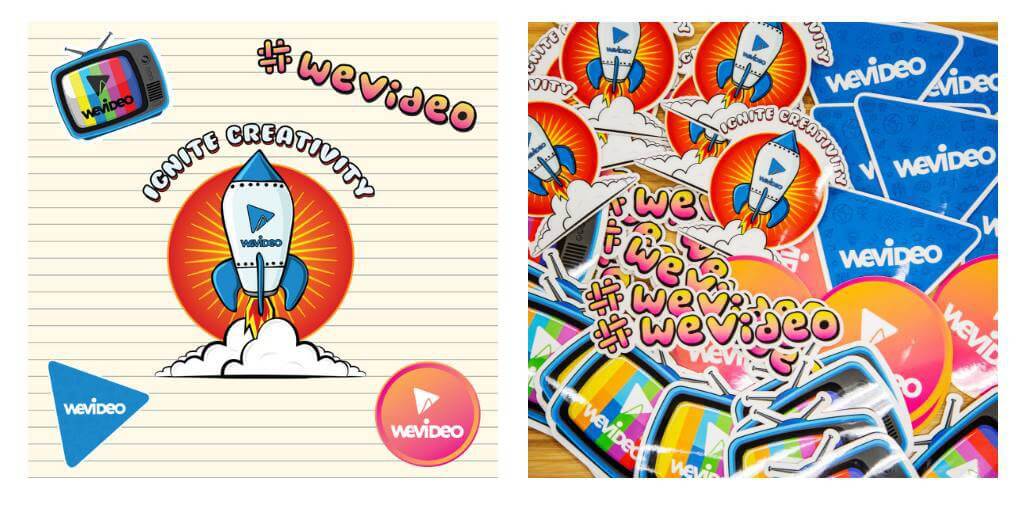 Try WeVideo for 90 Days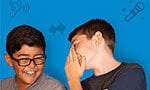 Our 90-day pilot evaluation for schools and districts includes implementation, product training and all of the features our video creation and digital learning platform has to offer.
Events on our radar

Event season is upon us! Come see us in person -- we'd love to meet you! Here's where we'll be:

Now Accepting Submissions: Global Student Voice Film Festival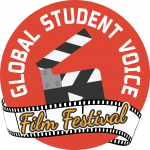 How are your students using their voice to activate change in the world?
WeVideo is the official video creation platform sponsor of the Global Student Voice Film Festival, and we think it's a great opportunity for students to work collaboratively on a video project that has the express goal of empowering students to find their voice.
The submission deadline is 2/18/19, so start brainstorming now. Finalists get to go to ISTE in June!
Valentine's Day Motion Titles & Essentials
Add some love to your video with our sweet selection of Valentine's Day Motion Titles! In the Essentials Library, try searching "Valentine" to complete your video with more fun images and clips. From the WeVideo Facebook group
Join the WeVideo Educators Facebook group to connect with other creative and innovative educators!
Here's a video recently shared in the group by Ashland Elementary School Principal Andy Jacks:


More useful things...
? Article: What we value deepens learning, not what we measure
?️FREE! Digital storytelling toolkit
? Educator's Guide to WeVideo
What ideas or learnings will you take with you from this month's newsletter? Comment below or let us know on twitter @wevideo
Cheers to 2019!
❤️, The WeVideo Education Team