Dear Educators,
Hello from WeVideo! There's so much to celebrate this month: Valentine's Day, Black History Month, President's Day and even the Oscars!

We're rolling out the red carpet to bring you some classroom inspiration in this video. Spoiler alert: there's a puppet and a blooper reel worth re-watching.
Get inspired by one school's powerful Black History Month project, where students pictured themselves as historical figures.
Make time travel a reality with the magic of green screen. This quick tutorial covers how to use green screen in your class to create awesome historical reenactment projects.
Get the Essentials on mobile
WeVideo Essentials is now available on our mobile apps! Customers with a WeVideo for Schools account or a Professional or Business plan subscription can now access the full Essentials content library on iOS and Android.
How are you using video in your classroom? Share your story with us and we'll thank you with FREE stickers ❤️
Our 90-day pilot evaluation for schools and districts includes implementation, product training and all of the features our video creation and digital learning platform has to offer.
Create a holiday video with motion titles
Add some seasonal fun to your video with our unique selection of motion titles.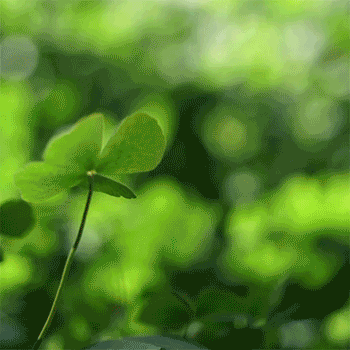 Made with WeVideo at TCEA
We had a blast at TCEA! Check out what these students created in minutes at the WeVideo booth.