The leading multimedia solution for Google Chromebooks
Ignite creativity in your classrooms with WeVideo. Students can express their ideas and demonstrate learning in a new way. Whether they're recording podcasts, starring in their own video, or collaborating on a multimedia project, their engagement will reach new heights every time they use WeVideo on their Chromebooks.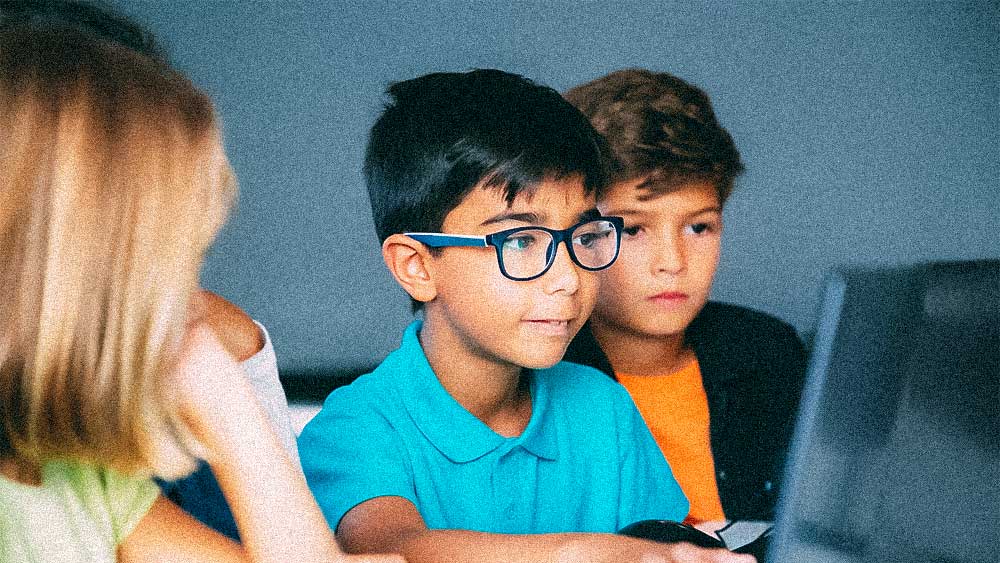 A must-have tool for educators
WeVideo helps teachers make their instruction more engaging than ever. With our Chrome screen recorder, teachers can easily create instructional videos in minutes. Wherever students are learning, WeVideo empowers teachers to reach them with effective, exciting content.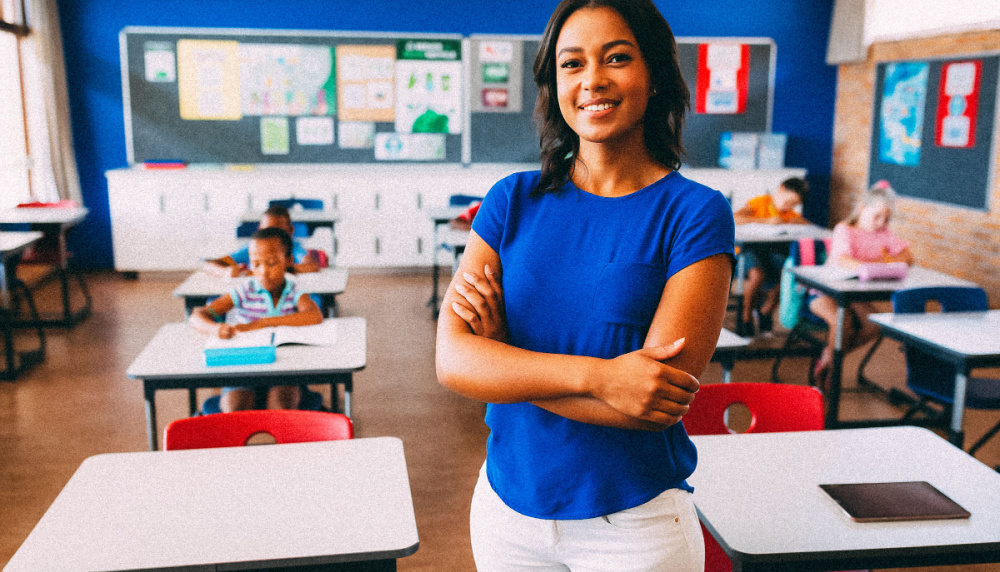 Transform any Chromebook into a creative learning toolkit
Stock library
Tap into more than 1 million royalty-free images, videos, audio clips and more.
Screencasting
Podcasting
Create engaging podcasts using voiceover, sound effects and music.
Templates
Green screen
Take your stories anywhere in the world with this fun background effect.
Animation
Make your video creations pop with motion titles and graphics – we've got all the styles you need!
Getting started is easy!
We'd love to speak to you about specific ways WeVideo can benefit your district.