With a monthly average user number that hovers around 3 billion people, Facebook is by far one of the most popular and used social media platforms in the world. Your users are on it a lot, what are you doing to connect and engage with them? The correct answer, beyond video ads, is video memes (NOT ME-MEs).
There are several reasons why creating a meme is important and can be beneficial. Facebook memes, beyond the everyday images we see on Reddit and other social media channels can be a great way to engage followers. They are more prominent across YouTube news feeds and are a great way to reach millennials and Gen-Zers. It's a quick and easy way to expand your brand, cultivate social influence or just make followers laugh and smile. But, video memes for Facebook can be tricky.
In this blog, we'll go over how to create your own video memes for Facebook and other social media platforms.
How to make a meme video
The best format for a meme video, especially for Facebook, is a square one. Here's how to get started creating your own using the WeVideo meme maker
Step 1: Upload a horizontal video
For the unaware, horizontal videos are also known as landscape videos and are shot right to left as opposed to up and down. These videos are easiest to square and scale as well as most commonly used.
Step 2: Select the square format to edit
You may be tempted to click on Horizontal, but keep it square for your meme.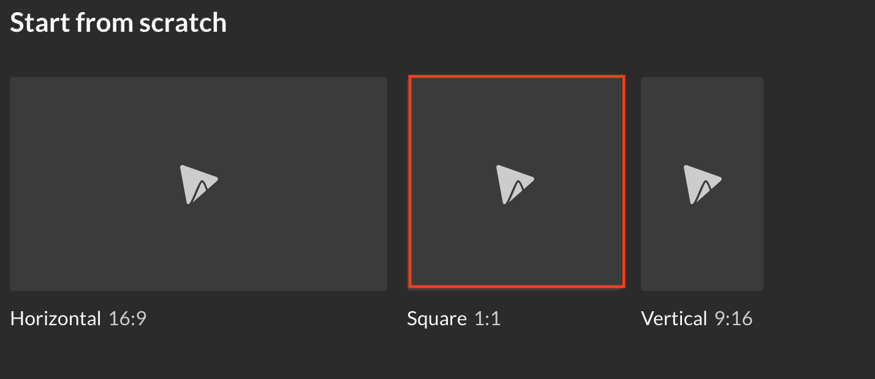 Step 3: Scale your video
You'll notice your video may not have space to write but by simply scaling it you'll have room for any caption you want.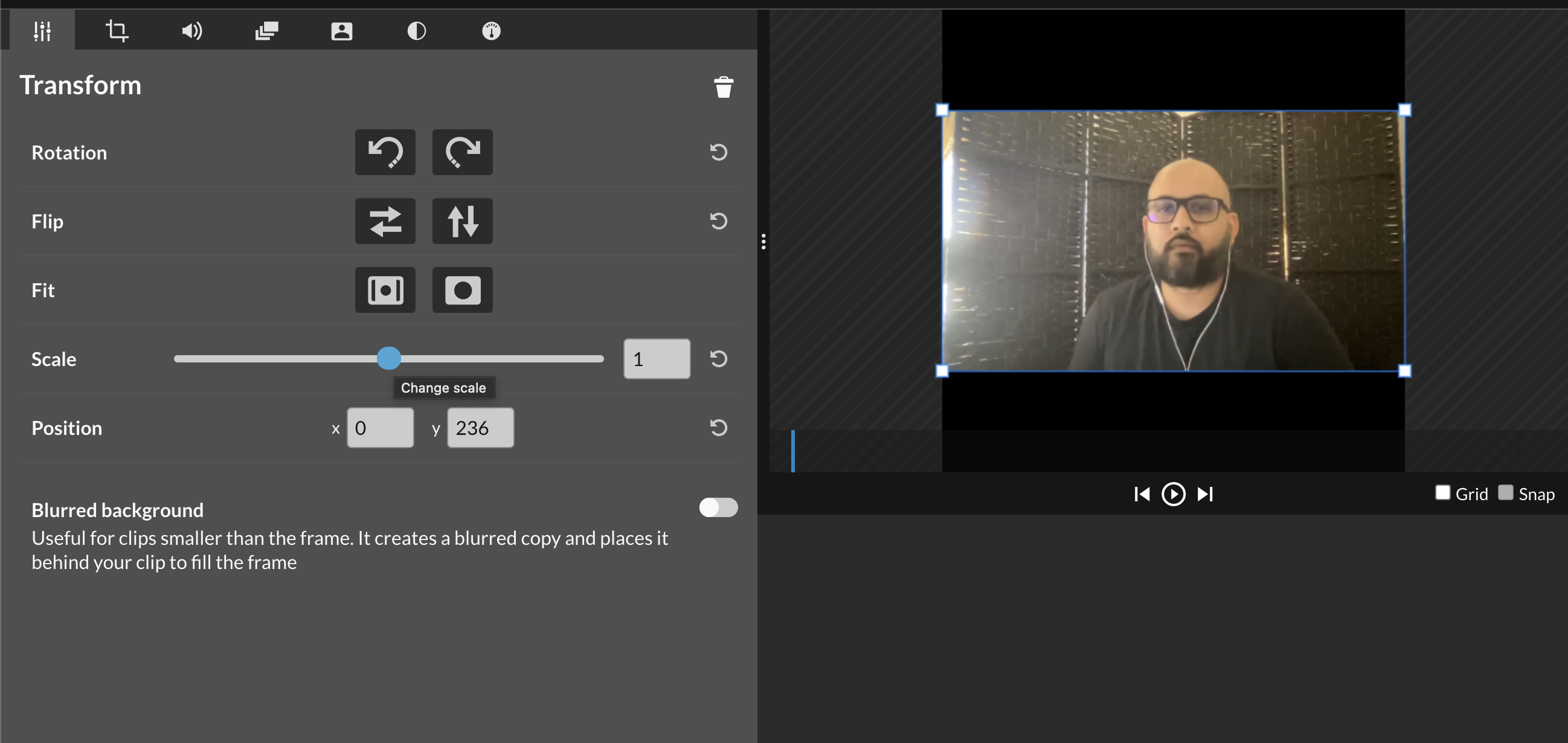 Step 4: Select and edit text
Speaking of captions, select your style of text and edit it to say whatever you want.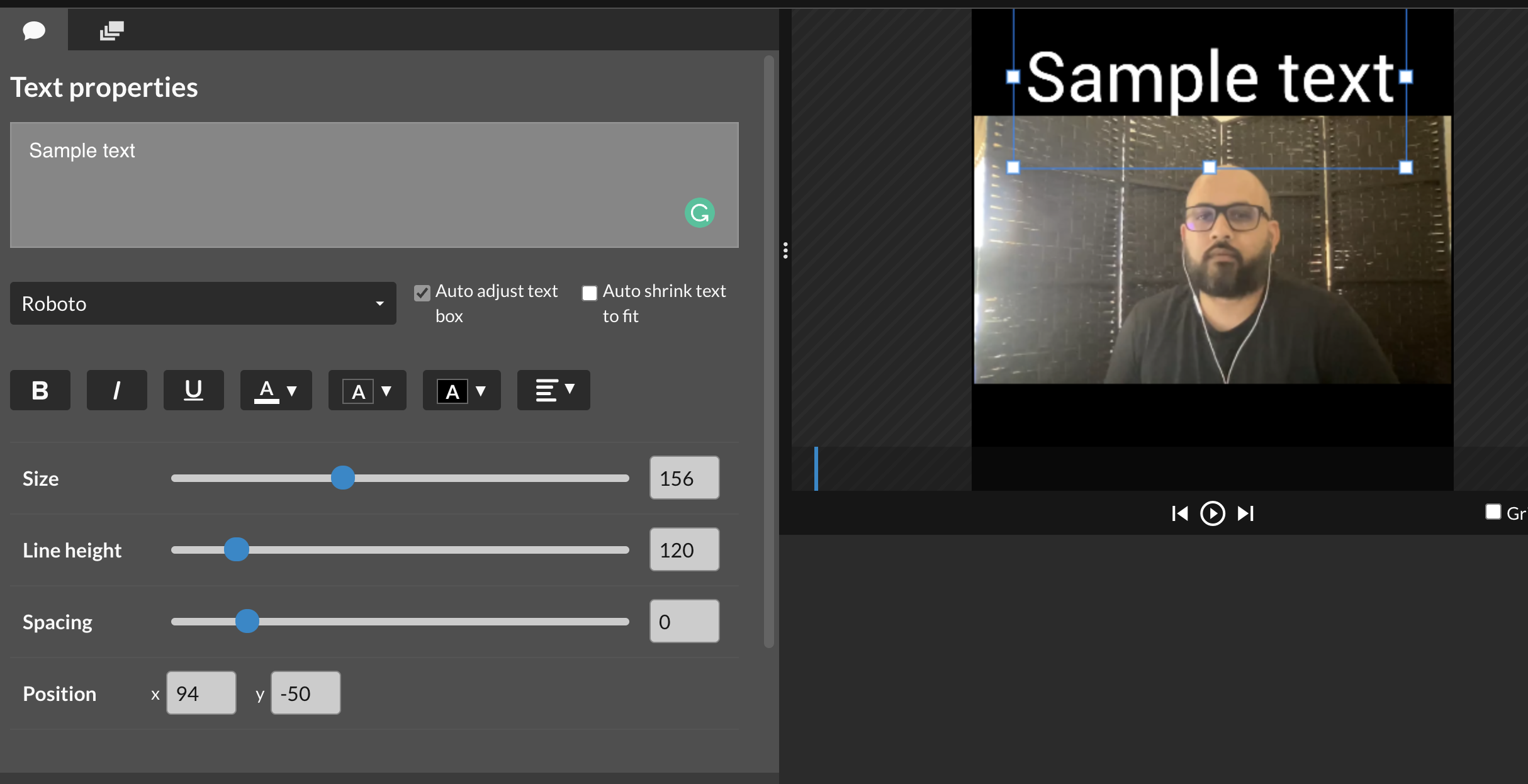 Step 5: Add final touches
This is when you drop in some special effects, music or your brand's logo, anything you want to make your meme video pop.
Step 6: Publish and share
Finally, to finish and share your video meme hit the Export button. Choose your resolution and select the destination.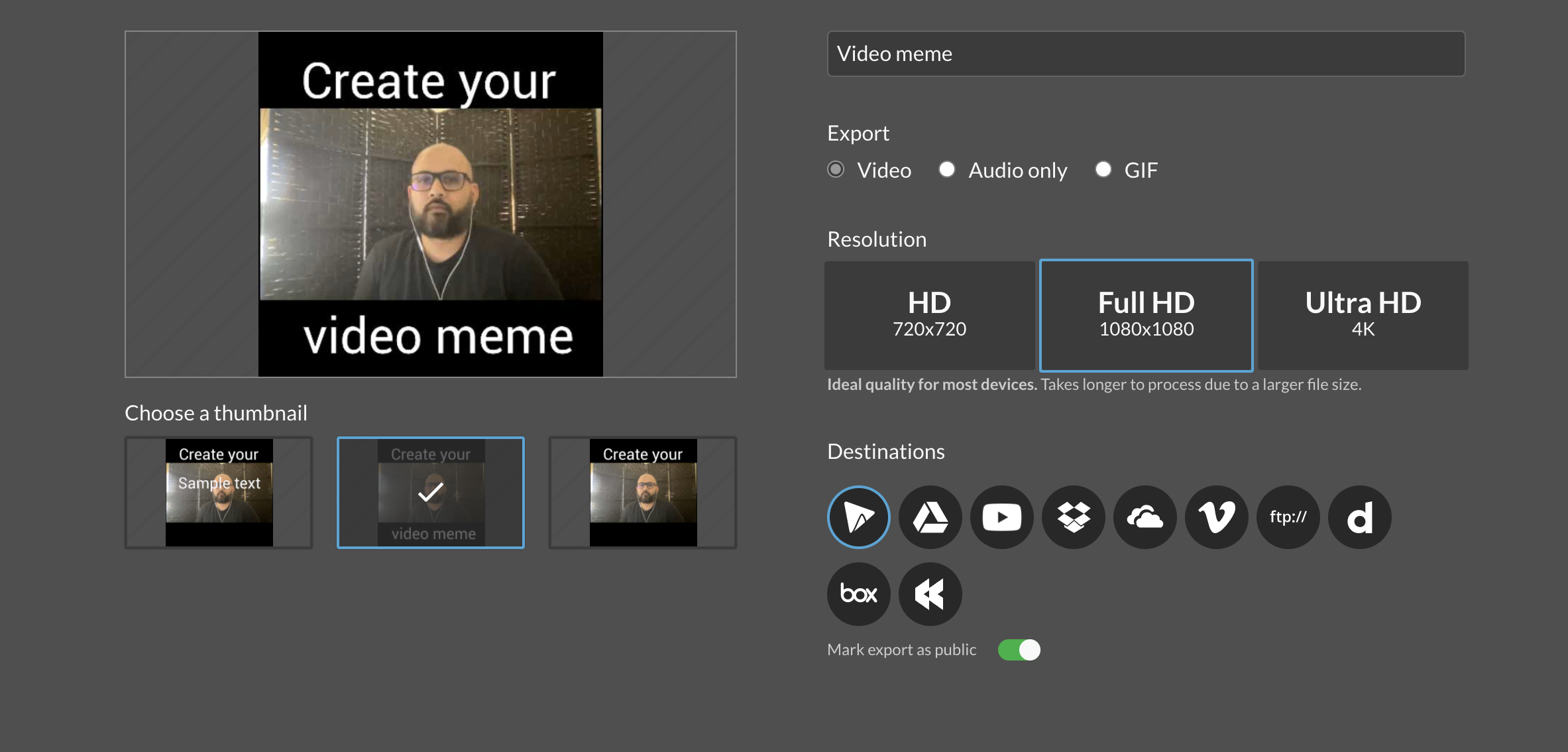 Now that you know all the steps you need to take to create your own meme video, there's only one thing left to do. That's checking out our video templates page to help you create your own Facebook video memes.