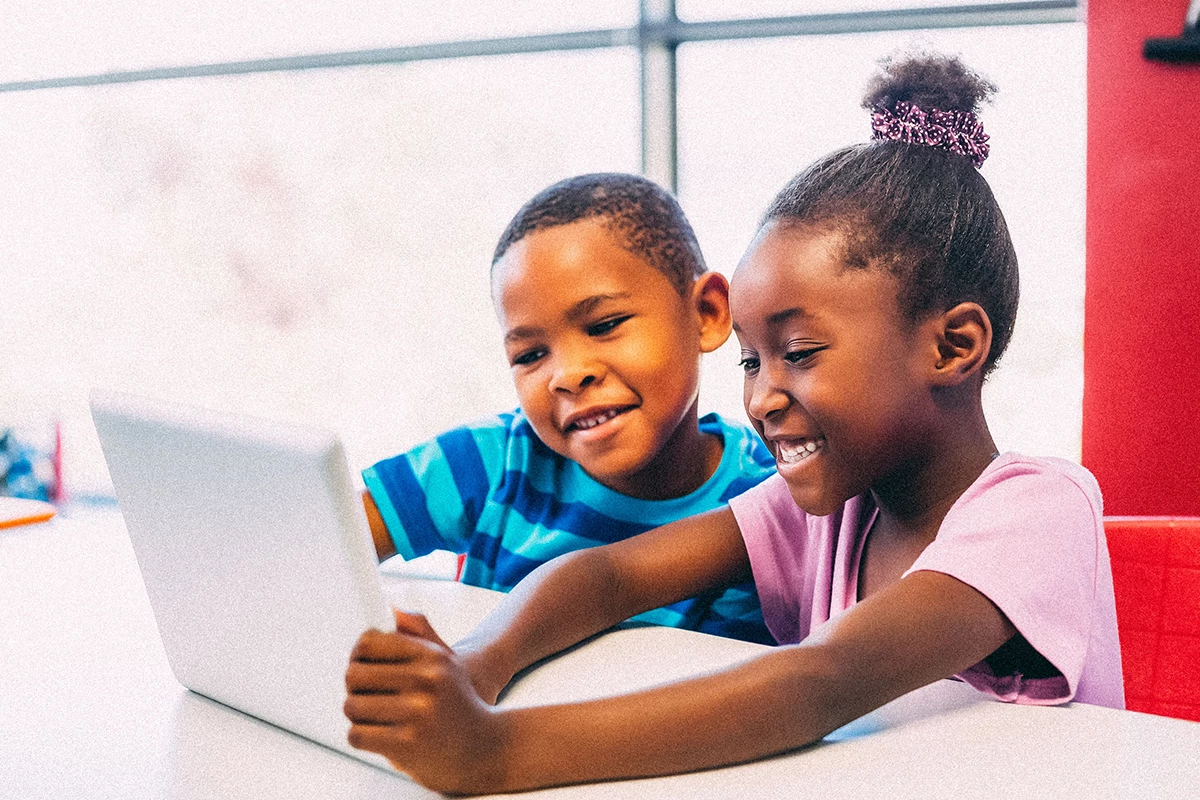 Voice and choice
By creating media, students have a sense of ownership in their learning and can tap into their individual passions and strengths. Rather than being passive consumers, they become hands-on creators.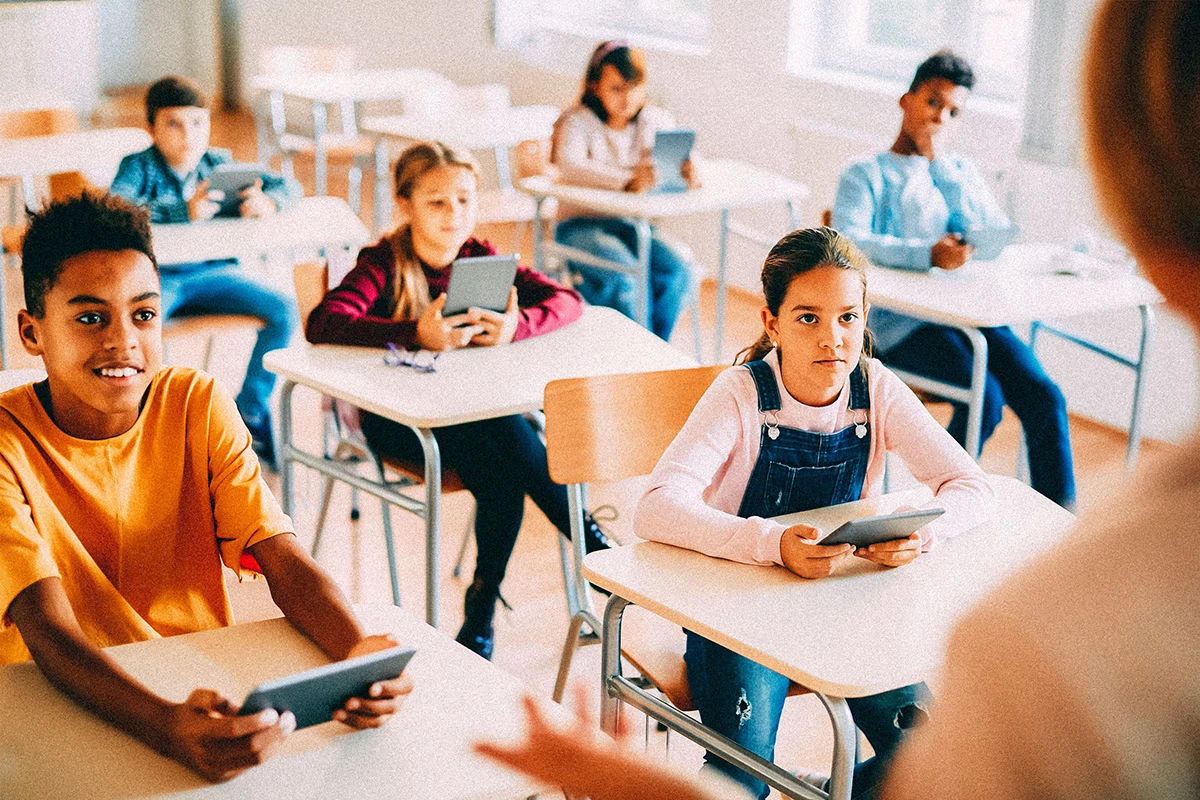 Celebrate all learning styles
With unlimited creative possibilities, every student can express what they've learned in ways completely unique to them. This includes the process they use to learn new concepts, as well as how to demonstrate their understanding of new concepts.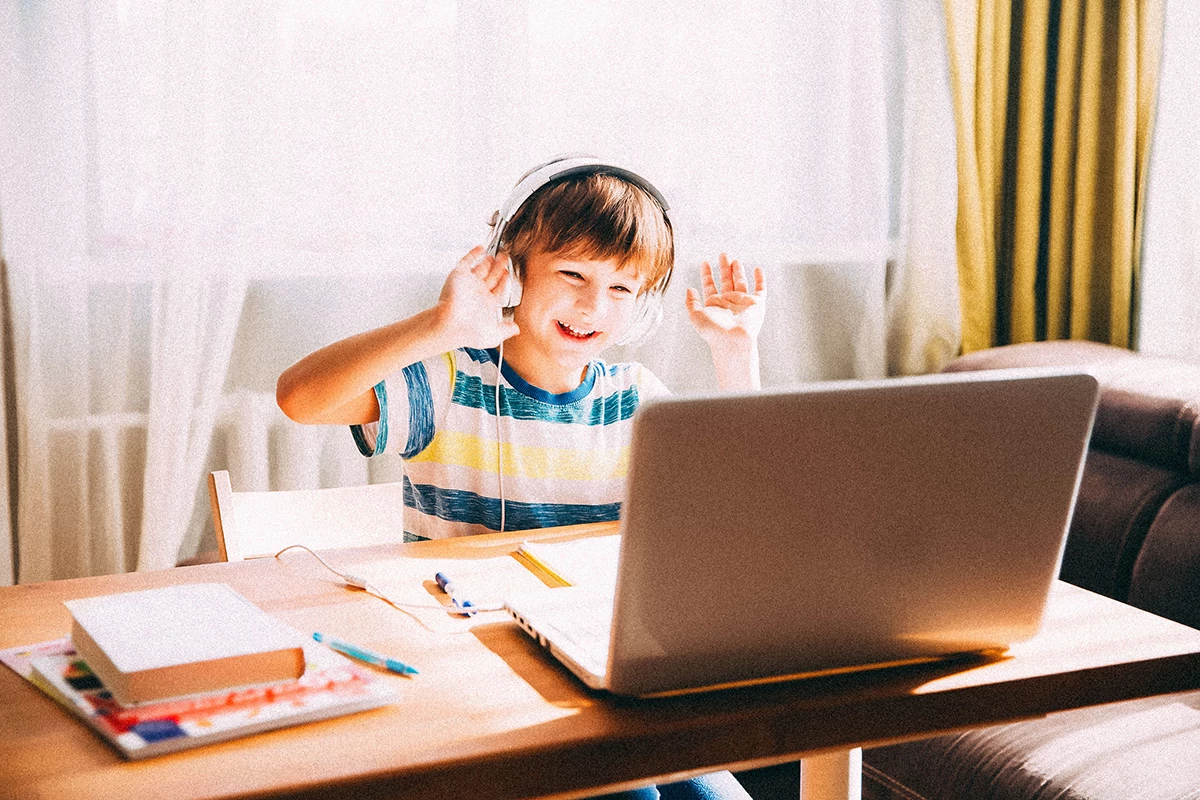 Safe space for expression
WeVideo provides a safe space for students to think creatively and express themselves authentically. Students can share ideas, come up with new ones and work together toward a common goal.
True collaboration happens in real time
WeVideo's real-time collaboration feature allows students and teachers to work together on multimedia projects from anywhere, on any device.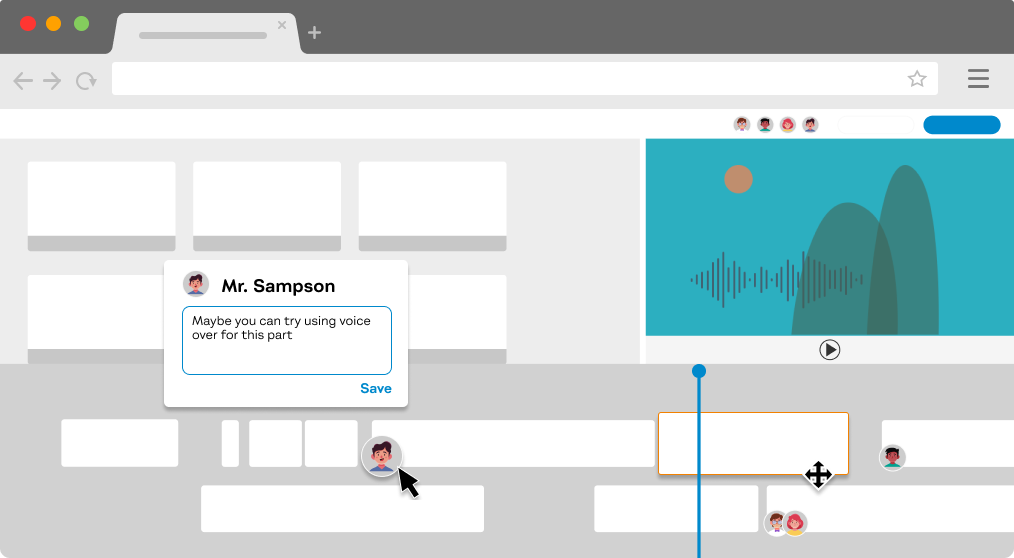 Spark impactful collaboration
Give students the opportunity to work together in a meaningful way. Rather than just consuming content, learners actively collaborate to process concepts, craft narratives, and communicate their unique ideas to the group.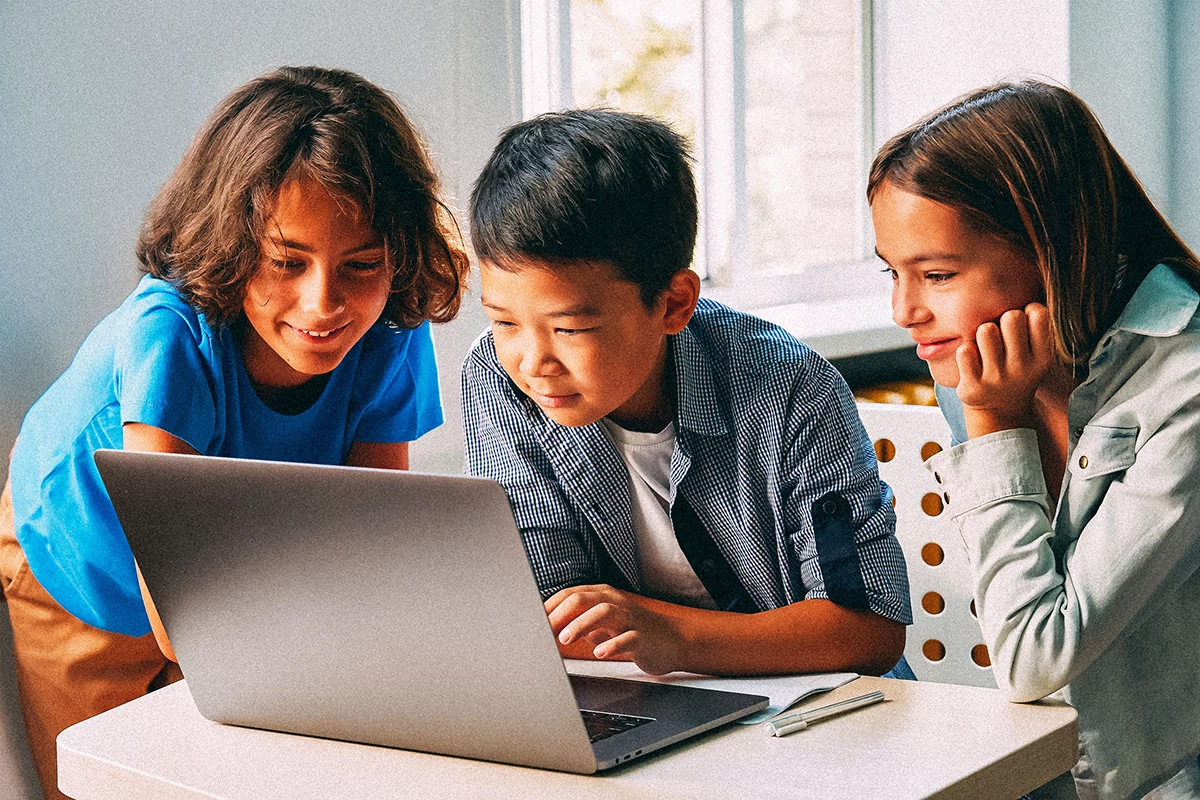 Tools for social and emotional learning in your district
We'd love to speak to you about specific ways WeVideo for Schools can benefit your district.