Teacher resources » Stop motion science
Overview
A great way to make advanced science topics accessible is to create video explanations of complicated processes, ideas, or concepts. This activity is great as an instructional video or student explainer to highlight an easy explanation of difficult concepts.
Creating a stop motion video allows for an infusion of creativity into a vocabulary lesson or conceptual science lesson, and can help students connect to and become engaged in working with higher level concepts of science.
Keywords: STEM, Creative communication
Good for: Teams, expression
Grade level: 6-12
Skill level: Advanced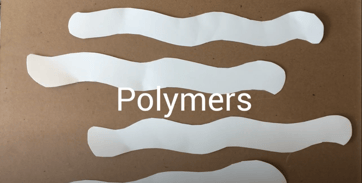 Student Instructions
Copy and paste the information below directly into the description box when creating your student assignment, or, use it as inspiration to make your own!
Create a stop motion science explainer video to share with your classmates. Students will get into groups and create an easy way for their classmates to understand a science concept. Using various materials you will film an explanation of your science concept in stop motion. Stop motion works by capturing pictures of an image one frame at a time. Each time you snap a picture you will want to move your image slightly and snap another picture.
Creating the moving picture will take time! Work in your teams so that you designate someone to take the picture, someone to move the materials, and someone to work on moving the images into the editor.
Once you load all of your images into the Classroom editor you will drag them into the timeline and adjust the frame rate to create the stop motion effect.