Teacher resources » Show off your passion
Overview
Bring student interest into your classroom through a passion project! In this activity students get to share an interest or something they are passionate about with the rest of their class, and teach their classmates something they love.
Students will record a tutorial or "how-to" video to show their classmates step by step how to acquire the skills in order to master the task their classmates are showcasing.
Through this activity, students get practice creatively communicating ideas and making their expertise visible through video. Activities like this, in which students become the teacher, are wonderful ways to cultivate and foster student agency and student voice in the classroom.
Keywords: Getting Started, Communication, How-to
Good for: Individual work
Grade level: K-12
Skill Level: Intermediate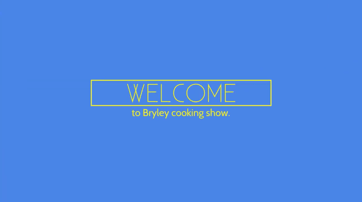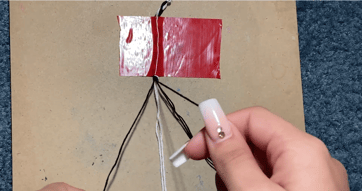 Student Instructions
Copy and paste the information below directly into the description box when creating your student assignment, or, use it as inspiration to make your own!
Create a video teaching your classmates how to do something that you love to do! Think about something you are really good at and create a short video that leads your classmates step by step through the learning process, showing them "how-to" learn what it is you are an expert at or something that you love to do.
You can create your video in a variety of ways: use an external camera such as a phone, tablet, or handheld camera; use the webcam or screen recorder; or use stock media with a voiceover narration. Remember the purpose of this activity is to teach someone else how to do something you are an expert at, so make sure to include all of the steps it will take to learn your skill!