Teacher resources » Public service announcements
Overview
In this activity, students will study and investigate a problem or an issue in their lives, at their school, or in their community. Once students have thoroughly researched their issue, they will create a Public Service Announcement (PSA) to bring awareness to the issue they have chosen to investigate.
Keywords: STEM, Social Science, Communication
Good for: Individual work or teams
Grade level: K-12
Skill level: Intermediate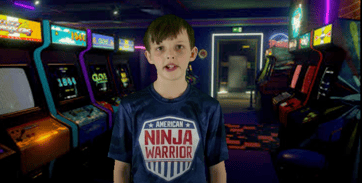 Student Instructions
Copy and paste the information below directly into the description box when creating your student assignment, or, use it as inspiration to make your own!
Create a video that shares with your classmates what you learned about the problem or issue you investigated. The video you make should be made in the style of a public service announcement, or PSA, and contain important information that helps bring awareness of your topic, issue, or problem to a wider audience. Get creative in how you share your information by using footage, images, sound, and text in a fun and engaging way to get your message out to the world!