Teacher resources » I am Poems
Overview
This lesson was contributed by Jessica Pack and Georgia Terlaje. If you'd like to learn more about their work please see the resources at the bottom of this activity plan!
Digital storytelling is a powerful way to show and provide context for our lived experiences. Everyone has a different view, a different place and a different story. In this activity, students create I am Poems about a person, place, or abstract concept to illustrate their understanding of perspective.
I am Poems are an empathetic approach to making a students thinking and understanding visible and allows for storytelling to become integrated across the curriculum. I am Poems can be used to show a students deep understanding of a character from a book, a person from history, or even a concept in science.
Keywords: Reading, Language Arts, Digital Storytelling
Good for: Individual work, collaboration, expression
Grade level: K-8
Skill level: Beginner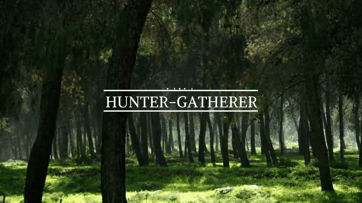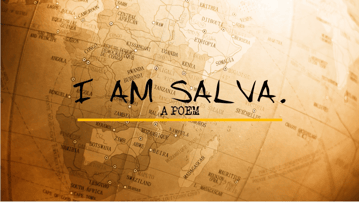 Student Instructions
Copy and paste the information below directly into the description box when creating your student assignment, or, use it as inspiration to make your own!
In order to successfully complete this assignment, make sure you have written your I am Poem using the instructional guide that has been assigned to you.
Once you are ready, jump into this assignment and begin building your video. Follow these steps to create your I am Poem:
1. Search for stock media that represents the person, place, or thing you are sharing with us. Make sure the images or footage you find represent your word choice in the poem.
2. Record you voice. Read back your poem and record it. Then, put that track into your timeline.
3. Arrange your media - trimming or extending your clips - so that it lines up with the voice recording of your poem.
4. Add titles and credits to the beginning and ending of your video.
5. Find an audio track that goes along with the theme of your poem. Make sure you adjust the levels of the audio track so that it provides background music and is not louder than your voice recording.
6. When you are finished, submit your video!