Teacher resources » Create your digital self
Overview
Launch a digital or media arts project by having your students create a digital journal or video blog (vlog) to capture their experiences, their hobbies, or their passions.
In this activity students get practice making a vlog, or a digital journal in which they tell the world about a topic of their (or your) choosing. Journaling is a powerful way to open up students to reflection activities and allows them to choose the content of that reflection. Using digital journaling injects a creative energy into the reflection process and provides for a different way for students to share themselves and their thoughts with others.
Integrate this activity into a student passion project, a project based learning experience or a class project on website design or multimedia.
Keywords: Digital literacy, Information Literacy, ELA, Media Arts
Good for: Individual work or teams
Grade level: K-12
Skill level: Intermediate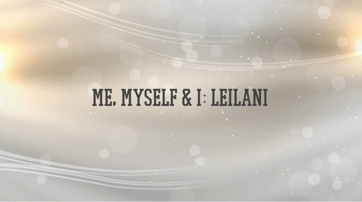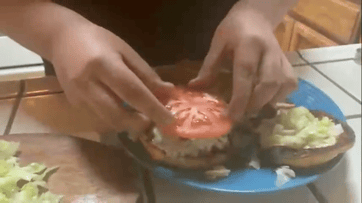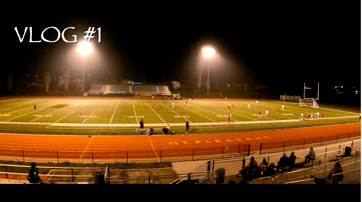 Student Instructions
Copy and paste the information below directly into the description box when creating your student assignment, or, use it as inspiration to make your own!
Create a video or a series of videos that acts like a digital journal! Take your classmates into your home, into your hobbies or passions, or just share what a day in your life looks like. This can be anything you choose from cooking to sports to making or gaming.
You can prepare a script for voiceover or simply use the dialogue you capture in your footage. Once you have captured all of the footage you want to use for your video blog, upload it into your media and begin editing. Cut out what you don't need and remember to use editing features such as text, titles, and audio to give your audience a more immersive experience.