Virginia Beach Public Schools
See how VBS has leveraged both WeVideo and PlayPosit to foster constant learning, support project-based learning, build students' soft skills, and help educators create scalable instructional content.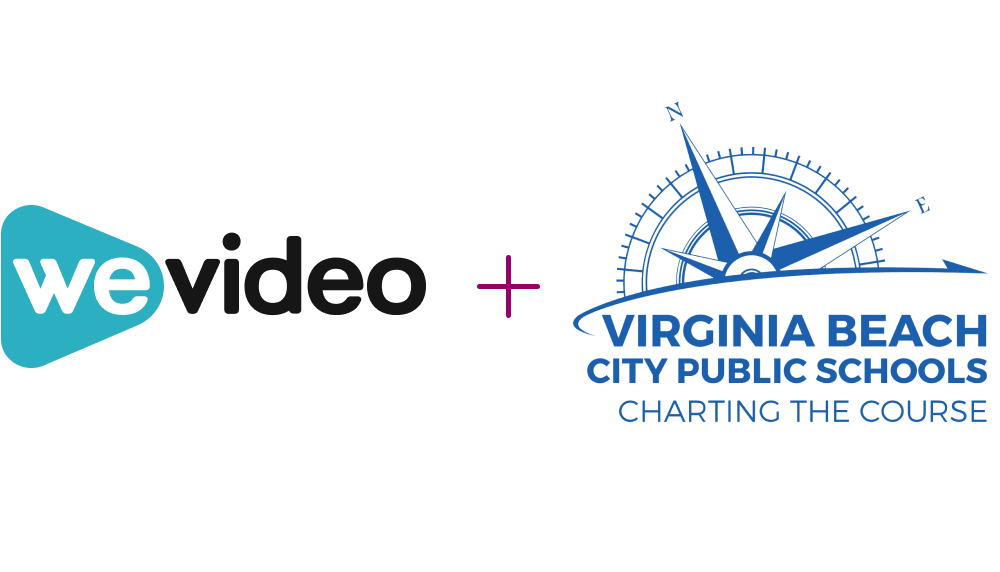 Hear from VBS administrators and educators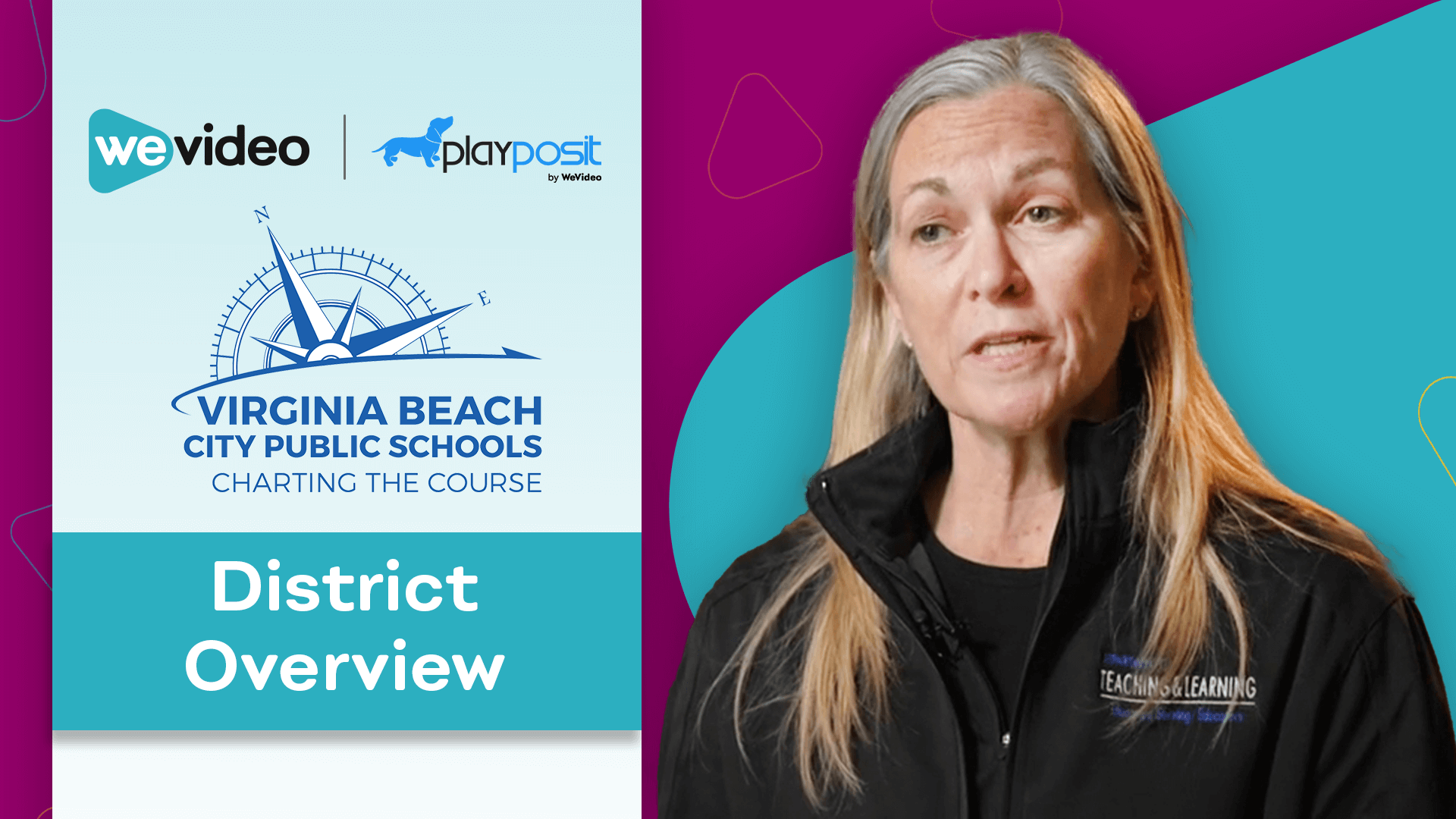 District overview
Dr. Sharon Shewbridge discusses the impact of WeVideo + PlayPosit across Virginia Beach Public Schools, and how both products have been embraced in the classroom.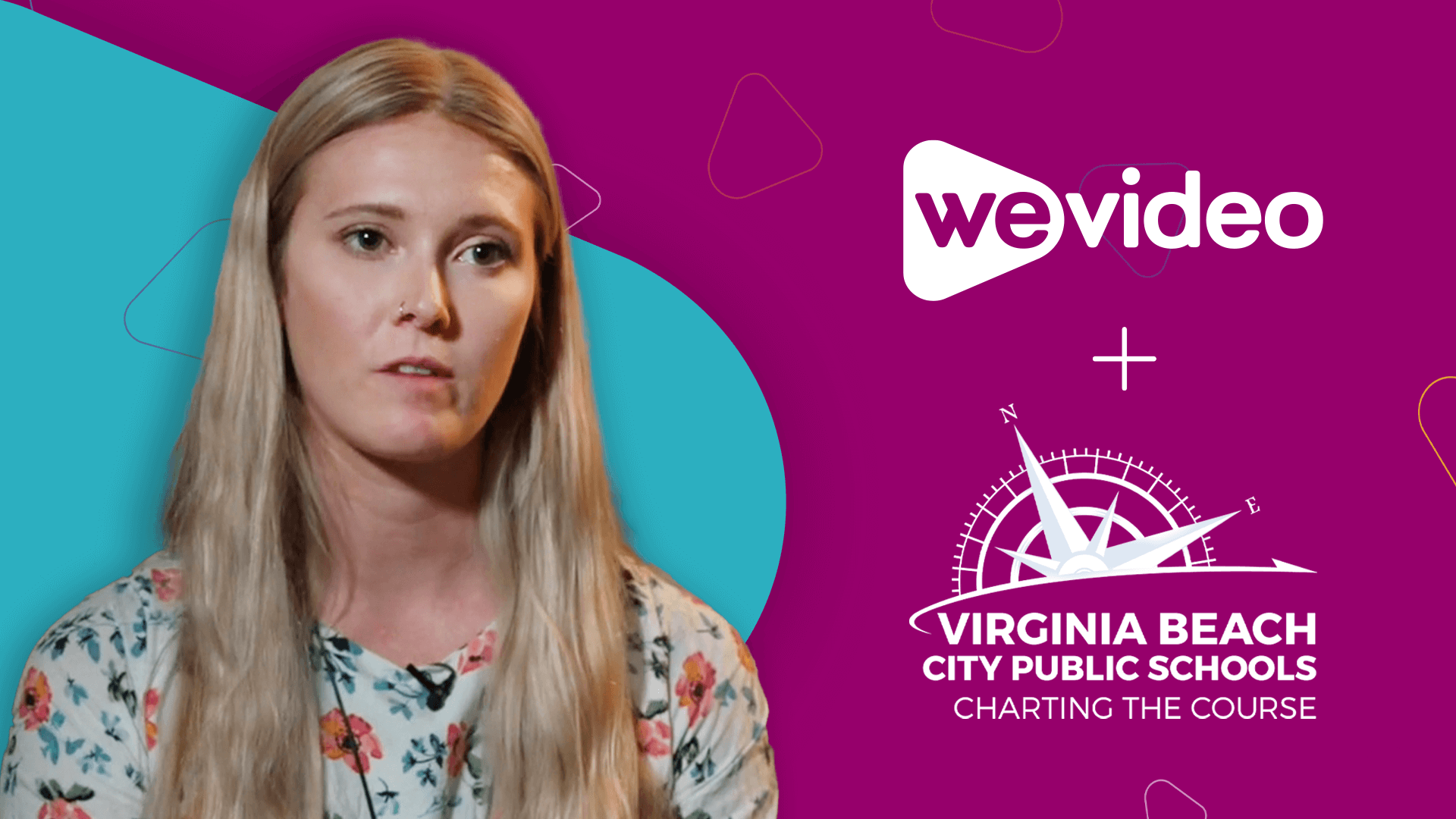 WeVideo + VBS
VBPS educators Rachel Pritchett, Christie Vtipil, and Michael Wesely explain how they've incorporated WeVideo into their daily instructional practices.
PlayPosit + VBS
VBPS educators Lauren Sexton and Sarah Williams reflect on how PlayPosit has helped them create dynamic, interactive learning experiences for their students.