The school year is off to a great start and the work for students' attention is in full swing. Get ahead of the competition with fun, engaging instructional videos that you can create in minutes with the all-new WeVideo for Schools Quick Recorder!
Built right into your Chrome browser, the Quick Recorder lets you record both your screen and webcam to quickly create the video content your students need. Easily create everything from tutorials to instructionals and class messages.
Install the Quick Recorder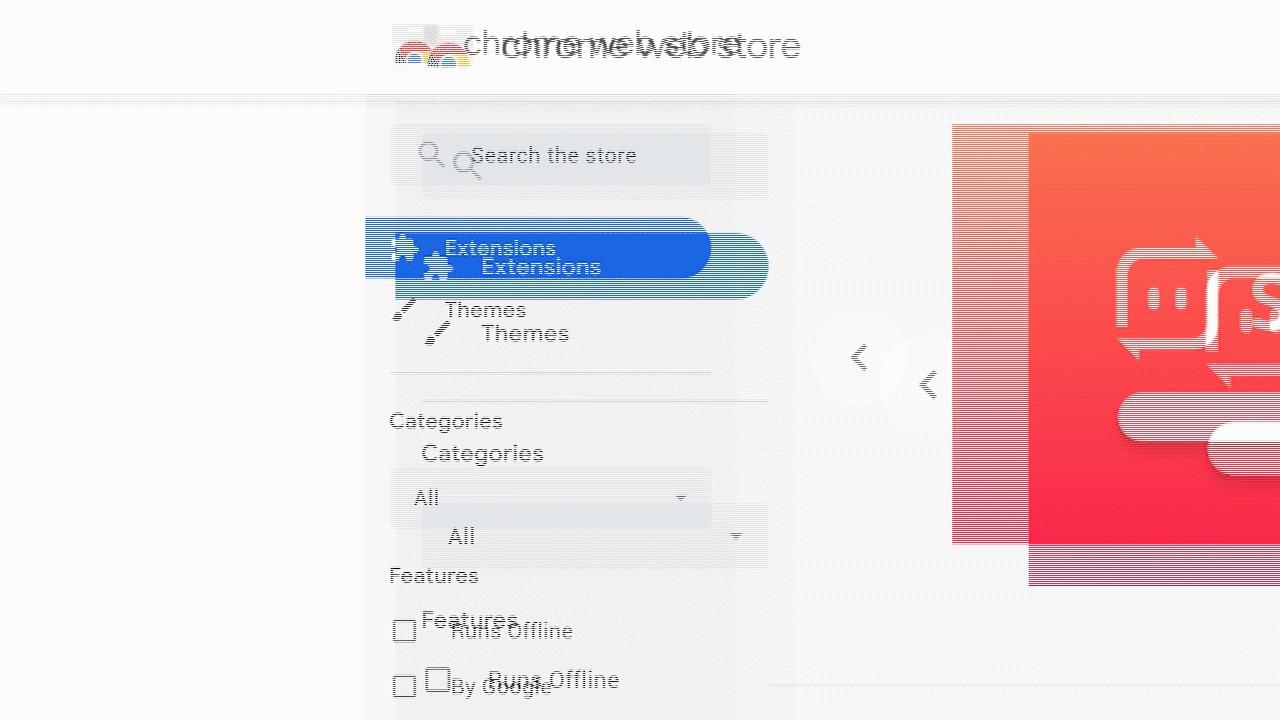 Download the Quick Recorder in a few easy steps. Open the Chrome extension store, search for WeVideo and hit Add to Chrome. Sign in with your WeVideo account and enjoy!
Quick Recorder benefits
With the WeVideo for Schools Quick Recorder, teachers can create instructional videos in just a few minutes. It's easier than ever to get students the content they need whether they're learning in the classroom or virtually.
The Quick Recorder offers a truly seamless experience. It was built for the tools teachers already use in their classrooms (Chrome browser and Chromebooks).
Easy to use and included with your WeVideo education account, the Quick Recorder is a great place to start for those new to WeVideo for Schools.
Record your screen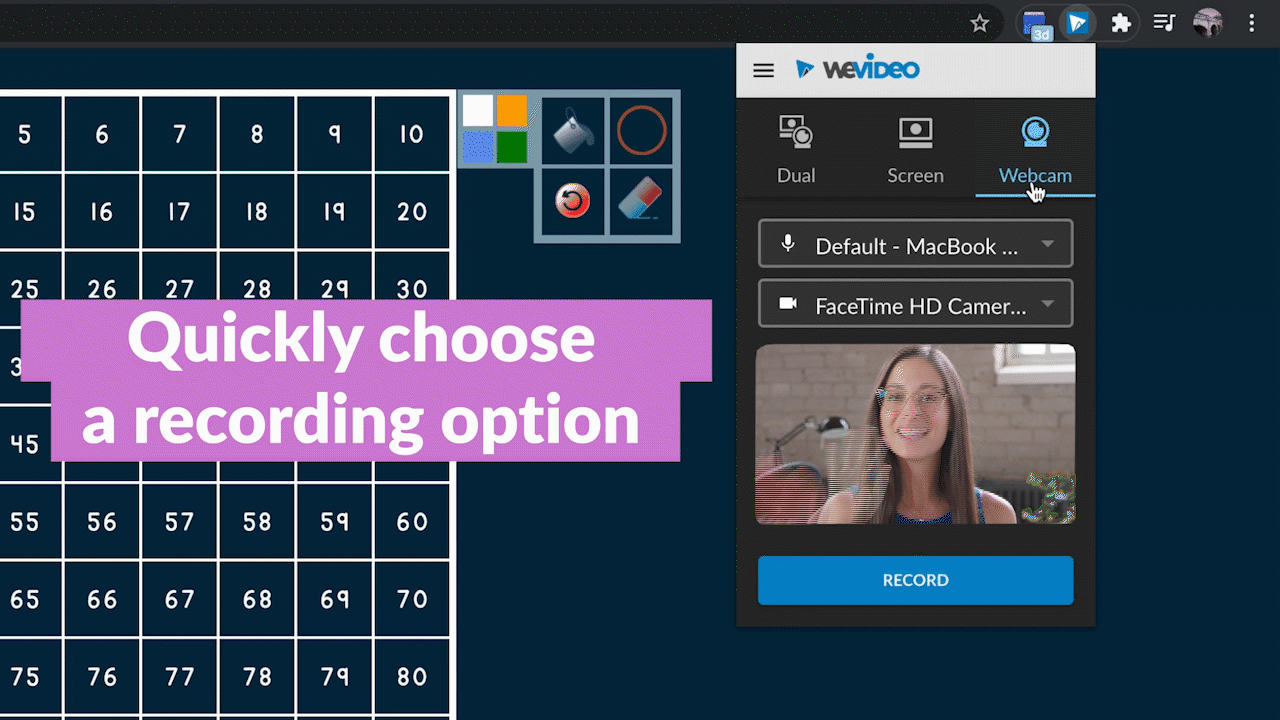 After creating your recording, easily send your completed file to Google Drive, OneDrive, or directly to WeVideo to enjoy a full library of features. Add further edits like trimming, text slides or media from our stock library of over 1 million files.
The WeVideo for Schools Quick Recorder is an effortless way for educators to create with a simple click of an extension through the Chrome browser. Accomplish more with the most complete screen recorder for educators.