Whether you pronounce it GIF or JIF, here are 3 reasons why you should be using Graphics Interchange Format in your day-to-day life.
1. GIFs can be used across many mediums
Email
Email may be one of the top communication tools used by businesses around the world but surprisingly you cannot embed a video in an email. Conversely, you can embed GIFs in emails. GIFs are a great option when trying to explain something in a step-by-step manner such as login instructions, or if you're just looking for an eye-catching header.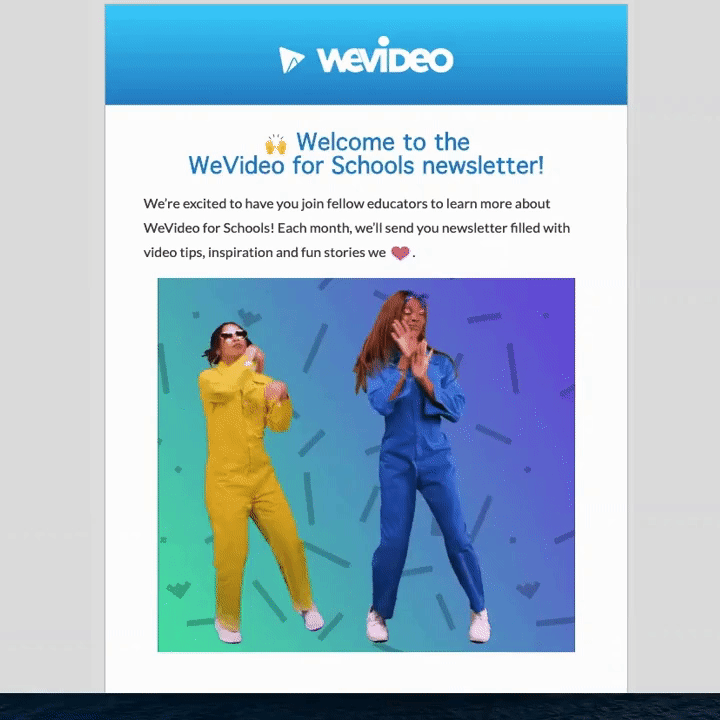 Social Media
GIFs are available on a variety of social media platforms including Twitter, Facebook, and Pinterest. While Instagram doesn't allow the .gif format per se, it does allow boomerang loops which are very similar.
When new methods were required, you were innovative. When students needed you, you answered. Thanks teachers, times infinity, for keeping students learning. See what's new with #TeachFromHome & #DistanceLearning resources: https://t.co/GmCwETE8QP. #TeacherAppreciationWeek pic.twitter.com/dNTOkXk7OU

— Google for Education (@GoogleForEdu) May 4, 2020
Text messaging
Although GIFs have been around since 1987, they didn't hit widespread popularity until the smartphone boom with various GIF keyboard apps and sites like Giphy, Gfycat, and Imgur making them easy to access. Now GIFs are a relative standard on any smartphone and are often shared to add enthusiasm and humor to text conversations.
Blogs
In addition to email, GIFs can be very helpful in longer tutorials or instructional blogs to support the viewers with step-by-step directions. Just like images, GIFs can easily be embedded on web pages and posts (like this one).
2. GIFs can be used for many purposes
Greeting cards
Whether it's a birthday, graduation, anniversary, holiday, or just a friendly hello it can be said with a GIF.
Instructions/demonstrations/tutorials
Guide your viewers with step-by-step instruction or quick demonstrations without ever having to click play. GIFs autoplay on a continuous loop making them a fantastic addition to any tutorial or instruction page.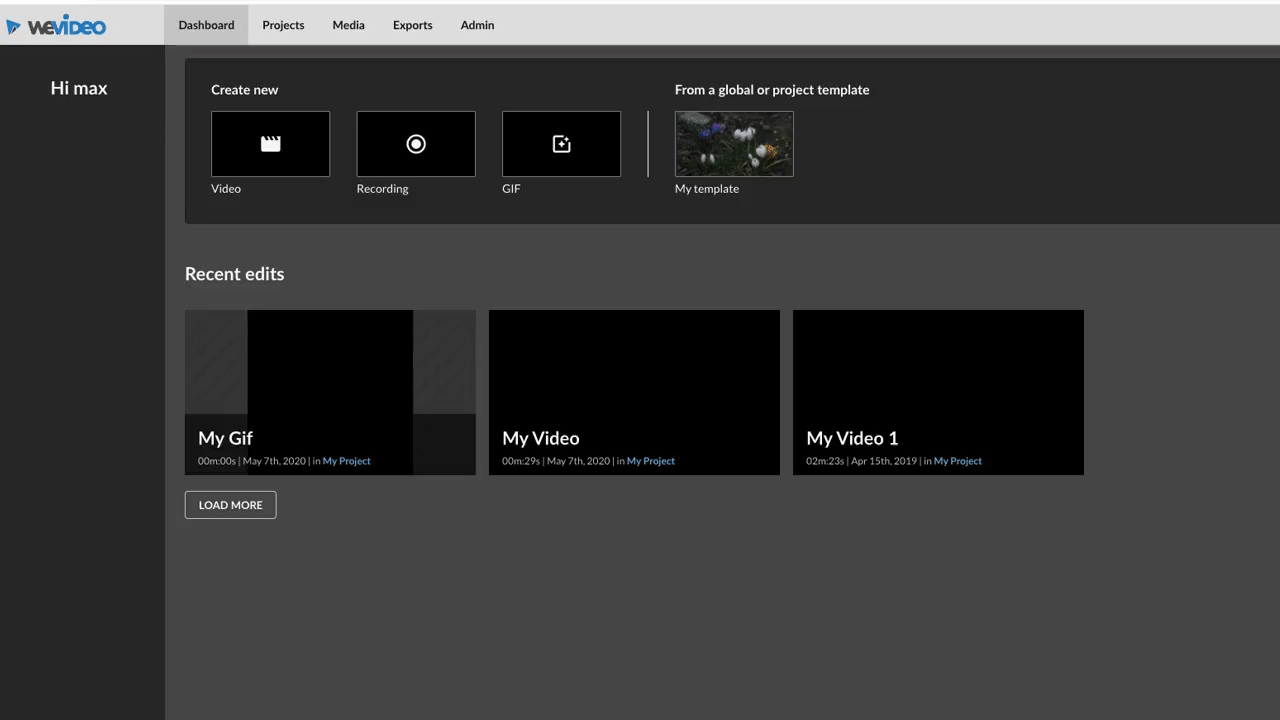 Review/assessments
Teachers can use GIFs as a quick way to review students' assignments in 45 seconds or less. Erika Sandstrom, Digital Media Teacher at Higgins Middle School, uses GIFs as feedback to her students.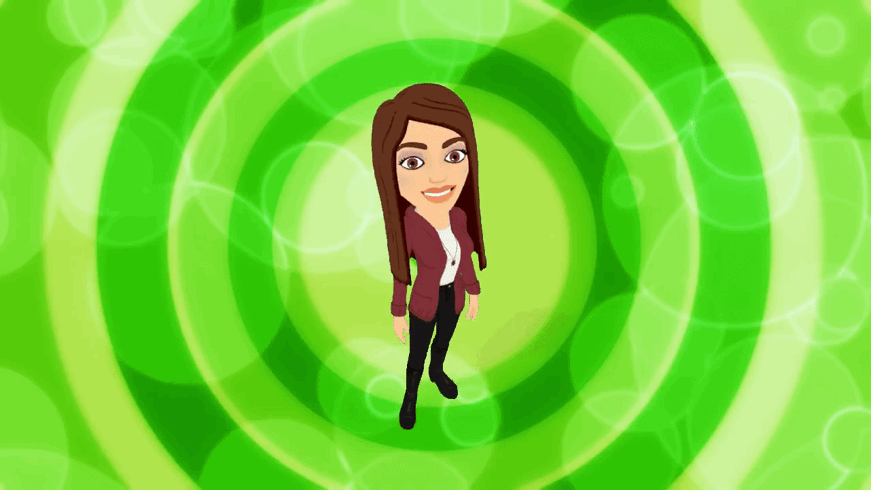 Attention grabbers
With over 500 million people using GIFs daily, it should come as no surprise that they're great at grabbing your attention.
Comedy
Lastly, GIFs are often used just to be a funny response.
3. GIFs can be created in WeVideo
WeVideo now gives you the tools to easily create and edit GIFs with our latest product release. Right from your dashboard, simply select "Create new GIF", drag your media onto your timeline and export! Just be sure to keep it under 45 seconds and you're good to go. Happy creating!