Music has the power to bring people from all different walks of life together. The right music can bring out emotion, spark a memory or create action. Your video can have the same effect with the right piece of music.
With a WeVideo Professional or Business plan, you have access to over 125,000 stock music files. If you're an educator, our stock audio library is available for WeVideo for Schools and Teacher plans.
Maybe you've gone through all stock music in your WeVideo plan and still can't find the right piece to take your video to the next level. We've compiled a list of five sites that may have what you need.
Free Music Archive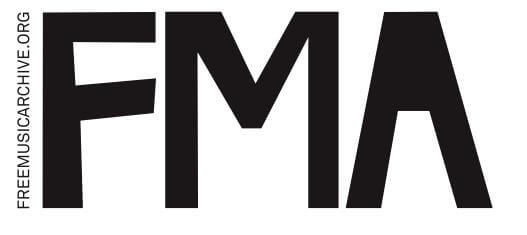 FreeMusicArchive.org offers an abundance of stock music by original creators and composers. They also have an option called Tribe of Noise PRO. This option is free to sign up but allows users to search for free and select a license to download for a fee.
Unlike other sites in this post that charge a yearly subscription, the FMA PRO option is pay per download. The free version of FMA has music that is free to download and use but users are urged to always check licensing agreements before downloading.
Price: FREE
Artlist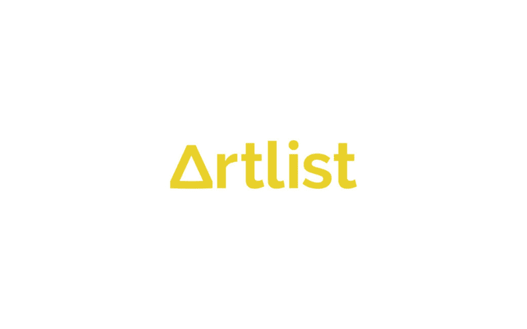 Artlist is a stock music licensing site that curates music from artists around the world. Rather than having the everyday jingle that someone would make on a simple app, Artlist connects with actual musicians who create their own music.
With a monthly or annual subscription, creators get unlimited access to carefully curated playlists. Artlist offers three plans that offer unlimited music and sound effects. There is a single plan for only sound effects, one for only music and a plan that includes both.
Price: up to $25/month
Epidemic Sound

Epidemic Sound may be a little more expensive than other sites in this blog but there's a reason. Backed by an always-growing library of music and sound effects, Epidemic Sound provides plans that include licensing and coverage for social media channels, podcasts, digital ads and usage in TV and cinema.
They also provide single-track licenses that range from $99/track to custom quotes. These licenses include usage in everything from indie games and apps to feature films and online advertisements.
Price: Commercial - $49/month; Personal - $15/month (offer 30-day free trial)
The comprehensive guide to social media ads
Free-Stock-Music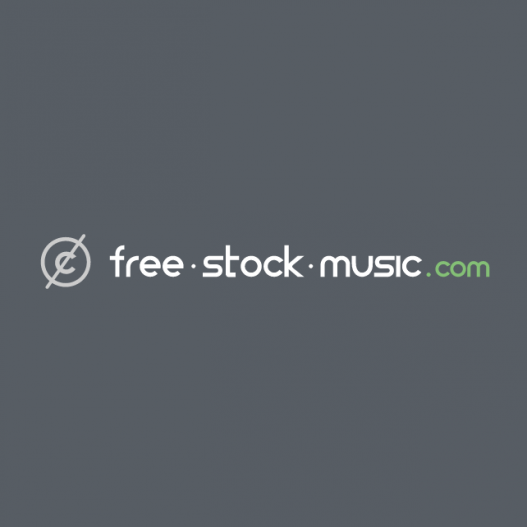 Free-Stock-Music, similar to FMA above, is exactly what the site says. It offers stock music that can be used, freely and openly, in YouTube videos, podcasts, blogs or any other project. All the site asks of creators is that they attribute the music they use to the artist in the credits.
None of the music they offer is subject to copyright issues. They also offer a way for artists to upload their own music for free use.
Price: FREE
Bensound

Where other sites have curated playlists from multiple artists, Bensound is music created and curated by famed French composer and musician Benjamin Tissot, who has been creating music for over a decade. The library has a unique pricing layout. There are initial payments for the first year then a yearly subscription that is discounted.
There are two options, Standard and Extended, which offer different usage options. Downloaded tracks are available for one year but both plans offer lifetime licensing agreements.
Price: Standard - €139 for one year, €79 to renew; Extended - €390 for one year, €320 to renew
There is an abundance of sites and options when it comes to finding the right music or sound effects for your video. There are the five options listed above plus WeVideo's stock library which includes over 125,000 stock music files. Whether it's a vlog, social media ad, feature film, or a podcast, the right music can elevate your project, and following, to new heights.