Maximize your sales training ROI with video
Train your reps with multimedia and quickly reap the benefits: shorter ramp times, faster close rates, and more lucrative deals.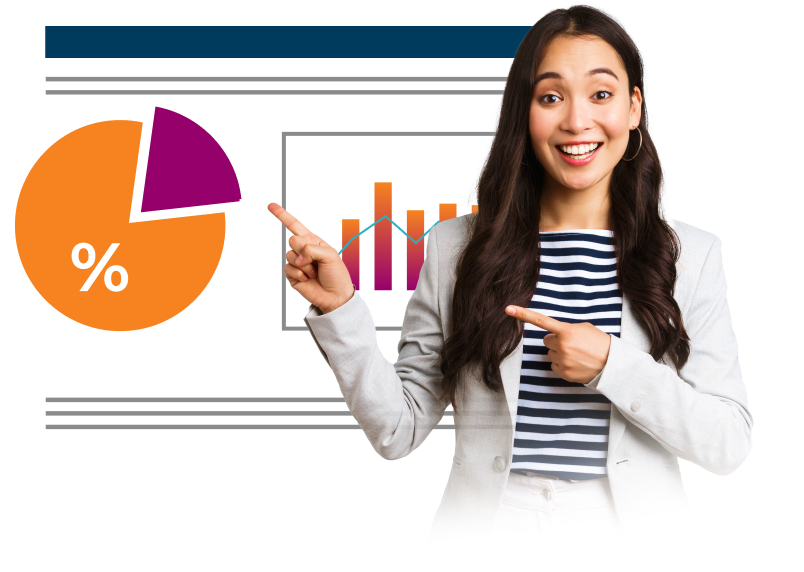 What our customers are saying
"WeVideo gives us the ability to scale our video offerings without extensive staff training or design experience."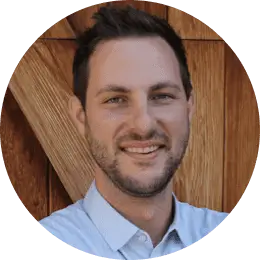 David Tisdale Marketing Director, Vx Group
Why use sales training videos?
of a message is retained from video compared to just 10% from text.
of employees say they would stay at a company longer if it invested in their career development.
of employees name video as an effective training tool.
Help new reps generate revenue sooner
How? By creating relevant and engaging sales training videos. From screen-recorded demos to animated explainers, there's a multimedia format for every learning style and every sales touch point.
And with WeVideo's collaborative templates, anyone on your team can push out on-brand, up-to-the-minute sales insights—keeping both new and veteran reps ahead of the curve.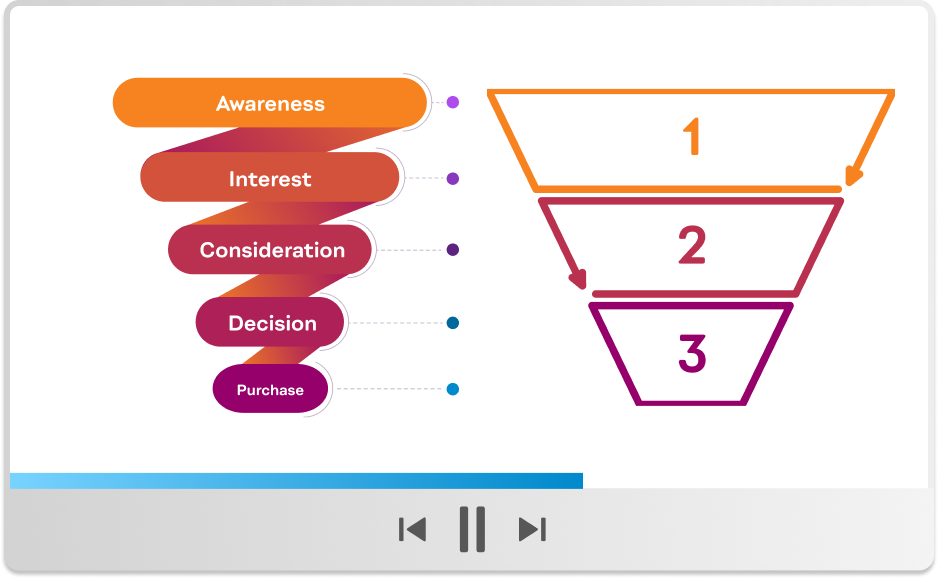 Consistent quality with less cost & hassle
When you're training reps in different locations and time zones, asynchronous video gives you the power to do so affordably and at the scale you need.
Reduce the costs of on-site sales training and skip the hassle of scheduling—all while ensuring consistent, repeatable quality across teams and over time.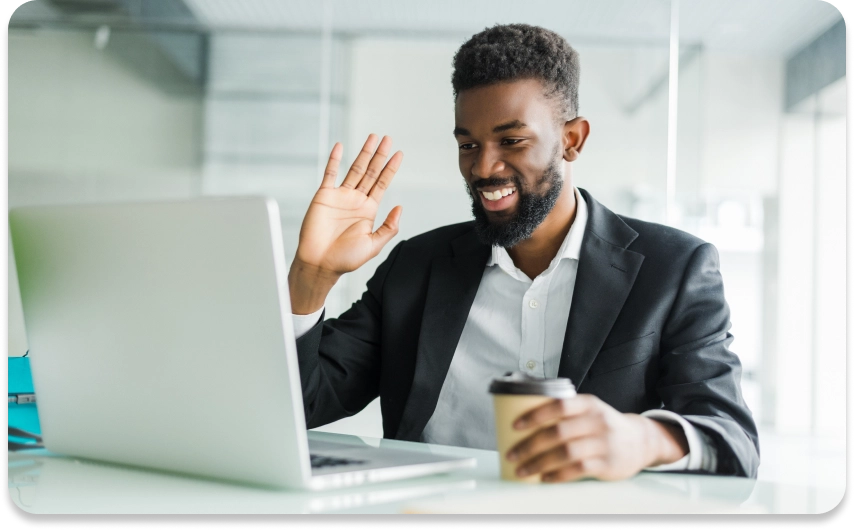 Measure results with interactive assessments
Make smarter decisions about your sales curriculum by leveraging interactive assessment capabilities. Track your reps' learning in real time and get detailed training session data.
Stack that data against sales performance, and you can continuously iterate on your sales training process until it delivers the best ROI you've ever seen (with the numbers to back it up).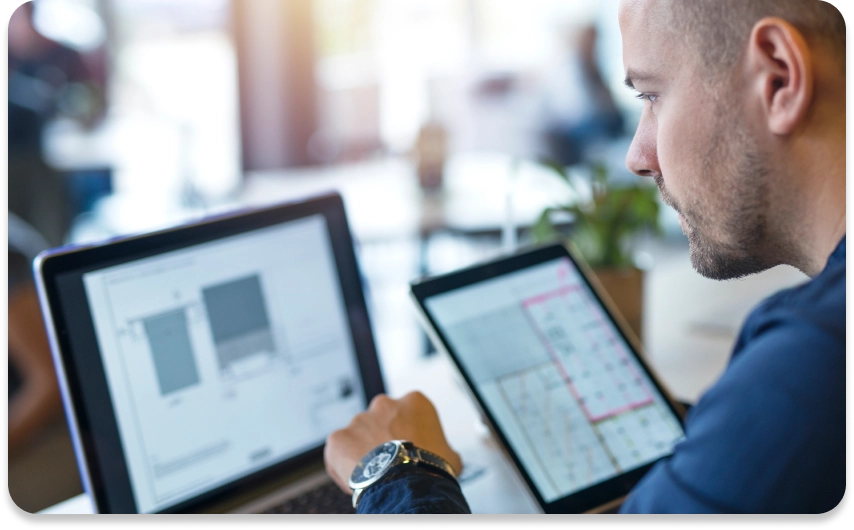 Why use WeVideo?
Interactive training
Drive deeper employee engagement with dozens of choices for interactive assessments and feedback.
Video creation tools
Trim, split, combine, and flip clips. Add pro effects like green screen, animation, slow-mo & more.
Screen and webcam recording
Record your screen, webcam, or both for detailed how-tos, webinars, and product demos.
Your assets + ours
Tell the story you want to tell with 1M+ stock images, videos, and music clips.
Creative flexibility
Create training videos on Mac, Windows, or Chrome. iOS and Android, too.
Enterprise support
Receive dedicated rendering, personal customer support, and bi-annual product training.
Frequently asked questions
Sales training is the process of equipping your team to achieve greater sales success. Because the act of selling has such a psychological component to it, the most effective sales training courses and programs tend to cover a wide range of hard skills, soft skills, mindsets, psychological approaches, and behavioral shifts.
Whether it's for sales management training or individual rep training, the top programs focus strongly on communication and confidence.
You do! At least you will once you've leveraged the power of multimedia creation and assessment throughout your sales training program.
By supplementing your in-person workshops, seminars, and role plays with strategic on-demand video, you'll give new and veteran reps alike exactly what they need to hit the ground running.
With video training analytics to back up your curriculum decisions, you'll be able to create the best enterprise sales training for your specific team—without the expensive guesswork.
In decades past, corporate sales training was often a two-day affair. Reps flew in, received hours upon hours of crash-course-style training, and then returned to their territory. Not any more!
To effectively train sales teams today, experts recommend integrating the training throughout the rep's normal work context. An upfront seminar is a good start, but true results only come from repeated learning in real-world situations.
Try proven strategies like self-paced eLearning modules, periodic refresher videos and assessments, a shadowing or "buddy" system, and ongoing mentorship and coaching.