We all know and love memes, especially hilarious video memes! They're the perfect way to brighten up an otherwise boring day, make you LOL hard, and generally add a bit of fun into our lives.
So of course you want to make your own video meme, whether it's for your Facebook feed, Instagram story, or just sending it through private chat to your friends!
There are many video meme makers out there, but most of them are difficult to use, require software installation, or are just too basic.
But making hilarious video memes is easier than you think. All you need is a little creativity and a few minutes to make your own video memes that will get all your friends laughing.
In this article, we'll show you how to create a funny meme video in 3 easy steps using an online video editor.
1. Choose a meme template, your video clip, or upload one
The first step is to sign up for a free WeVideo account, it only takes 2 clicks if you sign in through your Google account.
Next, choose a template that you like! They have tons of video meme templates to get you started effortlessly.
Once the template is booted up, choose the video clip you want to use for your meme.
If you don't have a video clip of your own, you can either upload one that you find on the internet or use WeVideo's library of stock videos and images that you can use for free.
Using the meme templates lets you create video memes in just a few minutes, pretty good for a meme generator!
2. Add text or overlay text to your video
After you've chosen the funniest video memes that you can find, it's time to add text or overlay text.
If you picked a meme template then you're already set and just need to swap out the text.
But if you want to let the creative juices flow, then this is where you get to have some fun!
You can add funny captions, quotes, or jokes to your custom meme. There are a variety of fonts and styles to choose from, so you can create a look that's perfect.
Just type in what you want to say and it will appear on screen. You can also resize, rotate and move the text anywhere you want when creating your own meme.
3. Share with the world
After you're done editing your video meme, it's time to share it with the world!
Our online video editor makes it easy to share your meme online on social media, embedded on your website, or even as a link in an email. You can even download your meme video to use offline.
Meme videos are a great way to add some humor and entertainment to your social media feeds, and also a great way to show off your creativity as well.
So go ahead and try out the meme generator and you'll be creating epic memes in no time!
Meme design inspiration - tips and tricks!
Creating the funniest video memes online is a ton of fun and pretty straightforward with the use of templates, but once in a while, we all need some design inspiration!
So we've collected some of our favorite memes which you can easily replicate inside WeVideo's meme maker.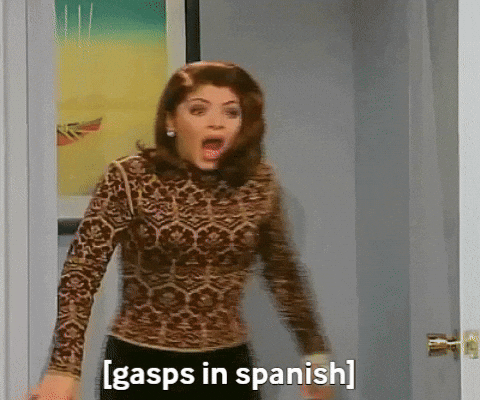 FAQ
Can you make video memes from a video?
Yes! All you need is an online meme maker, like WeVideo! You can easily cut out specific parts of the video you have in mind with the video cropping feature and instantly save your own meme in high quality.
How do I add text to a video meme?
The best way to add text when you make video memes is to use a template that already has the text placed inside of it. Simply double click on the text to swap out the content, and drag the text around to your desired position.
How Do You Make Memes on Android or iPhone?
It has never been easier to create a meme online, especially on your phone! Simply download the WeVideo meme generator either for Android or iPhone, select one of their meme templates, swap out the video and text, and you're essentially done!
Download and share your freshly made meme directly on Instagram, TikTok, or Facebook.
Wrap up
With the WeVideo video editor (in browser or via mobile app!), making a funny video meme is easier than ever. With just a few clicks, you can add hilarious text over your favorite video clips to create share-worthy masterpieces, without any video editing experience.
Whether you're looking to create a funny meme for your friends or want to make a more professional marketing video, WeVideo has the tools and flexibility you need to make content creation easy and fun.
So, what are you waiting for? Start making video memes today!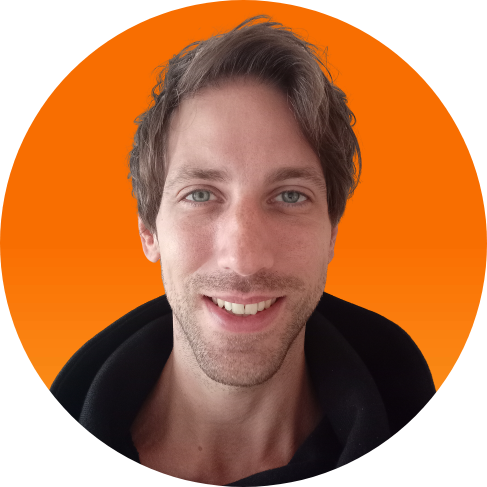 Author bio
Chris is an engineer turned synthesizer, combining tech expertise with content marketing. Chris writes and carefully curates the best tools for new technical trends, content creation, and marketing.