When it comes to American spending everyone knows the holiday season is #1, but there's a surprising #2 not too far behind. With an estimated $82.8 billion ready to be spent in 2021, back-to-school shopping has become a major spending season in America.
It's not just kids finally going back, it's parents sending their kids off to college, teachers getting ready for the new year and even adults going back to expand their knowledge. That's a lot of different people with different reasons to make a purchase.
To help you better connect with consumers, WeVideo has created video templates to help you build those video marketing campaigns.
How do I create a back-to-school video marketing campaign?
A stellar video marketing campaign can come in many forms. From social media ad campaigns to TV ads, a strong video can have an immediate impact on your business.
How to create a video ad for social media
So, how can you turn those video marketing ideas into a sales-boosting ad campaign? Here a few video templates to help you out.
Back-to-school video templates
Use any of these professionally designed video templates to jumpstart your back-to-school video marketing or social media campaigns.
Back-to-school fashions
Show off the latest fashions and styles you're selling for students and teachers.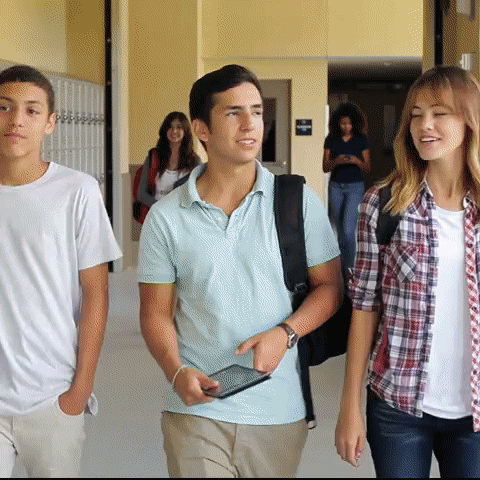 Back-to-school supplies
Let customers know you have all the necessities when school begins again.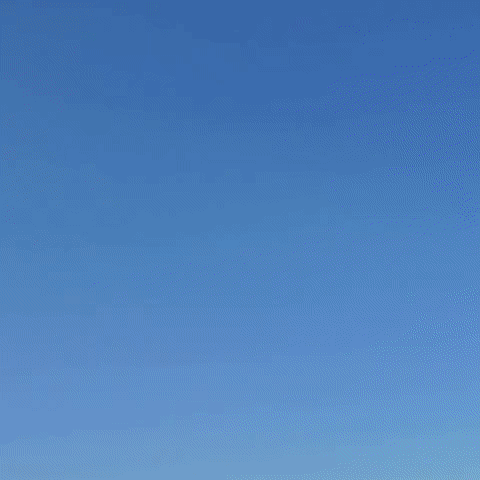 Back-to-school inspiration
Build a social media campaign around inspiring students and providing them with positivity.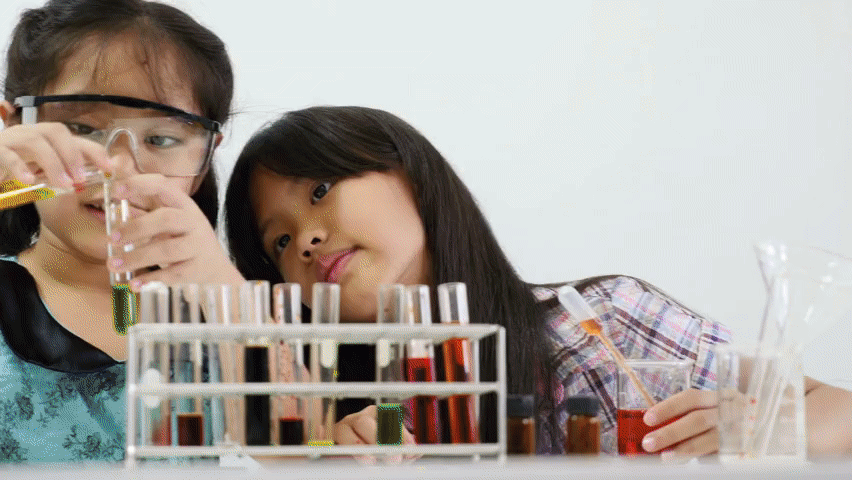 Back-to-school dorm room
Become the go-to destination for college students outfitting their dorm rooms.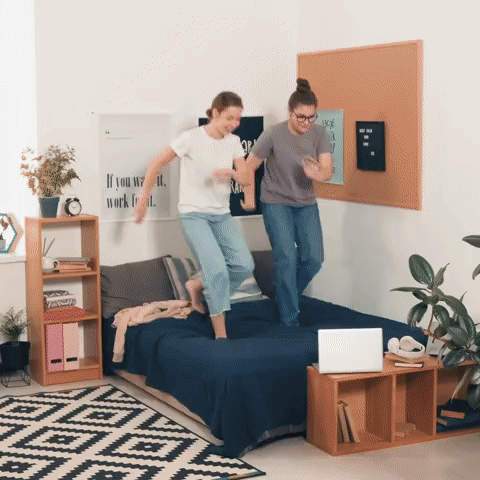 Back-to-school countdown
This one is for celebrating the parents who are counting down the days until kids are back to learning.

Back-to-school deals
Highlight the best offerings you're selling for the new school year.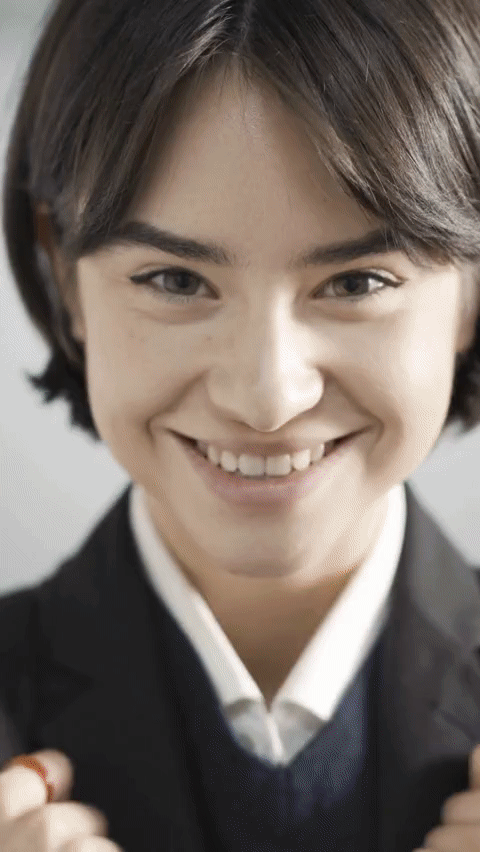 Back-to-school sales
Put your best foot forward and highlight promos you're running for school supplies.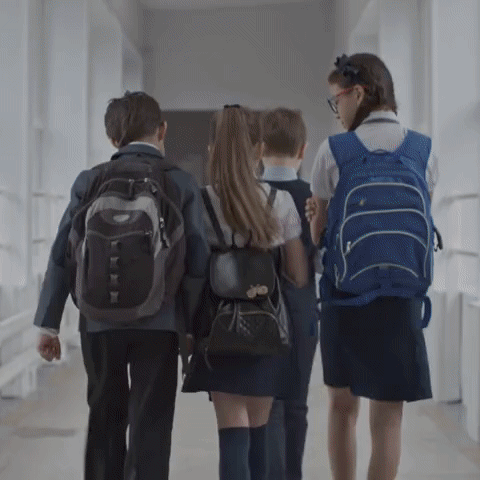 With a WeVideo Professional or Business plan, creating your own video marketing campaign is incredibly quick and easy. Access any of these professionally designed video templates, add your own copy, images or video, or use media from WeVideo's stock library. They'll help you create marketing campaigns that not only boost sales but can drive continuous traffic to your websites with the right social media campaign.