Video Haiku
Grades: 3-5, 6-8, 9-12 | Subjects: ELA, Math, Science
Students create video haiku poetry to demonstrate understanding in as few words as possible. Start a free 30-day WeVideo trial to use this assignment with your students!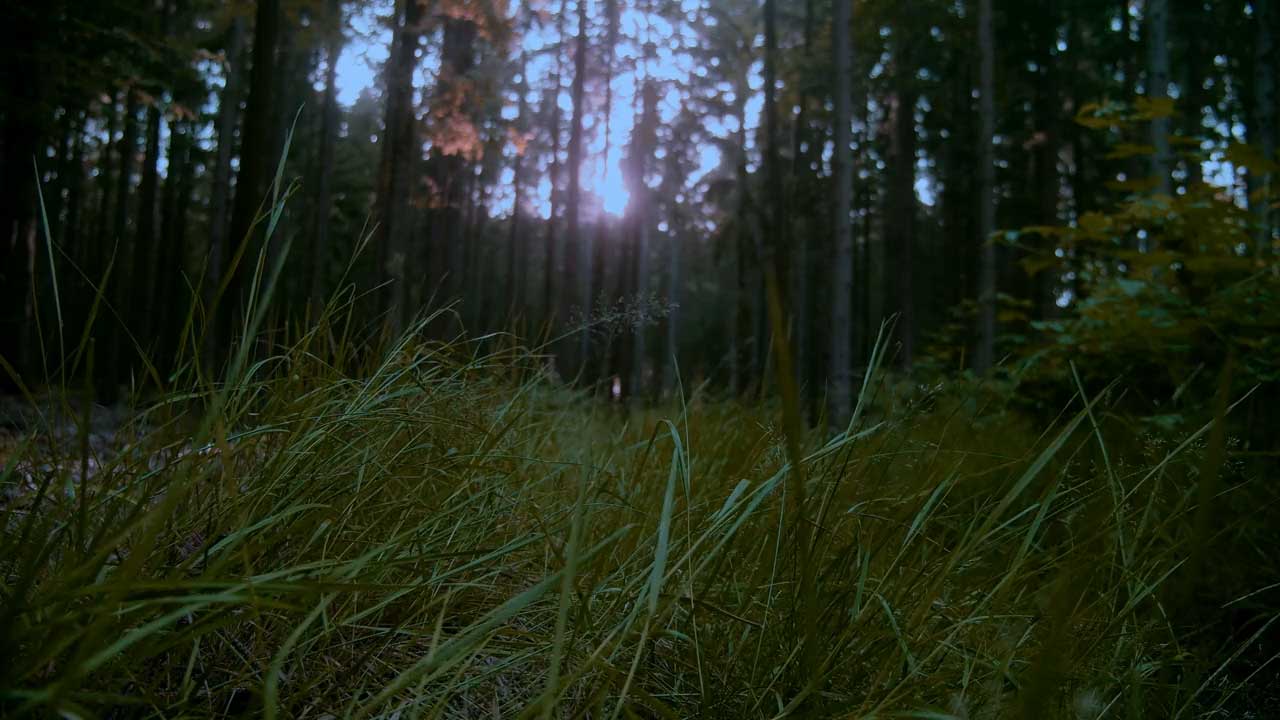 Assignment details
Overview
Haiku is a type of short-form poetry from Japan. For this project, students create a video haiku to demonstrate their understanding of a particular topic. Haiku poetry is fun to write because the format forces students to choose their words carefully.
Objectives
In this activity, students create video haiku poetry using media from the stock media library and voiceover. This activity applies across subject matter and content areas and can be used as a quick check for understanding or formative assessment.
Tips & tricks
The essence of this project is similar to writing a "gist" statement (AVID strategy), paragraph shrinking (Kate Kinsella strategy), or summarizing (Marzano strategy).

Assist students by delivering a mini-lesson on haiku poem structure.

Consider using a simple haiku template to help your students write the script.
ISTE standards
Creative Communicator 1.6.a

Creative Communicator 1.6.b