Storytelling Part 1
Grades: 3-5, 6-8, 9-12 | Subjects: Language Arts, Visual Arts
Students learn about four foundational film angles and then shoot their own original footage. Start a free 30-day WeVideo trial to use this assignment with your students!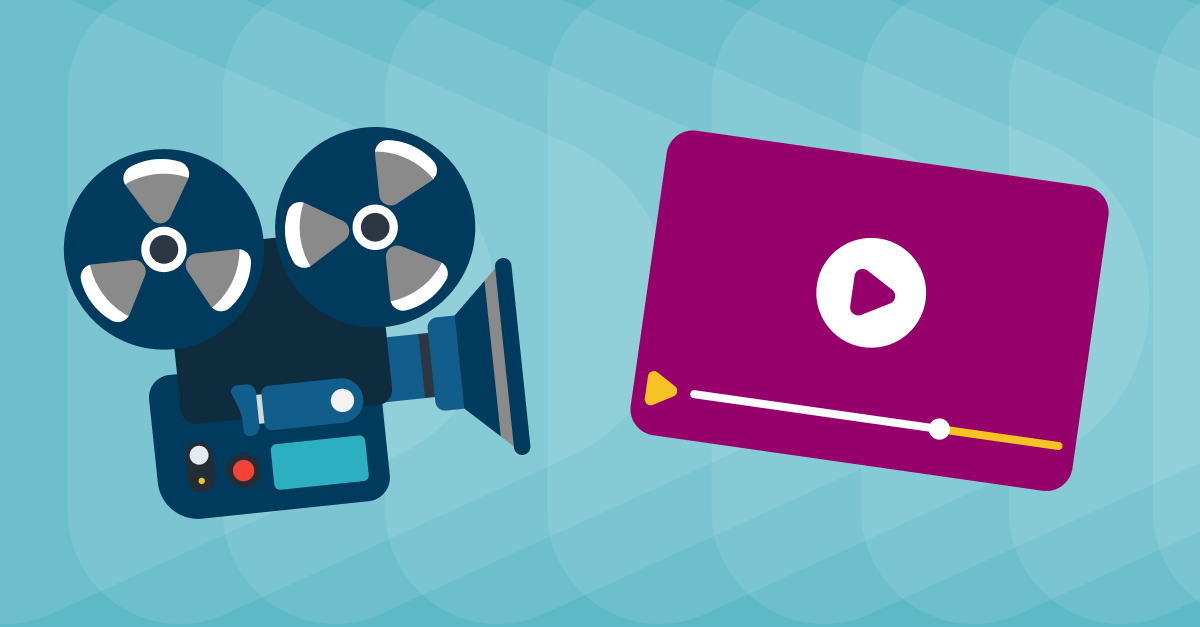 Assignment details
Overview
For this project idea, students will tell a story through four basic film angles. Each shot will use a video clip or image to visually illustrate ideas, along with optional dialogue or voiceover.
Objectives
In this activity, students will learn to identify four basic film angles, and then shoot original footage using those four film angles to tell a short story of their choice.
Tips & tricks
Start by watching a popular movie trailer with students, asking them to notice how the camera moves.

Have students plan out their short story based on the four camera shots.

If working in groups, keep them small, ideally three students or less.
ISTE standards
Creative Communicator 1.6.a

Creative Communicator 1.6.b