Stop-Motion Science
Grades: 6-8, 9-12 | Subjects: Reading, Language Arts, Science
Students create a stop-motion video to explain complex processes or concepts in an accessible way. Start a free 30-day WeVideo trial to use this assignment with your students!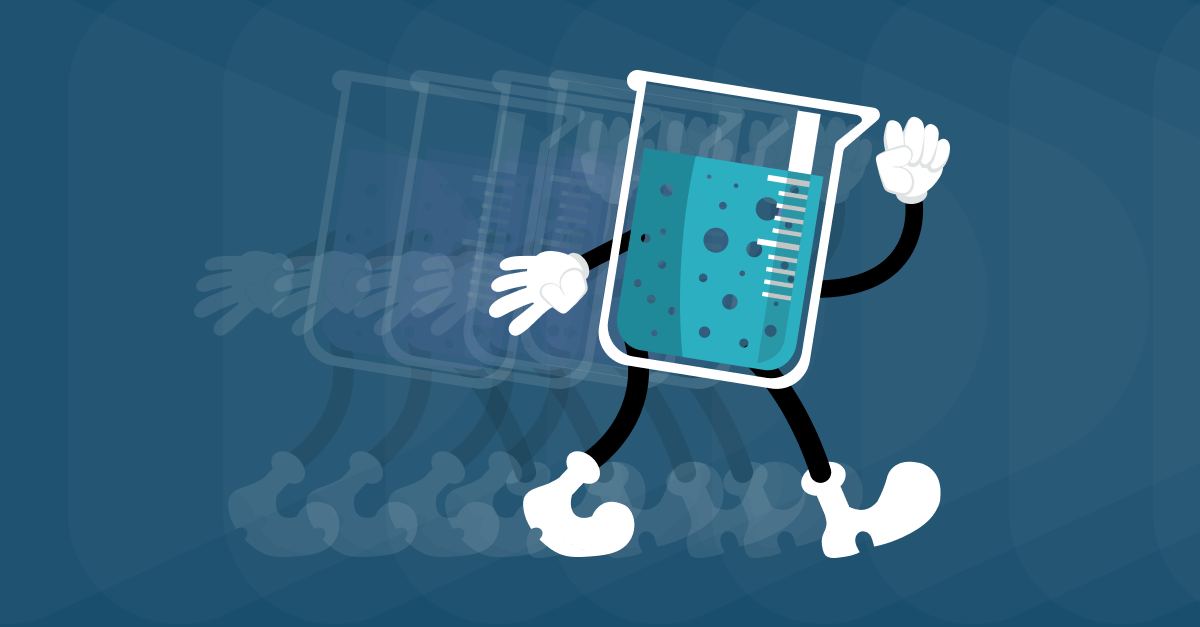 Assignment details
Overview
Stop motion works by capturing a sequence of movement, one frame at a time. Students use this creative filmmaking approach to create a stop-motion video explaining a science concept to their classmates.
Objectives
In this activity, students create video explanations of complicated processes, ideas, or concepts, making advanced science topics accessible.
Tips & tricks
For help getting started, use the included video template.

Use stop motion to help nonnative speakers make sense of academic vocabulary.

Stop-motion videos can be made with a laptop or a phone camera and a tripod.
ISTE standards
Creative Communicator 1.6.c

Global Collaborator 1.7.c