Show Off Your Passion
Grades: K-2, 3-5, 6-8, 9-12 | Subjects: Reading, Language Arts, Math, Science, Visual Arts, Performing Arts, English Language Development (ELD), Social Emotional Learning (SEL)
Students record a short tutorial video to share their passions and teach their peers. Start a free 30-day WeVideo trial to use this assignment with your students!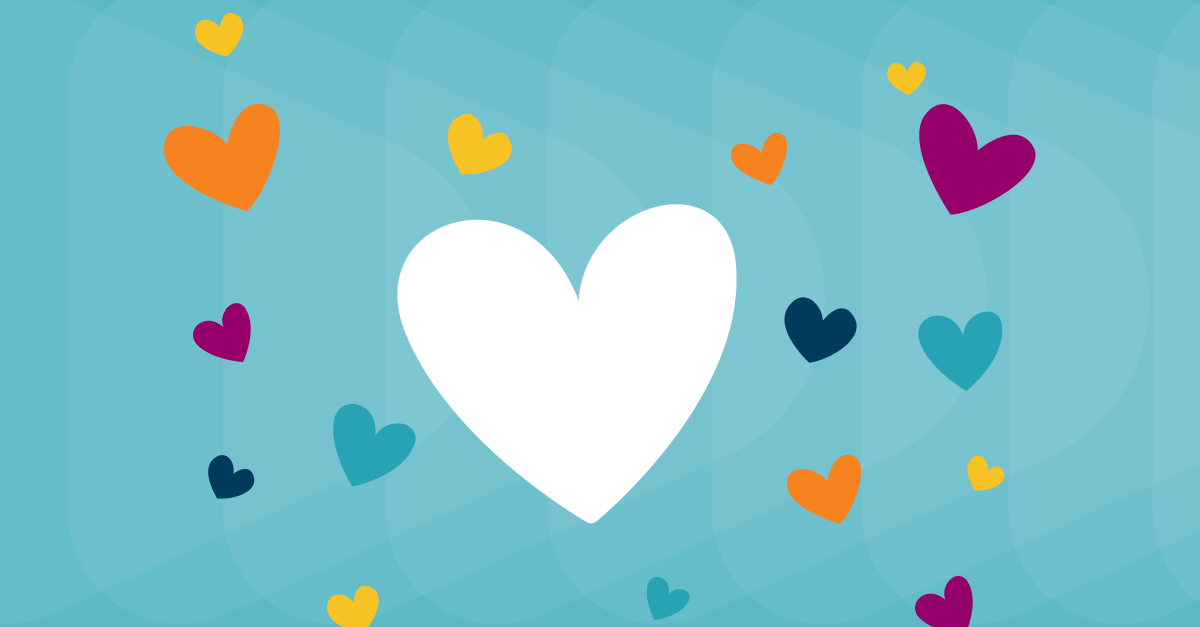 Assignment details
Overview
Students create a video teaching their classmates how to do something they love to do. Students can create the video by using an external camera or phone, the webcam or screen recorder, or stock media with voiceover narration.
Objectives
In this activity, students will record a tutorial or "how-to" video to show their classmates step-by-step how to acquire the skills in order to master the task their classmates are showcasing.
Tips & tricks
Allow students to bring what they love into your classroom.

Construct this activity as a virtual show and tell!

Short on time and/or resources? Have students use the screen recorder.

Increase the production value with using green screen, voiceover, and advanced editing techniques.
ISTE standards
Computational Thinking 1.5.c

Creative Communicator 1.6.b