Sell Me Something!
Grades: K-2, 3-5, 6-8, 9-12 | Subjects: Reading, Language Arts, Performing Arts
Students take on the role of product designer to create, prototype, and share a new invention. Start a free 30-day WeVideo trial to use this assignment with your students!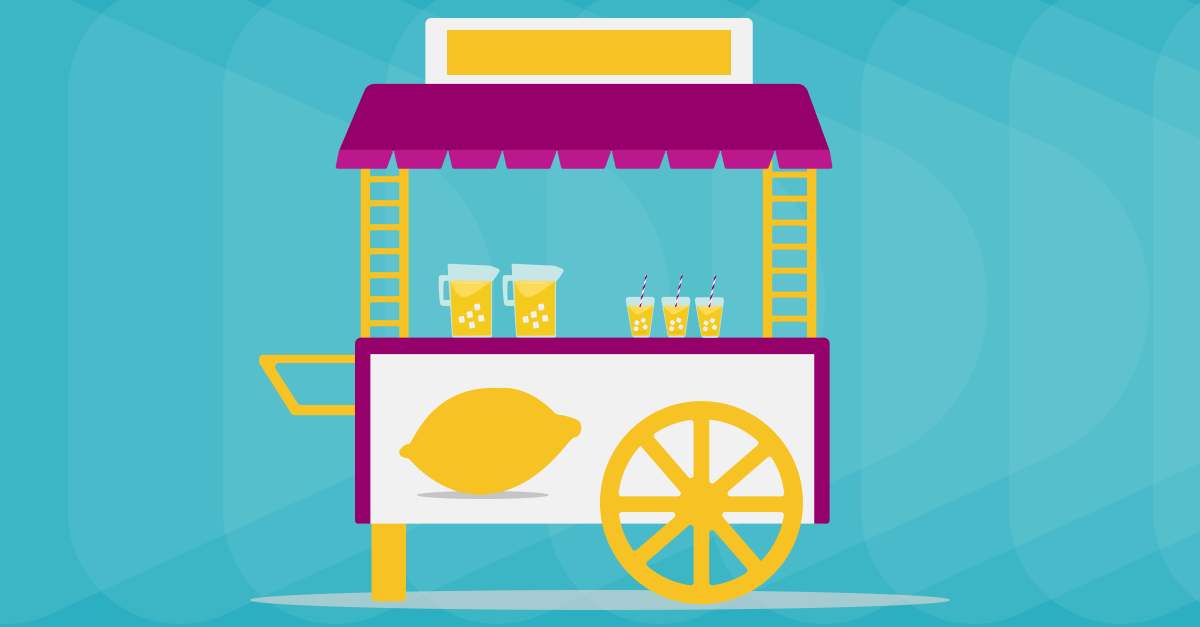 Assignment details
Overview
Working in design teams, students create a 2-minute video to pitch an invention, idea, or product to their classmates. This video will act as a commercial to convince people that their product is worth buying or that their idea is super innovative.
Objectives
Students will form design teams and brainstorm a product or invention that they will then create a prototype for. Students will then create a quick, 2-minute video to showcase their product and pitch it to their classmates or wider school audience.
Resources
Encourage students to focus on working, generating ideas, and building together.

Using supportive language, focus on the process over the final product.

To help students, suggest categories of ideas that they could design a prototype for.

For younger students, assign groups and ideas.
ISTE standards
Innovative Designer 1.4.a

Innovative Designer 1.4.c

Creative Communicator 1.6.d

Global Collaborator 1.7.c