Screencast Your Thinking
Grades: K-2, 3-5, 6-8, 9-12 | Subjects: Reading, Language Arts, Math, Science
Students record their screen and narrate audio to visualize their thinking as they solve a problem. Start a free 30-day WeVideo trial to use this assignment with your students!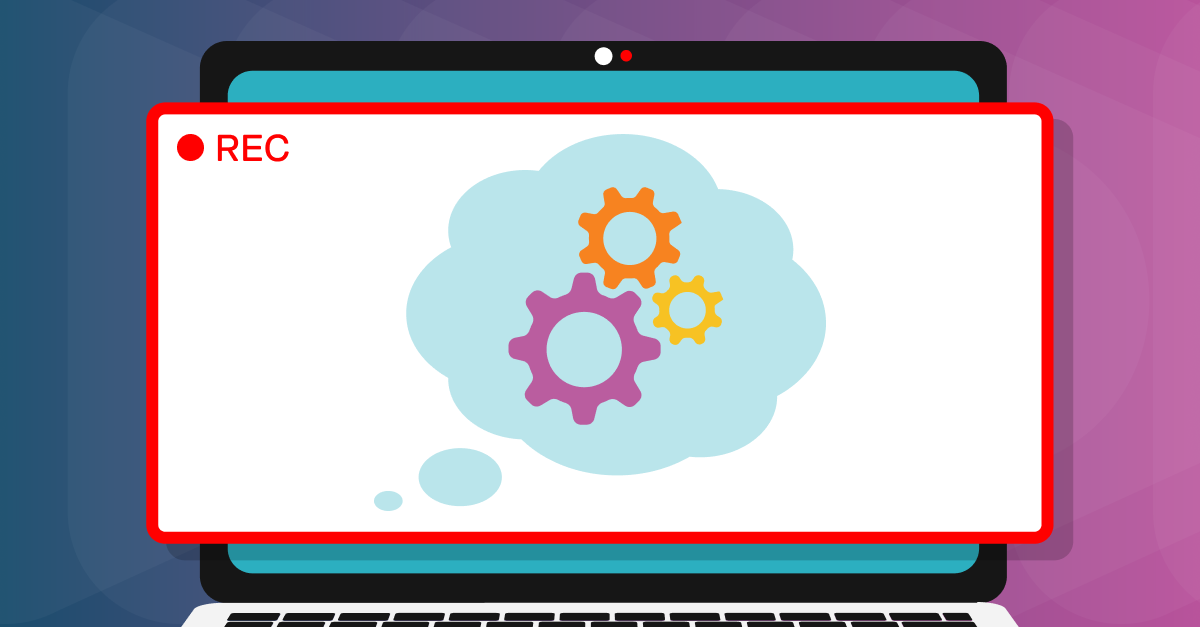 Assignment details
Overview
Screencasting allows students to record a video of their entire screen, a specific window, or a tab. Anything learners do on the screen will be captured by the recording, including any scrolling, clicking, typing, or drawing.
Objectives
Using the screencast feature, students will record their screens and walk through solving a problem. Students may also have the chance to lead a lesson in order to help their classmates work through a problem or issue.
Tips & tricks
Build screencasting into your everyday classroom routines.

Have students use video to record reflections.

Flip the lesson to empower student voices!

Turn screencasts into instructional videos with titles, text, transitions, and audio.
ISTE standards