My View, My Place, My Story
Grades: K-2, 3-5, 6-8, 9-12 | Subjects: Reading, Performing Arts, English Language Development (ELD), Social Emotional Learning (SEL), Language Arts
Students create a personal narrative and then use multimedia to tell their story. Start a free 30-day WeVideo trial to use this assignment with your students!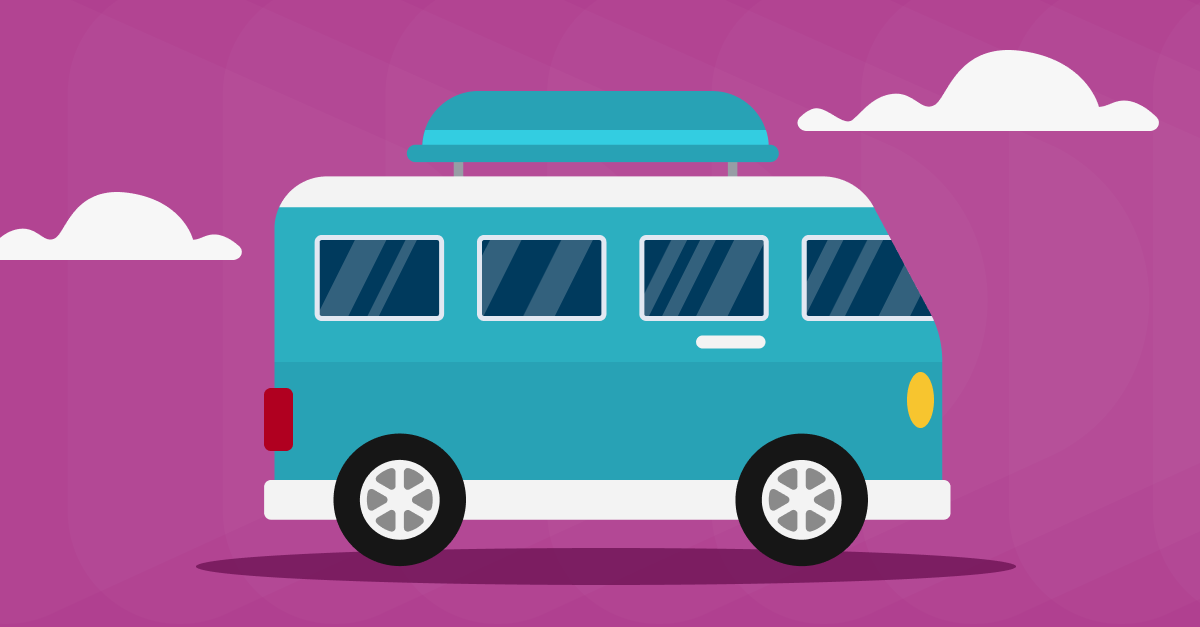 Assignment details
Overview
Anyone can create a video based on their view of the world! Students take an essay or piece they have written about themselves and turn it into a compelling and creative digital story through video.
Objectives
In this activity, students create a digital story using multiple modes (video, text, sound, images) to show their context and view of the world in order to bring us into their lives. This activity can be a lesson in a series about digital storytelling, a culminating project, or a stand-alone lesson.
Tips & tricks
Integrate this project into traditional nonfiction prose lessons to help students discover their voice.

This activity can also be done in a documentary film format!

Align this project with a writers' workshop and skill-building exercises in a non-fiction or expository writing.

Pare down the project by using voiceover and footage from the stock media library.
ISTE standards
Knowledge Constructor 1.3.c

Creative Communicator 1.6.d

Global Collaborator 1.7.a