Me in Three
Grades: 3-5, 6-8, 9-12 | Subjects: Reading, Language Arts
Students introduce themselves through video to build community in the classroom. Start a free 30-day WeVideo trial to use this assignment with your students!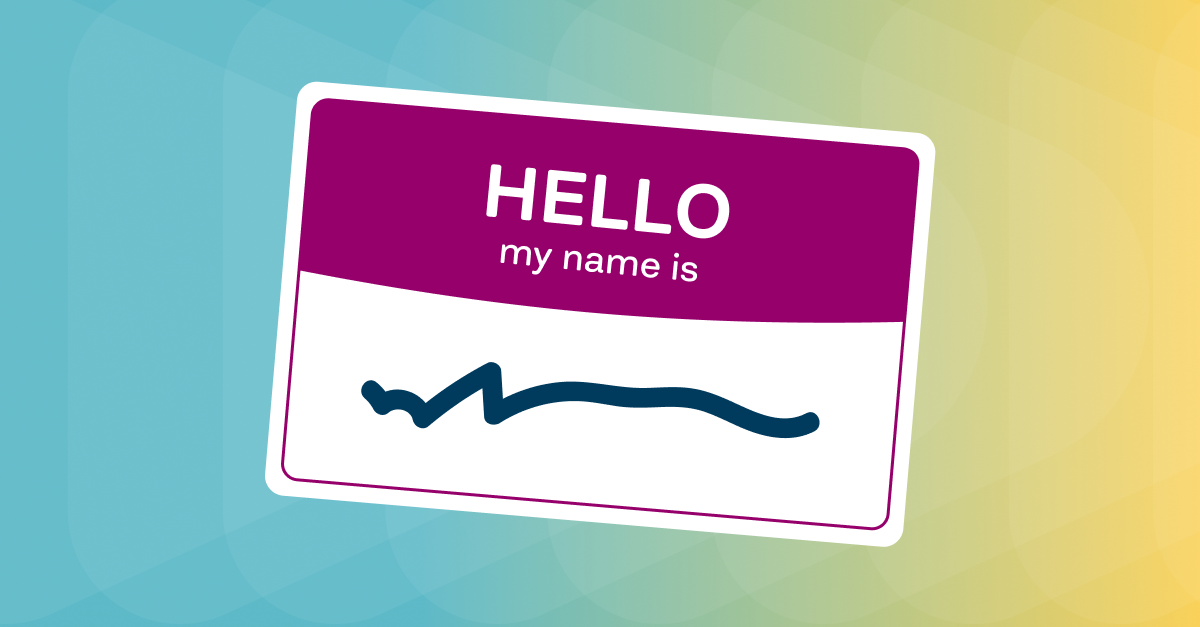 Assignment details
Overview
Me in Three is a project that helps build classroom communities while learning how to use WeVideo. Using sentence frames and stock footage, students will create a 3-clip video to introduce themselves to the class.
Objectives
In this activity, students will use clips from the stock media library to introduce themselves through using WeVideo.
Resources
Always have students start with the writing.

Create an example video to show students how the activity is done.

Once videos are completed, have a class viewing party!

Facilitate a kudos and considerations discussion to teach students how to give feedback.
ISTE standards
Creative Communicator 1.6.a

Creative Communicator 1.6.b