Make an Impact!
Grades: K-2, 3-5, 6-8, 9-12 | Subjects: Reading, Language Arts, Science, Social Emotional Learning (SEL)
Students design and create a video to raise awareness and inspire action. Start a free 30-day WeVideo trial to use this assignment with your students!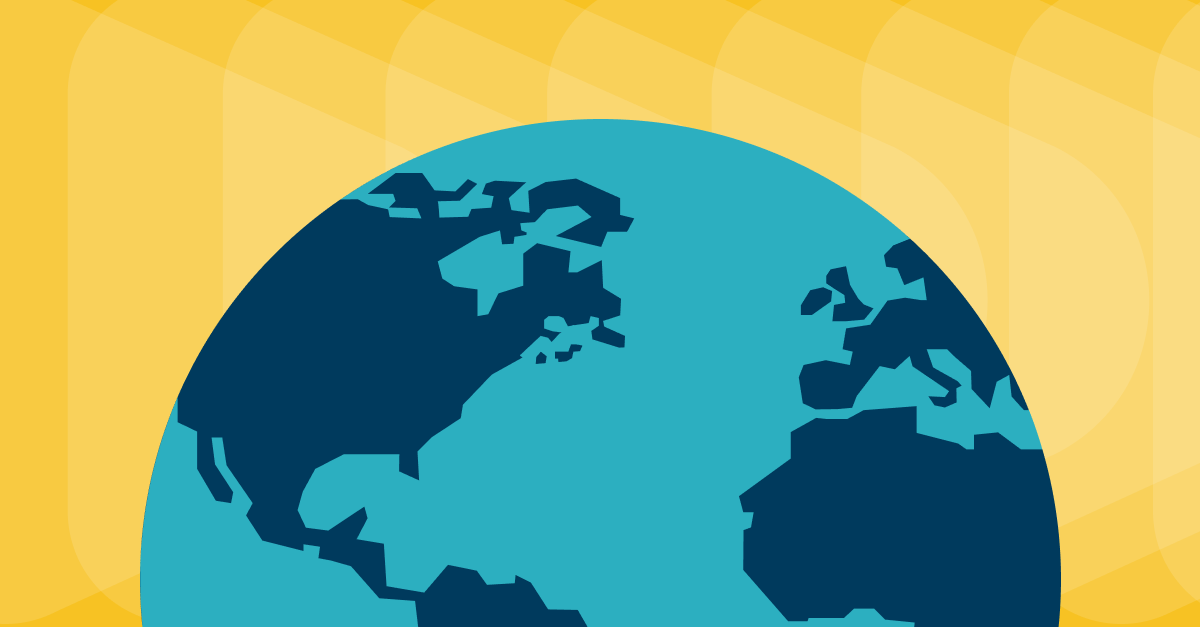 Assignment details
Overview
After researching an issue, students create a short video (2–3 minutes) to raise awareness and inspire advocacy. This video showcases what the students learned, highlights their research findings, and explains what others need to know about this issue.
Objectives
In this activity, students create an awareness video about an environmental issue impacting their school, community, or region and work to advocate a call to action to help improve the health of their world.
Tips & tricks
For younger students, make it a class project!

Use the Claim, Evidence, and Reasoning research methodology.

Keep it short with a quick webcam recording.

Have students write a script and rehearse.

Choose a focus area for all students to use.
ISTE standards
Knowledge Constructor 1.3.d

Creative Communicator 1.6.d

Global Collaborator 1.7.d