Interview for a Deeper Dive
Grades: K-12, 3-5, 6-8, 9-12 | Subjects: Reading, Language Arts, Science
Students pair up to record an interview about a new topic or subject. Start a free 30-day WeVideo trial to use this assignment with your students!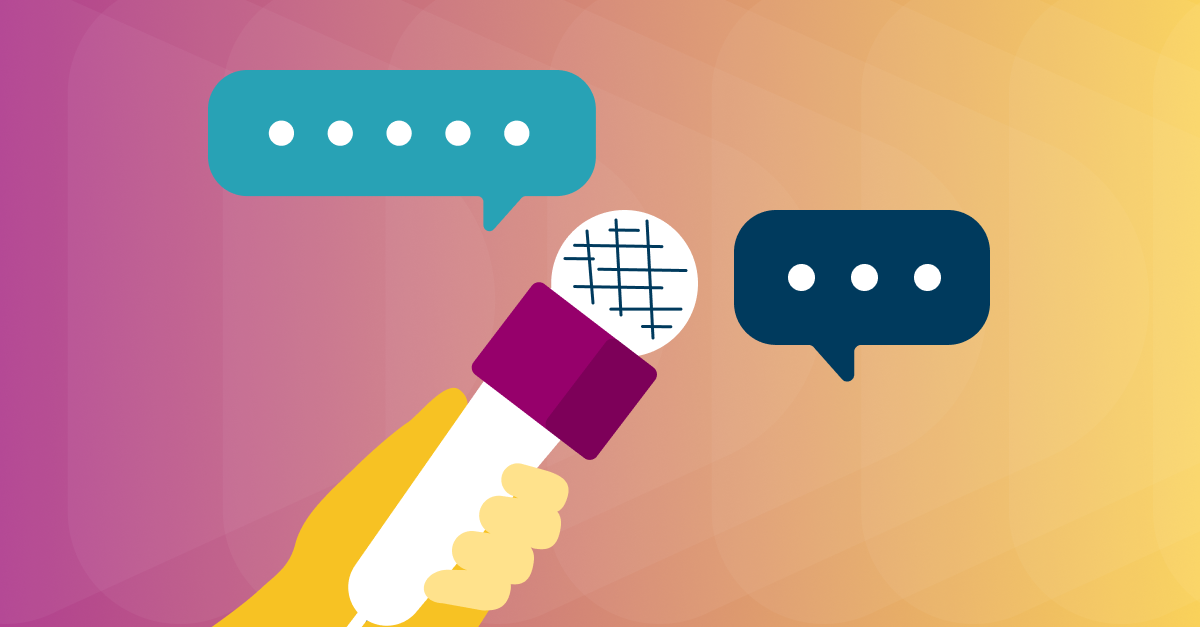 Assignment details
Overview
In pairs, students work to create a video in which they interview a subject to collect information about a topic. Students can use an external camera or the webcam recording feature to complete this activity.
Objectives
In this activity, students choose a subject to interview in order to unlock a depth of knowledge about a topic or subject that was previously unavailable to them. This activity can be integrated into a larger class research project or done as an individual assignment.
Tips & tricks
Use this to launch a research project, inquiry, or project-based learning unit.

Have students design interview questions and practice with a partner to make them more comfortable.

Use guided questions and question stems to scaffold younger learners or English language learners.

For a more structured approach, select one topic for the whole class and brainstorm interview questions together.
ISTE standards
Empowered Learner 1.1.c

Global Collaborator 1.7.a