Create Your Digital Self
Grades: K-2, 3-5, 6-8, 9-12 | Subjects: Reading, Language Arts
Students create a digital journal or vlog to share an experience of their choice. Start a free 30-day WeVideo trial to use this assignment with your students!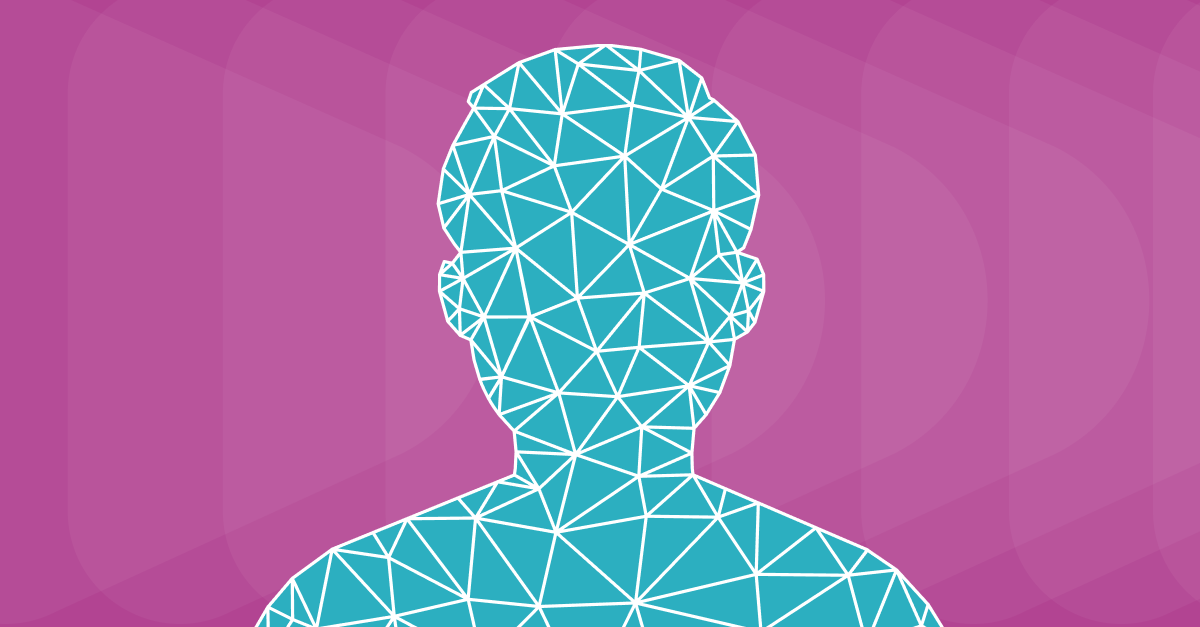 Assignment details
Overview
Students make a video or series of videos to share their hobbies, passions, daily experiences, and more. Students can prepare a script for voiceover or use dialogue from their footage.
Objectives
In this activity, students make a digital journal or video blog (vlog) in which they share their experiences, hobbies, or passions. This is a great way to promote student voice and choice!
Tips & tricks
Use this project as part of a digital portfolio.

Integrate this activity into a student passion project or a project-based learning unit.

Have your students produce vlogs on a book, science concept, or history lesson.
ISTE standards
Digital Citizen 1.2.a

Creative Communicator 1.6.d