Collaborative Research Project
Grades: 3-5, 6-8, 9-12, K-2 | Subjects: Reading, Science, Language Arts
Students join teams to investigate a topic and share their findings through multimedia. Start a free 30-day WeVideo trial to use this assignment with your students!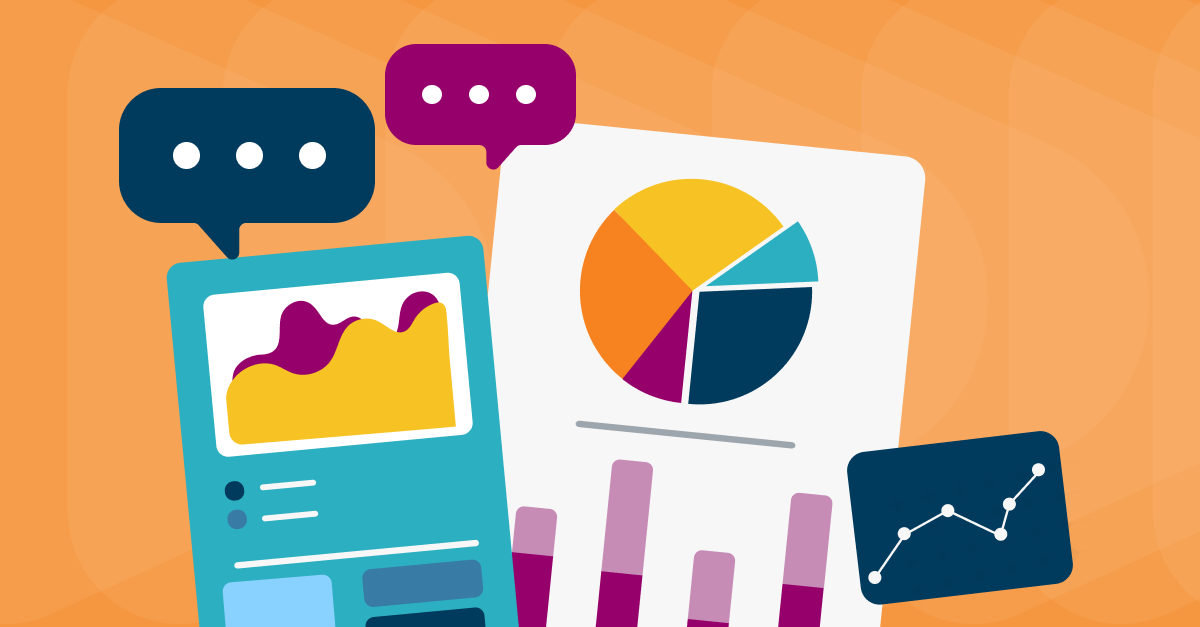 Assignment details
Overview
Students create a video sharing the results of their research on a topic of their choosing. This video will showcase what students learned during the experience, their research findings, and the solution they are proposing.
Objectives
In this collaborative research project, students join teams to investigate and report on phenomena, interesting ideas, persons, or another exciting topic. This project is broad enough to fit any grade or subject area.
Tips & tricks
Challenge students to make a difference in their school or community!

Create an inquiry-based STEM project that puts students in the driver's seat.

Create a Social Science project centered around a social or environmental justice issue.

Transform a traditional research project into a video documentary.
ISTE standards
Empowered Learner 1.1.a

Knowledge Constructor 1.3.b

Knowledge Constructor 1.3.d

Global Collaborator 1.7.d