Bring Your Book to Life
Grades: K-2, 3-5, 6-8, 9-12 | Subjects: Reading, Language Arts
Students create book trailers to deepen their understanding of literature and activate their creativity. Start a free 30-day WeVideo trial to use this assignment with your students!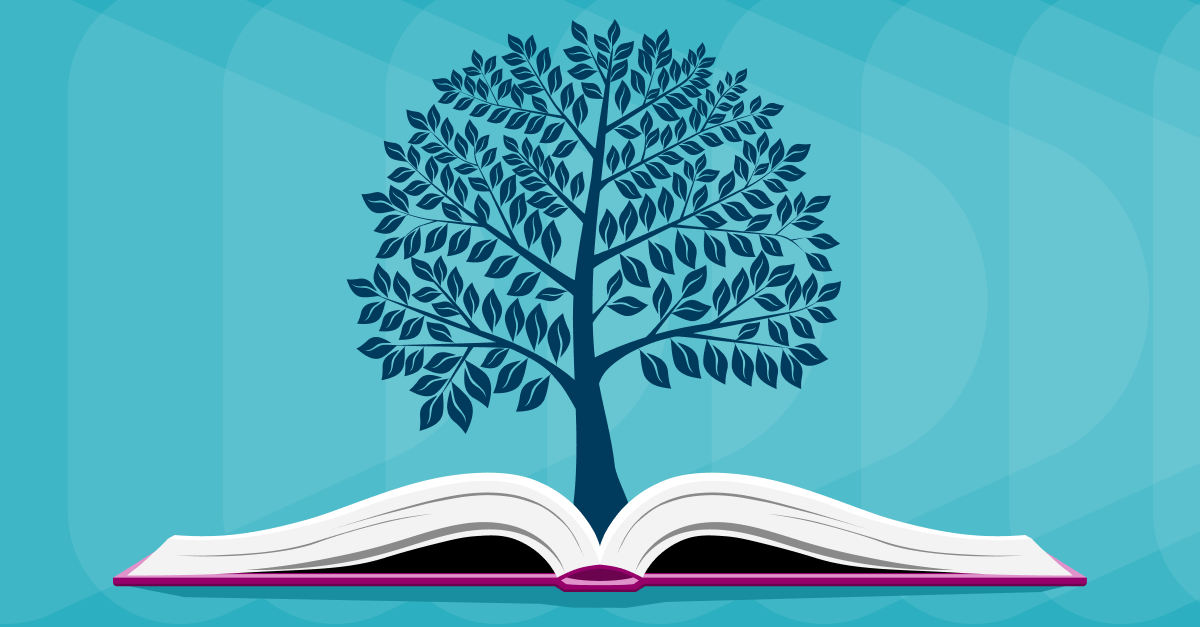 Assignment details
Overview
Students take a traditional book review project and bring it to life using video. In groups of 2–4, students will discuss the book, write a summary, and decide what to tell the audience in their video.
Objectives
In this activity, students create video-based book trailers to share their thinking and deepen their understanding of a piece of literature.
Tips & tricks
Use this activity to study plot, character development, or other story elements.

Have students self-select a book or assess comprehension for a whole-class book project.

Encourage students to use graphic organizers to create their videos.

Use a green screen background of a setting from the story!
ISTE standards
Creative Communicator 1.6.d

Global Collaborator 1.7.b