Teacher resources » My view, my place, my story
Overview
Digital storytelling through personal narrative is a powerful way to show and provide context for our lived experiences. Everyone has a different view, a different place and a different story. In this activity, students create a digital story in multiple modes (video, text, sound, images) to show their view of their world and their context in the world in order to bring us into their lives.
This activity can be a lesson in a series about digital storytelling or it can be an entire unit project or stand alone lesson. After creating their stories, have a showcase where students share their stories and their lives. This allows for powerful connections to be made between students, their stories, their worlds, and their lived experiences.
Keywords: ELA, Media Arts, Reflection
Good for: Individual work, identity development, expression
Grade level: K-12
Skill level: Intermediate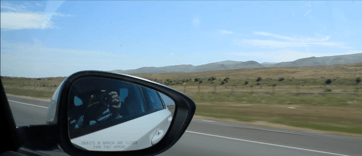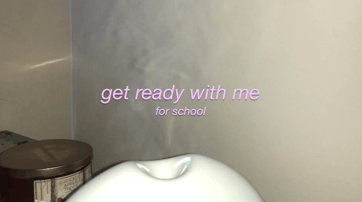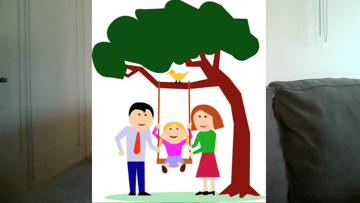 Student Instructions
Copy and paste the information below directly into the description box when creating your student assignment, or, use it as inspiration to make your own!
Create a personal narrative about an experience in your life. Take an essay or piece you have written about yourself and turn it into a digital story.
Anyone can create a video based on their view of the world. Craft a story that speaks about your place in the world. What do you see when you look out your bedroom window? What do you see when you look down your street, at your neighborhood, at your city? What do you want people to know about you, your view, your life, your story? Write a short piece and then transform that into a video.