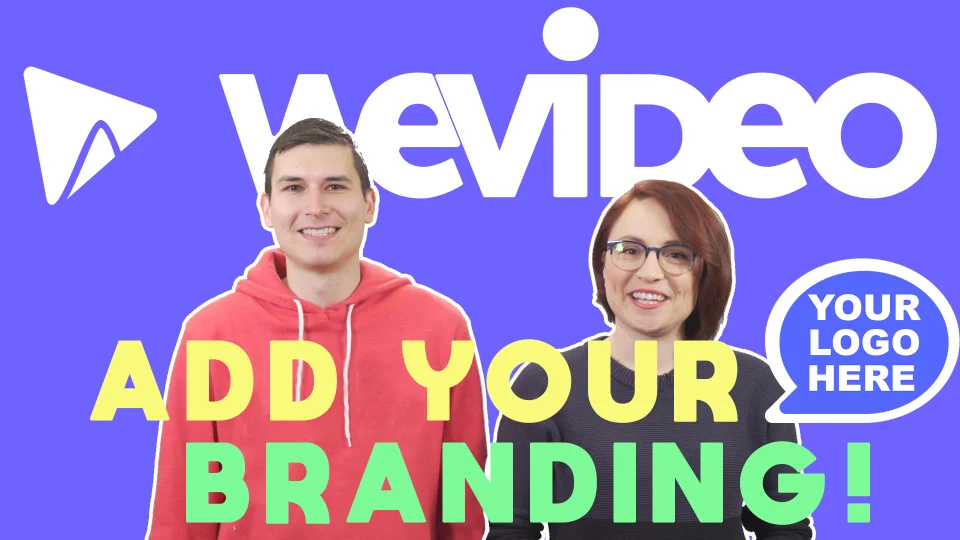 Creating videos that build a brand and drive awareness takes time and resources that most SMBs, marketers, and nonprofits don't have. That's why WeVideo is making the video creation process easier for professionals by adding the ability to upload, manage, and access brand elements at all times.
This all-new feature, found under the "Manage brand" tab, comes at no additional cost to users on Professional and Business plans only. You can upgrade to a Professional or Business plan on the WeVideo Plans page.
You can easily upload a logo to use as a watermark, select colors via a color grid or hex code, and pick up to three fonts from the WeVideo library that align with your brand. Loading these elements in WeVideo can help reduce the time and resources spent on video creation. Two things that aren't easy to come by for SMBs and nonprofits.
As a critical piece to any company's growth and success, branding is essential to building trust and connecting with audiences. Unique and consistent branding makes it easier for businesses to be more recognizable in social media videos. Doing so helps them build trust with audiences and better connect with consumers.
Consistent use of brand elements across your social media channels and videos can expose target audiences to core messaging, which can solidify brand recognition. That recognition can help businesses tie their brand to positive emotions and to evoke trust and loyalty. Doing so can help you differentiate your video content from competitors and other companies advertising on the same channels and platforms.
Want to give branding a try but not a WeVideo user? Get started with a free 14-day business trial.