It's that time of the year again. Schools are going on Summer break, high schoolers and college students are graduating and families are getting ready to spend some quality time together.
With this warm season and celebrations comes major opportunities for your company to make some revenue. Graduation and Father's Day are sometimes forgotten days of celebration during June, but can be profitable with the right promo and deals.
Families will be celebrating and showering dads and grads with gifts throughout the month of June and the numbers show just how much they're willing to spend. In 2021, consumers spent an average of $171.79 on gifts for Father's Day and an average of $119.44 on gifts for the graduate in their life.
Do you want to miss out on any of that business? Why not create a video promoting the sales you have? With a WeVideo Professional or Business plan, you gain access to templates that can help you easily create promos.
Here are just a few of our professionally designed templates to help you easily create a promo to boost your brand and drive sales.
Father's Day video templates
After Mother's Day, many people tend to forget about these celebrations and holidays but Americans don't. Consumers were expected to spend an estimated $20.1 billion for Father's Day in 2021 and that number is expected to go up this year. Getting your share of that revenue doesn't have to be a tall task as long as you have the right video marketing plan.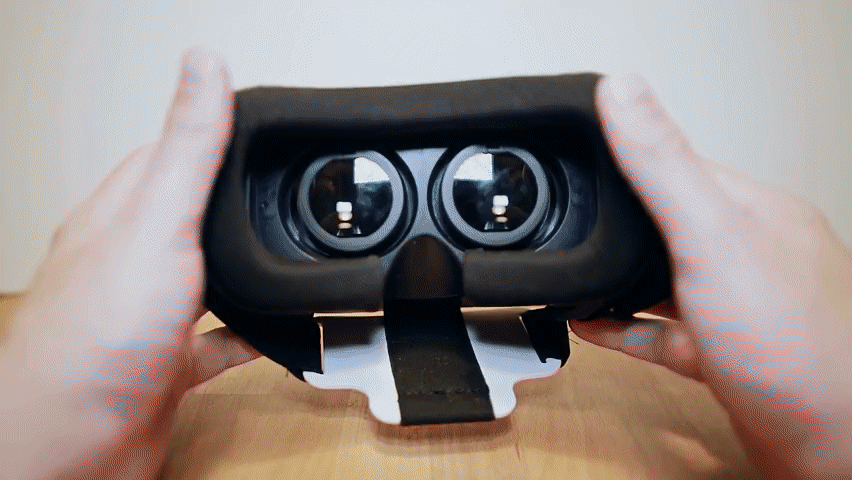 With a WeVideo Professional or Business plan, you have access to dozens of professionally-designed video templates for every occasion. That includes Father's Day templates like the ones above and graduation video templates like the ones below. Turn templates into promos, social media ads or create a video to share your appreciation of all the dads and father figures.
Graduation video templates

Don't forget about all those graduates. Whether it's middle school, high school or college, their hard work deserves recognition. Consumer spending on graduation gifts in the US was expected to total almost $6 billion. Don't miss out on those sales this year and create a promo with one of these templates.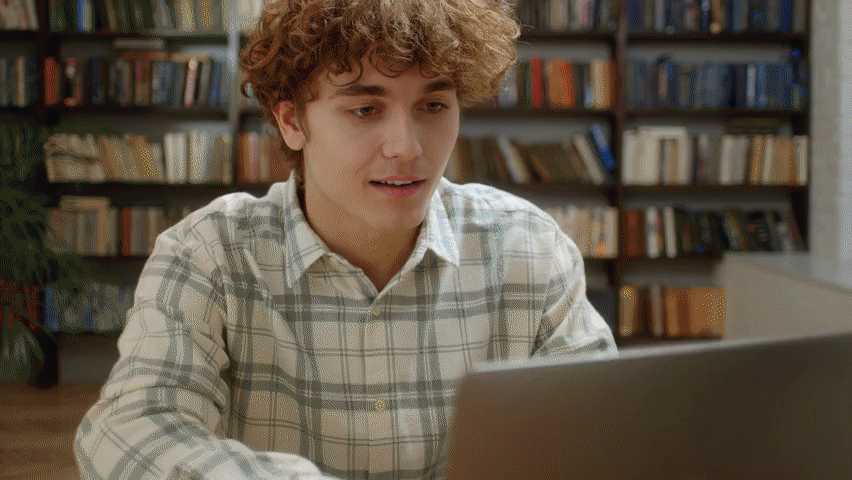 Start creating today
WeVideo offers a plethora of video templates to help you create videos for every occasion. Use our easily customizable video templates to create promos, social media ads, product tutorials and much more!