Register now for Filmbuilding's summer workshop!
Team up online to co-create short films with peers from the "Four corners" of the country while exploring each other's perspectives in fun and exciting ways (plus, use WeVideo to edit your films!)
Who: Open to all high school students
When: June 3 - June 11
Where: Online
Cost: $150
Note: This workshop is organized and sponsored by Filmbuilding. To register, you will be taken to Fimbuilding's website.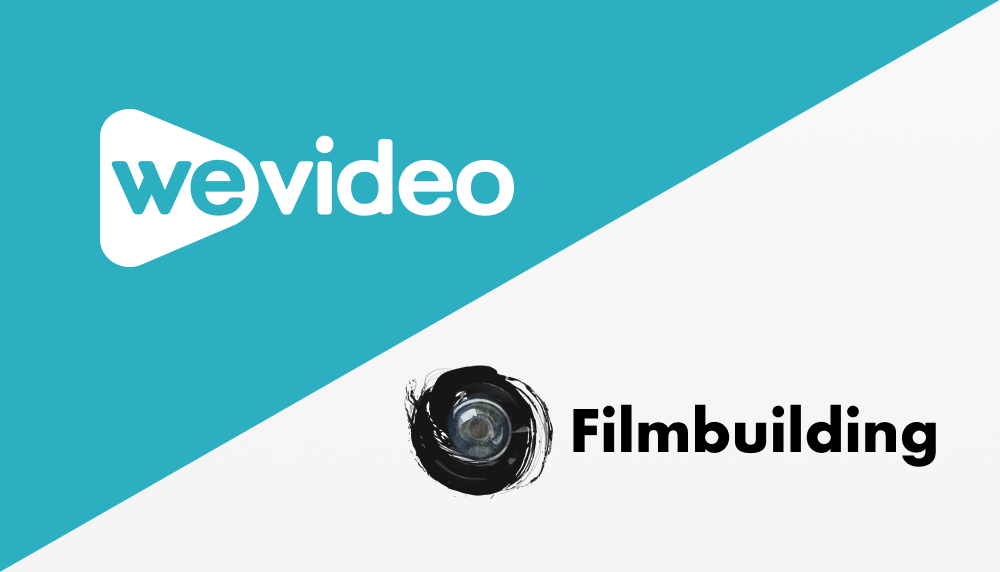 What is Filmbuilding?
Filmbuilding is an educational program that curates discovery-based filmmaking experiences to build bridges for change, championing students' growth from exposure to diverse ideas and perspectives. Join this unique workshop to:
Come together across distances and differences
Co-create a short film in small groups
Premiere your film online with a live audience